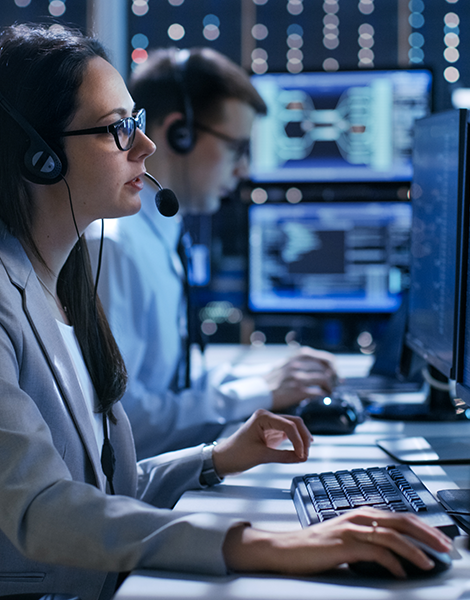 Your Incident Management Solution is Key to Success
No one can foresee every crisis.
But when you can plan for contingencies, see complex situations from every vantage point, and share information instantly, you can transform response effectiveness and improve outcomes.
Download our guide, Plan Better │ Respond Faster │ Recover Stronger, and learn how you can build comprehensive plans and establish greater situational awareness in any fast-moving event — no matter how big or small.
You'll learn about how to use technology to strengthen your planning, response, and recovery with easy-to-use tools. Give your teams a common operating picture and help them to:
Plan response and egress routes, shelter locations, and alternatives
Engage with partner agencies and specialty capabilities
Monitor scenes, response personnel, and fleet vehicles
Easily complete and submit ICS forms