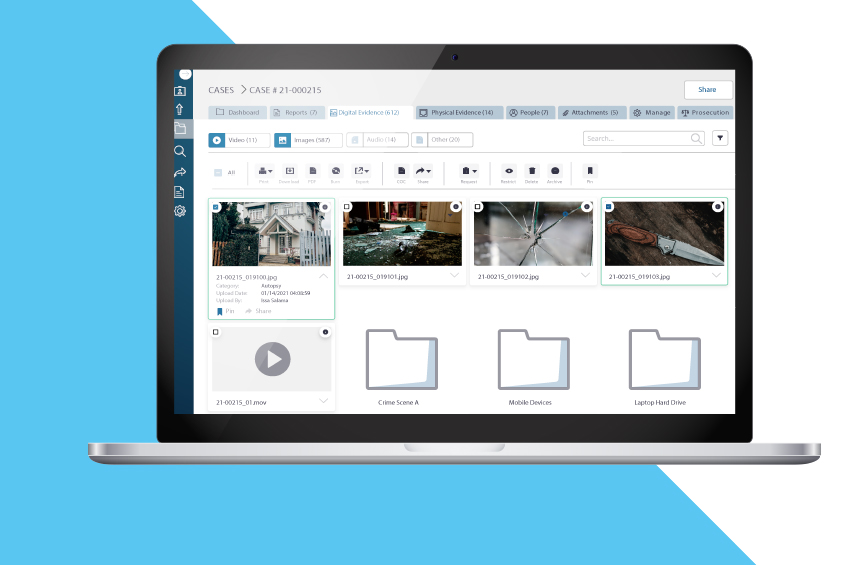 Asset Management
The Superior End-to-End Inventory Solution to Manage Assets in One Centralized System
A centralized inventory system can streamline and simplify every aspect of inventory and asset management, making it easy to know exactly who has what and where it is. With Omnigo's end-to-end Asset Management suite, you can streamline processes, boost operational effectiveness and improve your overall ROI and bottom line.
ITI
Dispatch and records management software created by law enforcement veterans and enhanced with feedback from our customers. ITI has been setting the standard for superior public safety management for nearly three decades. You can customize an affordable system using only the most beneficial modules to meet your specific needs.
Reliable Industry Experts
With a team that includes former law enforcement, first responders, and other public safety professionals, we're uniquely qualified to understand exactly what you need to protect your community.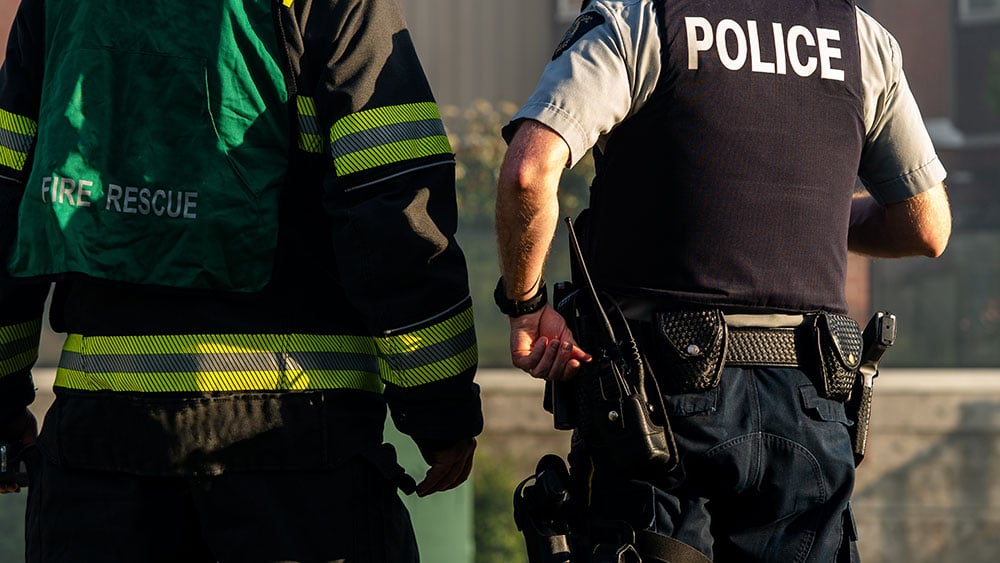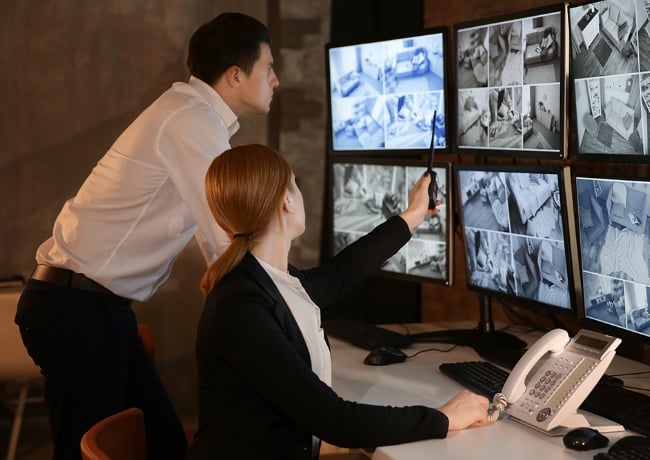 Streamline and Automate Processes
Technology is always evolving, and it can be difficult to ensure your software is equipped with the latest features and upgrades. You can trust that Omnigo's secure, end-to-end solution suite will always stand up to your challenging work.
Schedule a Customized Demo Today
Our expert team is here to help you streamline your processes, safeguard your brand, protect your community, and ensure a safer tomorrow.
Trusted by Over 2,000 Teams