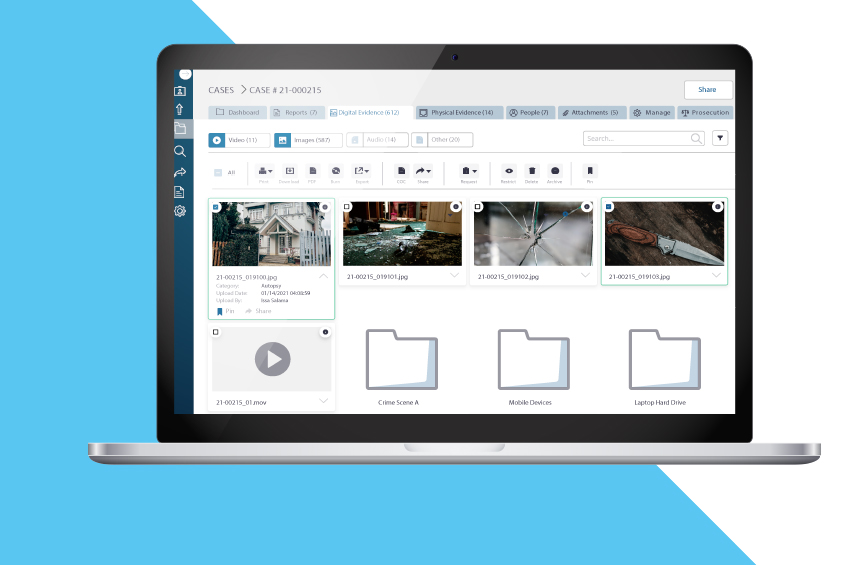 Visitor Management
Maintain a Secure Premise with Complete Visibility of Employees and Guests and Streamlined Check-In and Check-Out Processes
Enhance safety, protect visitors and property, and simplify check-in and check-out procedures for employees and visitors. Omnigo's visitor management suite easily collects and recalls accurate real-time data related to current and pending authorized visitors. Manage and track visitor information in one place for complete visibility while providing a positive and seamless experience for employees and guests.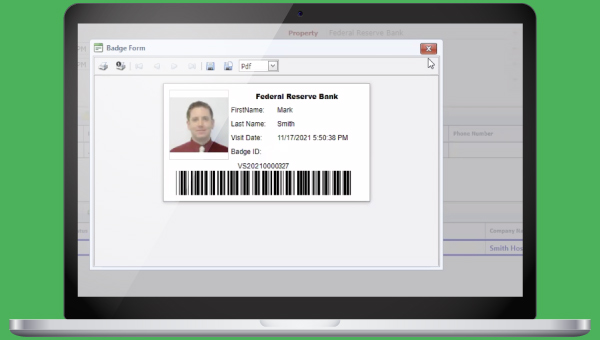 iTrak
Designed as the superior multi-departmental, multi-property solution for Security and Surveillance departments, iTrak delivers a comprehensive, secure platform for daily reporting, incident management, and subject profiling, with the ability to provide complete investigation management, interviews, and risk analysis and assessment
Reliable Industry Experts
With a team that includes former law enforcement, first responders, and other public safety professionals, we're uniquely qualified to understand exactly what you need to protect your community.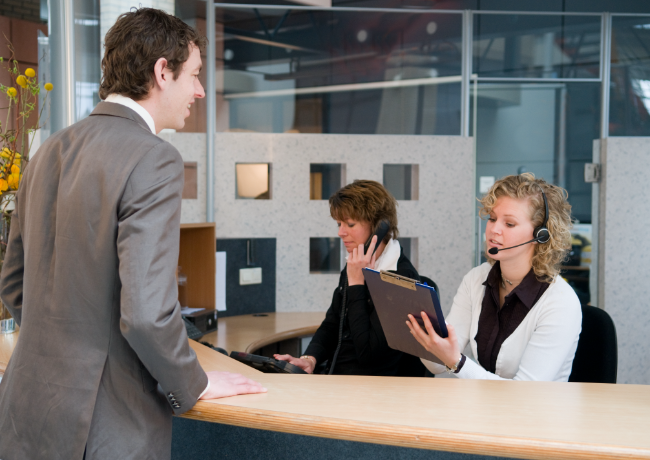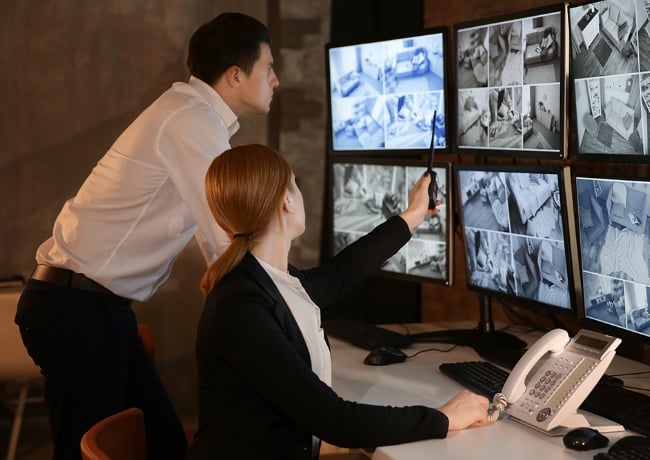 Streamline and Automate Processes
Technology is always evolving, and it can be difficult to ensure your software is equipped with the latest features and upgrades. You can trust that Omnigo's secure, end-to-end solution suite will always stand up to your challenging work.
Schedule a Customized Demo Today
Our expert team is here to help you streamline your processes, safeguard your brand, protect your community, and ensure a safer tomorrow.
Trusted by Over 2,000 Teams