Streamline Your Processes, Protect Your Community, and Ensure a Safer Tomorrow
At Omnigo, we believe you should have the best support available to protect your people, assets, and brand. Easily track, analyze, and retrieve data so that your team can focus on what's most important.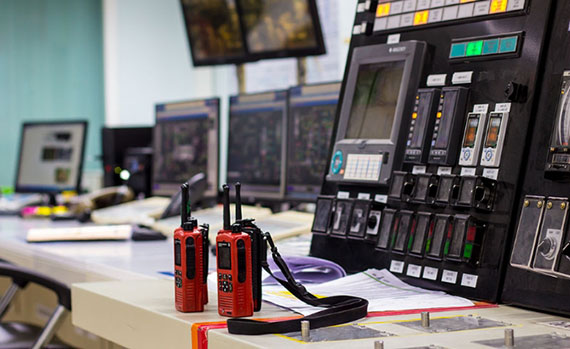 Select Your Industry
to Discover Customized Solutions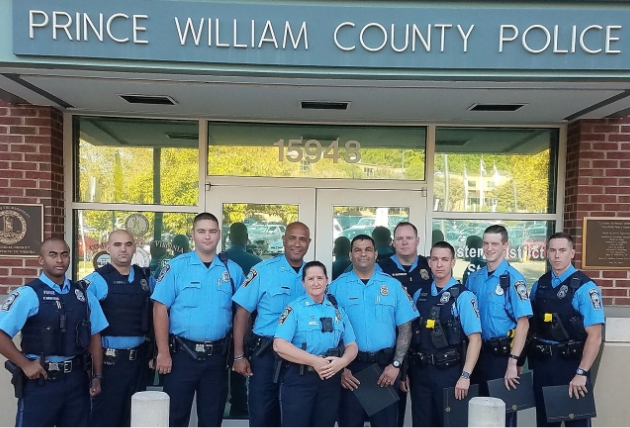 Why PWCPD Chose Omnigo
Manual asset management is a thing of the past. See how Omnigo helped Prince William County Police Department transform its asset management process by going digital and improving efficiencies.
Read Case Study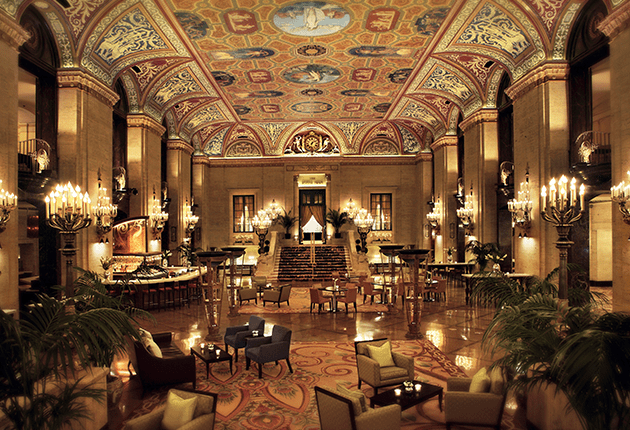 Global Hospitality Company Achieves Complete Visibility Across Security & Hospitality Operations
After extensive research, Hilton selected Omnigo Software for 37 properties in the U.S. to address security needs, improve transparency, and streamline many existing processes.
Read Case Study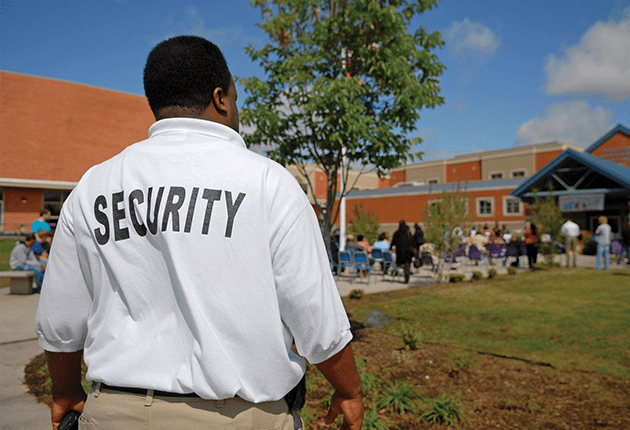 School District Overcomes Regulatory Software Limitations to Fill Data Gaps
Evergreen Public Schools in Vancouver, WA integrated data across schools into a searchable database for a complete security management solution.
Read Case Study
Trusted by Over 2,000 Teams
As Former Security Professionals, Our Team Knows What You Need
With a team that includes former law enforcement, first responders, and other public safety professionals, we're uniquely qualified to understand exactly what you need to protect your community.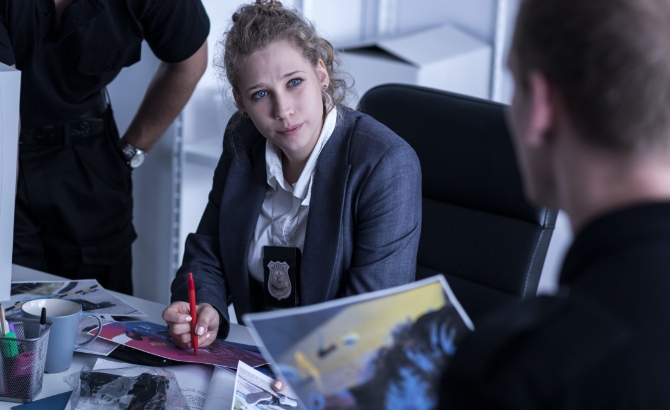 Your Customized Safety Suite
Omnigo has unique safety solutions tailored to your organization's specific needs.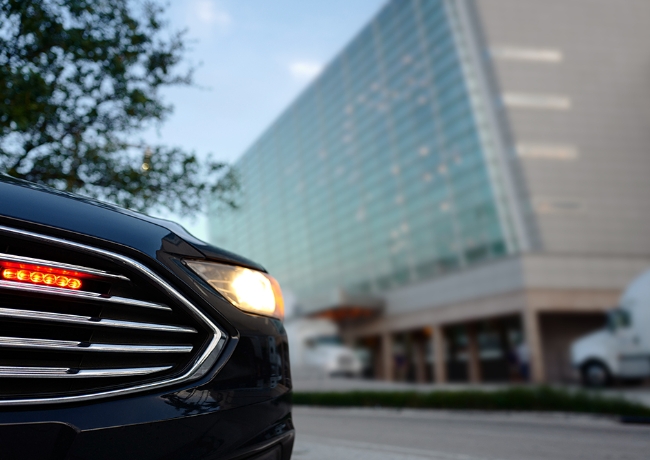 Protect. Prevent. Preserve.
Our expert team is here to help you streamline your processes, safeguard your brand, protect your community, and ensure a safer tomorrow. Contact us to learn more or schedule a product demo.