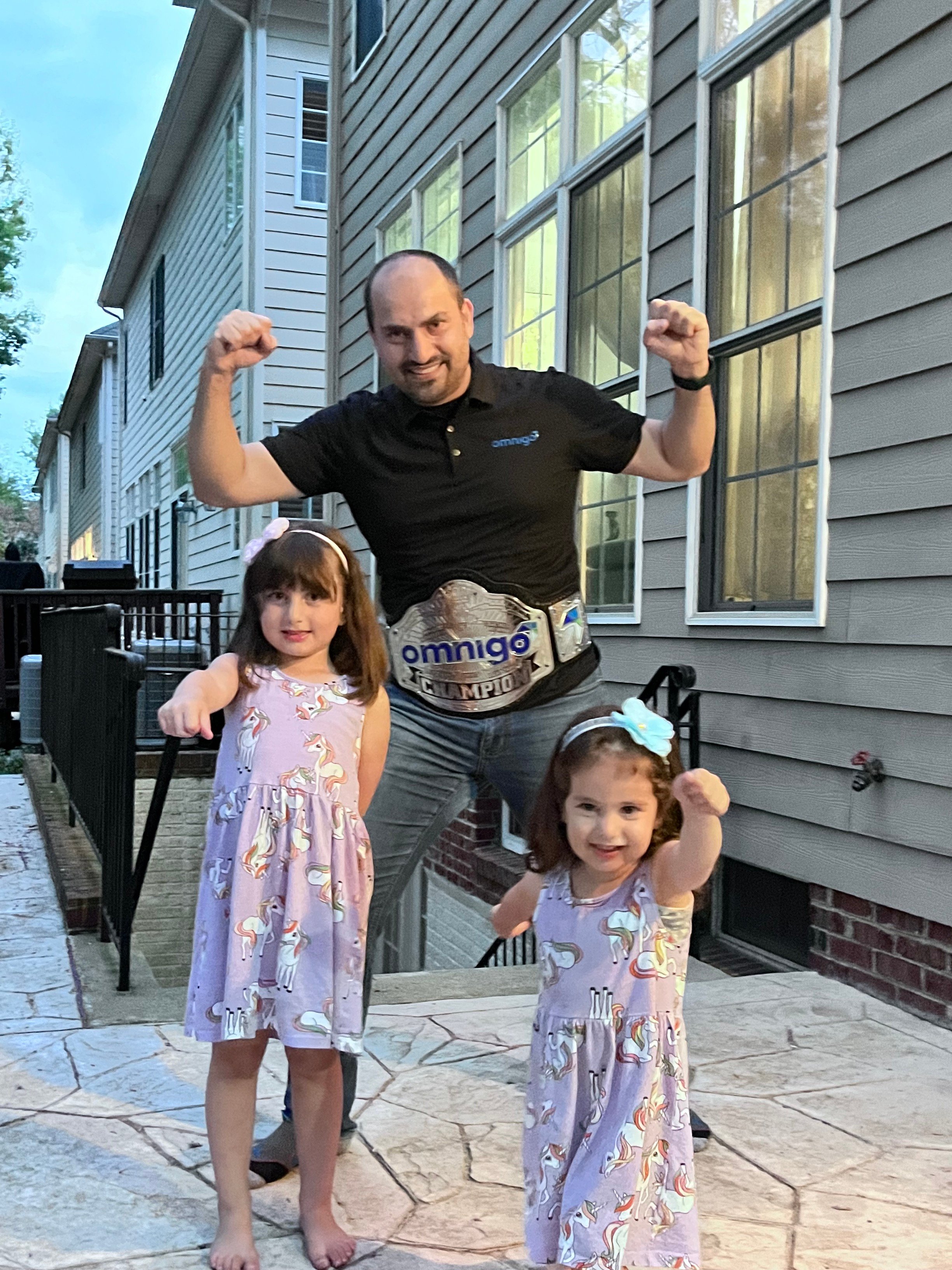 Celebrating Our Employee Champions
The Omnigo Champion Employee Program recognizes an Omnigo Employee each month who has made an especially direct, positive, and identifiable impact on the company during the previous month. The champion is entitled to wear the prestigious Omnigo Champion Belt for the upcoming month and is encouraged to have fun showing it off.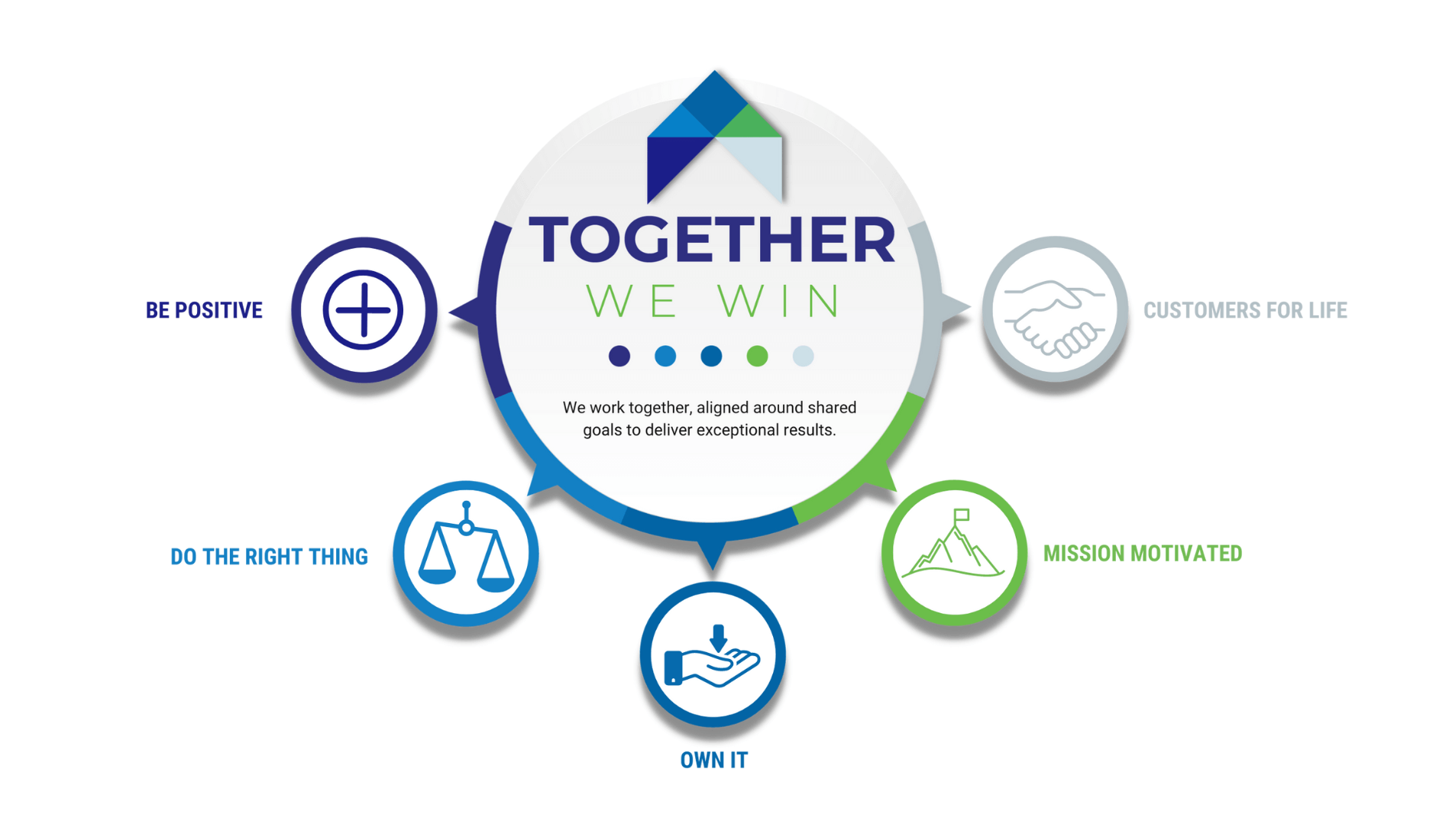 Living Our Core Values
Our core values are the root beliefs from which we operate and the principle perspectives that guide our behavior with others. They are an organic part of who we are and how we behave; and must be discussed, practiced, owned, and shared consistently in all we do.
Top 5 Benefits of Working at Omnigo
New and long-term Omnigo employees say these are the benefits they enjoy the most.
Remote Without Missing Out
Enjoy the freedom and flexibility of working anywhere with an internet connection without feeling disconnected. Monthly Town Hall meetings, local get-togethers, and an annual all-employee event keep you energized and informed.
Take Time to Recharge
Spend time away from work whenever you need a recharge without worrying about your pay. Paid Time Off (PTO) for sick leave, vacation, personal time, or anything else is available to you on Day One without the need to earn or accrue it first.
It's All in There
Tap into benefits for you and your family, including but not limited to, medical, dental, and vision coverage; flexible spending and health savings accounts; 401K with a company match; tuition reimbursement; and an internet subsidy for remote working.
Get Your Blood Pumping
Take a direct and active role in successfully managing your most important asset - you. Pick from a wide variety of Asset Health Wellness Program resources and online courses while receiving a discount on your health insurance premiums.
We've Got Help When You Need It
Professional assistance for a range of life events such as grief and loss, caring for aging loved ones, serious illness, marriage/divorce, budgeting and money management, preparing a will, applying for college.
" Our leadership team takes employee feedback seriously and involves us in the decision making process - making us feel like we matter. Our senior leaders are accessible, which has not been my experience with most of my past employers. "
Omnigo Senior Sales Engineer
" I'm constantly surprised by how well the company not only leads by example, but makes sure we as a team honor and enforce our core values. Every leader I have had the pleasure of working with at Omnigo shows dedication, support, and respect. "
Omnigo Renewal Manager
" It is a pleasure to work for a company that is growing in the right direction and takes care of their employees. I know what is expected of me in my current role every day. Feeling appreciated and allowed to take initiative to get things accomplished is what makes Omnigo stand out from the rest. "
Omnigo Application Support Analyst
EEOC Statement
We are committed to treating all employees, job candidates, contractors, stakeholders, partners, clients, vendors, and visitors with respect and consideration regardless of age, sex, gender, sexual orientation, ethnicity, national origin, religion, disability, or medical history.
Join in the Mission
Bring your talent, experiences, and enthusiasm to the mission of helping customers as they work to ensure the safety and security of the people and property around them.