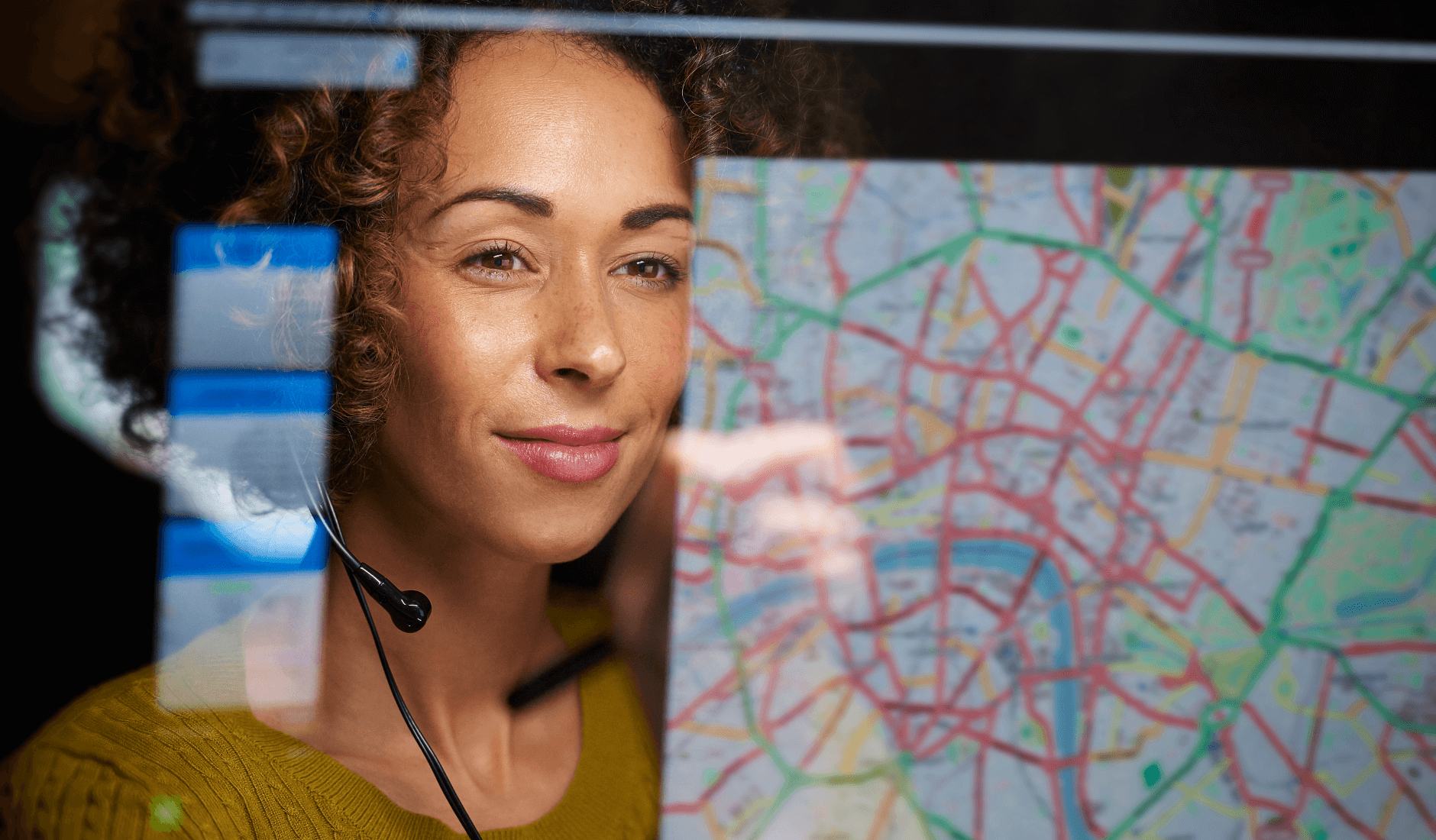 Safety and Security Software Solutions
Omnigo develops industry-leading, highly configurable and intuitive safety and security software solutions that allow public safety and security professionals to effectively protect the people and property around them.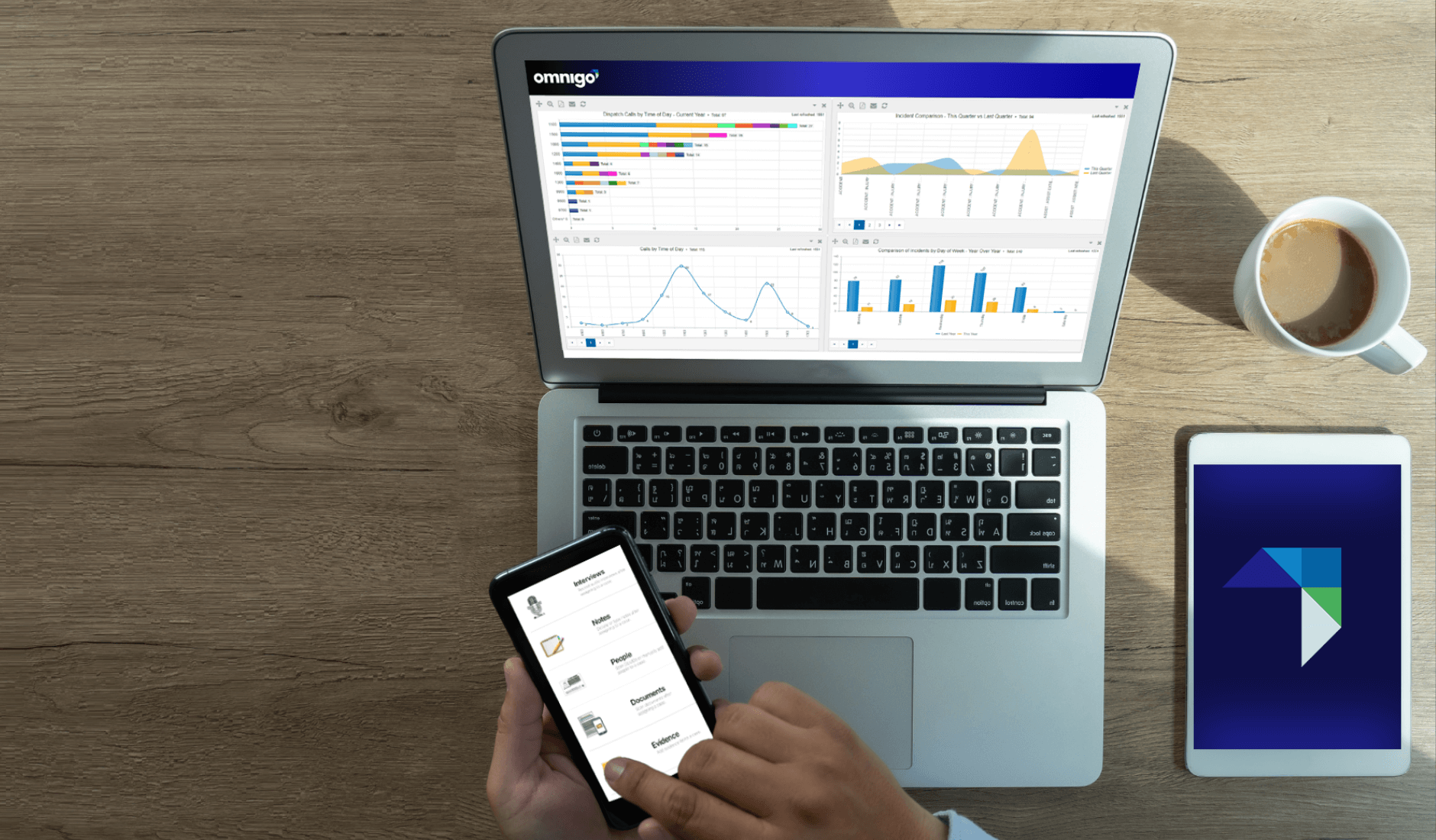 You May Already Know Us
For over 20 years Omnigo has been delivering innovative safety and security software solutions to Corporate, Courts, Education, Gaming, Healthcare, Hospitality, and Public Safety industries.

You may have already met us under one of these product names: ITI, iTrak, QueTel, ReportExec, Rhodium. These industry-leading solutions, developed by industry veterans who knew the challenges safety and security professionals face, form our core product portfolio and continue to evolve under the Omnigo name as the only integrated software suite to serve the full continuum of need from proactive planning to incident remediation and recovery.
You May Have Seen Us
Omnigo is delighted to work with over 2,700 companies in 20 different countries. We pride ourselves on staying close to their needs and ensuring satisfaction with our solutions – earning a 97% customer retention rate over the last 10+ years.
You May Have Heard About Us
Omnigo customers are passionate about how they use our safety and security software solutions to solve challenges and often reference the following as the key enablers to their ongoing success.
Every product purchase includes Omnigo EverSure™, a unique blend of ongoing training, consulting, and support services that continuously protects and increases the value of our customers' investment as their business and staff evolve.
Omnigo's modular approach to software development and deployment allows our customers to continually customize their system's capability by selecting components to meet changes in their business. The core system, an economical entry point with commonly used functionality, is easily expanded by activating advanced feature modules within the app and extended through supported integrations with third-party applications and device manufacturers.
Omnigo's safety and security software solutions work the way our customers want to work, not the other way around. Every label and selectable data element are instantly configurable by the customer to match the specific terminology and data utilization needs of the company or individual departments.
Industry Experience is Here
" I spent 10 years in casino surveillance, specializing in table games and food and beverage auditing, as well as security operations. "
Systems Engineer, Omnigo
" I retired from Law Enforcement after 24 years of service, the last 14 as Chief of Police. "
Account Executive, Omnigo
" I worked my way up from officer and dispatcher to Security Analyst at two large Midwest healthcare organizations where I achieved IAHSS Supervisor Certification and was in charge of using statistical data to direct departmental resources and develop policies, procedures, and training. "
Lead Project Manager
" I served 24 years as Director of Safety and Security for several universities including Minnesota State University - Moorhead, Hamline University, College of St. Benedict, and Normandale Community College. "
Customer Success Manager
Omnigo Leadership
Kevin Lafeber
Chief Executive Officer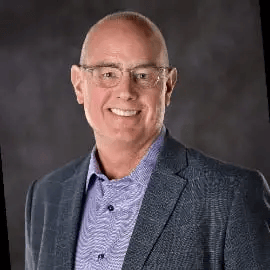 Kevin Lafeber
Chief Executive Officer
Before becoming Omnigo's CEO, Kevin Lafeber spent two years in an advisory position for the organization, joining the team with more than a decade of experience leading public-sector software companies. Kevin is recognized throughout the industry as a motivational, strategic executive adept in leading technology companies through transformation and growth in highly competitive markets.

A customer-centric leader, Kevin has historically driven robust sales while promoting a culture of honesty, clarity, and alignment. Throughout his extensive career, Kevin has been focused on driving improvements in customer retention, growth, product innovation, and strategy. He has held executive team, sales, and operations authority at several PE-backed companies, where he managed partner relations, led market entry, and built profit-generating strategies as President, CRO, COO, and CCO.

Kevin is a graduate of Saint John's University in MN. In his spare time, he enjoys spending time with his family.
Cameron Marijosius
Chief Customer Officer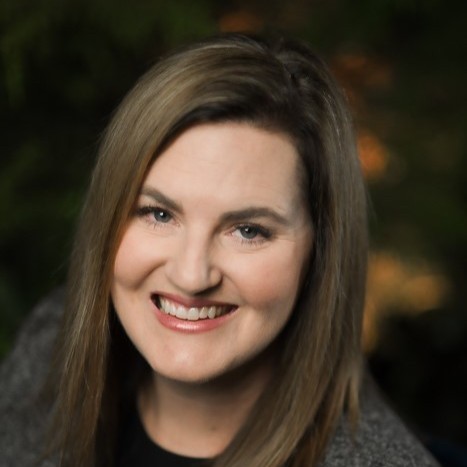 Cameron Marijosius
Chief Customer Officer
Cameron Marijosius, Omnigo's Chief Customer Officer, is responsible for Customer Support and Customer Success at Omnigo. Cameron is a customer-centric leader with 20 years' software industry experience, excelling at building, integrating, and leading teams that are focused on providing memorable customer experiences that impact retention and growth.
Before joining Omnigo, Cameron was leading Customer Success at GovOS and CentralSquare Technologies working with Public Sector agencies in North America. She also has experience leading Global Customer Success at Kibo Commerce, a leading order management and eCommerce personalization platform, where she worked to build a Customer Success Center of Excellence and was responsible for the integration of multiple companies during COVID. Cameron's passion for customer service was sparked during college when she joined the City of Bend, OR as a civil servant working in the City Manager's office and then Information Technology, volunteering with her local PD, and running the local Citizen's Academy. Her interest in technology, data and serving those who serve others, led to a career in Customer Success where she could build processes and teams focused on making sure customers were getting value out of the solutions, they are using to run their day-to-day business functions.
Cameron has a Bachelor of Science degree in Business Management from Linfield University. She enjoys listening to live music with family and friends in the summer months and curling in the winter months.


Gary Schlisner
Chief Financial Officer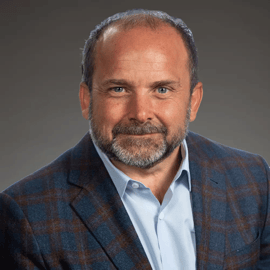 Gary Schlisner
Chief Financial Officer
Gary Schlisner, Omnigo's Chief Financial Officer, is a versatile, dynamic leader with a proven record of steadfast leadership during periods of transformation and a core expertise in domestic and international compliance, commercial and vendor negotiations, and financial planning and analysis. He's a visionary finance executive with a history of driving significant bottom-line growth through strategic operations, compliance, and IT improvements.

Prior to Joining Omnigo, Gary served in a number of finance-focused roles where he accomplished numerous notable achievements, including leading a start-up as a key finance executive, growing a company from $0 to $100M+ in annual revenue, spearheading VC, PE, and debt financing exceeding $150M, and enabling a corporate exit. Gary has a BS in Business Administration with an emphasis on accounting and management and an MBA with an emphasis in finance.

Outside of work, Gary loves to ski and golf, is an avid Denver Broncos fan, and enjoys spending time with his wife, three children, two grandchildren, and two dogs.
Brian Kirkham
Chief Marketing Officer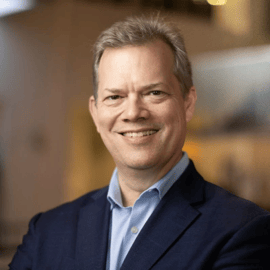 Brian Kirkham
Chief Marketing Officer
Brian joins Omnigo as Chief Marketing Officer with over 35 years of marketing and sales experience in B2B technology companies. His ability to create followership across business segments, connect Sales strategies to Marketing motions and results, and drive a sense of urgency and enthusiasm in the people around him have contributed to his continued success.
Prior to Omnigo, Brian was Chief Marketing Officer at Tait Communications, a global provider of mission critical communications in the public safety, utility, and transportation industries. While at Tait, Brian repositioned the 55+ year-old company to win in the highly competitive broadband communications market and received New Zealand's Best Exporting Marketing and Best Technology Marketing awards. Before joining Tait, he was Vice President of Marketing at WatchGuard Video (acquired by Motorola Solutions in 2019), a leading provider of mobile video systems and evidence management software for Law Enforcement.
Troy Montgomery
Chief Revenue Officer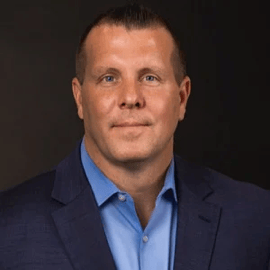 Troy Montgomery
Chief Revenue Officer
Troy joins Omnigo with 20 years of sales leadership experience and a proven track record of building long-term business relationships across a range of verticals. His servant mentality and winning attitude have contributed to his success in building and growing sales teams over the past two decades.

His passion of "getting players to play better than they think that they can play" has been key to Troy's leadership style throughout his professional life. He's a motivational communicator with a keen eye for identifying and capitalizing on opportunities to grow people and businesses.

Prior to joining the Omnigo team, Troy was VP of Sales with Getac Video Solutions where he oversaw all GTM functions worldwide. Before joining Getac Video Solutions, Troy was VP of Sales at WatchGuard Video, a leading provider of digital evidence solutions that was acquired by Motorola Solutions in 2019.

Troy received his Bachelor of Science in Business Administration from Southwestern College. Outside of work, Troy enjoys fishing and water skiing and loves watching his kids' sporting events. Troy has three children and three French bulldogs.
Cody Koetter
Chief Strategy Officer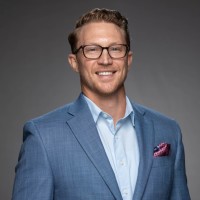 Cody Koetter
Chief Strategy Officer
As Chief Strategy Officer, Cody Koetter is responsible for successfully implementing Omnigo's Value Creation Plan, integrating acquired companies, and developing Omnigo's operational infrastructure.

Before his current role at Omnigo, Cody served as the Head of Product Management at Trintech, leading the mid-market business unit's creation and expansion into multiple new geographic markets while running global product management, product marketing, and operations strategy. Before his role at Trintech, Cody worked as the Director of Strategic Programs, where he developed, launched, managed, and completed the successful implementation of Trintech's Value Create Plan, as well as leading M&A strategy and integration efforts of multiple add-on acquisitions and the company's recapitalization.

Before Trintech, Cody led APAC Operations for Bowne & Co., where he was responsible for the creation and development of operational infrastructure to launch, support, and organically sustain the rapid acceleration of a business unit, in conjunction with a strategic business partner, while operating out of Delhi, India. Cody holds a Bachelor of Business Administration in Finance from the Midwestern State University and is an avid fan of all Dallas sports.
Damian Starosielsky
Chief Technology Officer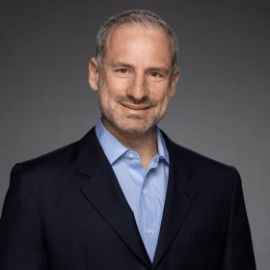 Damian Starosielsky
Chief Technology Officer
Damian Starosielsky, Omnigo's Chief Technology Officer, is responsible for the Engineering, Technical Support, Cloud Operations, and IT organizations. Damian has over 20 years of experience leading large technical teams in the cybersecurity and public safety industries.

Before joining Omnigo, Damian was a co-founder and CTO of Evident, a VC-backed cybersecurity startup. Prior to that, he was with Motorola Solutions where he led innovative technical teams bringing multiple growth initiatives off the ground.

Damian has a bachelor's degree in computer engineering from University of Campinas, Brazil and an MBA from Fundacao Getulio Vargas. He's a passionate technologist who loves when innovation creates exciting business outcomes and growth. Damian enjoys long bike rides with his family and exploring programmable toys with his kids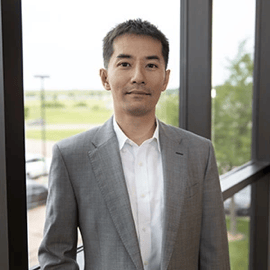 Roy Kosuge
Advisor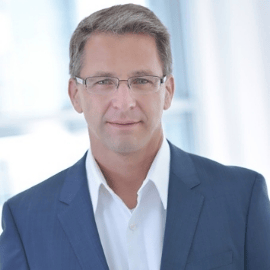 Udo Waibel
Advisor
Udo Waibel has been on the board of Omnigo since 2018. He brings over 20 years of leadership experience in software, business consultancy, and technology management, with a particular emphasis on assessing, designing, and executing new product development.

Udo is currently CTO at Oomnitza, an Enterprise Technology Management software company. Previous experience includes senior leadership positions with SAP, SiteCore, and HEAT Software. His educational background includes the University of Mannheim and INSEAD.
Discover Omnigo Solutions by Industry