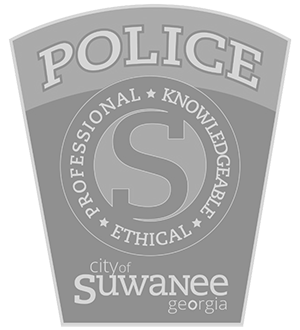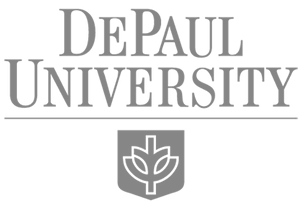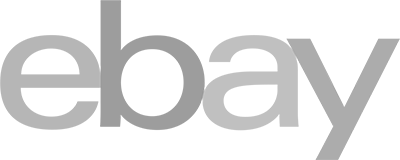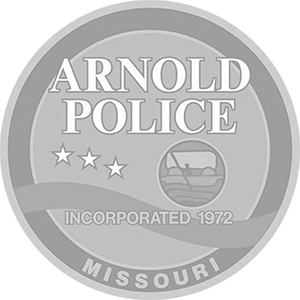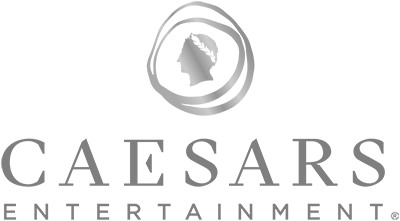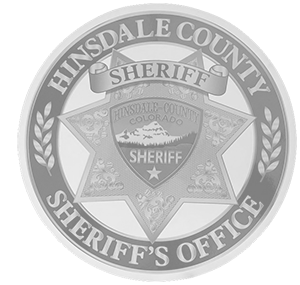 Now You're in Front of It
Omnigo's highly-configurable and intuitive safety and security software solutions bring speed and efficiency to your work so you can get out in front of the routine and repetitive, and spend more time gaining insights for business improvements and engaging with employees, customers, and the community.
Automation and Accessibility
Automation and accessibility streamline the capture of everything. Speech-to-text speeds note-taking for University Parking Enforcement. ID card scanning instantly populates incident reports for patrol officers. NFC tag integration automatically records a casino security officer's location and time at scheduled checkpoints. All of which is made accessible across stationary, in-vehicle, or mobile device platforms.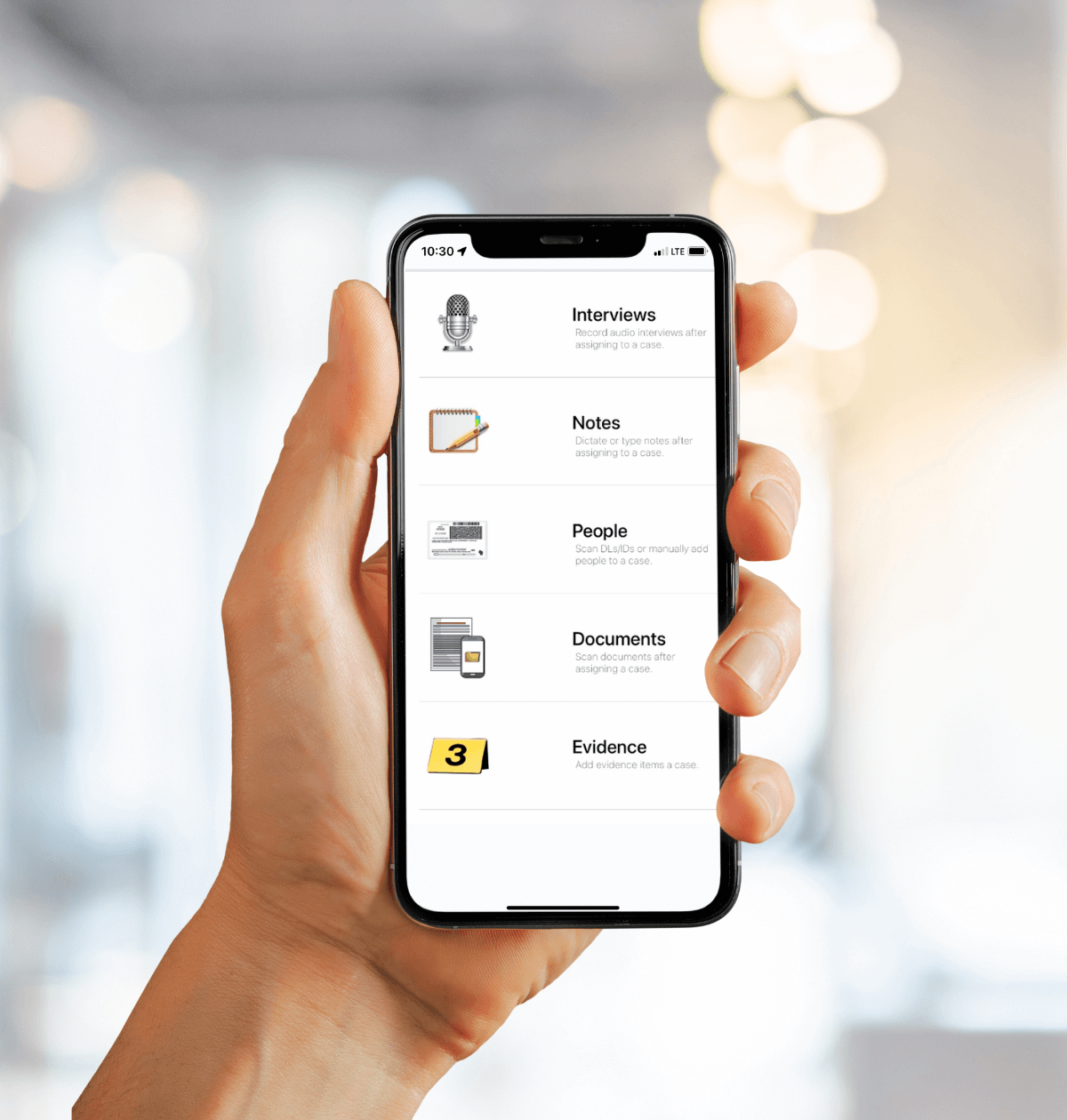 Secure, Centralized Data
All locations, departments, and operations manage data in a single, secure, centralized database which provides the ability to share information between applications, search any data field, generate accurate and detailed reports, and transmit safety alerts across the entire system at once.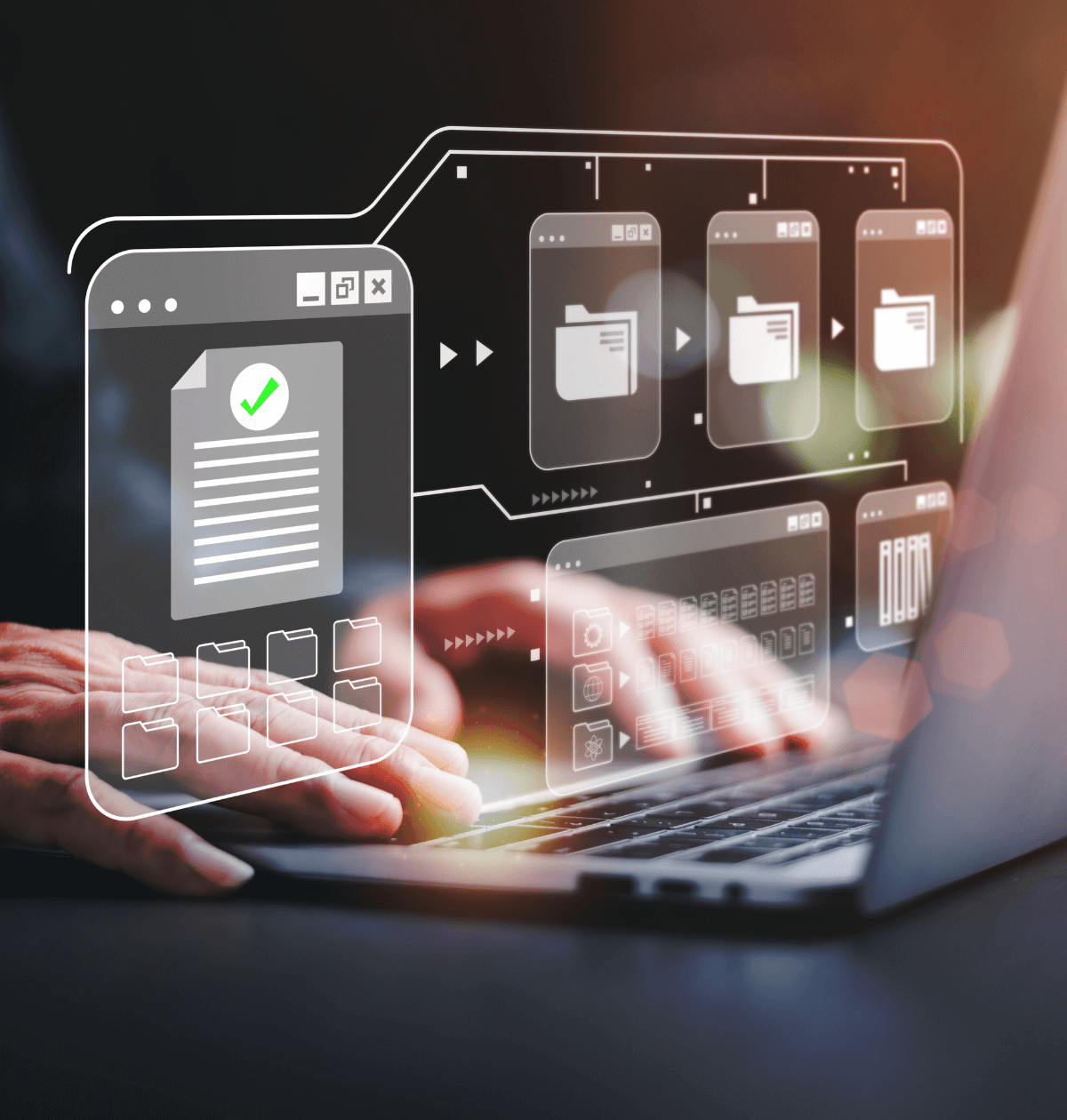 Powerful Analytics
Every piece of data, including all interactions with customers and the public, asset and physical evidence inventories, and equipment maintenance schedules, is accessible by a powerful Business Intelligence (BI) engine that provides a 360-degree holistic understanding of the business with the ability to identify patterns and trends necessary to make data-driven decisions that ultimately improve safety and security.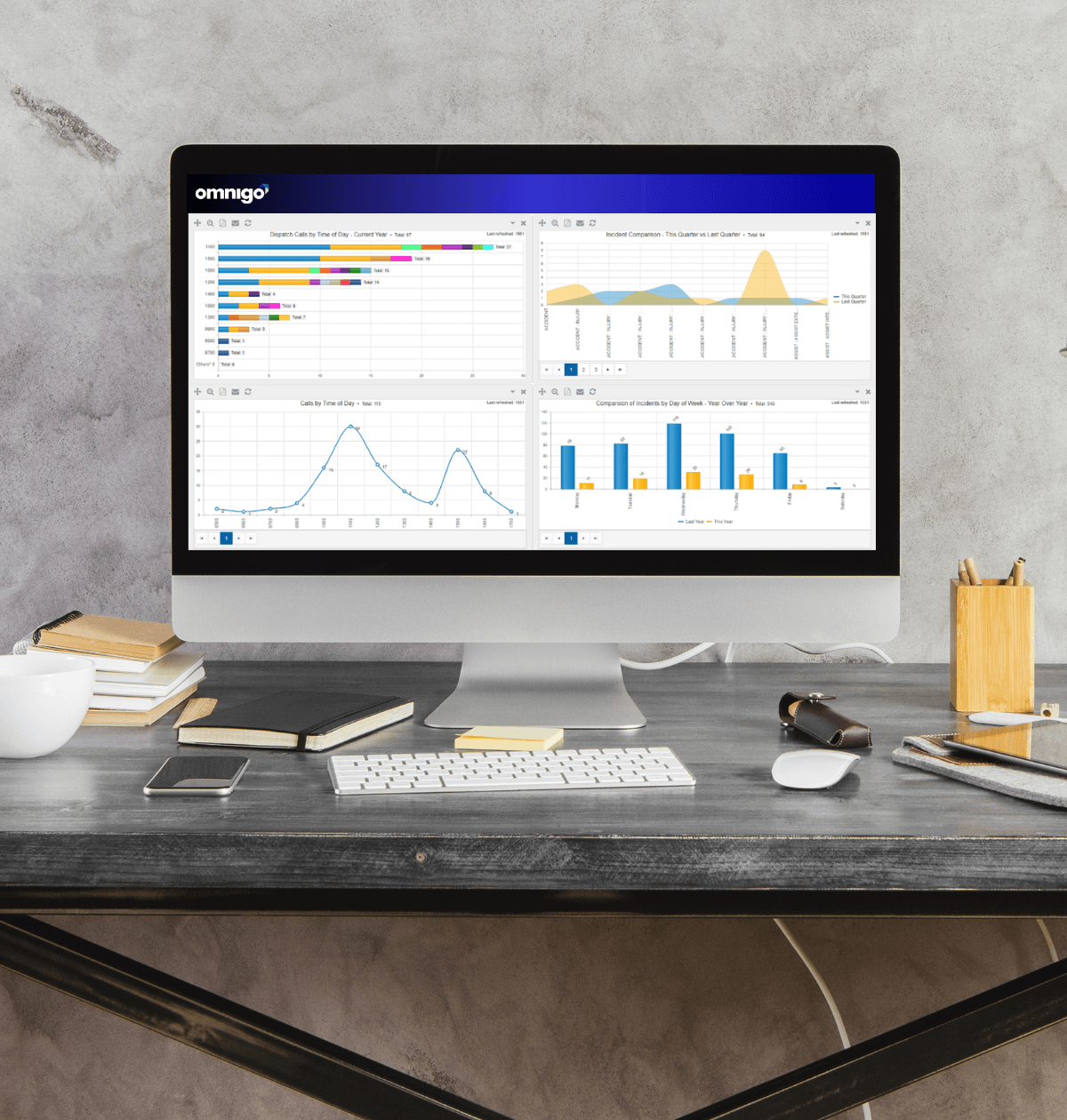 Customizable and Compliant
Fully customizable reports examining any data field are quick and easy to assemble, and can be scheduled for automatic distribution to individuals or groups. Pre-built compliance reports automatically collect data and populate ready-to-submit forms, such as OSHA 301 or Clery, within seconds.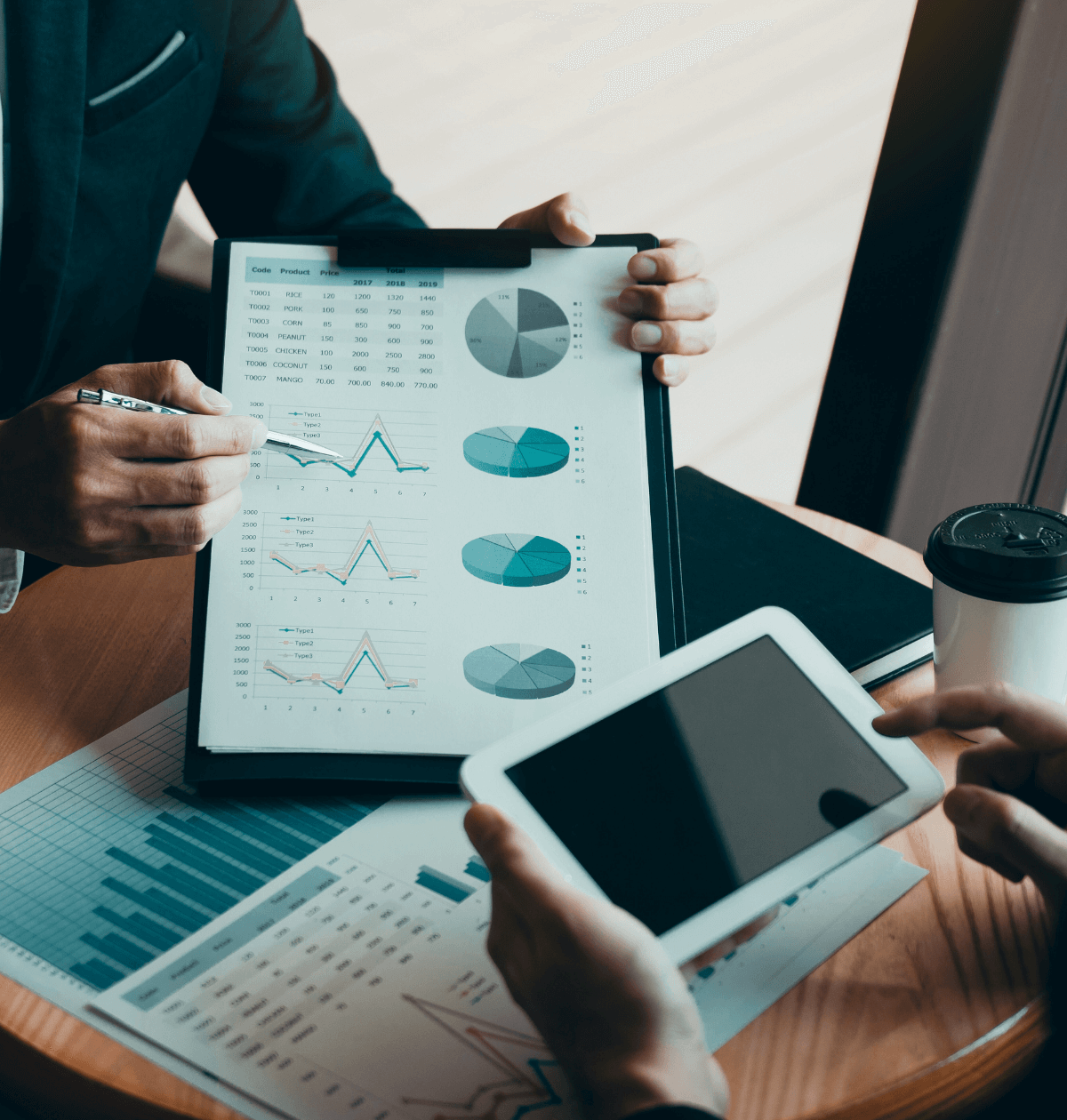 Accessible and Interoperable
With the appropriate permissions, data is easily shared manually or automatically with resources outside the Omnigo system, including local Law Enforcement and members of the judicial system, and accessibility can be bound by time or other controls. Omnigo APIs lend value to other applications and tools by allowing interoperability and access to shared data.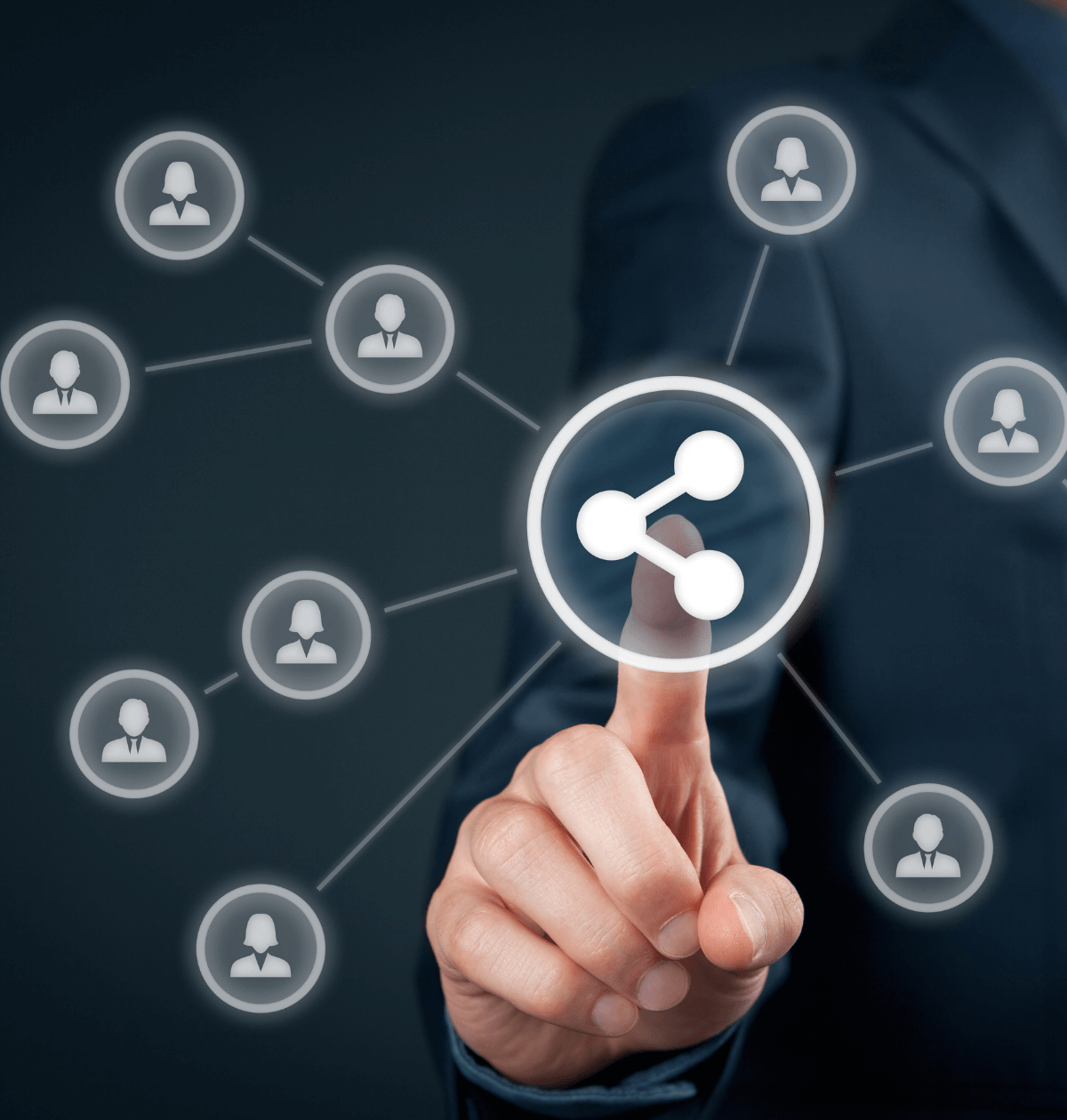 Discover Omnigo Solutions by Industry
" Since implementing Omnigo Records Management, the time spent on reporting and paperwork has been drastically reduced, enabling our officers to focus on community involvement and customer service, which has made our community feel safer. "
Sergeant, Signal Mountain Police Department
" Now we've been able to track statistics and present them to leadership to show the uptick in workplace violence incidents. This has helped us get more equipment and staffing and put more safety measures in place. "
Director of Security & Public Safety - Metro & East Regions, OSF Healthcare
" By automating security and surveillance functions, we've saved considerable man hours while increasing the integrity of our data, allowing us to realize full return on investment in just 4 months. "
Director of Surveillance, Resorts World NYC
" We highly recommend the Omnigo platform. It has made our school district's properties and students safer, and drastically enhanced our tracking and reporting of incidents, which improves communication and budget allocation. "
Manager of School Safety and Security, Evergreen Public Schools
" Implementing the system throughout the department reduced the time to complete each report by 50-80% depending on the type of case or incident. "
Civil Administrator, City of Hazlewood
Omnigo Grows as Your Business Grows
Omnigo safety and security software solutions are modular in design and make adding new capabilities to your existing system as easy as turning them on.
Protect Your Omnigo Investment
Included with every product, Omnigo EverSure is a unique blend of ongoing training, consulting, and support services that continuously protects and increases the value of your investment as your business evolves.