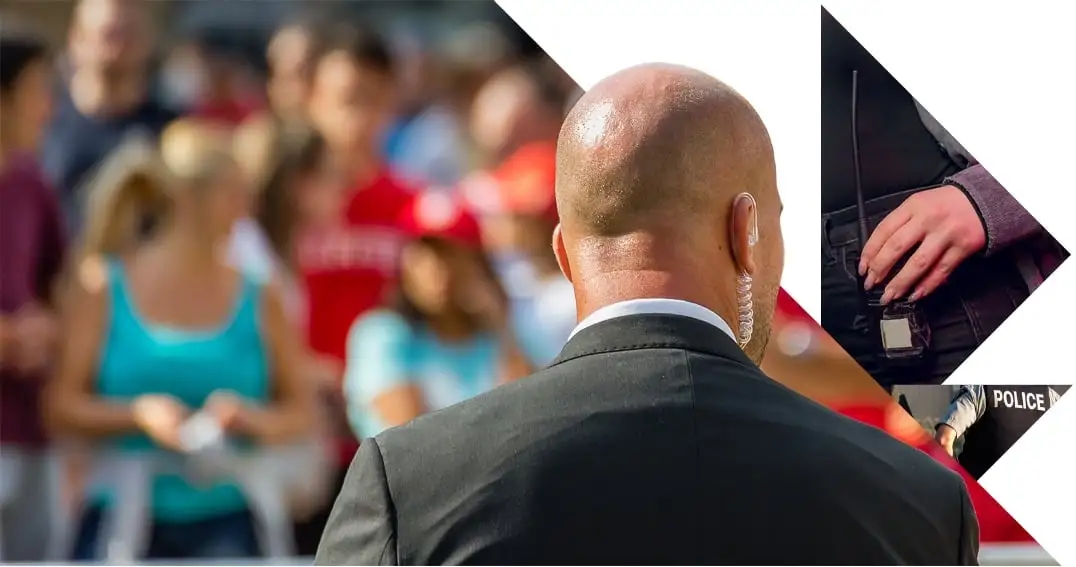 ABOUT US
Omnigo Software, a leading provider of public safety, incident reporting, and security management software solutions, has long been the preferred choice for law enforcement, education, healthcare, gaming, hospitality, and corporate enterprises.

With a team that includes former law enforcement, first responders, and other public safety professionals, we're uniquely qualified to understand exactly what you need to protect your community.
Committed to Ensuring a Safer Tomorrow
At Omnigo, we believe you should have the best support available to protect your people, assets, and brand. We also understand how challenging it can be to protect your community without the proper resources. We're committed to helping customers secure their organizations' property, control operational costs, and ensure the safety of the general public.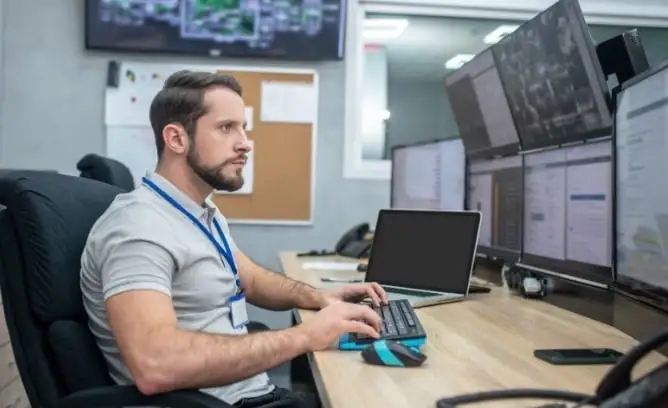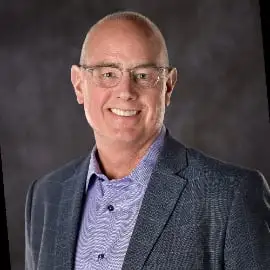 Kevin Lafeber
Chief Executive Officer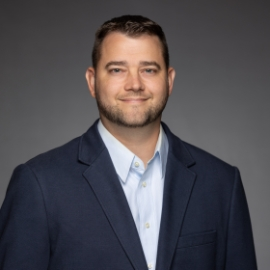 Nick Kehoe
Chief Strategy Officer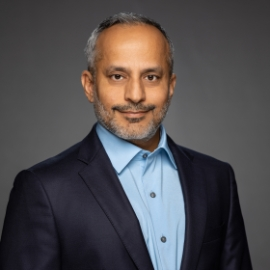 Rohit Chhabra
Chief Product Officer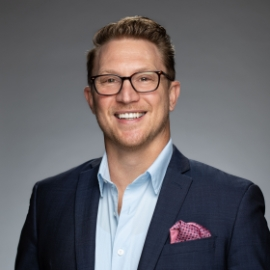 Cody Koetter
Chief Customer Officer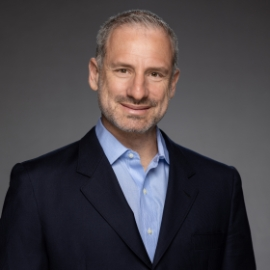 Damian Starosielsky
Chief Technology Officer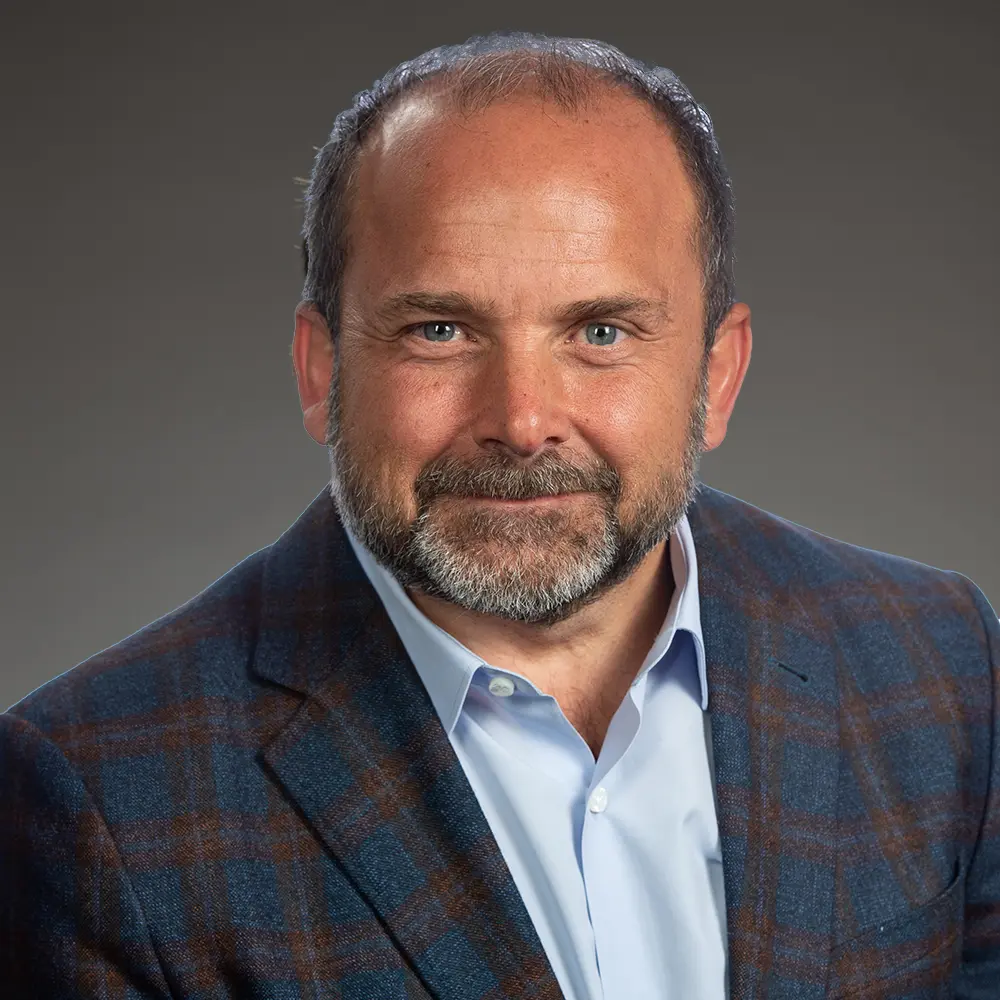 Gary Schlisner
Chief Financial Officer
Troy Montgomery
Chief Revenue Officer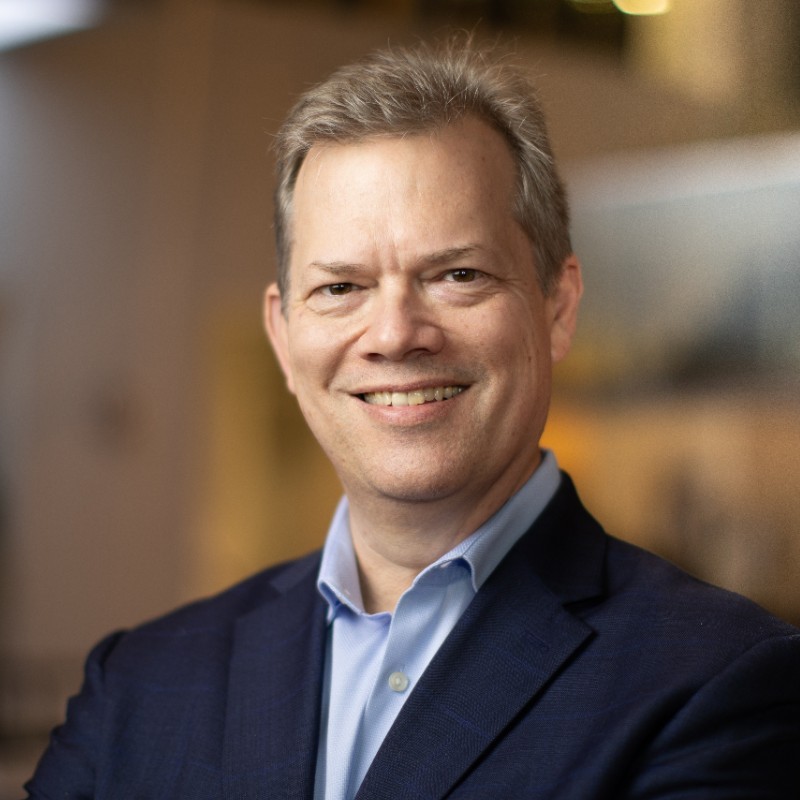 Brian Kirkham
Chief Marketing Officer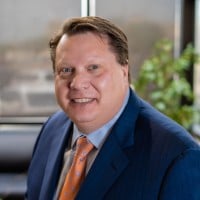 Edward Kerkow
Chief Operating Officer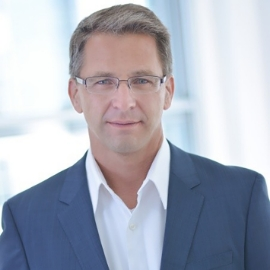 Udo Waibel
Advisor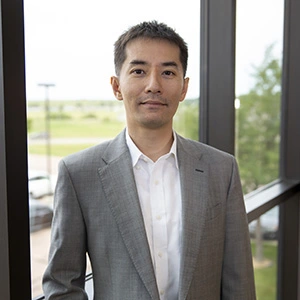 Roy Kosuge
Advisor
Protect. Prevent. Preserve.
Our expert team is here to help you streamline your processes, safeguard your brand, protect your community, and ensure a safer tomorrow.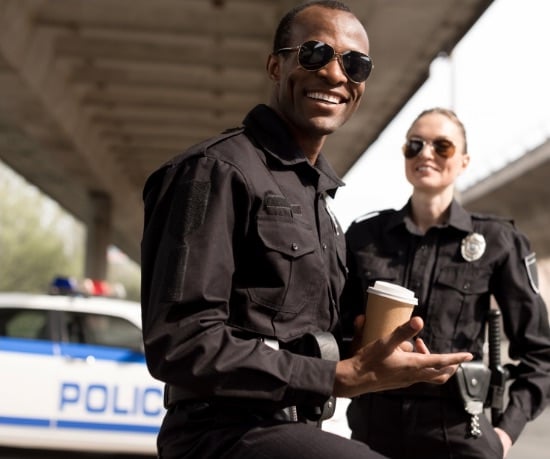 Interested in Joining the Team?
Omnigo is growing and looking for people who are passionate about ensuring a world with safer tomorrows. When you join our team, you can expect a rewarding, exciting career with an organization that values a happy, healthy workplace, keeps the customer at the forefront of everything we do, champions innovative technology, and is committed to social responsibility.

Streamline Your Processes, Protect Your Community,
and Ensure a Safer Tomorrow

Schedule a customized demo to see how our
Omnigo solutions will benefit your organization and community.