Partnering Through Shared Commitment
We partner with other dedicated leading
security organizations/companies to enable
and ensure that your safety initiatives succeed.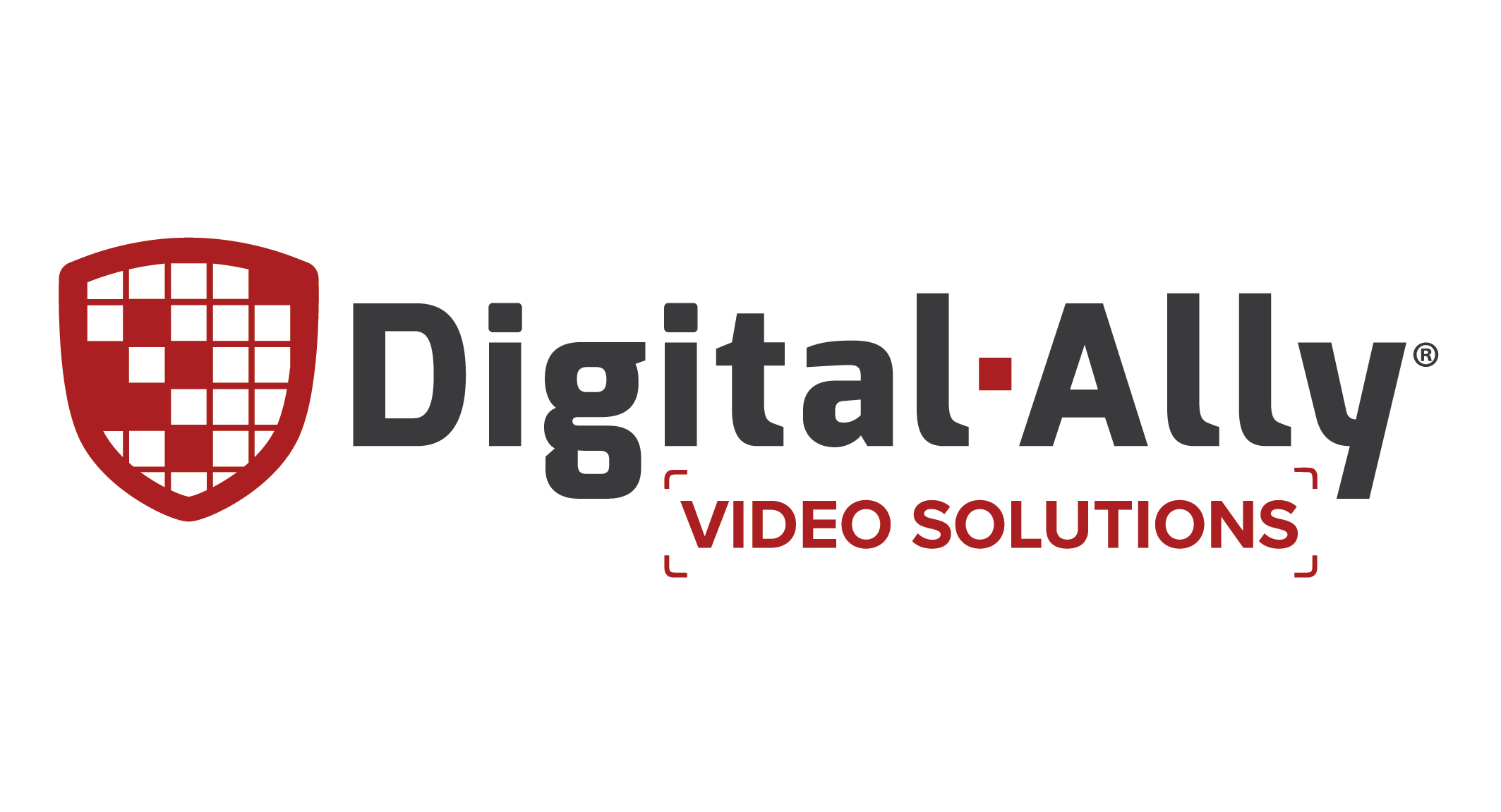 Complete Front and Back-End Video Solutions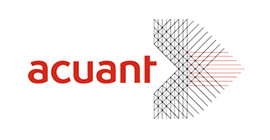 Proven leader in identity verification
Visual network analytics software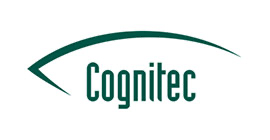 Trusted face recognition company since 2002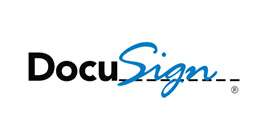 #1 in electronic signature and agreement cloud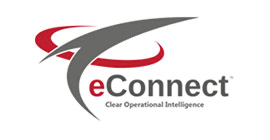 Intelligent software solutions for the gaming & hospitality industry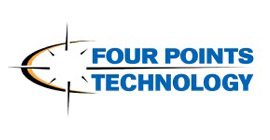 Delivering IT and clinical solutions to Government customers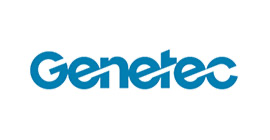 Developing physical security solutions for your everyday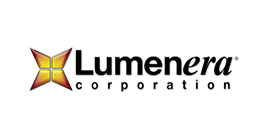 Leading developer and manufacturer of high-performance digital cameras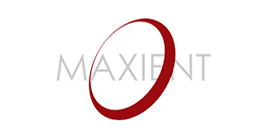 Software of choice for managing behavior records at colleges and universities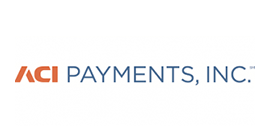 Leading provider of digital payment solutions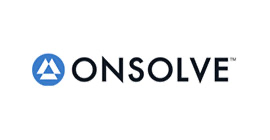 Reimagined, advanced critical event management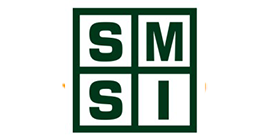 Revolutionize how businesses and customers interact with each other, and with the world around them
U.S.-based security and surveillance technologies company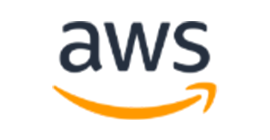 Subsidiary of Amazon providing on-demand cloud computing platforms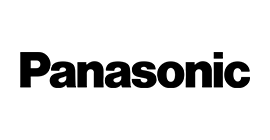 Leading technology partner and integrator to businesses, government agencies and consumers
Work with Omnigo and Our Trusted Partners
We collaborate with global partners who share
our mission and are committed to ensuring a safer tomorrow.
Find out more about how we work together.