CUSTOMER SUPPORT
Our customers are at the core of everything we do. Beyond the initial installation of Omnigo's products, we offer world-class support to cultivate a lifelong partnership.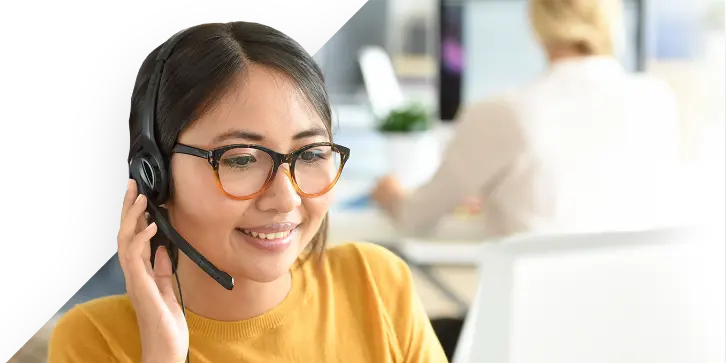 ARE YOU A CURRENT CUSTOMER?
Customer Success
For non-technical requests, questions, or training/product inquiries
Email: Email your CSM directly or success@omnigo.com

Technical Support
Support Portal: https://omnigo.my.site.com/
Email: support@omnigo.com
Account number required for phone support. See CSM for access to the Support Portal where you can find your account number.
Technical Support: 866.421.2374
We're Committed to Your Success
Our team aims to ensure you're leveraging and getting the most out of Omnigo's solutions. As a partner, we will consult and guide you during the pre-sale and support you through the post-sale.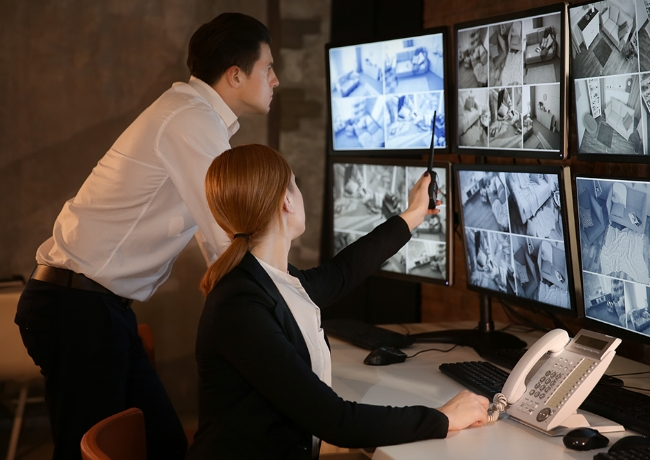 Frequently Asked Questions
Trust Our Industry Experts
Our team includes dedicated professionals with a background in public safety and security. You're supported by confident, reliable experts who understand the challenges you face daily and are passionate about collaborating with you to create a safer tomorrow.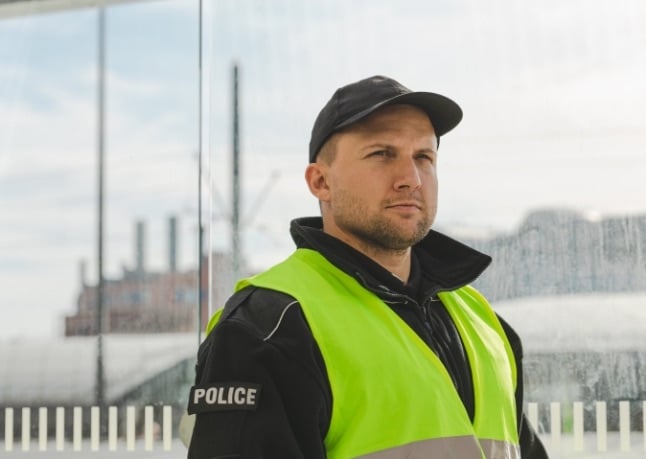 Connect with Us to Learn More
Our team is available to consult and offer recommendations
on which software solution(s) will benefit
your industry and specific needs.