Protect Your Omnigo Investment
Included with every product, Omnigo EverSure is a unique blend of ongoing training, consulting, and support services that continuously protects and increases the value of your investment as your business evolves.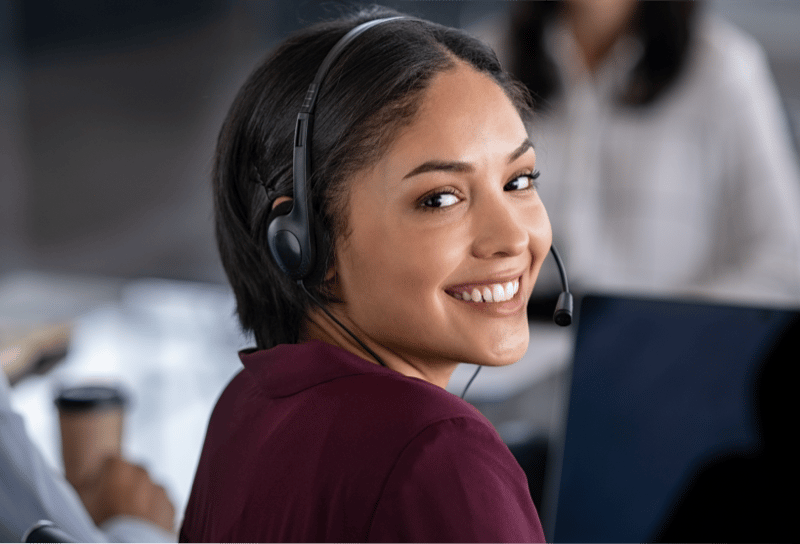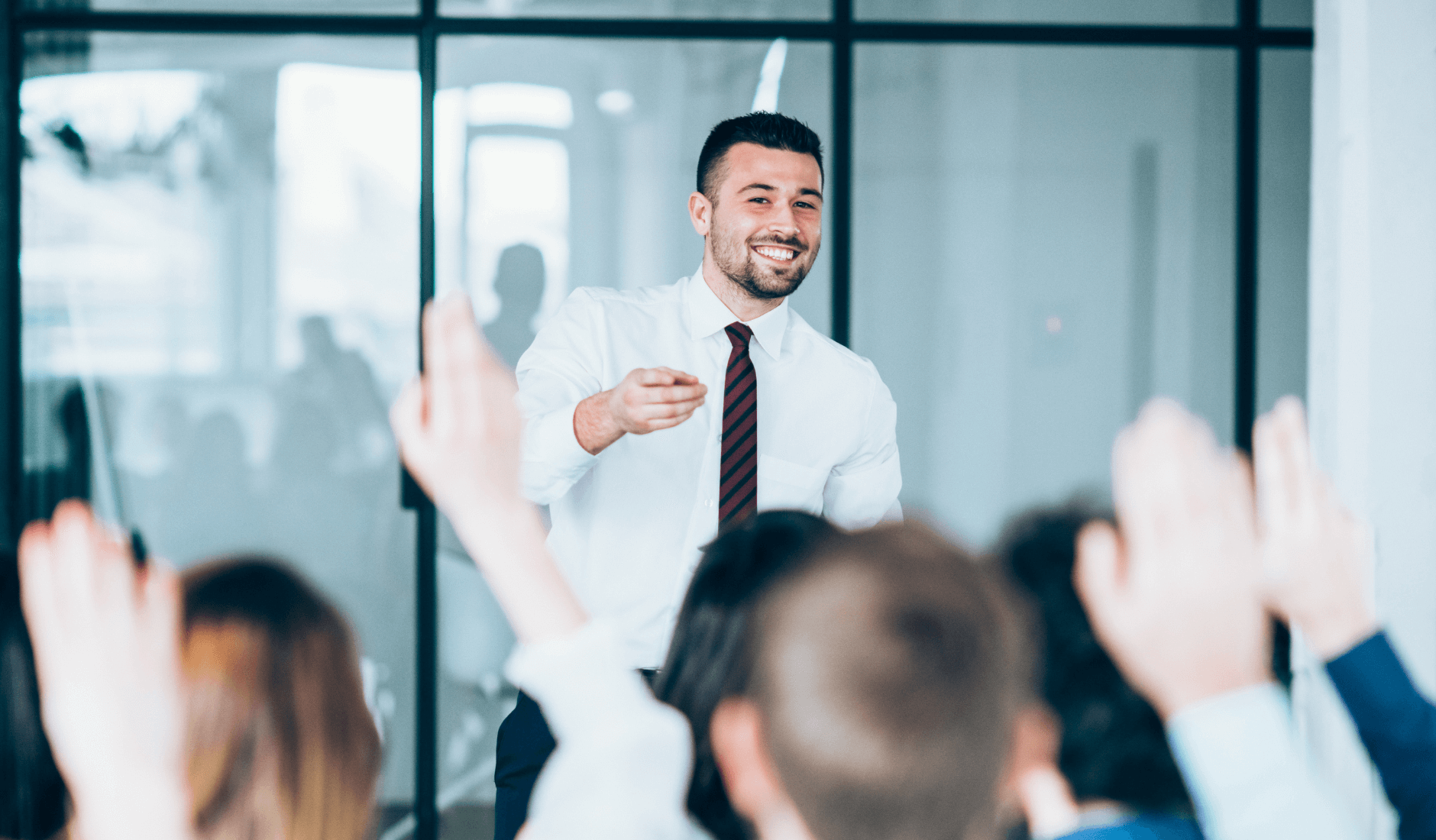 Training
As your business changes, so do the people who use your Omnigo products. There's no need to rely on train-the-trainer or other internal efforts to keep everyone current. EverSure closes the knowledge gap with New User Training, Refresher Training, and 24/7 access to Omnigo University.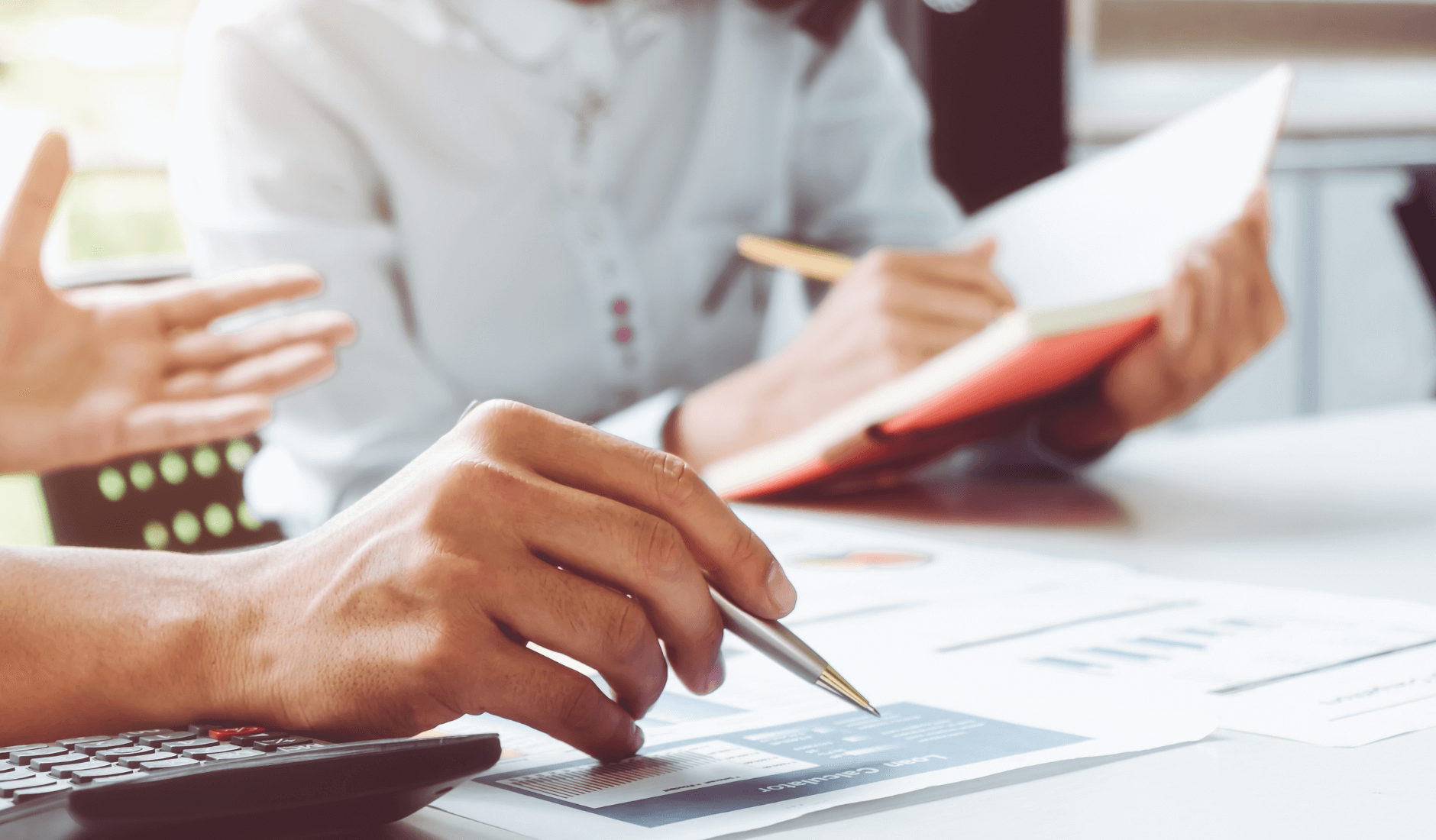 Consulting
When new mandates enter the business, they often require you to examine and adjust your work processes for compliance. EverSure can get you in alignment with Configuration Optimization, Security Optimization, and Product Enhancement and Insights consulting services.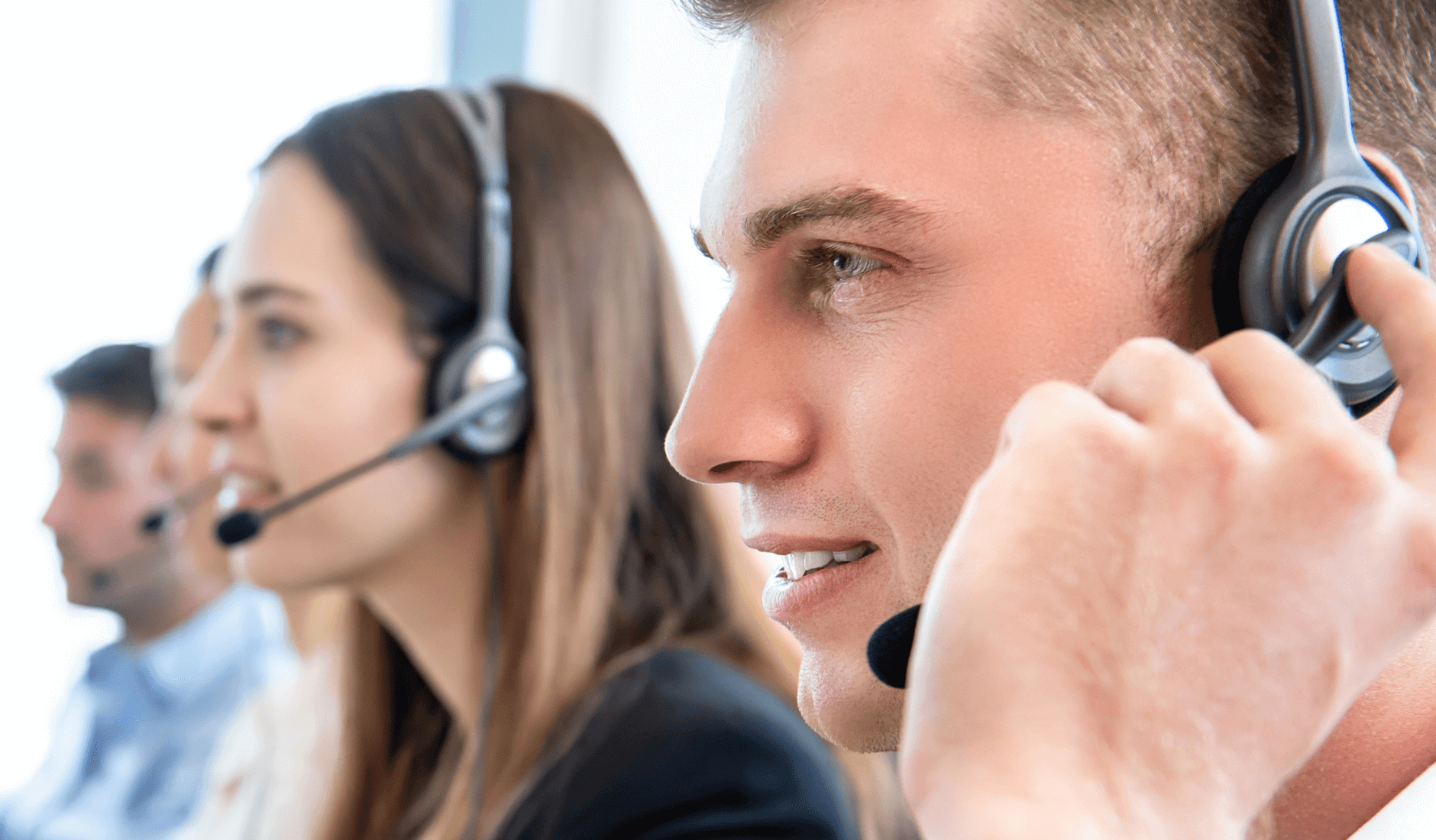 Support
Everything runs fine until it doesn't. And that's when you need all the help you can get. EverSure offers you assistance any way, any time through our Live Agent Help Desk, 24/7 Emergency Support, and 24/7 Online Support Portal.
" Any time we've needed assistance during the 20 years we've been using the platform, Omnigo has been right on top of it with a hands-on approach to resolve any issues. "
Civil Administrator, City of Hazelwood
Discover Omnigo Solutions by Industry