Learn How Organizations Like Yours Use Omnigo Solutions to Ensure a Safer Tomorrow
Explore why industry professionals from around the world trust Omnigo's solutions suites to protect their people, assets, and brand.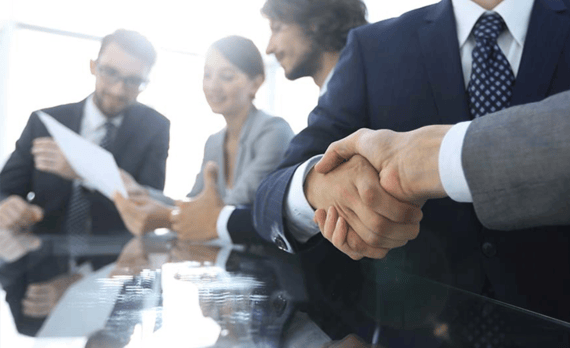 Streamline Your Processes, Protect Your Community, and Ensure a Safer Tomorrow with End-to-End Safety Solutions
Our Project Managers ensure the entire process runs as smoothly as possible, from initial planning and implementation to configuration and post-checks. Our goal is to get users up and running as quickly as possible to start reaping the benefits of Omnigo's software.
Our Approach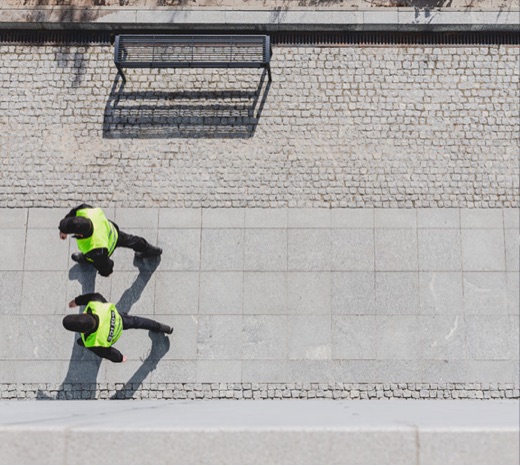 Customer Testimonials
"We've used Omnigo for dispatching, report writing, tracking Clery incidents, and more for about 12 years. During that time, Omnigo products have evolved and grown to meet and, at times, surpass the needs of our agency. When we have had questions or concerns, Omnigo listens and takes action to resolve them, and they provide training and customer assistance promptly and courteously. Suffice it to say, we are very pleased with Omnigo Software solutions."
Customer Testimonials
"In the ever-changing field of Clery Compliance, a tried and tested Records Management System is essential! We're fortunate to have used Omnigo products for the last 15 years and couldn't be happier with the performance, programming options, and integrated report availability. Omnigo is a leader in the field, and we are thrilled to have them as a partner."
Create Your Own Success
Story with Omnigo
Our experienced safety professionals are eager to help solve your challenges.