Customers
Central EMS Uses Omnigo's Incident Management Suite to Manage Football Games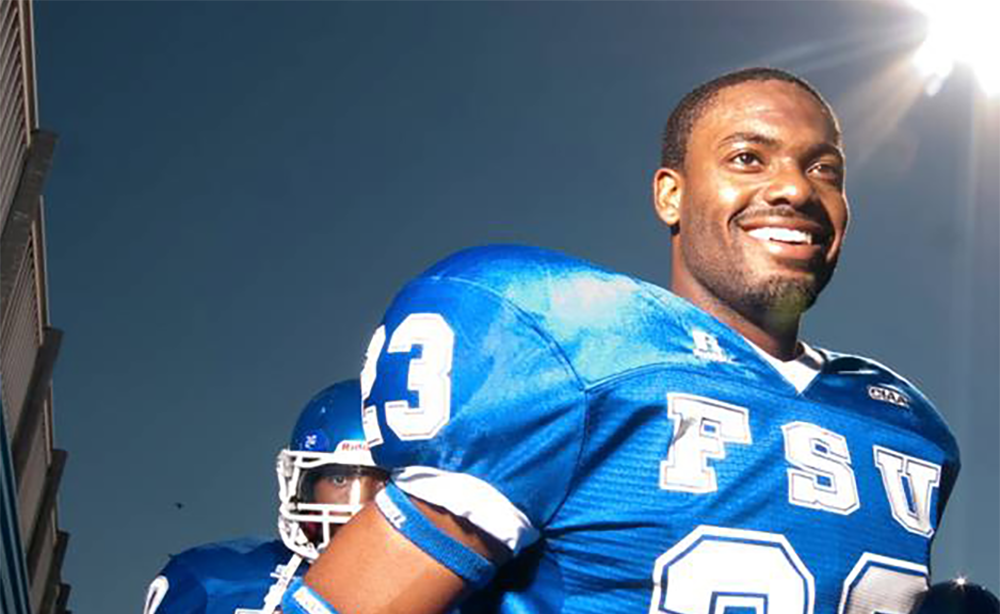 "Central EMS has deployed Incident Command and Planning at evert Razorback home game this season. The log that is provided through Rhodium allows for immediate evaluation of the event and assists in identifying needs for future events." Joshua Kuykendall, Battalion Chief, Central EMS
Customer
Central EMS, Fayetteville, AR
Challenge
Efficient production of Incident Action Plans

Use of Incident Command System in daily operations

Accountability for large-scale operations including University of Arkansas Razorback games with attendance of over 75,000

Documentation and communication between commanding officers and the communication center during an event
Solution
Omnigo Incident Command and Planning, powered by Rhodium, provides an easy-to-use platform of tools that are robust and flexible enough to be molded to a specific agency's needs and operations. Enhanced ICS forms, accountability, and real-time communication tools have assisted Central EMS in deploying the system as an effective means of incorporating ICS into their daily routine, as well as large event operations.
Results
With only a two-hour training session, Central EMS dispatch and command staff users were able to efficiently deploy the solution. In fact, Central EMS reports that the incident management system is so user friendly that the officers have wanted to use it every day.
About Omnigo
For more than 20 years, Omnigo software solutions have been the preferred choice for law enforcement, education, healthcare, gaming, hospitality, and corporate enterprises. Currently, Omnigo's solutions are used by over 2,000 customers in 20 different countries. At Omnigo, we're committed to helping customers secure their organizations' property, control operational costs, and ensure the safety of the general public.

We believe our customers deserve the best support available to protect their people, assets, and brand. We also understand how challenging it can be to protect the community without the proper resources. We're here to arm users with the best tools in the industry. With a team that includes former law enforcement, first responders, and other public safety professionals, we're uniquely qualified to understand exactly what our customers need to protect their community.
Protect Your Community With Effective Software Solutions That Drive Improved Efficiency
Schedule your customized demo