Customers
Richmond Police Department Improves Evidence Management Procedures with Barcode Technology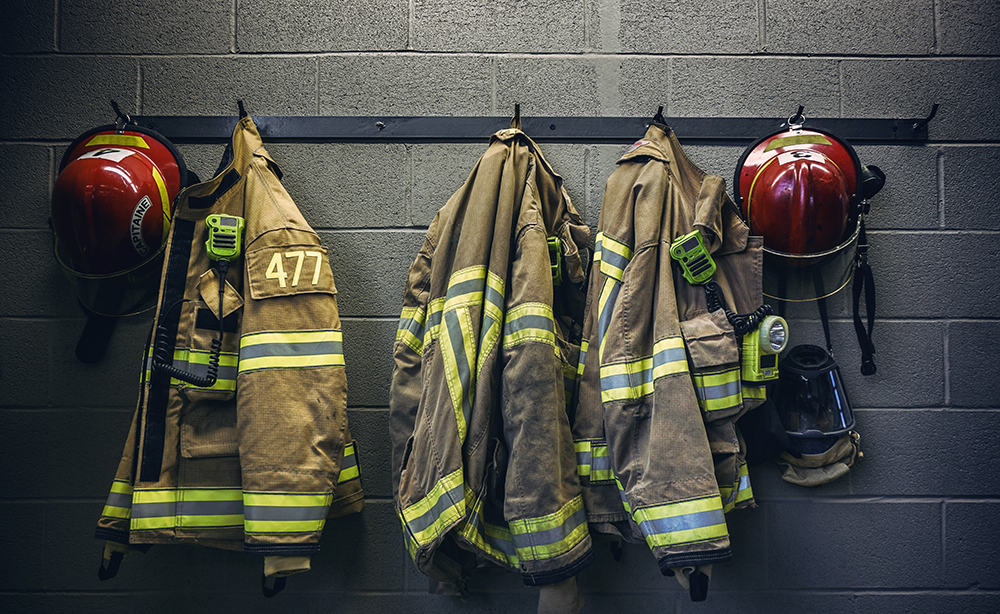 "The use of Rhodium enhanced this incident to allow for vital information to be shared and to effectively mitigate the incident. The use of Rhodium was a vital asset in the mitigation of the hazardous material release and effective use of command and control capabilities." Deputy Fire Chief Jack Snyder III, City of Elko Fire Department
Customer
City of Elko Fire Department and OEM, Elko, Nevada
Challenge
Coordinating information between incident commander and EOC more than 50 miles away

Identify and communicate the location of hazards and the decontamination corridor

Accountability of personnel during a hazardous response



Solution
When a train carrying military grade munitions and chemicals derailed in rural Nevada, the City of Elko Fire Department immediately deployed Omnigo's Incident Management solution powered by Rhodium to help coordinate their response.
Results
With Rhodium, members of the EOC were able to record valuable information while the HAZMAT teams were still responding to the incident site. Upon their arrival, emergency personnel on site were able to see the information input by the EOC and enhance it by adding information on hazard zones, placards, and personnel assignments.
About Omnigo
For more than 20 years, Omnigo software solutions have been the preferred choice for law enforcement, education, healthcare, gaming, hospitality, and corporate enterprises. Currently, Omnigo's solutions are used by over 2,000 customers in 20 different countries. At Omnigo, we're committed to helping customers secure their organizations' property, control operational costs, and ensure the safety of the general public.

We believe our customers deserve the best support available to protect their people, assets, and brand. We also understand how challenging it can be to protect the community without the proper resources. We're here to arm users with the best tools in the industry. With a team that includes former law enforcement, first responders, and other public safety professionals, we're uniquely qualified to understand exactly what our customers need to protect their community.
Protect Your Community With Effective Software Solutions That Drive Improved Efficiency
Schedule your customized demo