Customers
City of Plano Uses Omnigo Incident Management Software for Tactical Callouts and Adverse Weather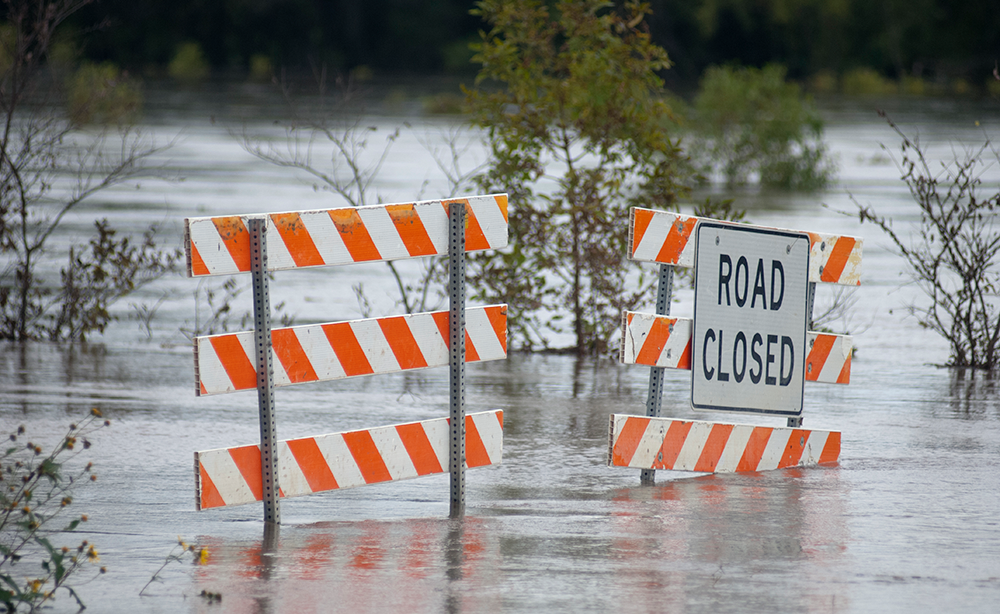 "Rhodium has allowed us to manage events with only a fraction of the people we normally use without missing a beat. We looked at several options but no one came close to what Rhodium was offering." Detective Fred Garcia, Plano Police Department
Customer
City of Plano and City of Plano Department of Emergency Management, Plano, TX
Challenge
Sharing information from several different points simultaneously

Tied down to one person imputing all the information

Inter-departmental planning for special events and large-scale emergencies



Solution
By deploying Omnigo's Incident Management solution powered by Rhodium, the Plano Police Department and Plano Department of Emergency Management now have a solution in which all users can view and update critical incident information. This allows information to be shared seamlessly between incident stakeholders and provides a tool that supports collaboration between multiple staff, all entering data simultaneously.
Results
The ability to pre-populate information using the pre-planning tools has provided shortcuts to rapidly deploy the system during a number of consistencies or planned events. The command board provides a common operating picture for incident staff for enhanced situational awareness. Users can also create Incident Action Plans that are customizable to the specific position and function requirements of the City's events and incidents has been instrumental.
Since purchasing Omnigo's Incident Management software, Plano PD has deployed the system on all of their SWAT call outs, in addition to large events such as the Plano Balloon Fest and the 4th of July Celebration. When an EF4 tornado stuck Garland, TX, the City of Plano Emergency Management staff, in collaboration with Tarrant County College (another Omnigo customer), utilized the software to support Incident Action Plan development for several jurisdictions that were impacted.
About Omnigo
For more than 20 years, Omnigo software solutions have been the preferred choice for law enforcement, education, healthcare, gaming, hospitality, and corporate enterprises. Currently, Omnigo's solutions are used by over 2,000 customers in 20 different countries. At Omnigo, we're committed to helping customers secure their organizations' property, control operational costs, and ensure the safety of the general public.

We believe our customers deserve the best support available to protect their people, assets, and brand. We also understand how challenging it can be to protect the community without the proper resources. We're here to arm users with the best tools in the industry. With a team that includes former law enforcement, first responders, and other public safety professionals, we're uniquely qualified to understand exactly what our customers need to protect their community.
Protect Your Community With Effective Software Solutions That Drive Improved Efficiency
Schedule your customized demo