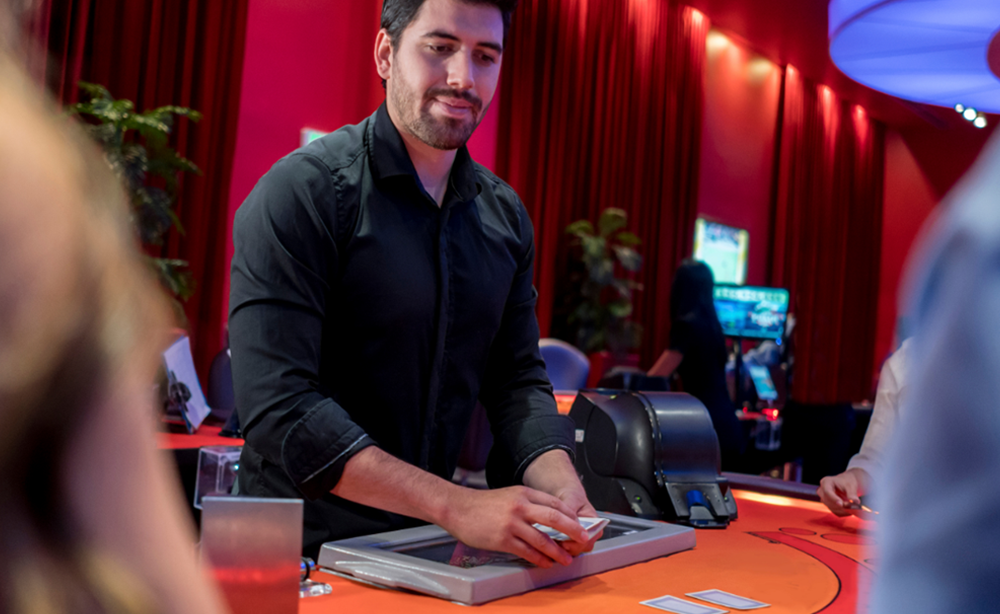 On the casino floor, theft, overdrinking, and disorderly conduct are frequent occurrences. In this notoriously incident-prone environment, casino security and surveillance teams may consider loss prevention is one of their biggest challenges.
Even with budgets shrinking and resources stretching thinner, workloads and expectations continue to increase. So how do you do more with less? How do you ensure you're providing the best security and protection from theft – both internally and externally.
The answer? Take a proactive approach rather than a reactive one. Boosting surveillance tactics to prevent theft before it happens enables you to better manage your time, effort, and resources.
We've outlined a few key tactics and tips for optimizing surveillance efforts and using resources as efficiently as possible.
Download Guide