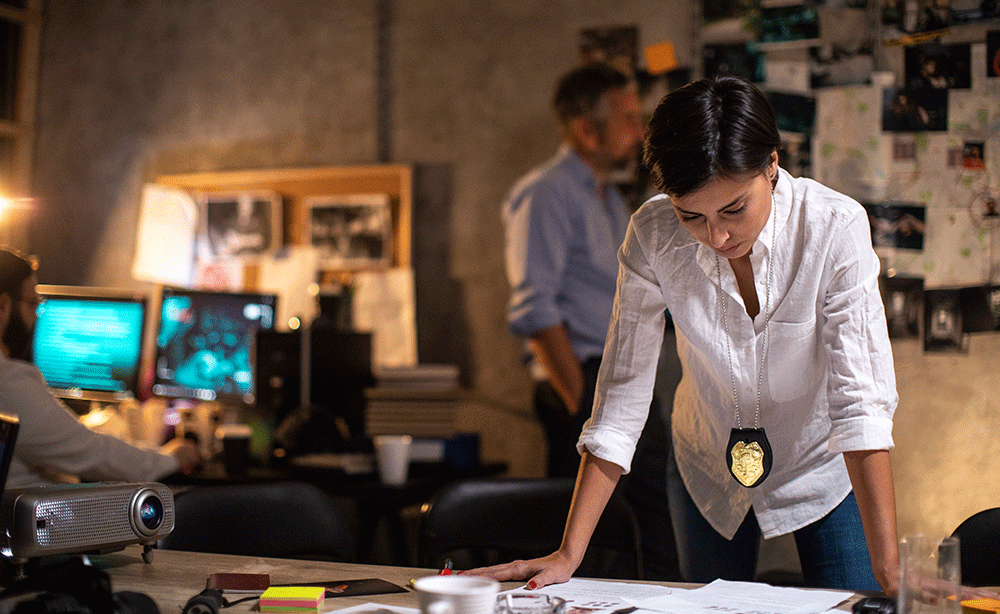 There's no question that reports are crucial to the criminal justice process. They provide clarity and ensure integrity. But report writing takes far too much time, and officers should be out in the field and part of the community instead of sitting in an office working on administrative tasks.
There are a number of steps you can take to simply report writing, but the most beneficial -- stop duplicating your efforts.
The process of writing and filing reports has evolved over time; however, there are still departments working with outdated systems that create inefficiencies.
Learn how law enforcement professionals can work to make their communities safer every day, while maximizing their time and efforts.
Download Guide