A Path To Judicial Equity
Empowering court users should be at the forefront of a court's efforts to ensure the administration of justice is streamlined, efficient, and accessible to the self-represented and underrepresented. Omnigo Court Evidence software can help achieve it.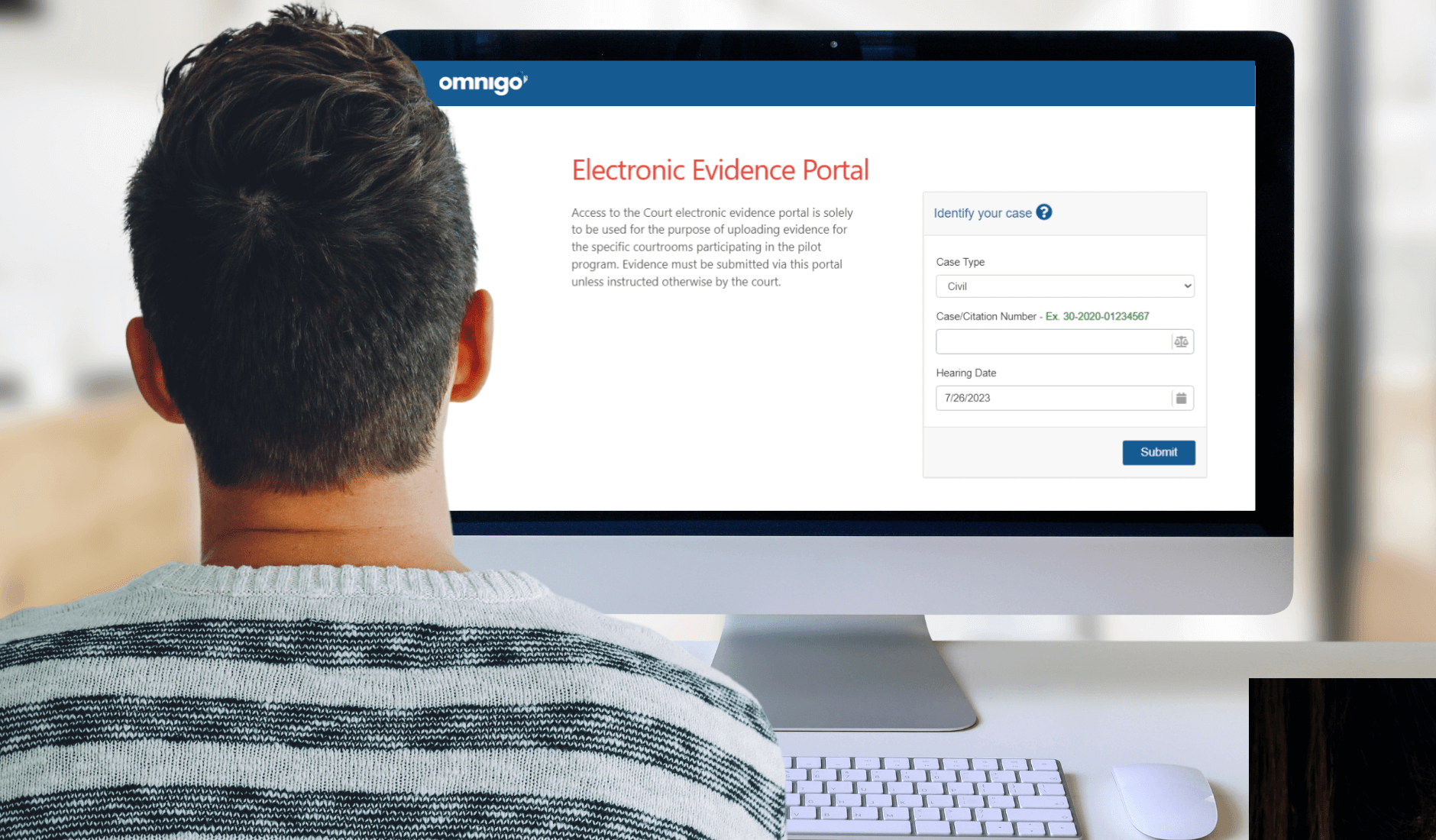 Easily and Securely Receive Court Evidence
Maintain and enhance your chain of custody by streamlining intake of electronic evidence to your courts before hearing dates using a secure cloud portal available to all parties.
Download Brochure

Keep the Chain of Custody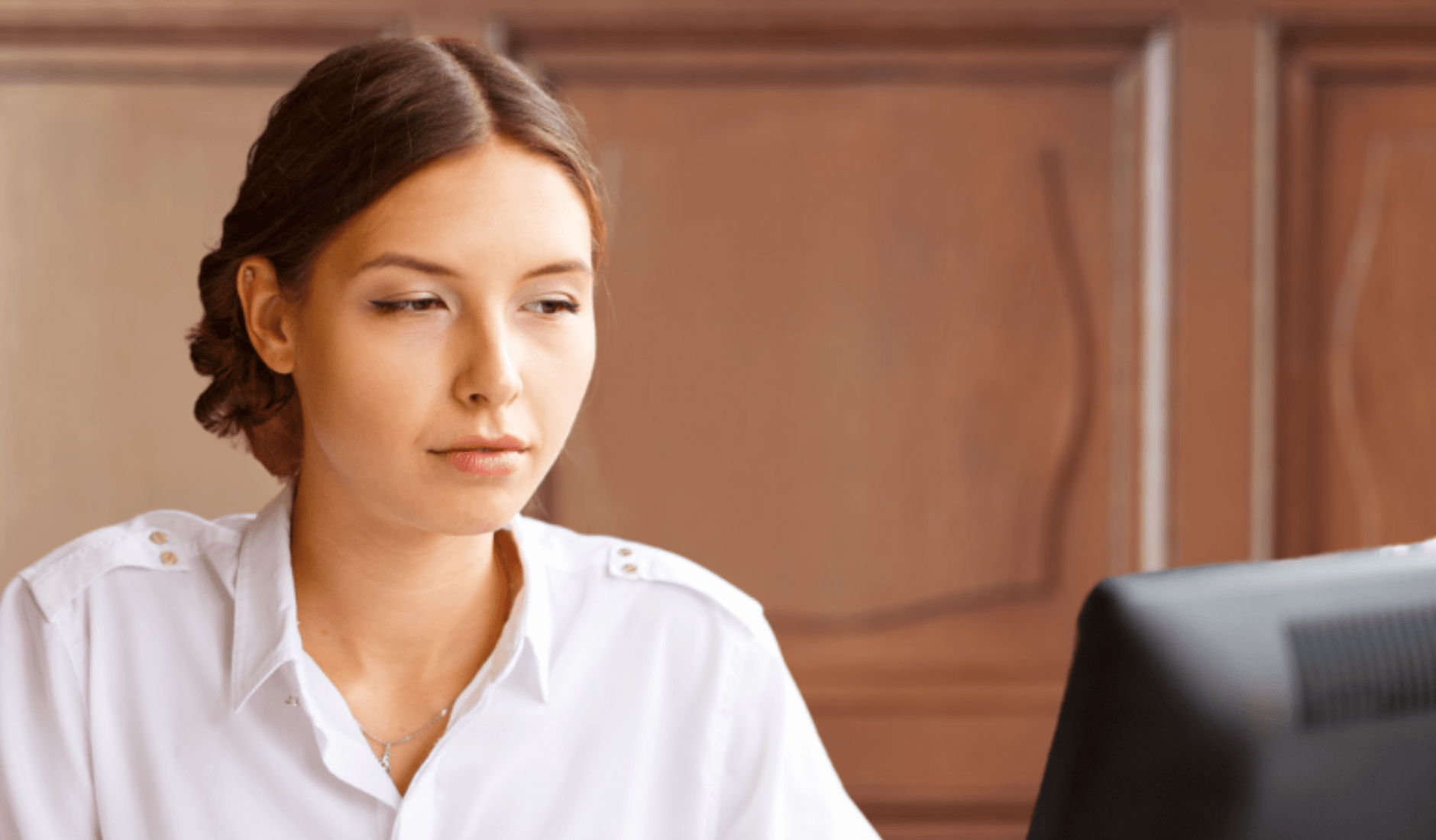 Simplify Court Evidence Preparation and Presentation
Simplify the preparation and presentation of court evidence using powerful search capabilities, detailed audit trails, and an intuitive presentation approach that can work seamlessly with your existing Court Management System.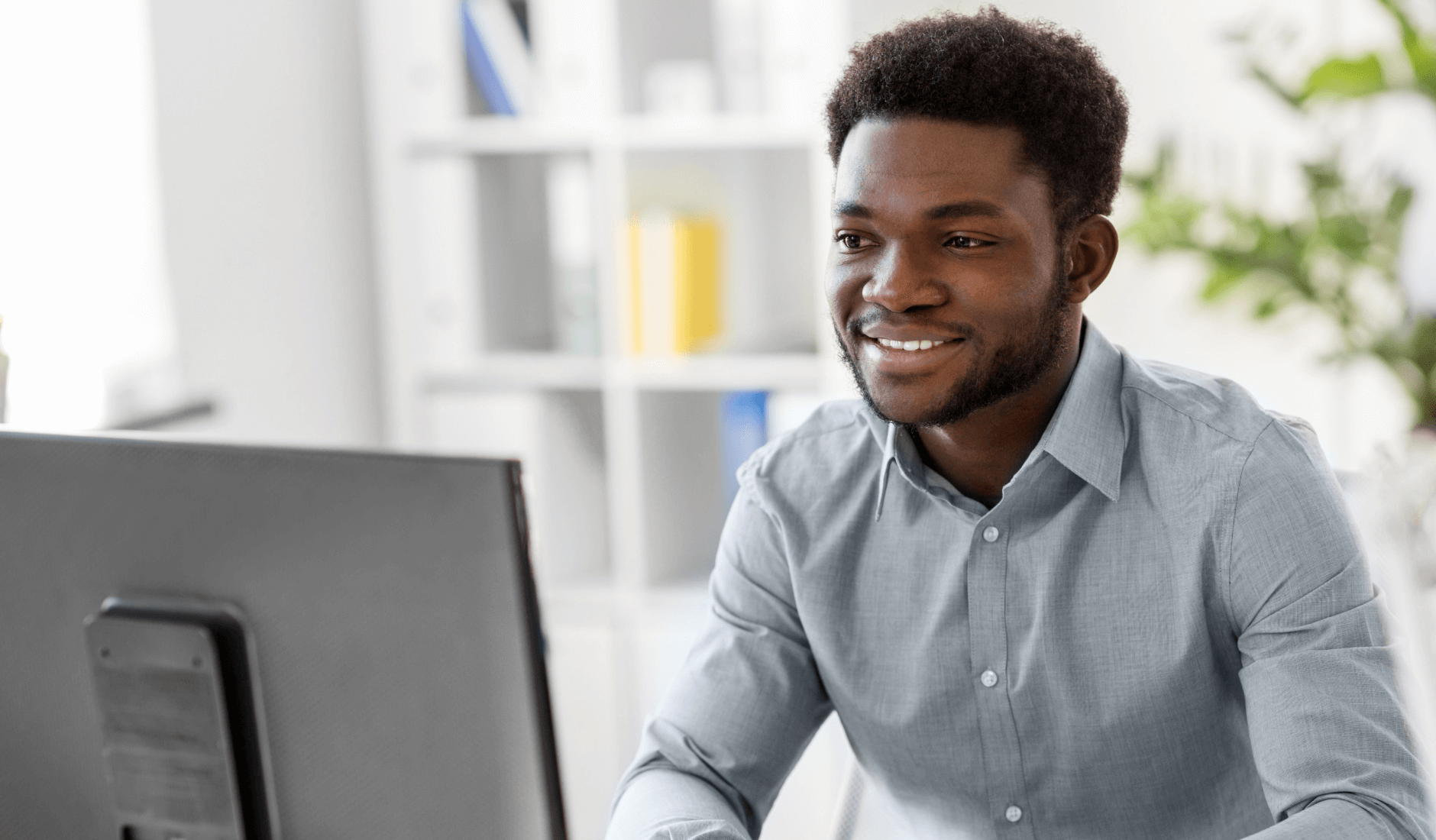 Automate Court Evidence Return and Disposal
Automate the return and disposal of uploaded court evidence by automatically notifying submitting parties and utilizing workflows to take action per court stipulations and retention policies.
Proud to Support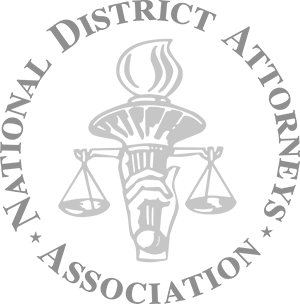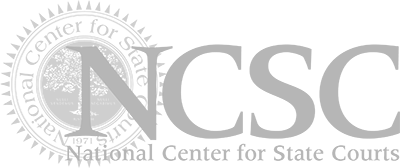 Protect Your Omnigo Investment
Included with every product, Omnigo EverSure is a unique blend of ongoing training, consulting, and support services that continuously protects and increases the value of your investment as your business evolves.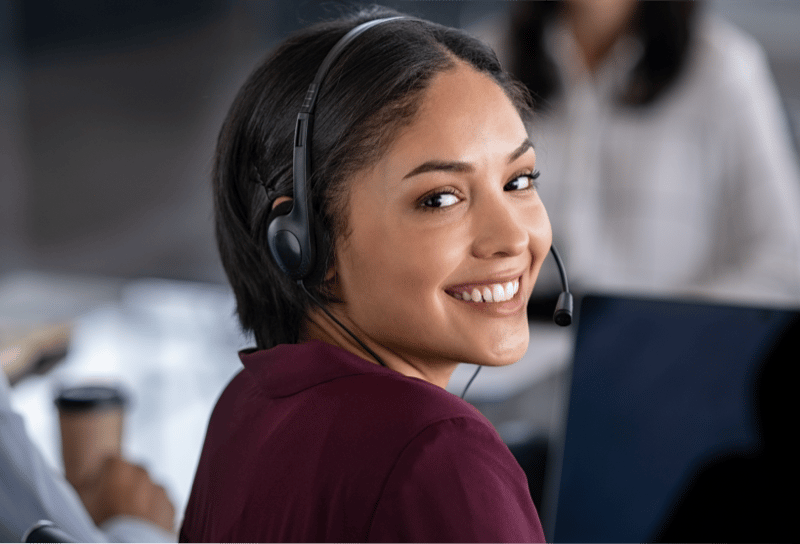 Discover Omnigo Solutions by Industry