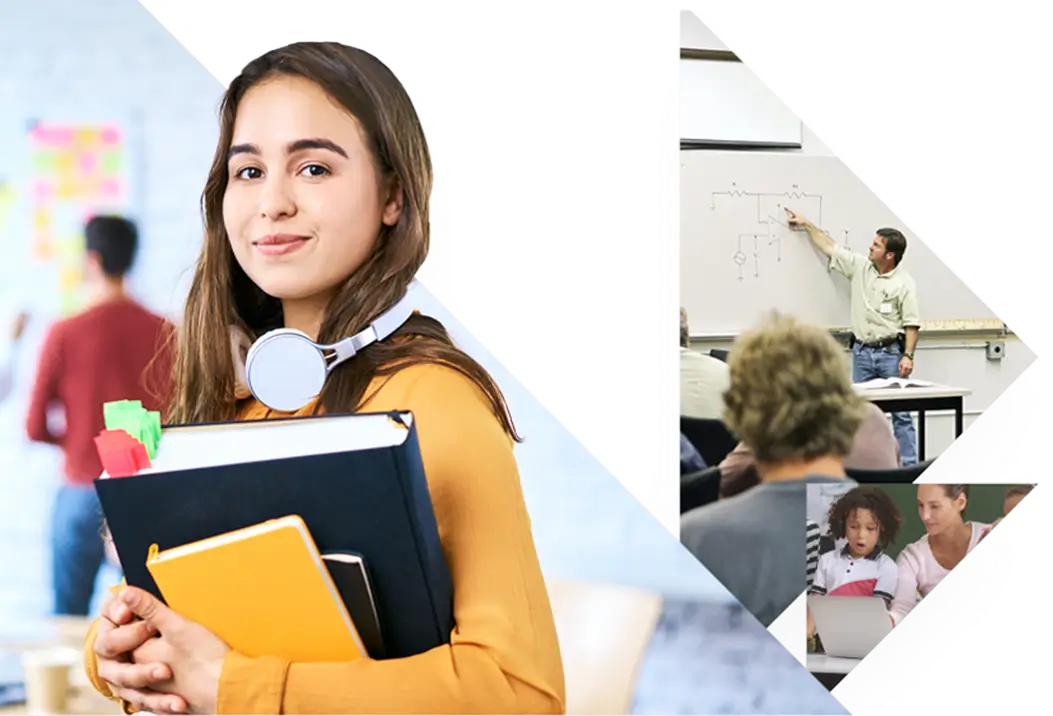 Education Safety and Security
Establish a Safe Campus Environment and Ensure Compliance
Our streamlined software solutions enable you to approach campus safety, security, and fast-moving situations proactively and intelligently, protecting people, assets, and brand reputation.
Schedule a Demo
Safety Solutions Designed for Campuses
Using our customizable platform, schools, agencies, and officers can automate and intelligently handle a range of security and regulation challenges unique to campuses, including Clery and Title IX compliance. Proactively address the multiple facets of security from threat detection and violence prevention to response during fast-moving situations, workplace safety, and community involvement.
Respond to Campus Incidents Quicker
Dispatch centers can efficiently execute on inbound calls with a fast, user-friendly platform that provides related information to staff during fast-moving situations.
Explore Dispatch Solutions
Robust Reporting and Compliance
Streamline incident and workplace violence reporting while maintaining Clery compliance to increase safety and reduce the risk of fines.
Explore Records Management Solutions
Connect with the Community
Encourage staff and students to take an active role in community safety with safe, anonymous reporting, mass notifications, and documented safety procedures.
Explore Safer Community Solutions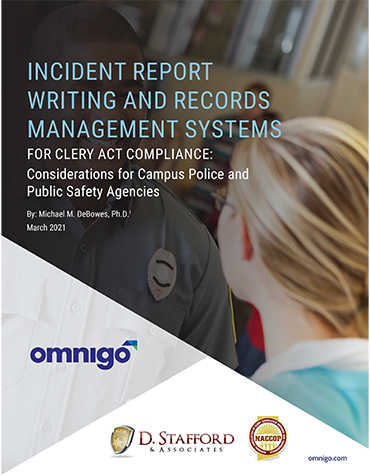 Incident Report Writing and Records Management Systems for Clery Act Compliance: Considerations for Campus Police and Public Safety Agencies
Having the right system and training can make the tedious process of documenting crime reports as per the Clery Act much easier.
Advanced Tools to Protect Campuses
Our customizable Education solutions are designed to protect your community.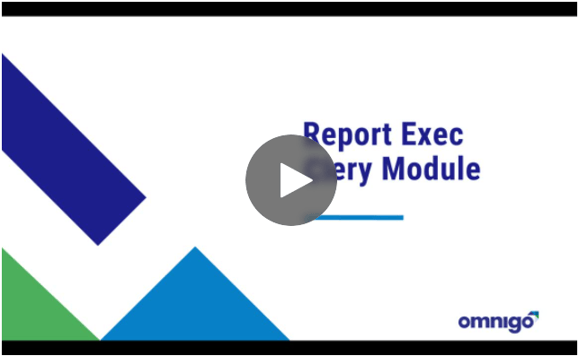 Comply with Clery and Title IX
Gain Actionable Insights from Reports
Identify Students with Multiple Offenses
Increase Your Public Safety and Security Staff's Visibility
Improve Visitor Tracking to Meet Regulatory Requirements
Reduce Response Times
Upgrade to Digital Plans to Increase Efficiency
Respond Efficiently to Fast-Moving Situations
Empower Staff and Students with Anonymous Reporting to Help Improve Campus Safety and Security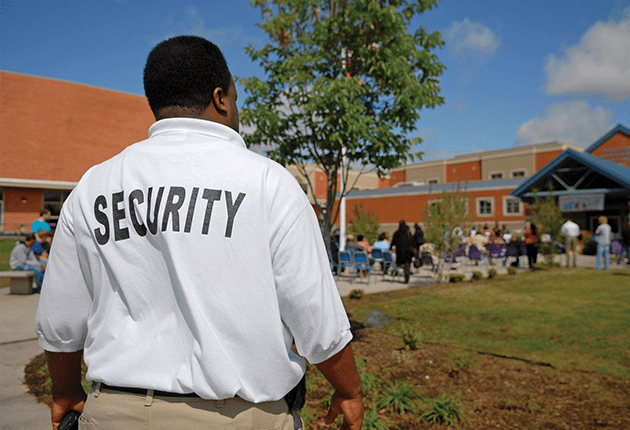 School District Overcomes Regulatory Software Limitations to Fill Data Gaps
Evergreen Public Schools in Vancouver, WA integrated data across schools into a searchable database for a complete security management solution.
Read Case Study
Trusted by These Top Educational Institutions
Comply with Title IX and Clery Reporting Requirements
Clery and Title IX violations can damage your reputation and result in costly fines. Our Education Solutions can help you meet the most current regulatory requirements, so you can feel confident your campus is safe and compliant.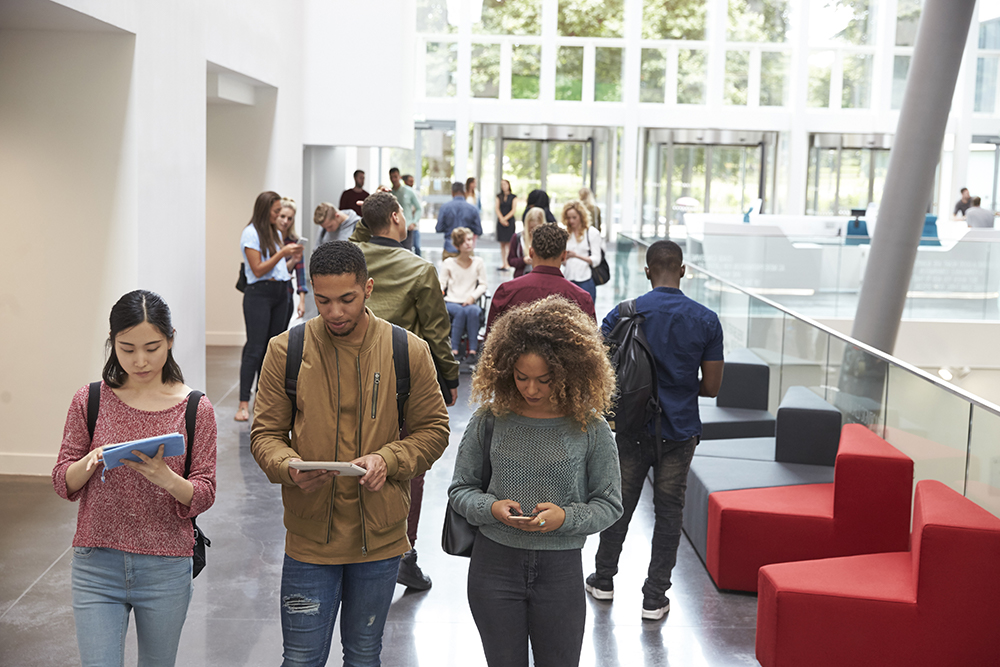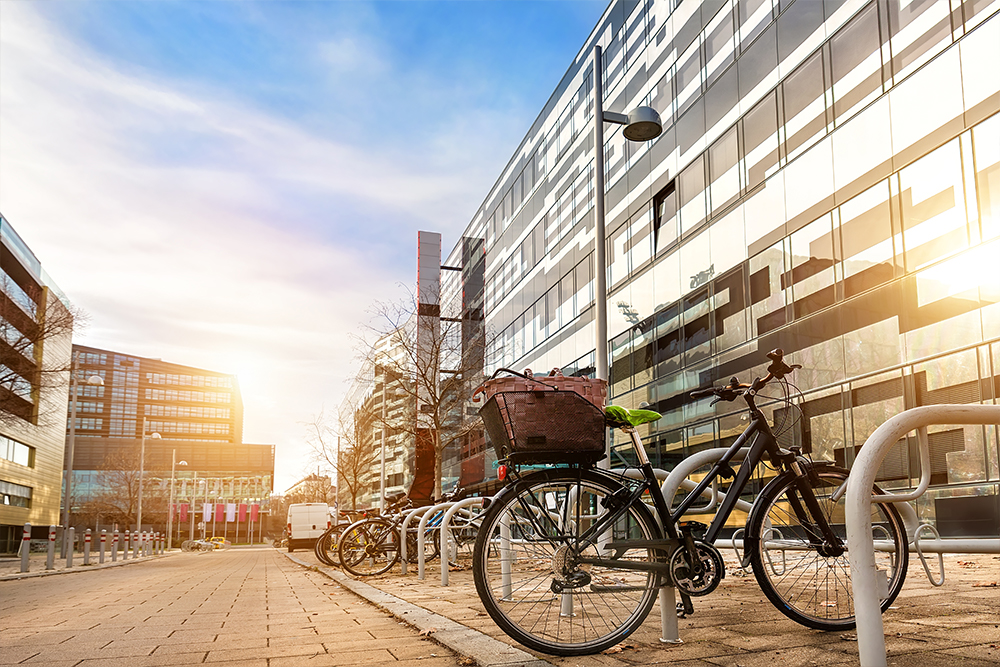 Secure Your Campus with Customized Solutions
Today's campuses present significant and unique security challenges, with a growing range of incidents and fast-moving situations that need to be monitored and documented. Our customized platform enables your public safety and security officers to protect students, faculty, and staff.
Streamline Processes and Protect
Your Educational Community
Our team of knowledgeable campus
safety experts is ready to help you.