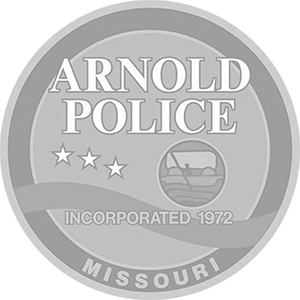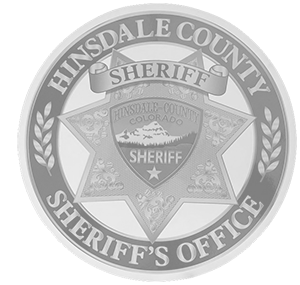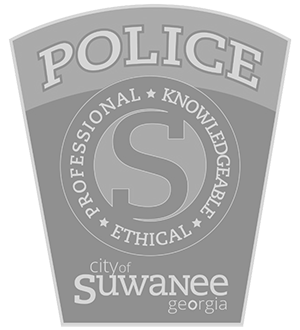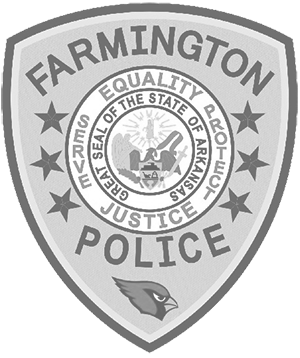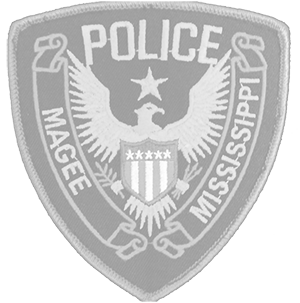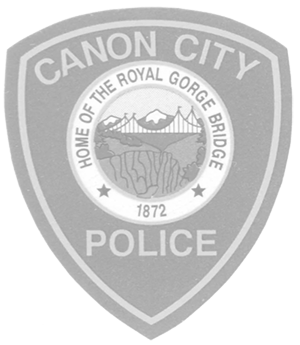 Dispatch to Disposition
Efficiently capture, manage, analyze, and share information from dispatch to disposition between law enforcement personnel, department divisions, and court systems using a highly configurable and integrated portfolio of capabilities with an intuitive interface and centralized data.
Watch Video
More Action. Less Administration.
Agencies discover that making investments in Omnigo Public Safety software solutions can eliminate overly manual and repetitive administrative tasks, providing significant returns in time and money, and enabling them to focus on what matters most — keeping their communities safe.

Clear Officers from Scenes Faster
Streamline incident report entry and evidence gathering while on scene using a mobile patrol app. This intuitive tool captures and uploads information to the Omnigo system while protecting the patrol officer's personal device from being opened to discovery in court.
Process Physical Evidence
Process Physical Evidence on Scene
Start processing physical evidence on scene including photographing, printing evidence bag labels and receipts, and submitting to evidence lockers or shelves at any location.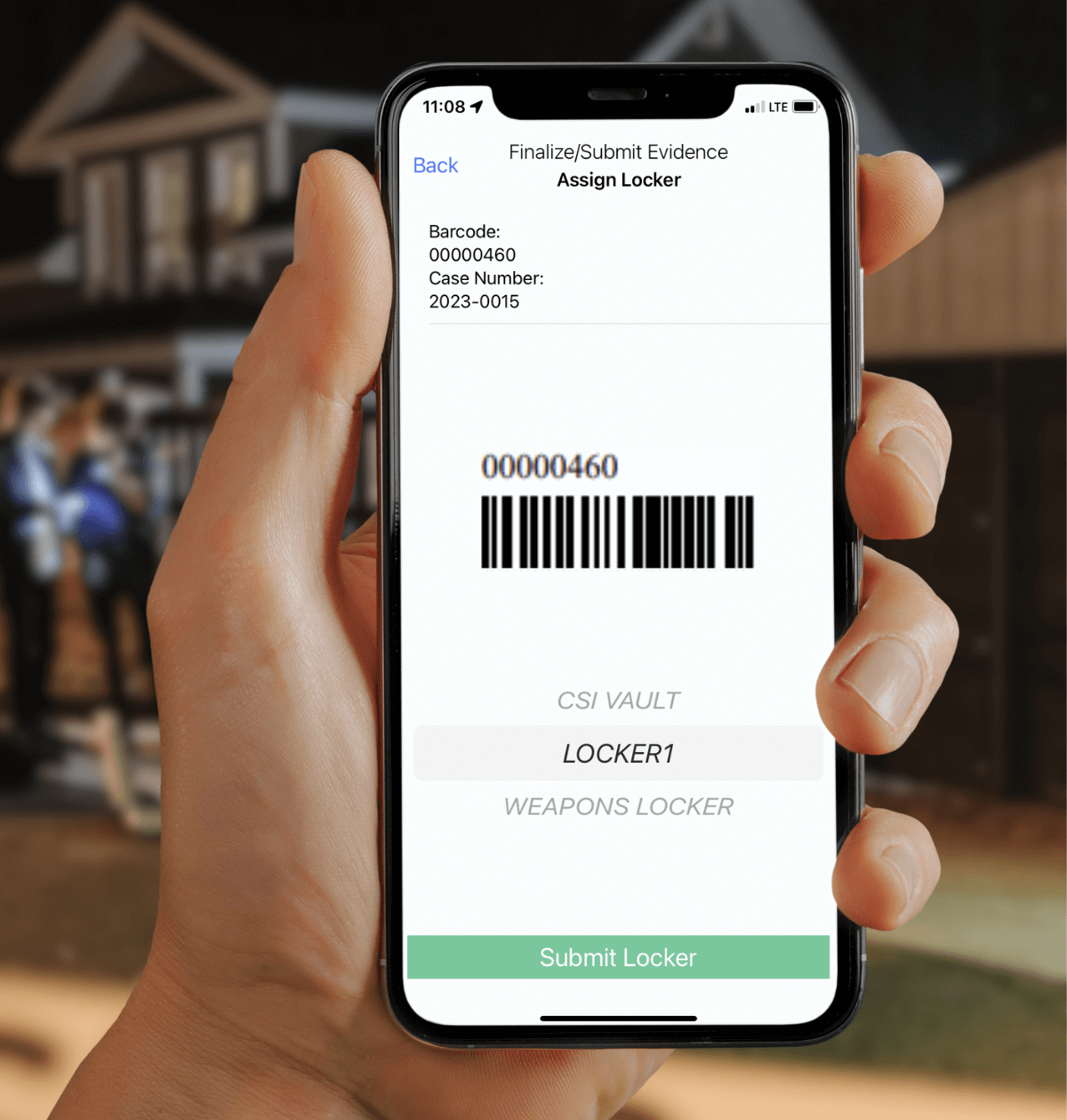 Document Parties Quickly
Easily add witnesses, suspects, and other parties to the incident report by scanning the barcode on the backs of driver's licenses or ID cards.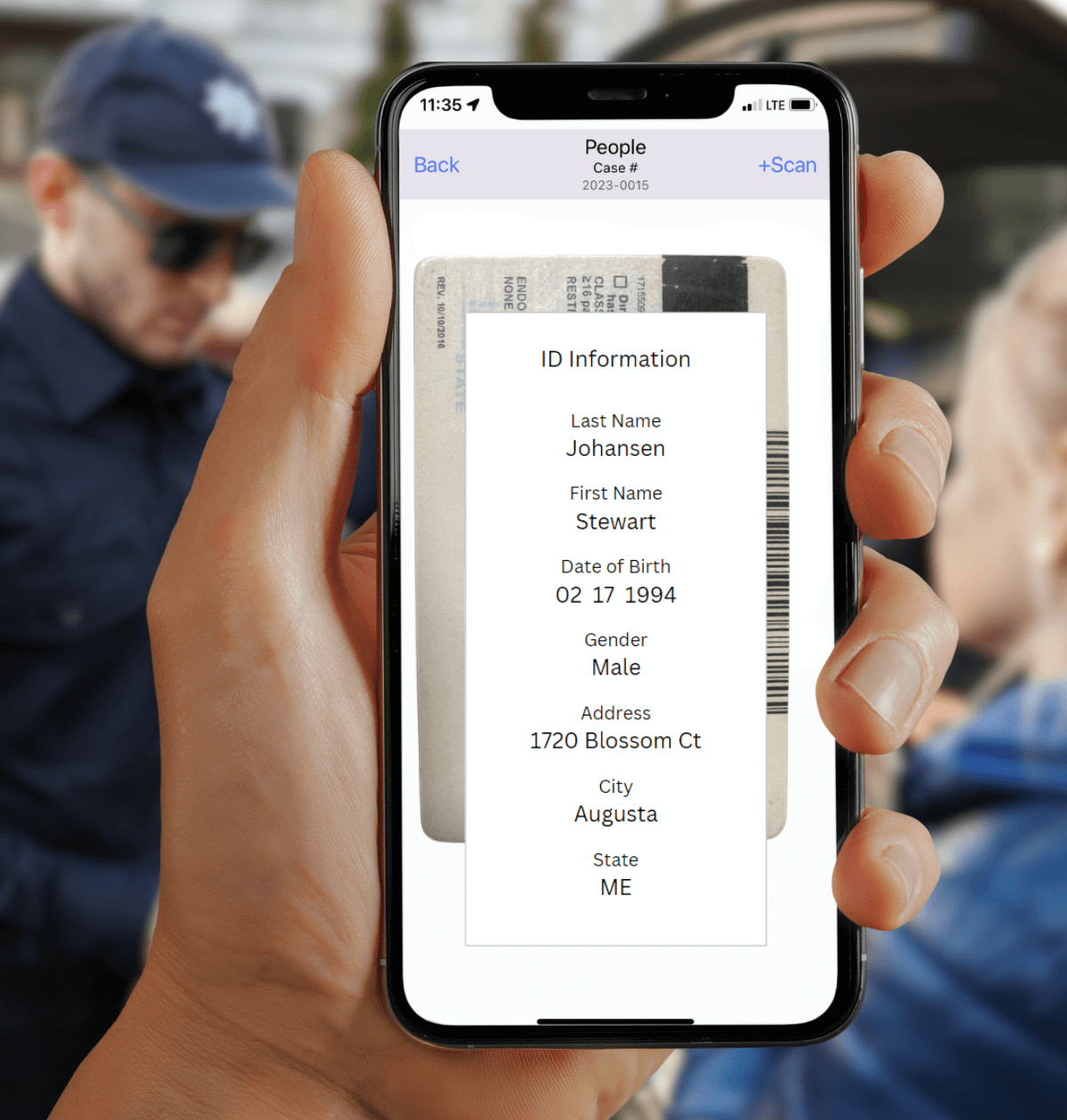 Capture Digital Evidence Easily
Document incidents quickly by capturing images and videos and then annotating each using voice-to-text or keyboard entry.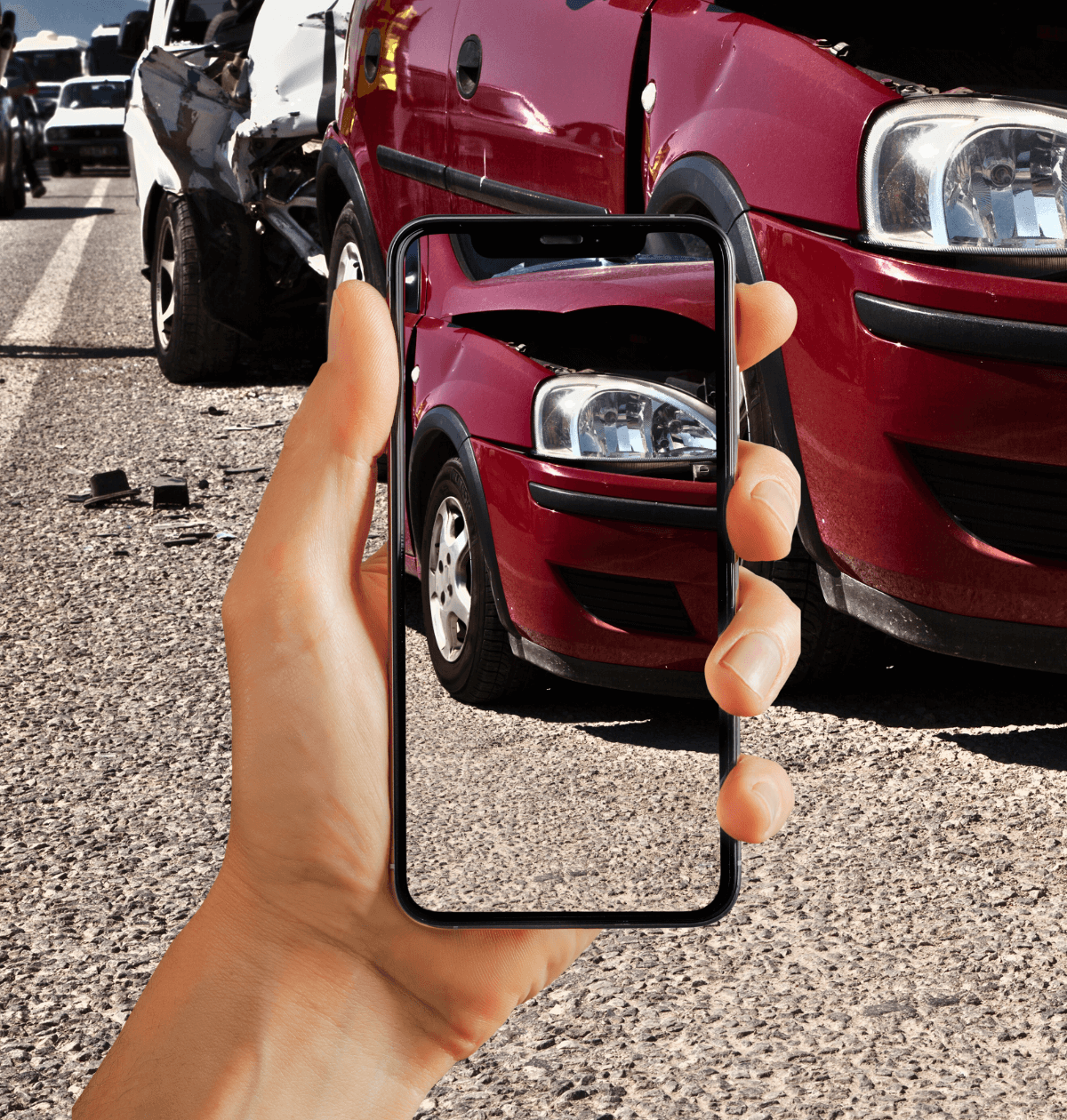 Record Interviews Immediately
Record interviews on scene and then upload to the incident report as an audio file with the option for transcribing to text.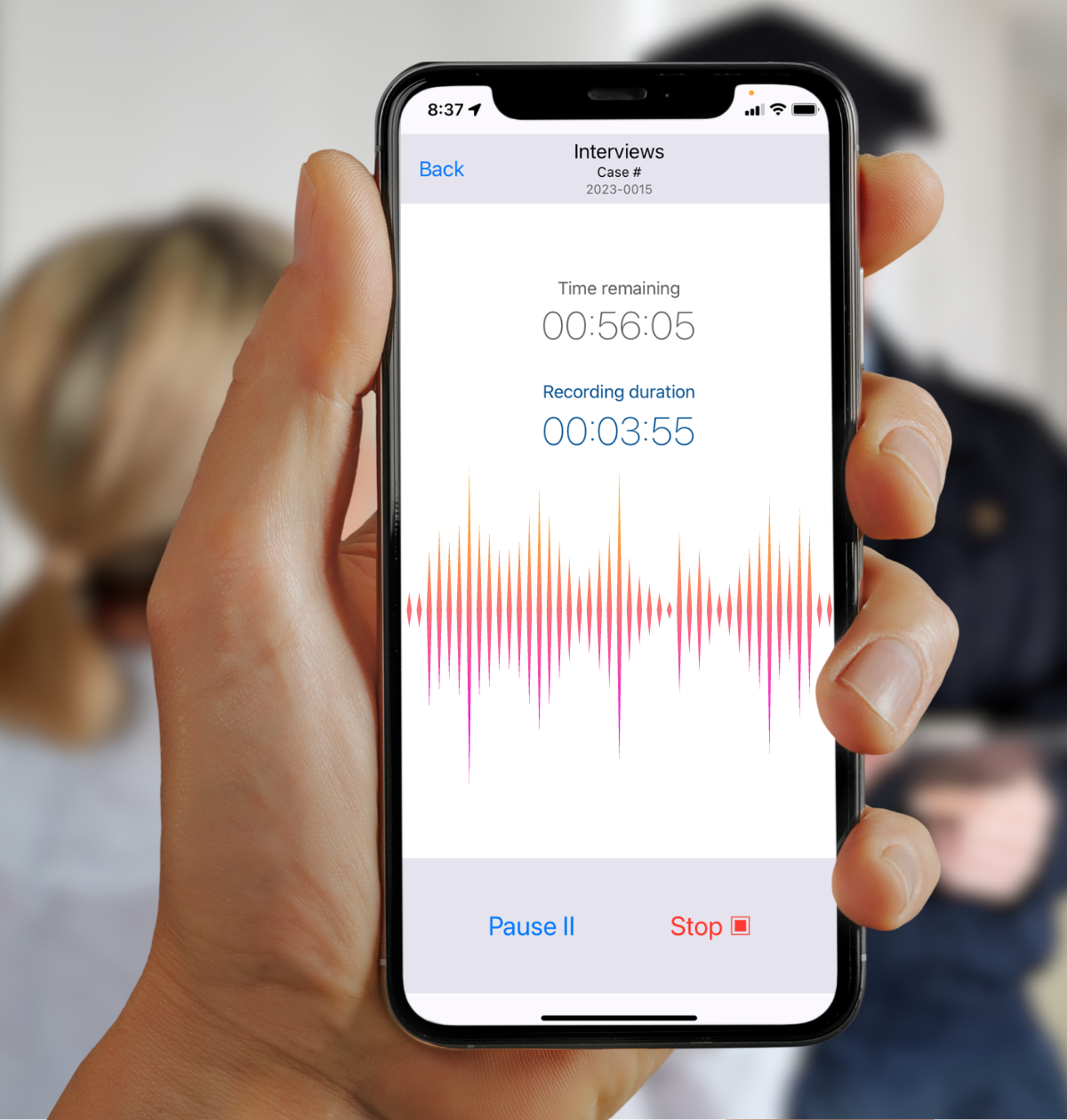 Dictate Notes with Ease
Create detailed and lengthy notes easily using voice-to-text dictation with embedded spellcheck and the ability to append or edit text manually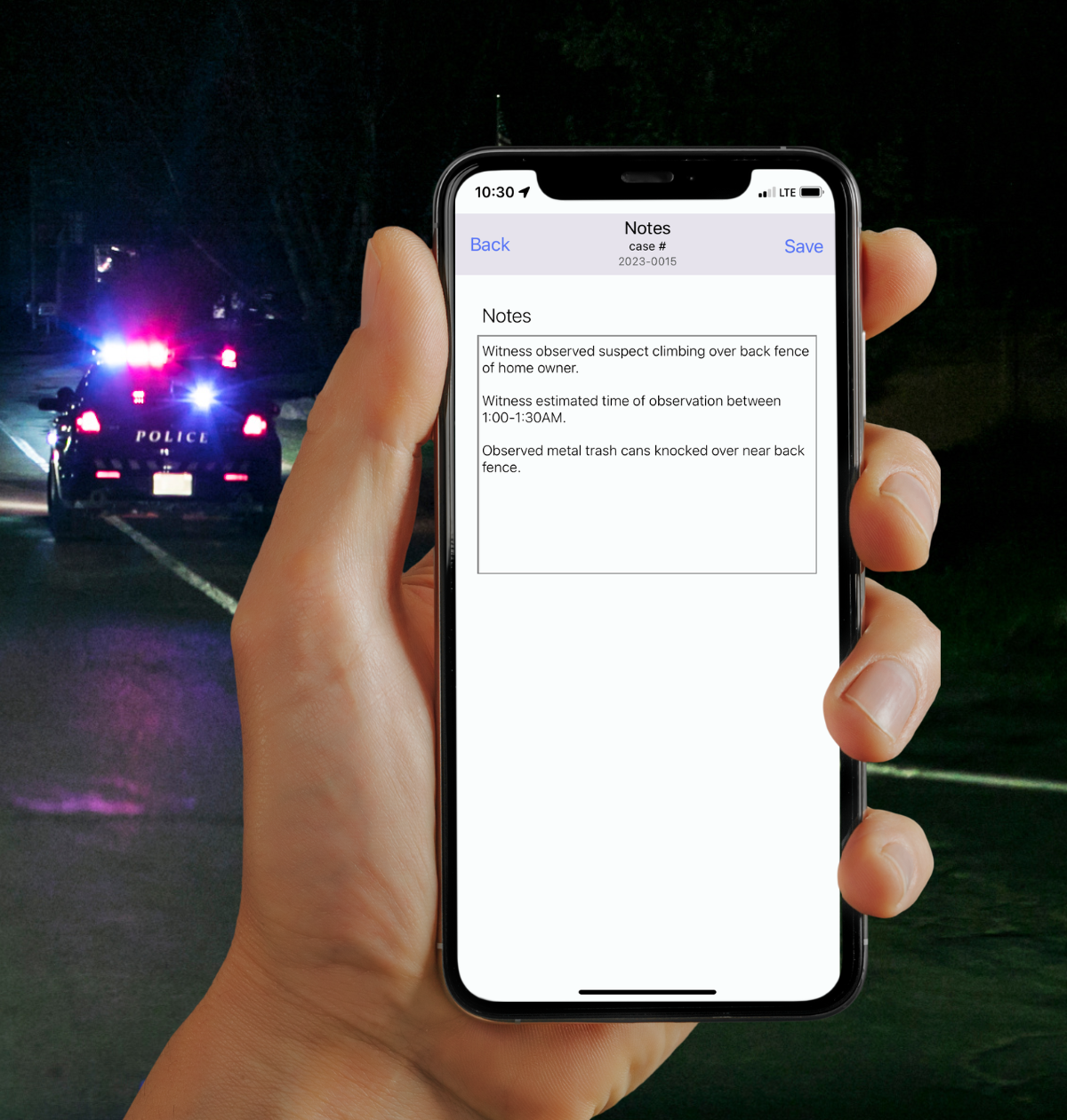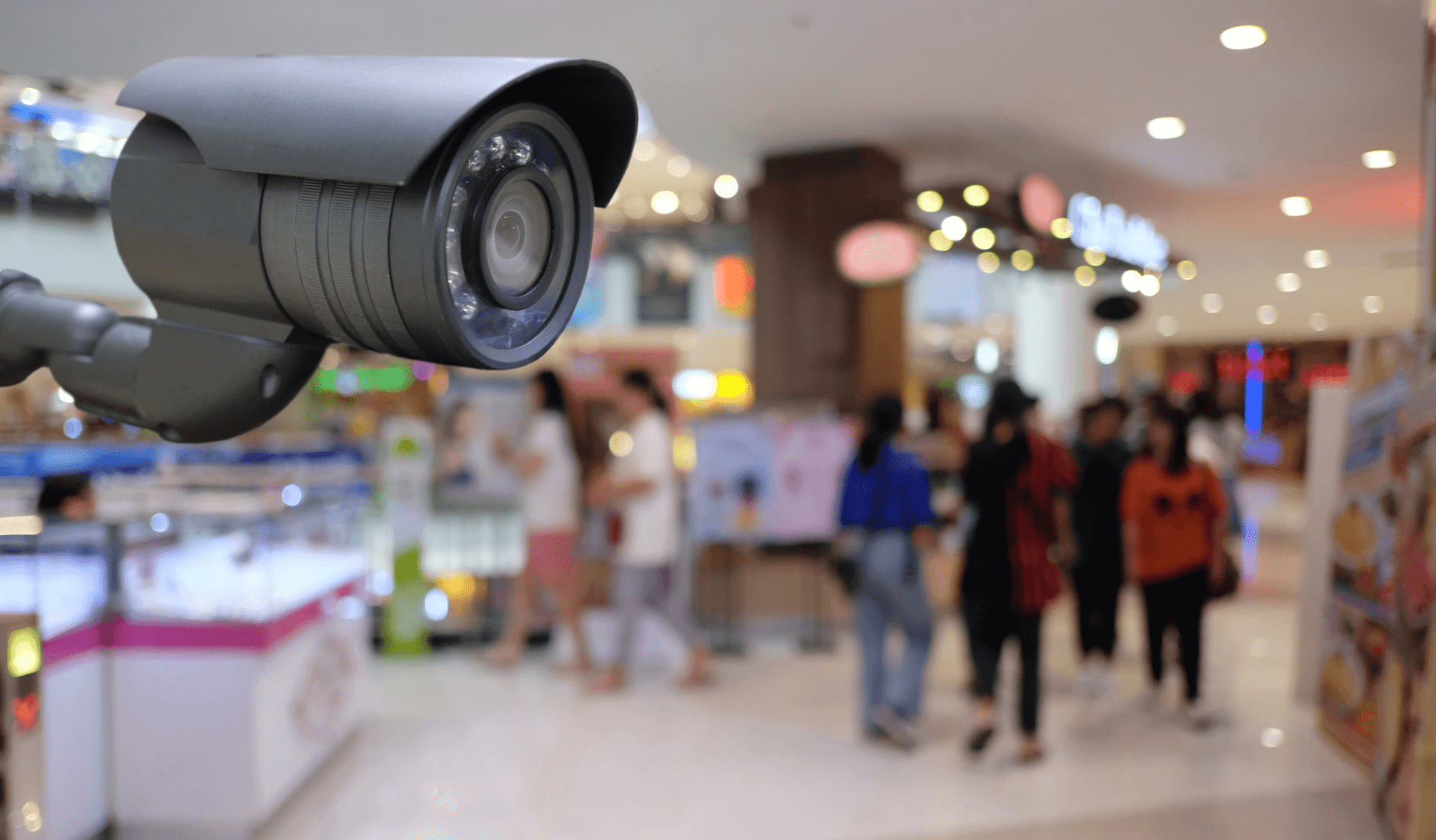 Get the Community Involved in Your Investigation
Speed the submission of community captured evidence such as CCTV footage from shop owners or photos from witnesses. Send secure links from your mobile device to cell numbers or email accounts for direct file uploading by those persons.
Public Safety Software Solutions
Efficiently capture, manage, and share information from dispatch to disposition using a highly configurable and integrated suite of capabilities with an intuitive interface and centralized data. Investigation Case Management
Accelerate investigations by organizing and managing all cases from a central point of command.
Manage Everything. Bring any artifact into your investigation including body camera and CCTV video, images, and documents from other DEM systems.
Uncover Connections. Query across all cases to discover connections between your suspects and bad actors, weapons, or locations established in other cases.
Track Progress. Automatically generate investigation timelines, logging each step including when evidence was collected and individuals became involved.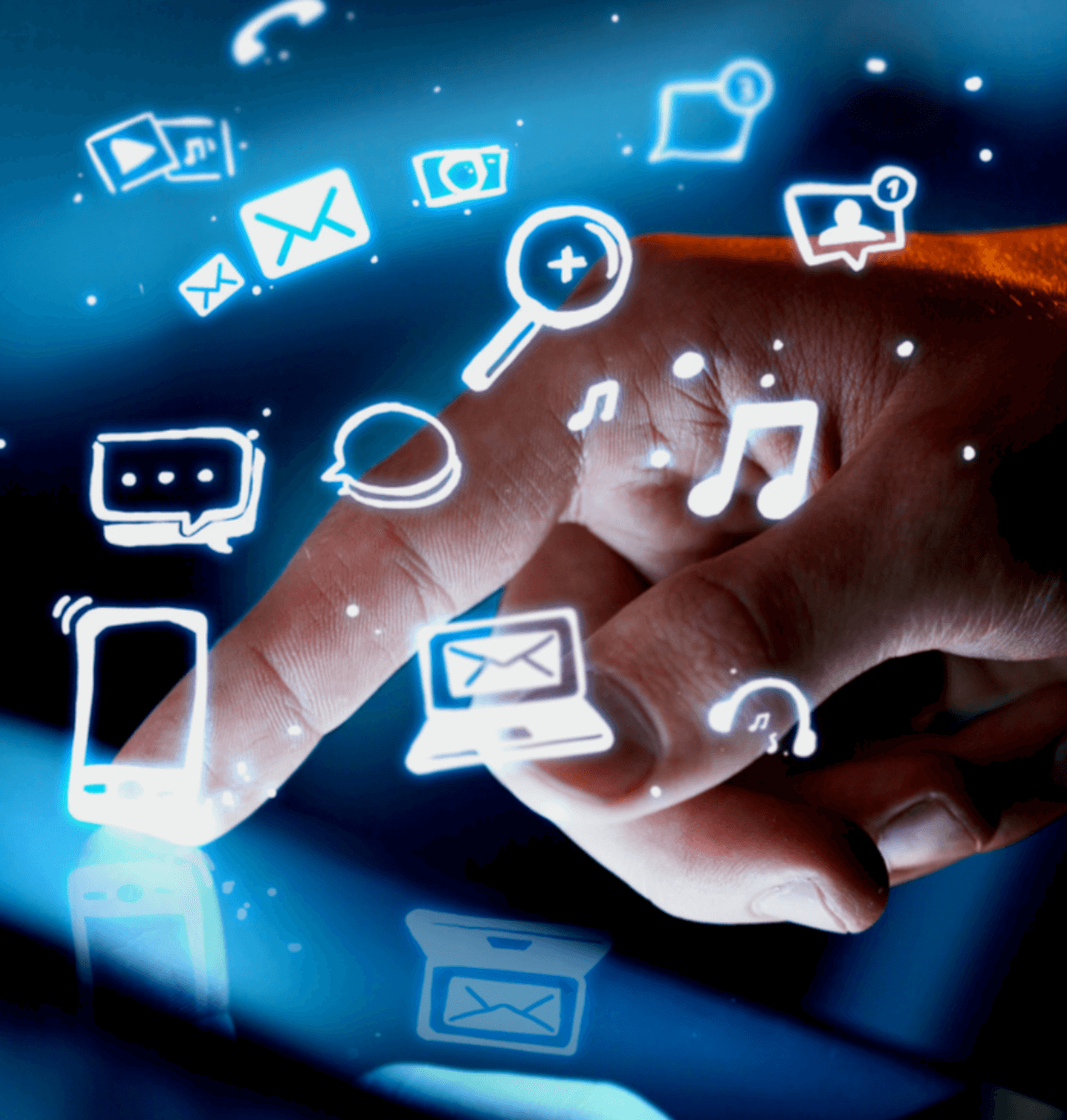 Evidence Management
Efficiently manage the entire lifecycle of your physical and digital evidence.
Submit. Guided workflows and custom forms make each step of entering new evidence quick and easy while protecting chain of custody, security, and compliance rules
Manage. Digital evidence is easily managed using a familiar file folder system and securely shared using a Virtual Viewing room, while physical inventories are kept in check with random audit and exception reports.
Purge. Proactively manage digital and physical storage space by creating purge rules to automatically send emails or generate letters to internal or external persons for purge approval or extension.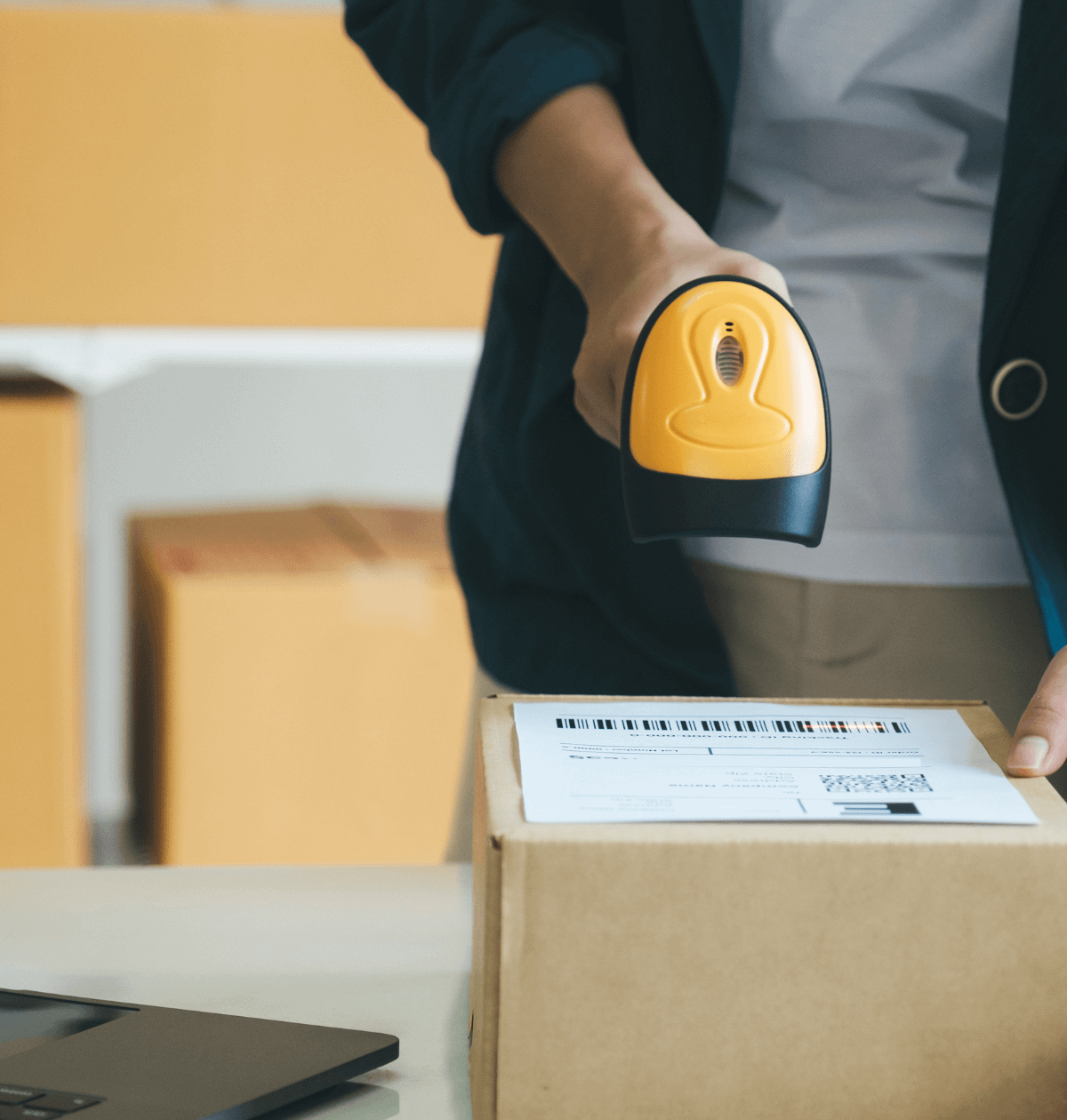 Asset Management
Protect against the financial impact of loss or overspending by using a robust management, maintenance, and reporting system.
Receive. Quickly receive assets into inventory by scanning a manufacturer barcode or one you create, then instantly view quantity on hand, location, and future orders.
Manage. Set automatic alerts to signal expiration date, total number used, low stock, or total budget spend exceeded on an item.
Maintain. Schedule, assign, and track asset maintenance including labor and part costs and total service time by job and technician.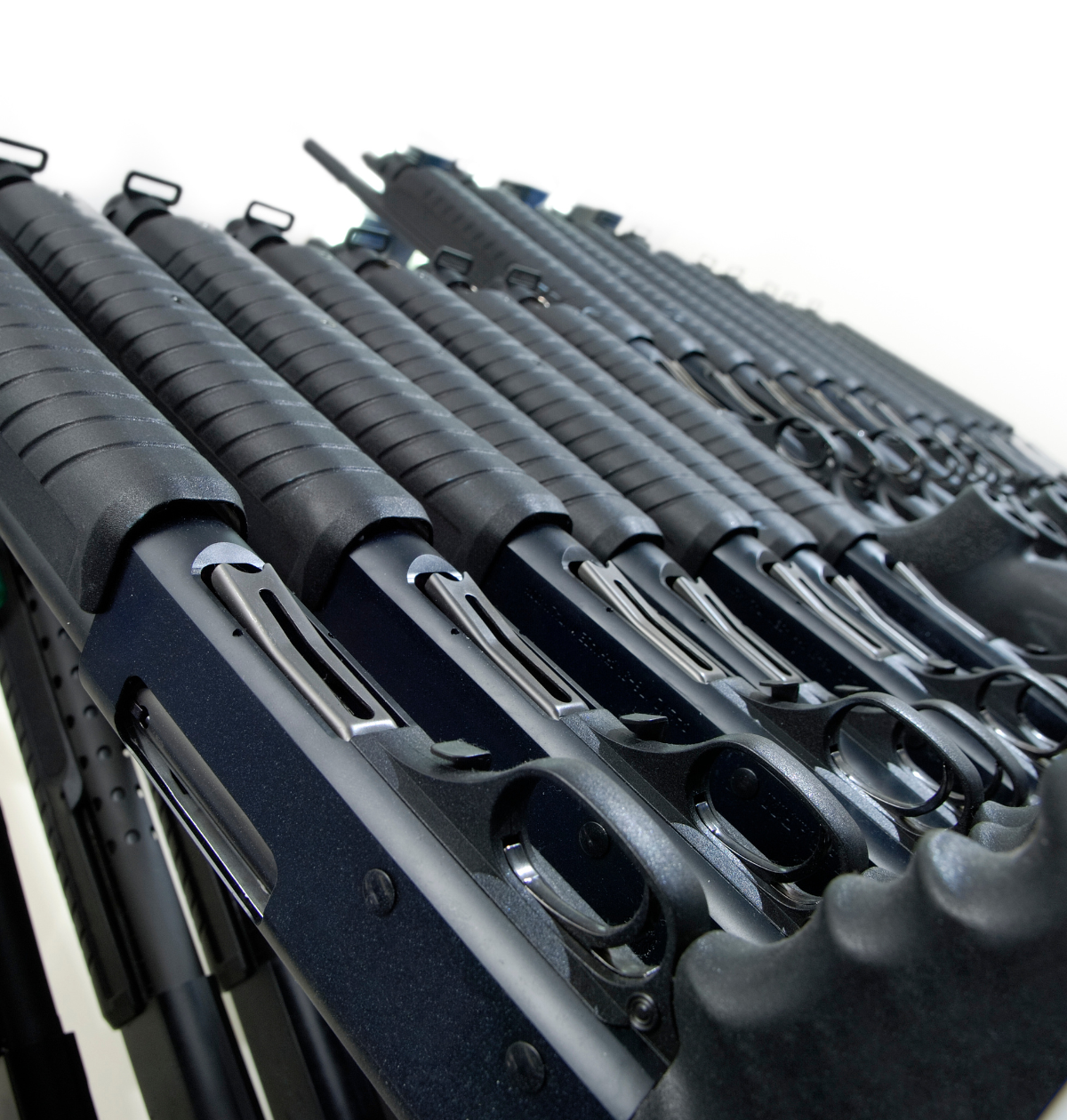 Records Management
Provide more time for patrolling and community engagement by reducing the burden of report writing on officers.
Focused Navigation. One-touch, tab-based navigation directs attention to the data being provided or searched versus time wasted scrolling through a continuous screen.
Report Collaboration. Save time during or at the end of shift by writing supplemental reports before or simultaneously as the responding officer starts the offense report.
Data Integration. Tight integration with third-party data sources allows information flow directly into the RMS for data entry and form completion.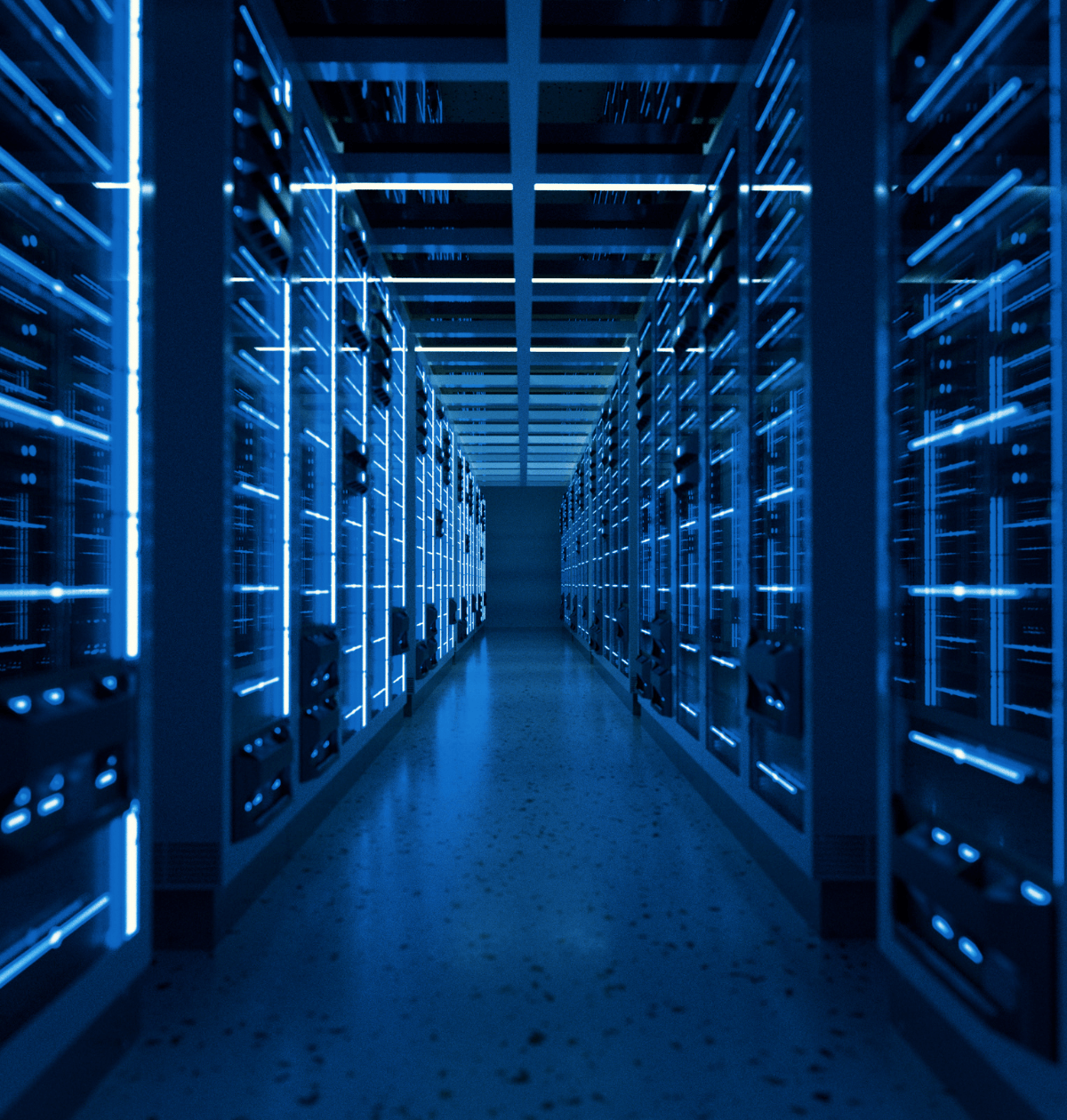 Command and Planning
Mobilize your resources and coordinate efforts around a scheduled event or incident using centralized preplans and real-time command center capabilities.
Plan. Create new or input existing preplans and associate them with critical resources such as building floor plans and evacuation routes.
Respond. Execute and manage response plans using a central command board map that provides real-time, location-based information.
Recover. Analyze response performance post-incident, then make changes directly into the plan based on learnings.
Learn More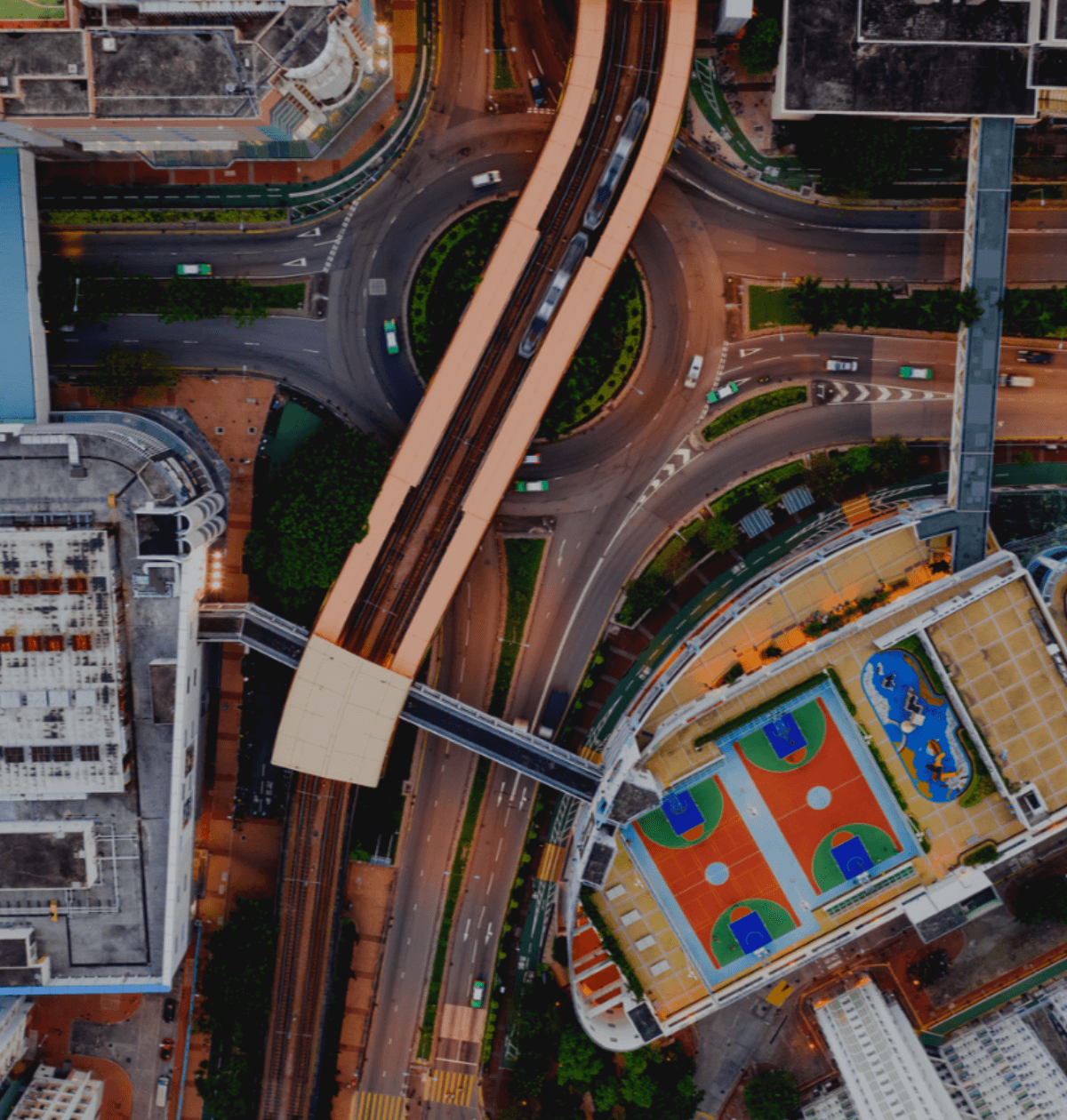 Computer-Aided Dispatch
Reduce the time to dispatch by streamlining data entry and simplifying officer assignments.
Fast. Effortlessly assign an officer, or multiple officers, to a current or pending call by dragging and dropping the officer onto the appropriate dispatch.
Intelligent. The system automatically recommends officers with the most appropriate training and units best equipped to respond by incident type.
Integrated. Expand dispatch capabilities by linking to popular Omnigo and federal, state, regional, and third-party systems including E911, AVL, Silent Dispatch, and NCIC.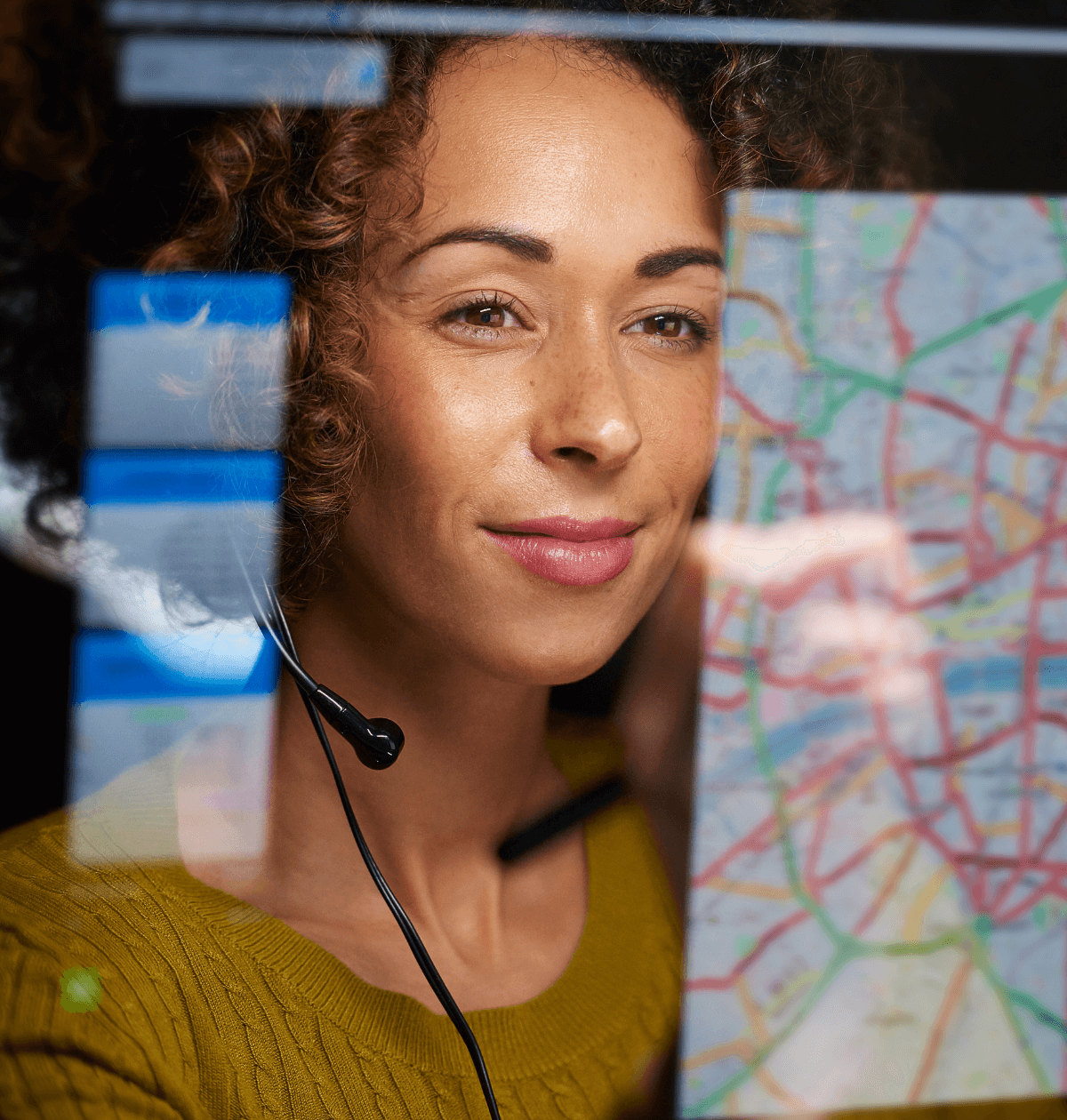 Omnigo is Proud to Support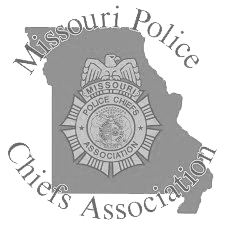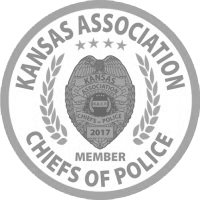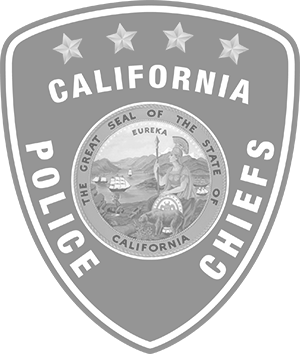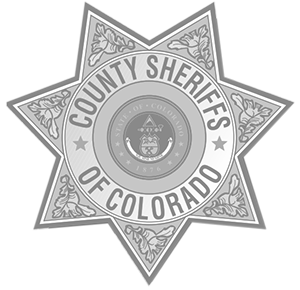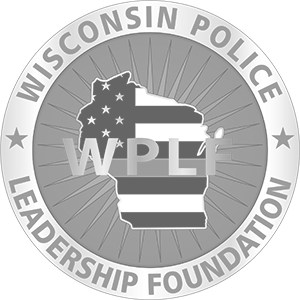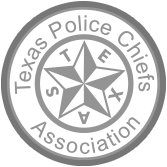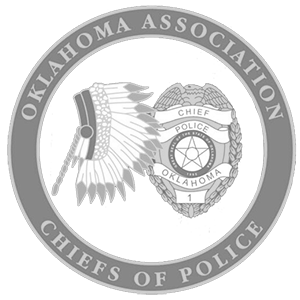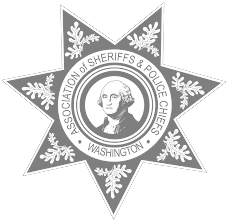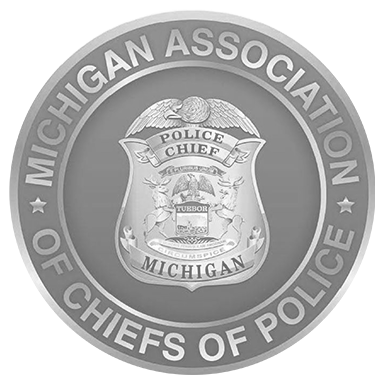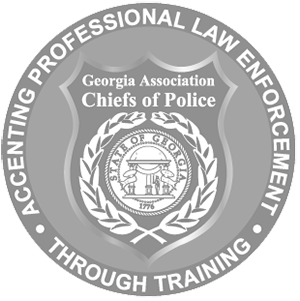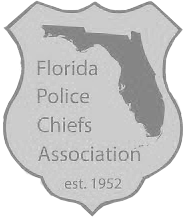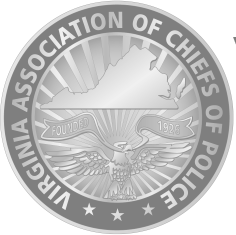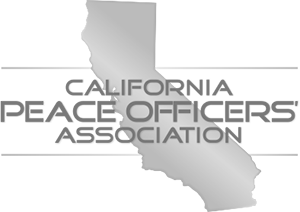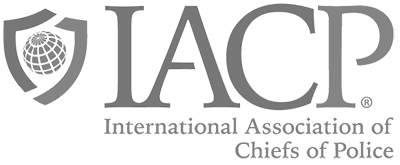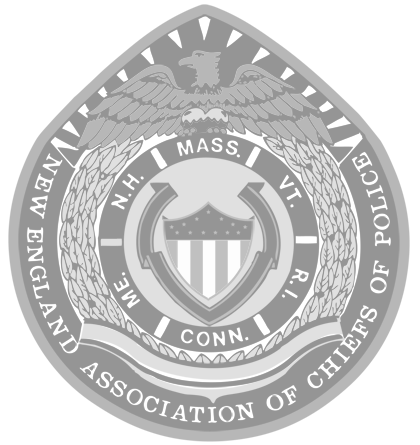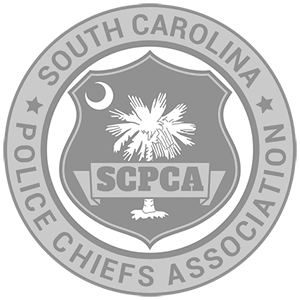 " Since implementing Omnigo Records Management, the time spent on reporting and paperwork has been drastically reduced, enabling our officers to focus on community involvement and customer service, which has made our community feel safer. "
Sergeant, Signal Mountain Police Department
" We chose Omnigo's Digital Evidence Management System for a variety of reasons. It is web-based, SQL-driven, and the mobile app was a big selling point. "
T Systems Manager, Sarasota County Sheriff
Protect Your Omnigo Investment
Included with every product, Omnigo EverSure is a unique blend of ongoing training, consulting, and support services that continuously protects and increases the value of your investment as your business evolves.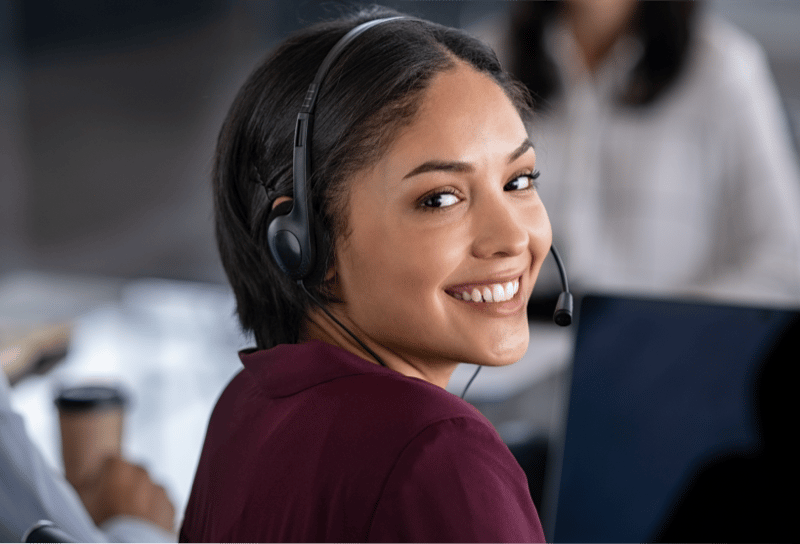 Discover Omnigo Solutions by Industry