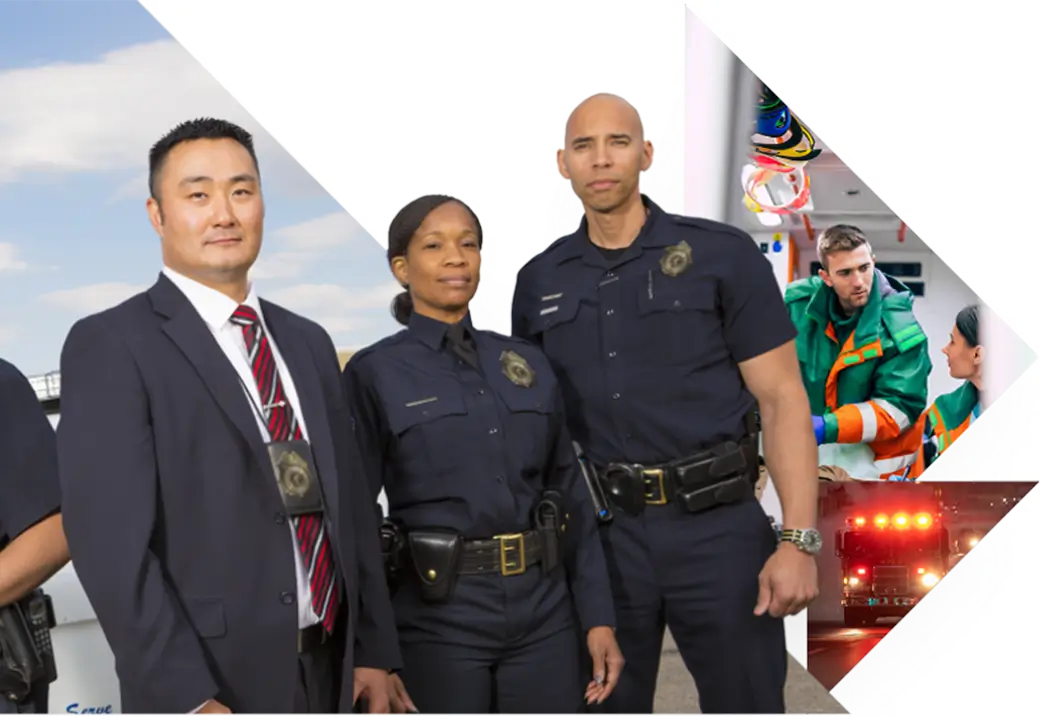 Public Safety
Enhance Efficiency and Effectiveness in the Field and Improve Reporting
Save time and get back to focusing on what's most important with Omnigo's intuitive, flexible Public Safety solutions suite.
Request a Demo
End-to-End Public Safety Solutions
Public safety agencies and officers face immense pressure to protect communities and themselves. The work of keeping a community safe can be incredibly challenging. Omnigo's centralized platform increases safety, accountability, and situational awareness, streamlines processes and reporting, and protects evidence and equipment.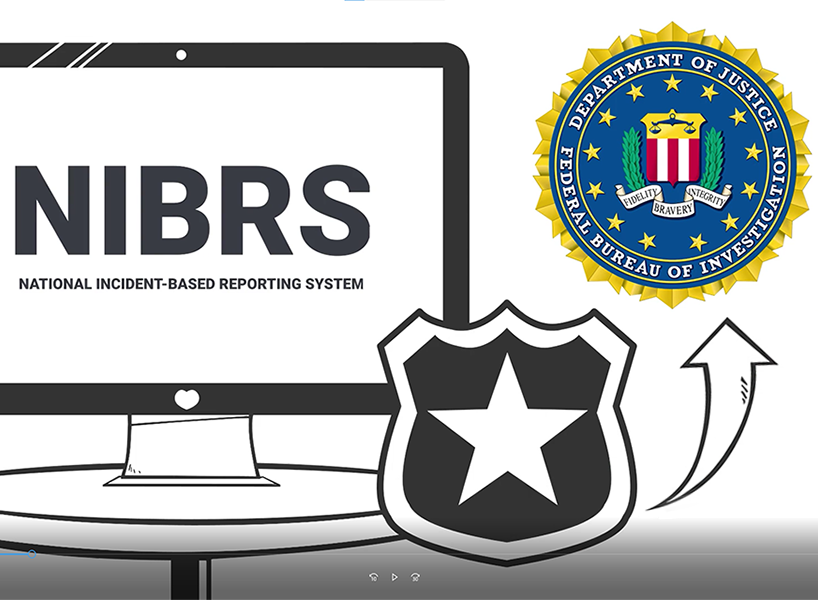 Understand NIBRS Compliance
As a law enforcement professional, you know that NIBRS compliance is crucial for accurately reporting crime data. But did you know that using RMS can make it a whole lot easier? Here's our quick video covering everything you need to know in 90 seconds.
Watch The Video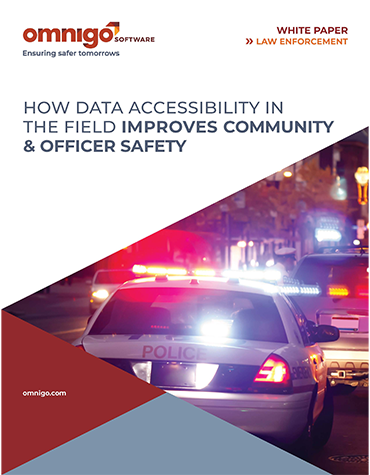 How Data Accessibility in the Field Improves Community and Officer Safety
Quick and reliable access to data in the field enables your officers to spend more time protecting and serving and less time completing reports.
Public Safety Tools to Protect
Your People, Technology, and Assets
At Omnigo, we believe you should have the best support available to protect your people, assets, and brand. That's why we're here- to arm you with the best tools in the industry.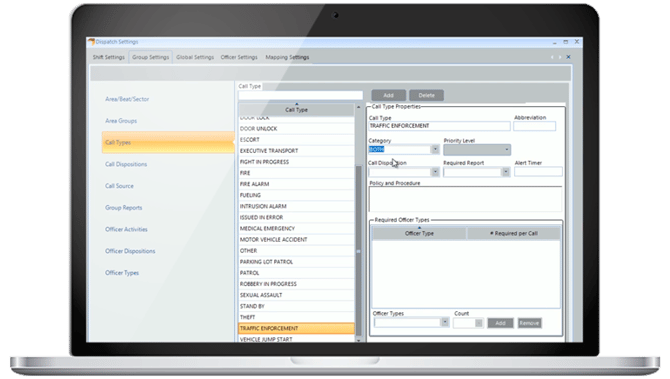 Reduce Response Time
Improve Pre-Planning Processes
Streamline Reporting Processes with a Single Application
Create More Meaningful and Actionable Reports
Safeguard the Integrity of Digital and Physical Evidence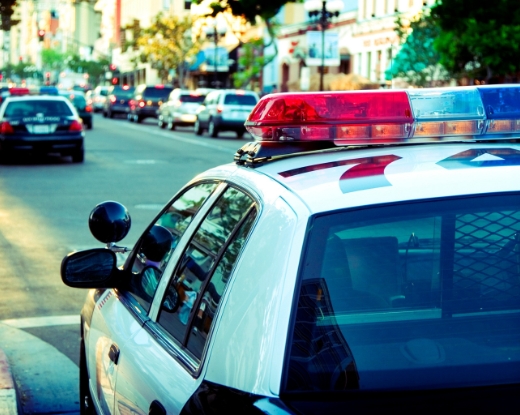 Police Department Reduces Report Time: From Dispatch to the Field, Seamless Information Improves Communication
By deploying the fully integrated Omnigo platform solution, officers reduced report writing time by 50-80%.
Read The Case Study
Trusted by Over 2,000 Teams
Get Your Officers Out of Their Desks and Back in the Field
With Omnigo's advanced Record Management solutions, officers are able to reduce report time, easily redact and distribute reports, and keep better records. Thanks to these streamlined processes, officers can focus on protecting the community.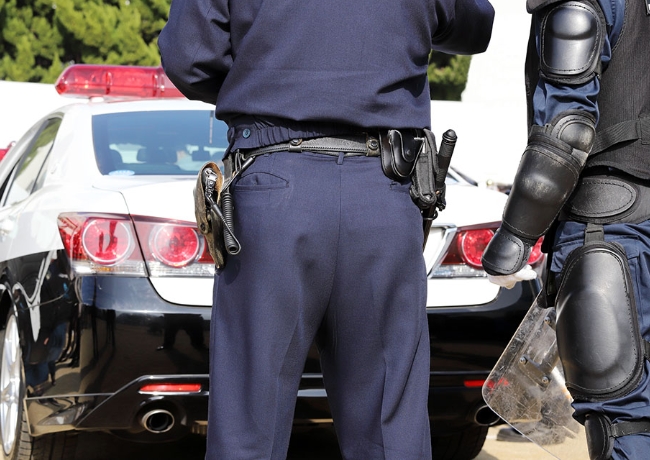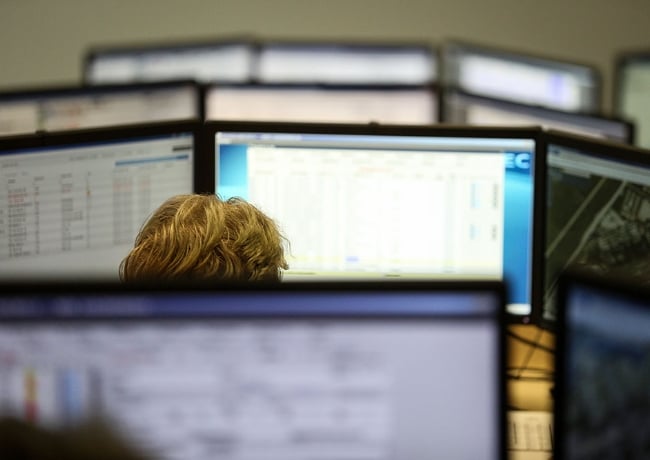 We Understand What You Need Because We've Been There
With a team that includes former law enforcement, first responders, and other public safety professionals, we're uniquely qualified to understand exactly what you need to protect your community.
The Public Safety Software
Designed for Your Agency
Our team of experienced public safety
professionals is ready to assist you to achieve
your agency's goals.