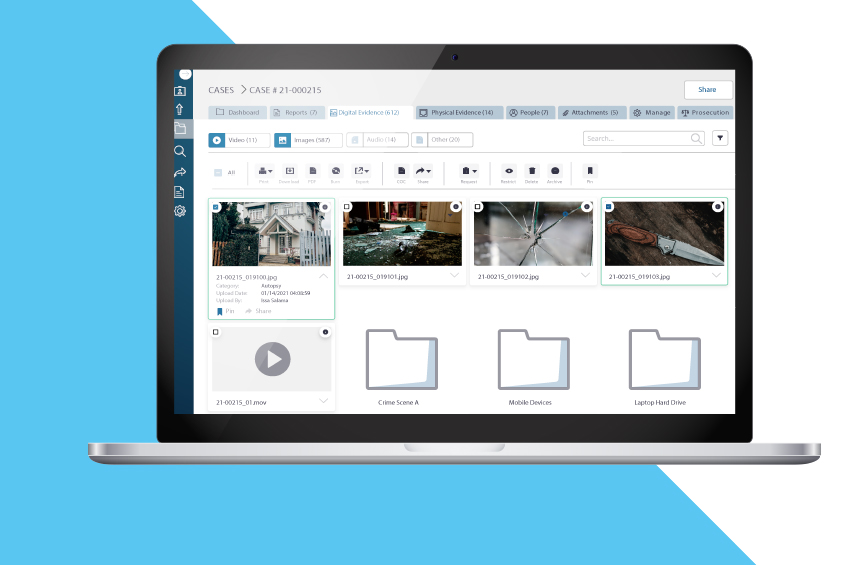 Courts
The Only Online Solution You Need for Today's Changing Courtroom Environment
Collecting, processing, storing, security, and accessibility of evidence are crucial. Omnigo has long been a leader in physical and digital evidence management, and our Courts suite of solutions provides a secure electronic portal for courtroom litigants to securely create a profile and upload digital evidence pertaining to their case.
Reliable Industry Experts
With a team that includes former law enforcement, first responders, and other public safety professionals, we're uniquely qualified to understand exactly what you need to protect your community.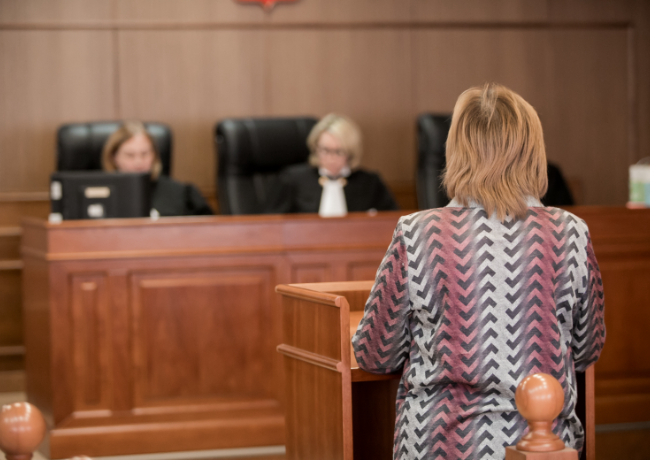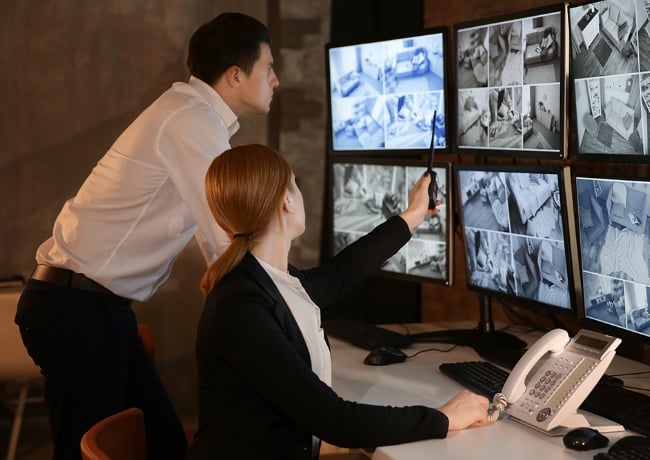 Streamline and Automate Processes
Technology is always evolving, and it can be difficult to ensure your software is equipped with the latest features and upgrades. You can trust that Omnigo's secure, end-to-end solution suite will always stand up to your challenging work.
Feel Confident That Evidence is Secure
The right solutions for protecting your evidence are important, and we are here to help. Get in touch with our experts to learn more.
Trusted by Over 2,000 Teams