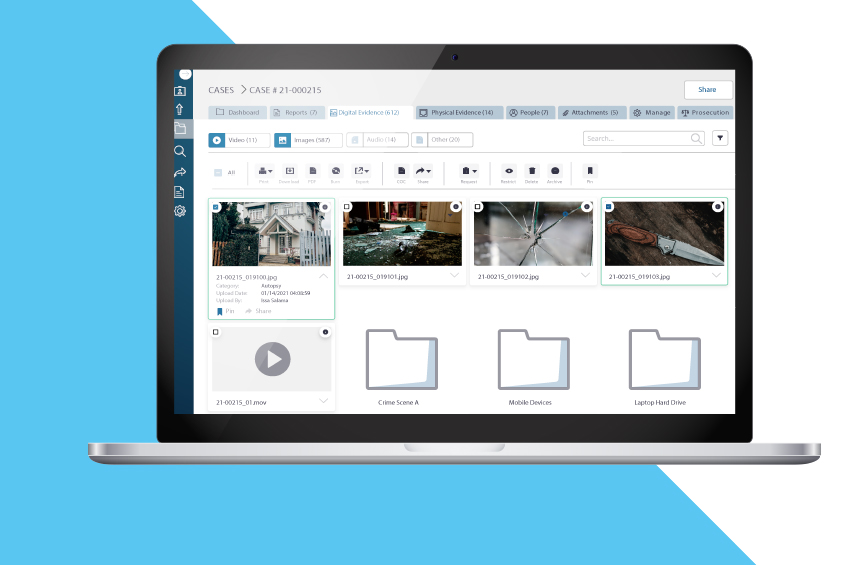 Education
Establish a Safe Campus Environment and Ensure Compliance
When it comes to protecting staff, students, and the campus, you need to be able to trust that the solutions you have in place can stand up to your critical workload. Omnigo's Education suite of solutions helps enhance campus safety, ensure you're meeting Clery and Title IX reporting requirements, and safeguards your reputation.
ITI
Dispatch and records management software created by law enforcement veterans and enhanced with feedback from our customers. ITI has been setting the standard for superior public safety management for nearly three decades. You can customize an affordable system using only the most beneficial modules to meet your specific needs.
Report Exec
There's a reason Omnigo Report Exec has been the trusted leader of reporting software for over two decades. Through a combination of industry expertise and customer feedback, we've created a superior end-to-end solution that is easily configurable to meet your specific needs.
Rhodium Incident Management
A comprehensive security event planning solution, Rhodium helps ensure security teams are ready to mobilize and act quickly when it matters most. From day-to-day incidents to large-scale, multi-agency responses, it intuitive and scalable to any situation --- and is now deployed by hundreds of public safety organizations.
Reliable Industry Experts
With a team that includes former law enforcement, first responders, and other public safety professionals, we're uniquely qualified to understand exactly what you need to protect your community.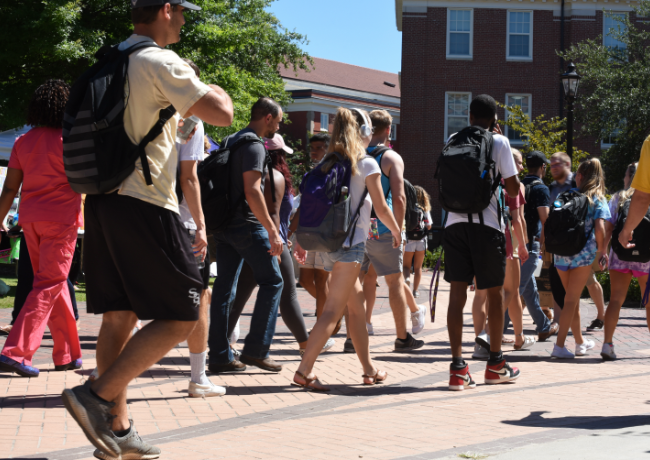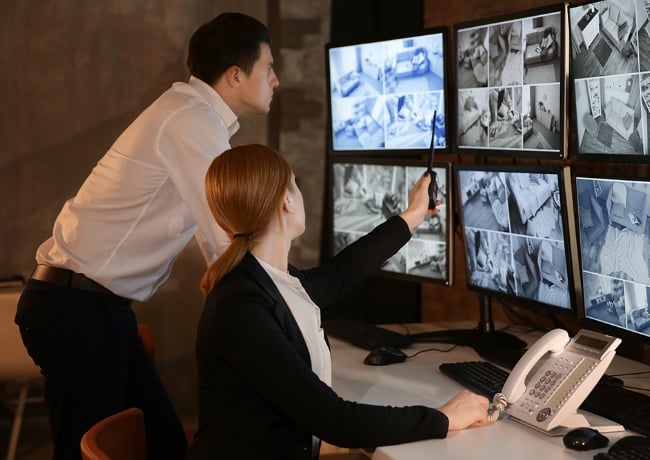 Streamline and Automate Processes
Technology is always evolving, and it can be difficult to ensure your software is equipped with the latest features and upgrades. You can trust that Omnigo's secure, end-to-end solution suite will always stand up to your challenging work.
Protect Your Community and Meet Reporting Requirements
Our team of knowledgeable education industry experts is ready to help you.
Trusted by Over 2,000 Teams