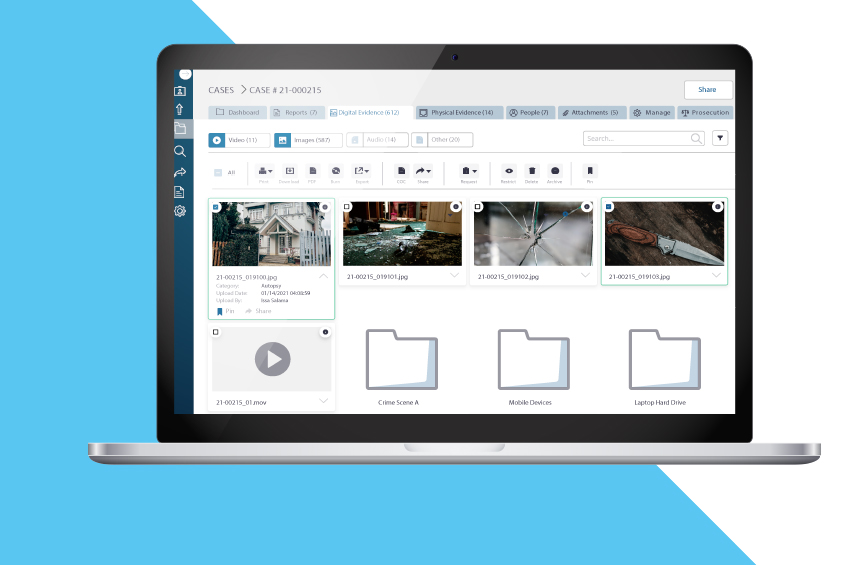 Jail Management
Safer, Smarter Detention Management with One Tool to Track All Facility and Inmate Details
Jail operations have many moving parts, from inmate intake to activity planning, documenting incidents, and dispensing medicine. Omnigo's Jail Management suite allows you to track every detail associated with your facility's inmates, expenses, and activities.
Reliable Industry Experts
With a team that includes former law enforcement, first responders, and other public safety professionals, we're uniquely qualified to understand exactly what you need to protect your community.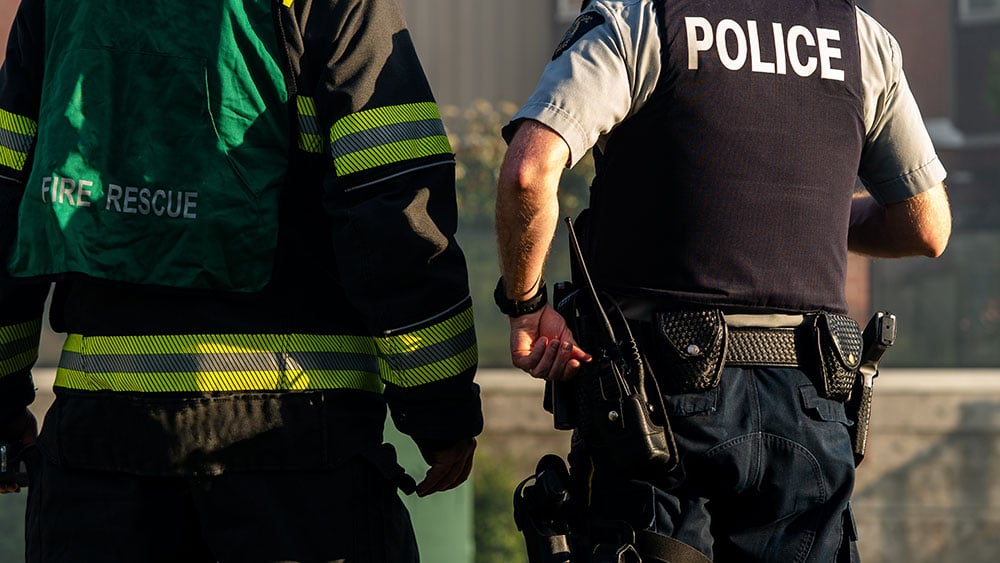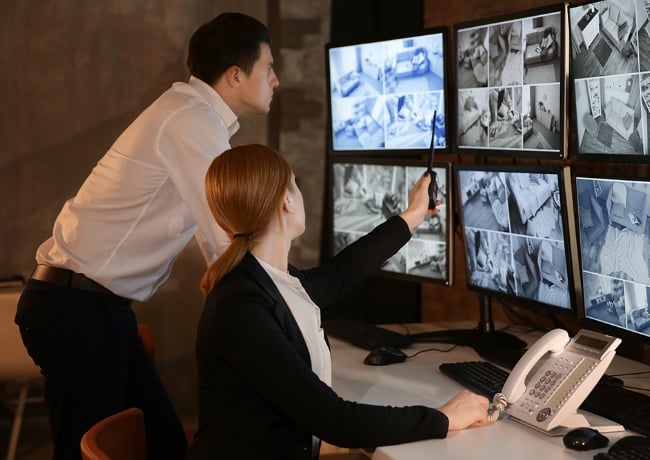 Streamline and Automate Processes
Technology is always evolving, and it can be difficult to ensure your software is equipped with the latest features and upgrades. You can trust that Omnigo's secure, end-to-end solution suite will always stand up to your challenging work.
Schedule a Customized Demo Today
Our expert team is here to help you streamline your processes, safeguard your brand, protect your community, and ensure a safer tomorrow.
Trusted by Over 2,000 Teams