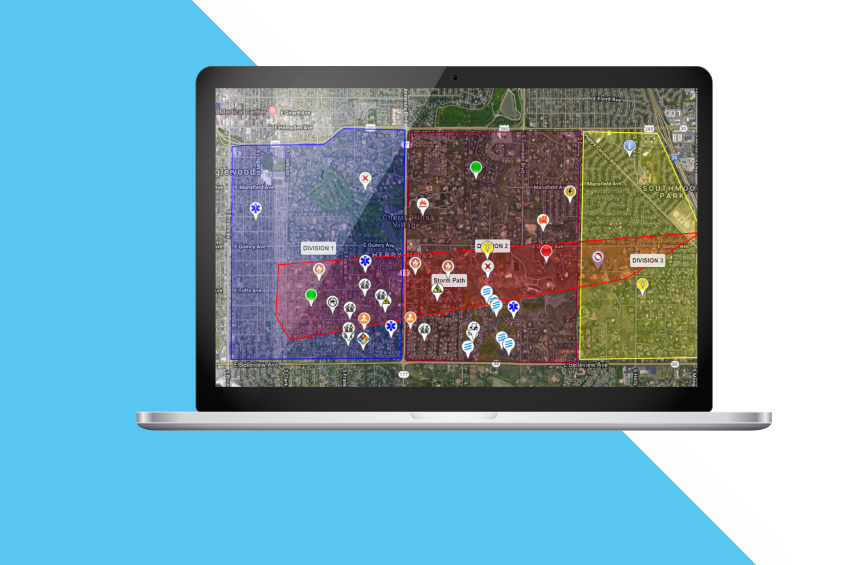 Pre-planning and Incident Command
Plan, Respond, and Recover with the Incident Command Software that Meets Today's Event Needs
Whether managing a planned event or confronting a fast-moving situation, thoughtful, proactive planning is essential to your success. Omnigo's Pre-planning and Incident Command situation report of solutions consolidates multiple features to optimize for efficient mobilization and action when it matters most.
Rhodium Incident Management
A comprehensive security event planning solution, Rhodium helps ensure security teams are ready to mobilize and act quickly when it matters most. From day-to-day incidents to large-scale, multi-agency responses, it intuitive and scalable to any situation --- and is now deployed by hundreds of public safety organizations.
Reliable Industry Experts
With a team that includes former law enforcement, first responders, and other public safety professionals, we're uniquely qualified to understand exactly what you need to protect your community.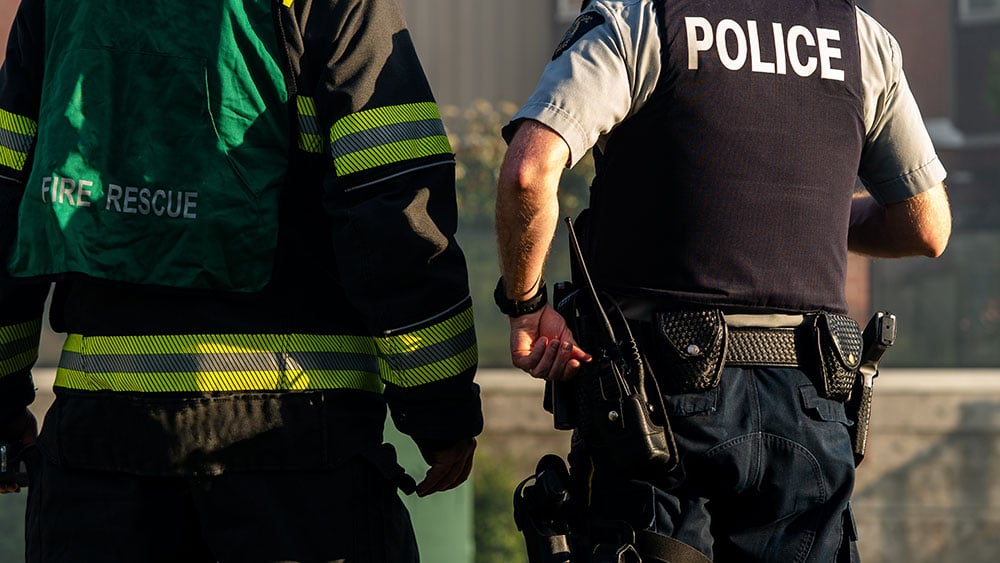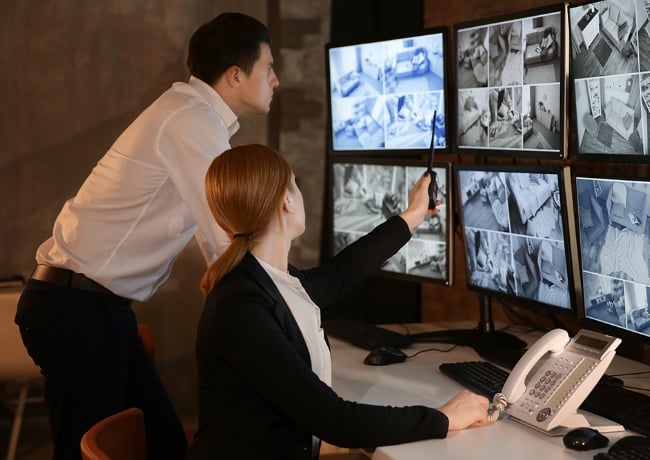 Streamline and Automate Processes
Technology is always evolving, and it can be difficult to ensure your software is equipped with the latest features and upgrades. You can trust that Omnigo's secure, end-to-end solution suite will always stand up to your challenging work.
Ensure You're Ready to Mobilize and Act Quickly When It Matters Most
Schedule Your Customized Pre-planning and Incident Command Demo.
Trusted by Over 2,000 Teams