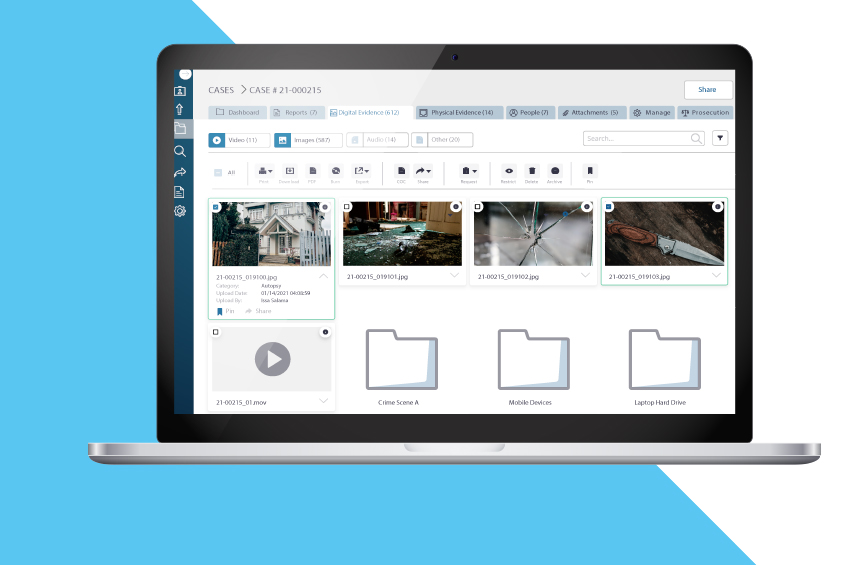 Safer Communities
Enhance Community Safety, Trust, and Engagement
Designed to help increase trust and encourage citizens to take a more active role in community safety, Omnigo's Safer Communities suite of solutions provides an integrated, effective way to share information, streamline processes, and ensure public safety officers have more time to focus on what's most important.
Reliable Industry Experts
With a team that includes former law enforcement, first responders, and other public safety professionals, we're uniquely qualified to understand exactly what you need to protect your community.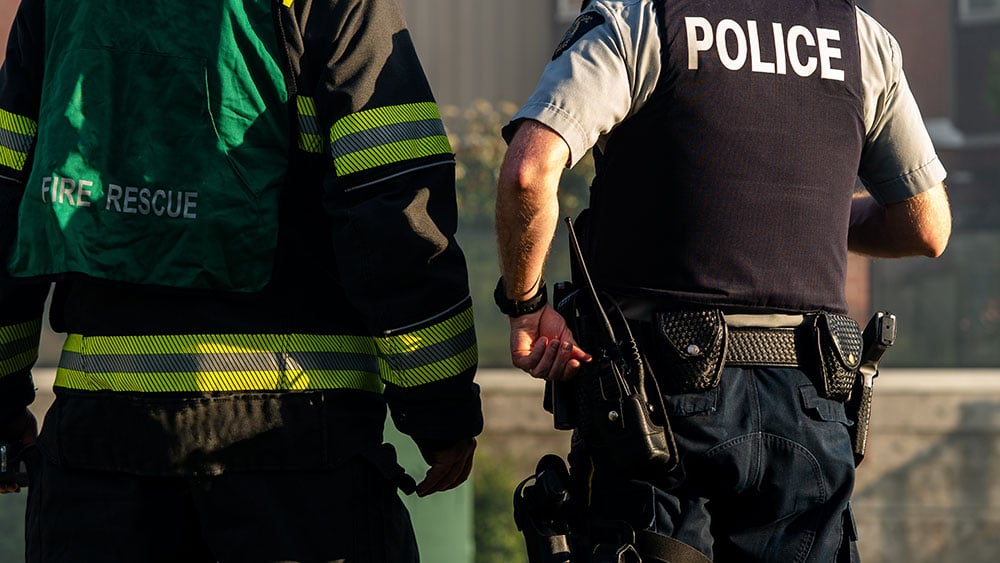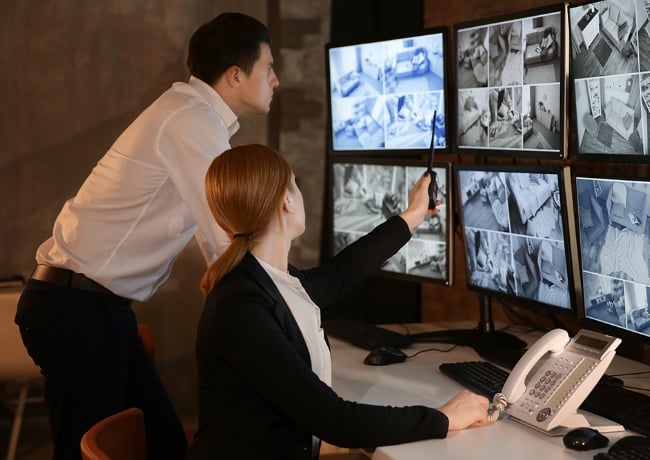 Streamline and Automate Processes
Technology is always evolving, and it can be difficult to ensure your software is equipped with the latest features and upgrades. You can trust that Omnigo's secure, end-to-end solution suite will always stand up to your challenging work.
Protecting Your People, Property, and Assets
Schedule your customized Safer Communities demo today.
Trusted by Over 2,000 Teams