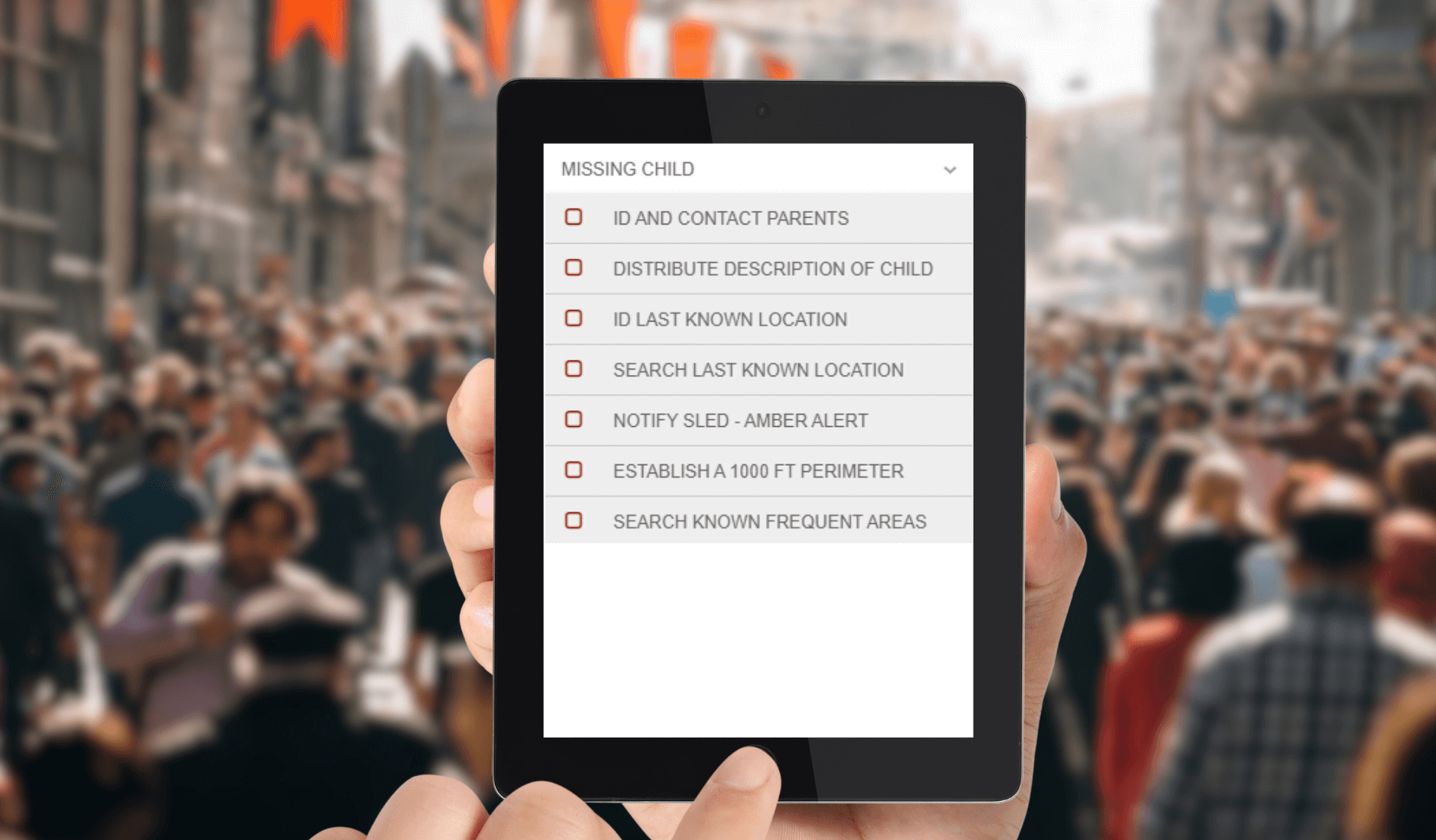 Build Clarity and Compliance into Every Plan
Ensure incident response expectations are set, clearly communicated, and actioned in real-time by providing incident commanders and responders access to detailed response check lists via a mobile device.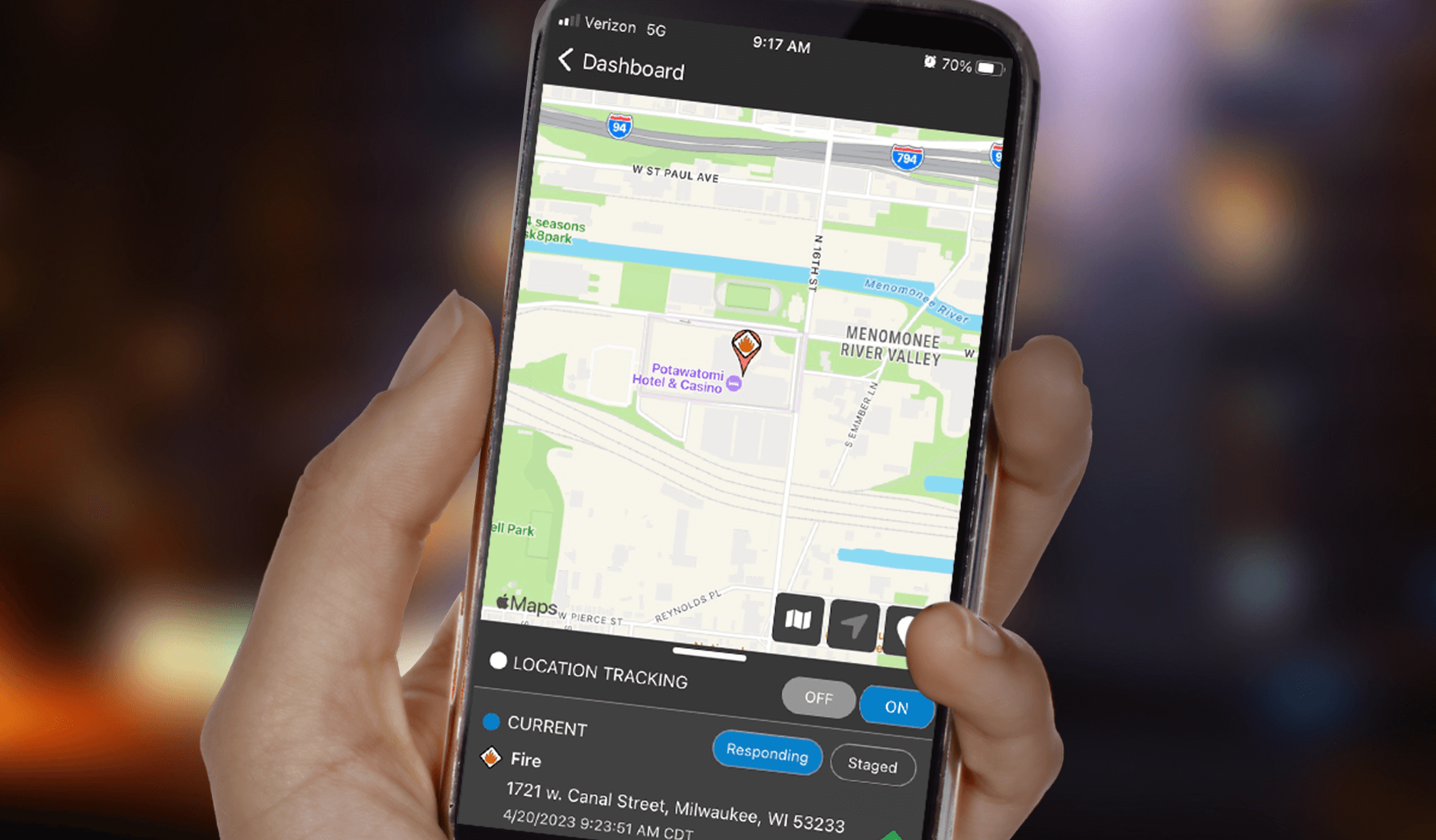 Immediately Increase the Strength of Your Response
Quickly and easily invite resources into your response plan ahead of time or as it's unfolding using a system generated link sent to any mobile device. Responding status and current location information for each resource is viewable in real-time.
Manage Incidents with Real-Time Awareness
Execute and manage plans using a central, multi-layered command board map that provides real-time, location-based information including deployed resources, surrounding traffic conditions, activity logs, and streaming CCTV camera footage.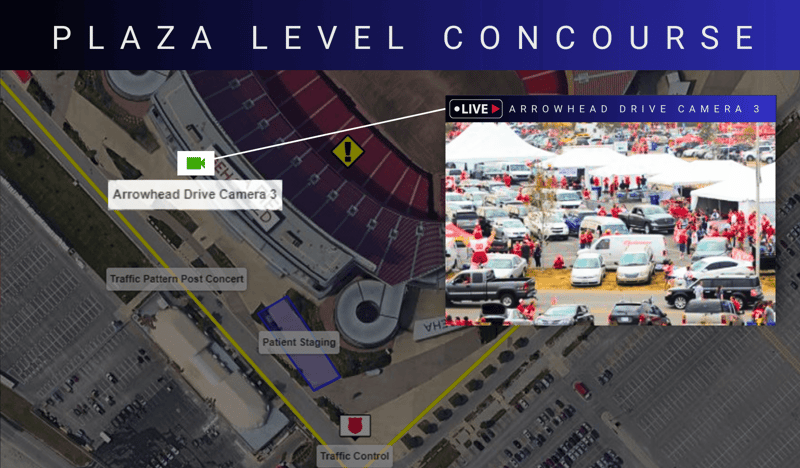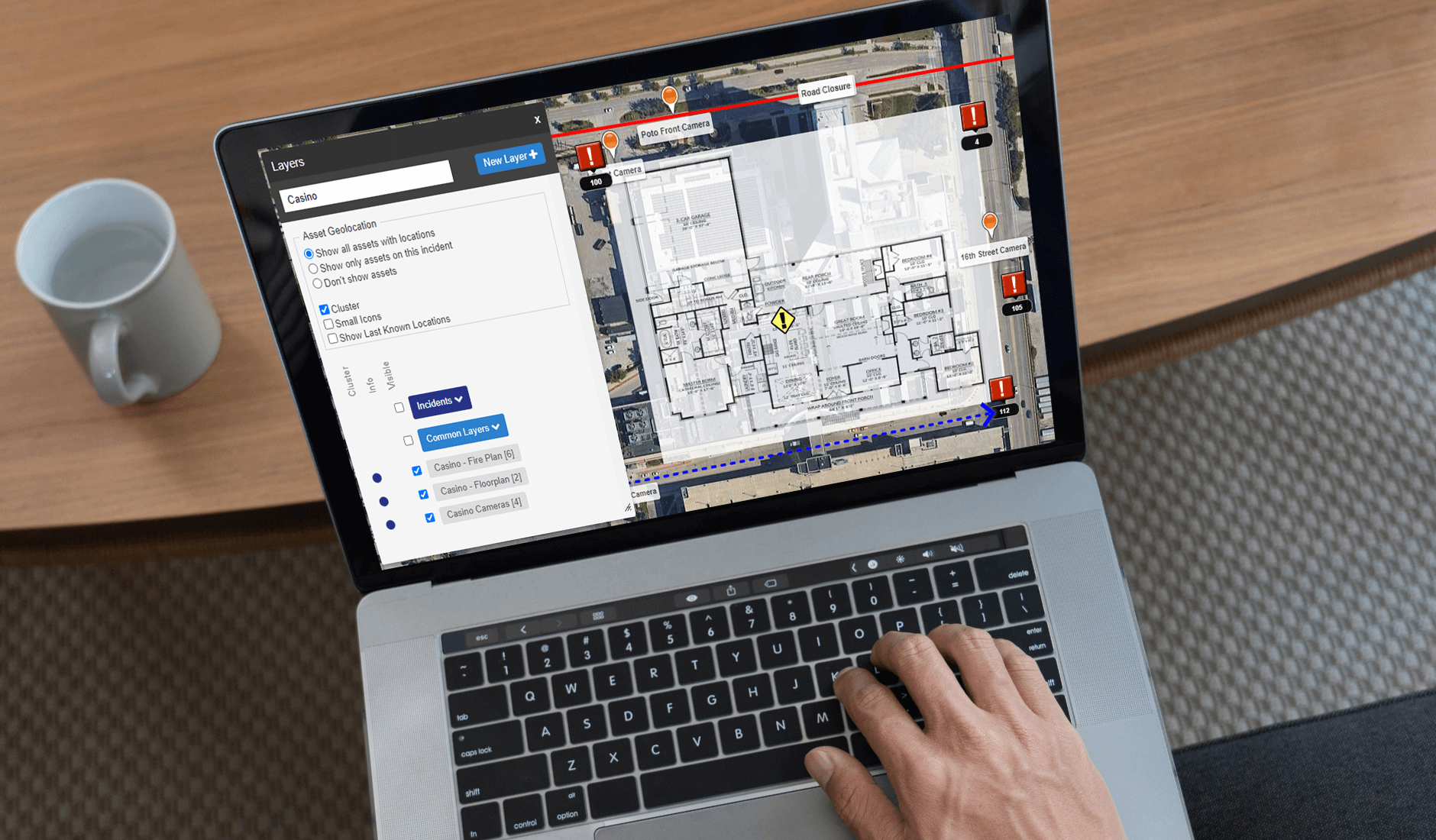 Focus on the Necessary
Sharpen your focus on the command map information that helps you best direct resources moment to moment. Unlimited layers of discrete information, including live traffic conditions, weather, and location of responding officers, can be turned on and off as needed.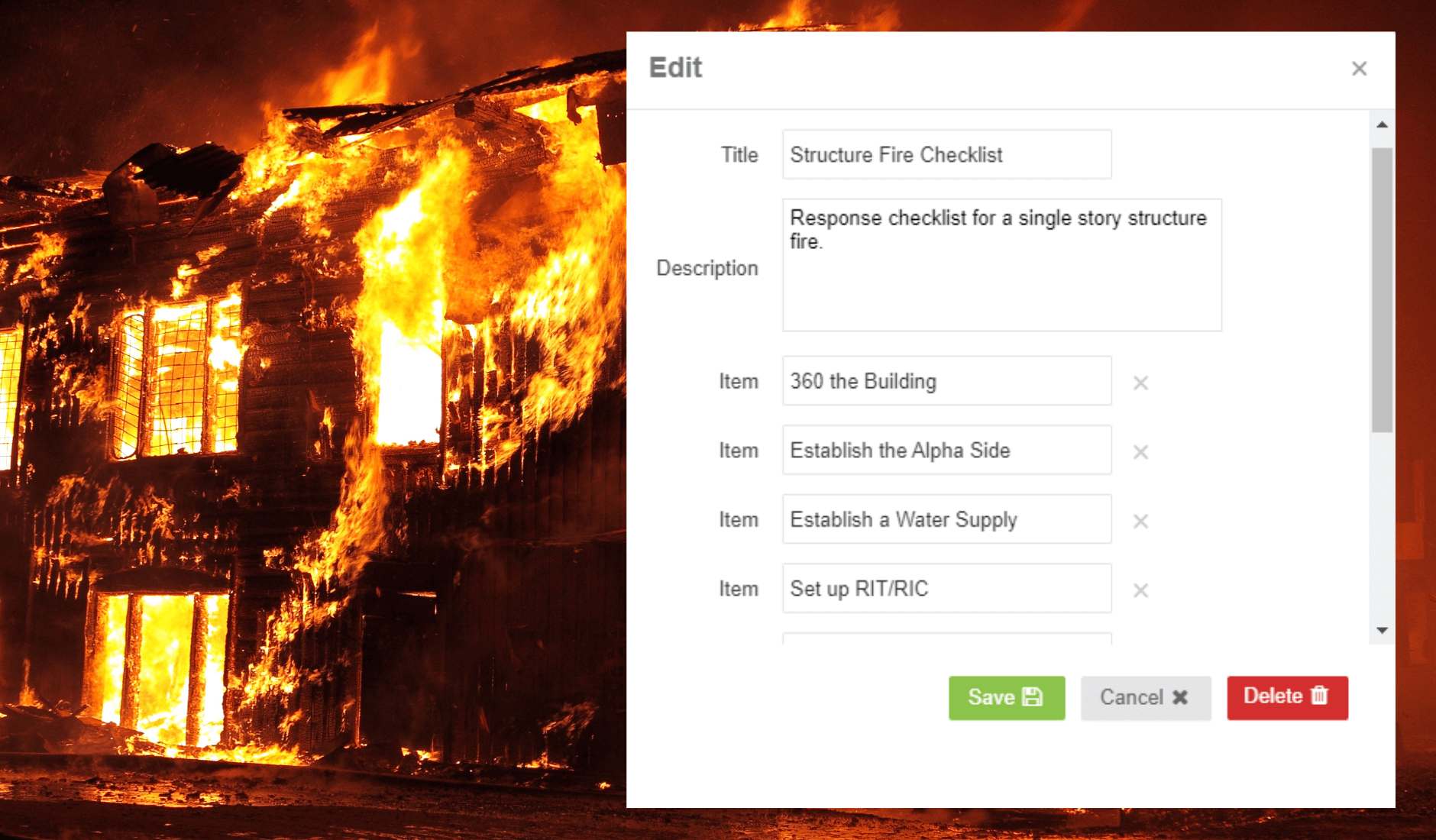 Improve Your Plans in Real-Time
Capture learnings and update your plan on the fly during an event, like adding an item to a structure fire check list, or at the post-event debrief. Digital, centralized plans allow easy updating and the assurance your team is working with the latest version.
Discover Omnigo Solutions by Industry