Evidence Management from Submission through Disposition
Generate, Share, and Convert Files and Reports in One Place
Easily access evidence, share and request files, set up permissions and rules to enhance safety, and purge data when it's no longer needed.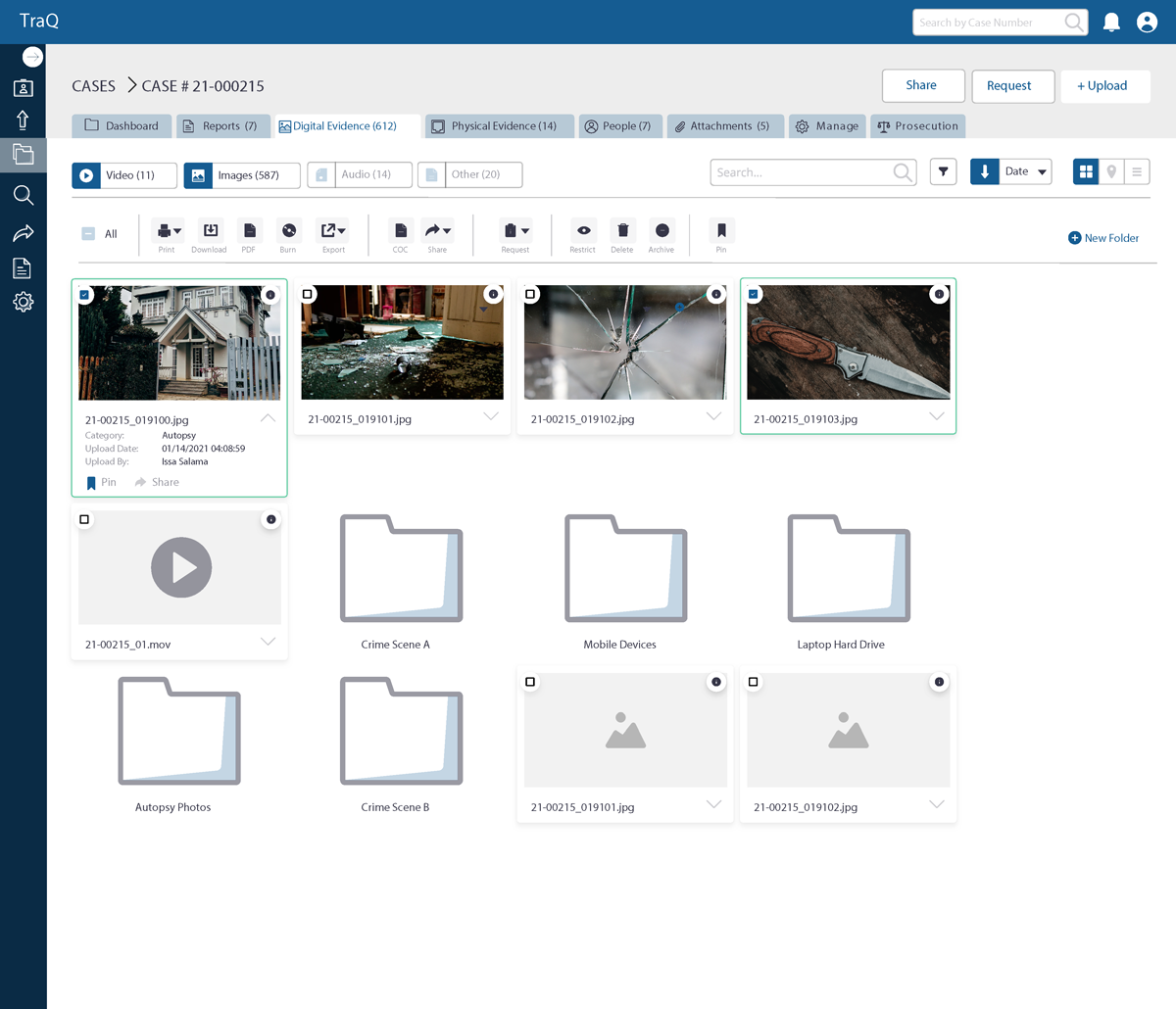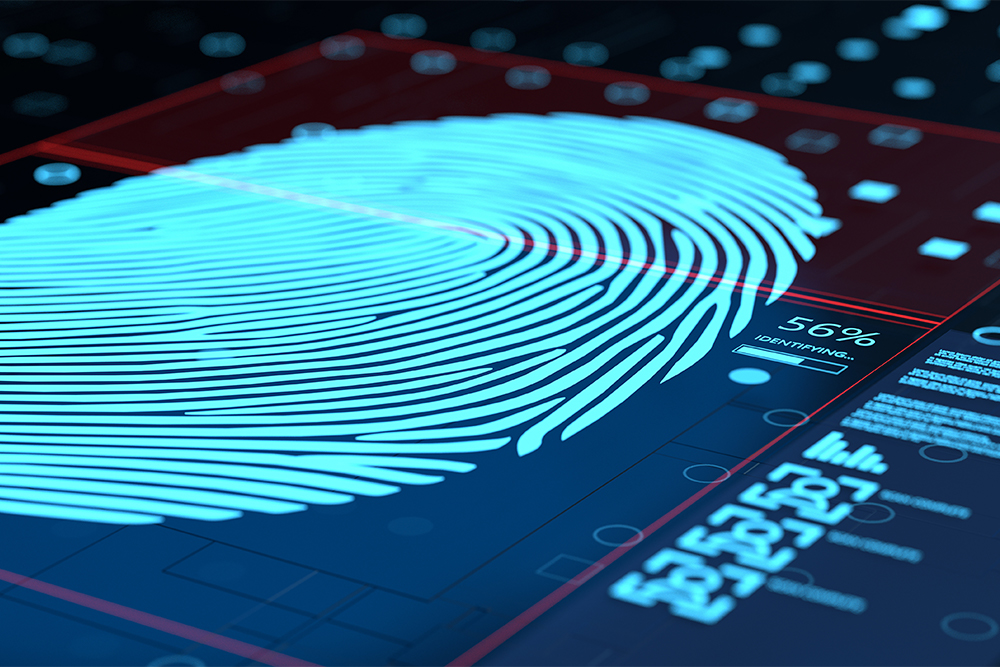 Maintain Chain of Custody Reporting
Manage and store all digital evidence in one centralized location and quickly retrieve data when needed. Easily pull reports, give access to those who need it, and create court-ready packages.
Encourage Community Involvement
Our community upload feature allows individuals to upload and track digital files easily and encourages citizens to take a more proactive approach to sharing evidence.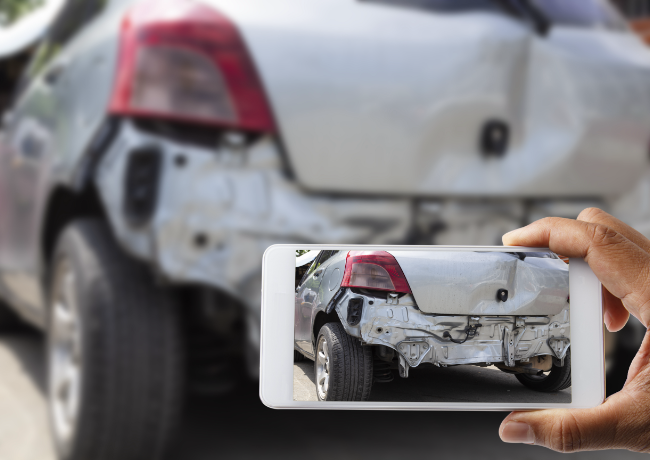 Evidence Management Solutions
Omnigo Courts
The growing demand for virtual courts and the volume of digital evidence flooding the system continues to challenge the courts' ability to receive, evaluate, protect, and present digital evidence. With Omnigo ICMS Courts, evidence can be easily captured, stored, and processed for analysis and presentation in court.
Select Your Industry
to Discover Customized Solutions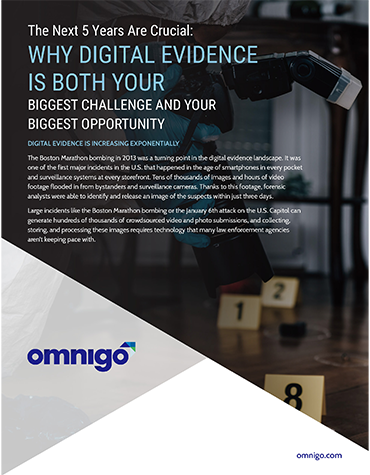 The Next 5 Years are Crucial: Why Digital Evidence is Both Your Biggest Challenge and Your Biggest Opportunity
The digital evidence deluge will only get worse over the next five years, but it doesn't have to be detrimental. Turn this challenge into an opportunity by investing in our digital evidence management system.
Customer Testimonials
The software even gives our team members time back in their days to do other important tasks - something that would never be possible with our old process.
Customer Testimonials
The report writing module allows me to develop reports based on the department needs. Inventories that used to take weeks are done in a few days. Search queries are quick and easy to develop according to my department's needs. I am able to modify, add or delete categories in-house without the need for tech support. With Traq Suite the user is able to set up action dates in order to review cases and therefore stay on top of purging older cases. I have nothing but good things to say about QueTel's Evidence Management System- TraQ Suite.
Customer Testimonials
You can see this was designed by cops . . . it's so easy to use. The other systems we've seen were not designed by law enforcement.
Mobile Upload and Tracking Helps Ensure Chain of Custody
Our user-friendly mobile app allows users to upload and manage evidence from virtually any location, ensuring the chain of custody. Features include recording interviews, converting photos of handwritten documents into text, transcribing both audio and video, and easily searching through content.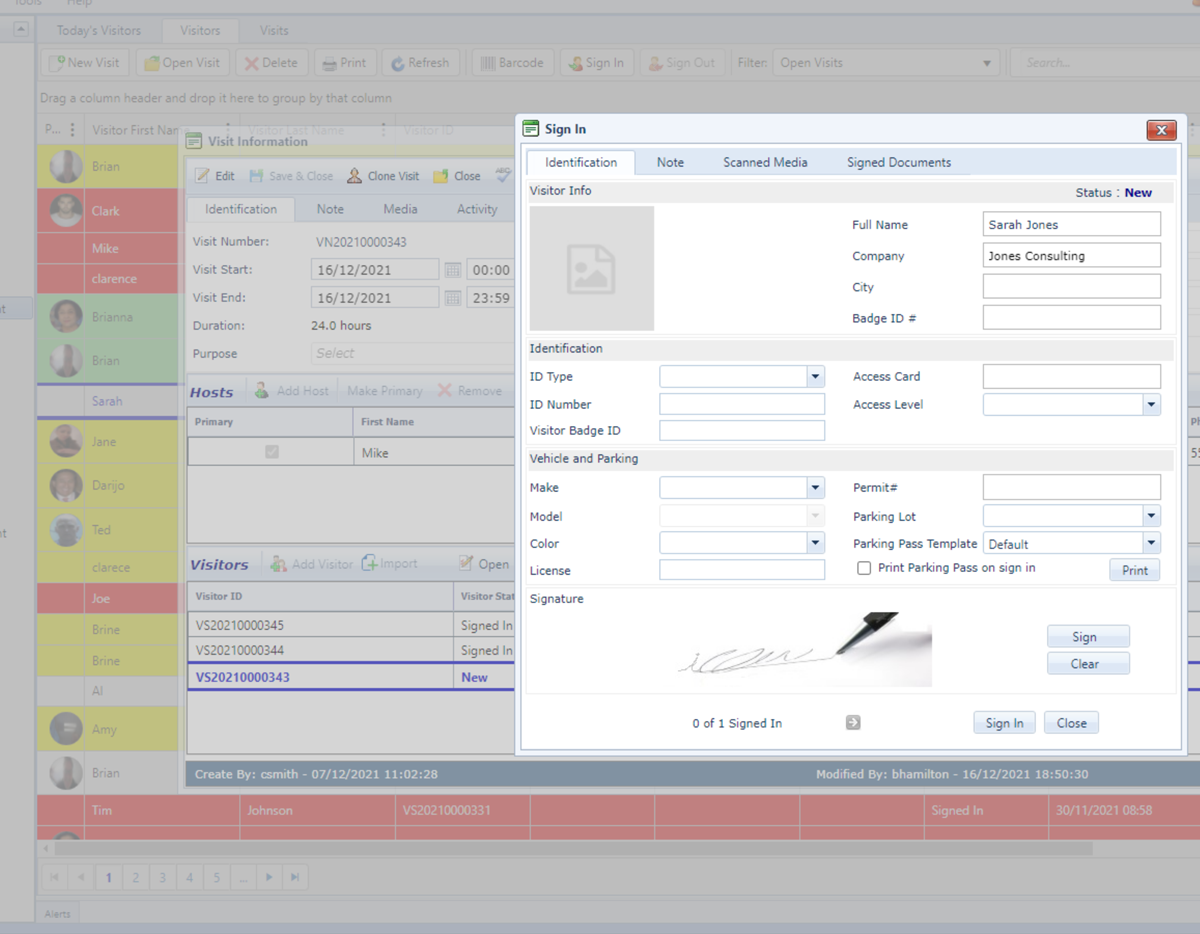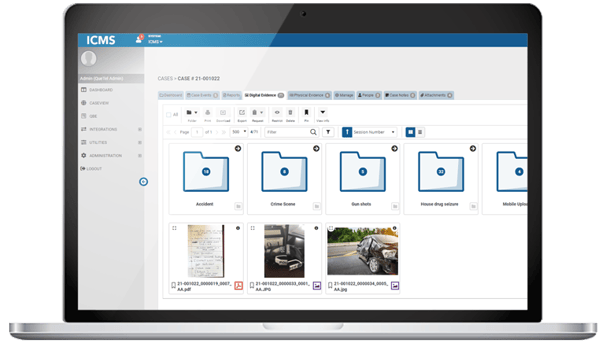 Streamline Your Evidence Management Process Today
Schedule Your Customized Evidence Management Demo