Upgrade from Manual Plans and Develop One Centralized Resource
Our mobile, cloud-based solution allows users to store all pre-plans in one centralized location, so stakeholders can immediately access all event management information.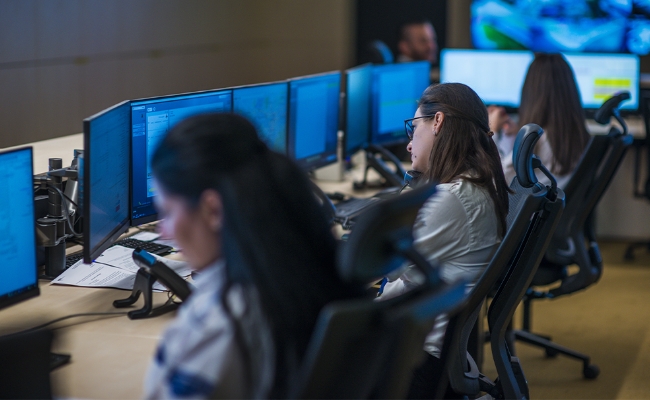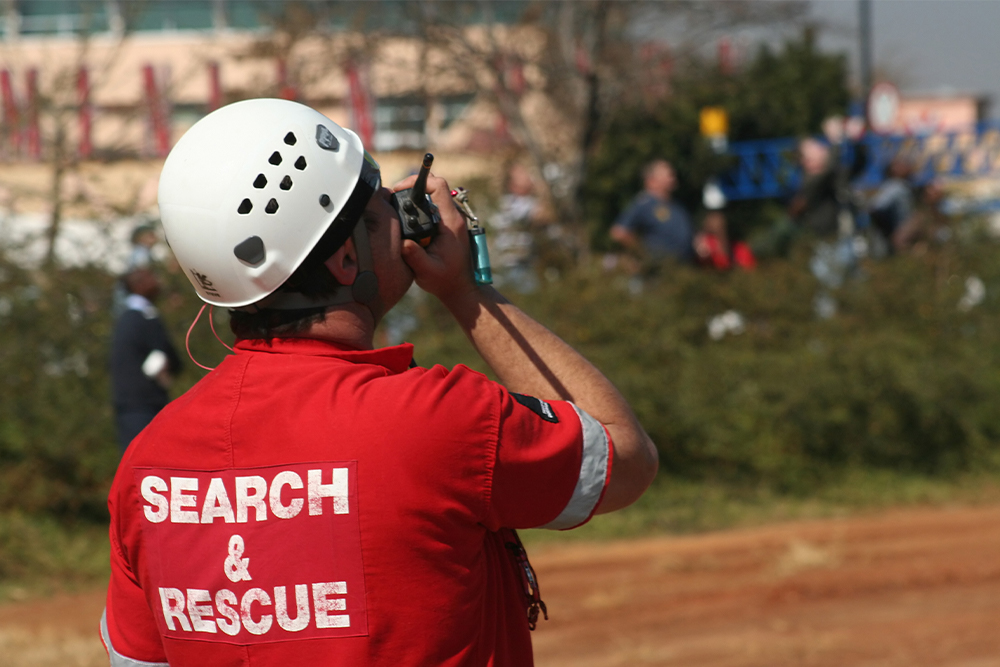 Share Information with Key Stakeholders in a Matter of Seconds
When it comes to fast-moving and critical situations, time is of the essence. Quickly communicate and share critical information with necessary parties and help reduce response time.
Digitalize FEMA Paperwork
By digitalizing the FEMA ICS form process, you will save time and create consistent and replicable processes.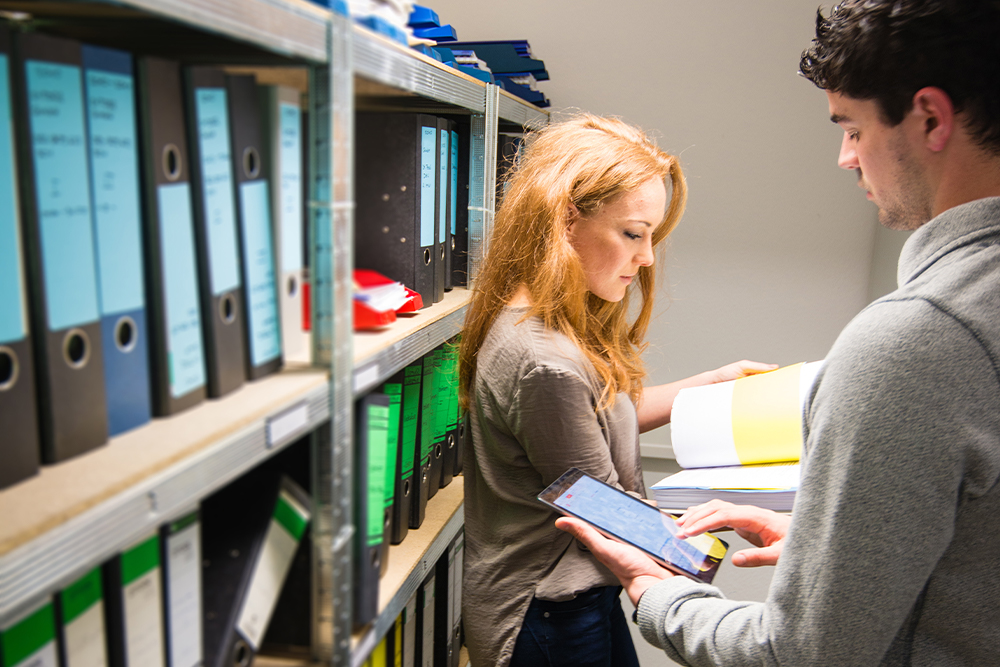 Pre-Planning and Incident Command Solutions
Rhodium Incident Management
A comprehensive security event planning solution, Rhodium helps ensure security teams are ready to mobilize and act quickly when it matters most. From day-to-day incidents to large-scale, multi-agency responses, it intuitive and scalable to any situation --- and is now deployed by hundreds of public safety organizations.
Select Your Industry to Discover Customized Solutions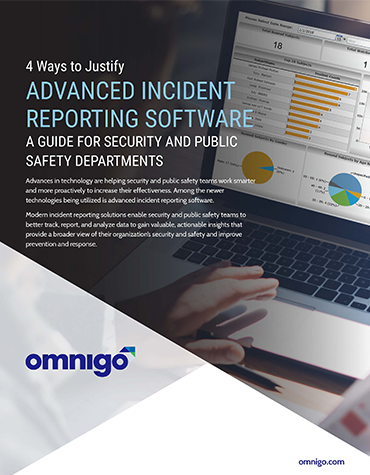 4 Ways to Justify Advanced Incident Reporting Software
Modern incident reporting solutions enable security and public safety teams to provide a broader view of their organization's security and safety, improving prevention and response.
Customer Testimonials
We highly recommend the Omnigo platform. It has made our school district's properties and students safer, and drastically enhanced our tracking and reporting of incidents, which improves communication and budget allocation.
Customer Testimonials
Poland Fire Rescue utilized the Rhodium Incident Management Suite during storm coverage for Hurricane Sandy. We used Rhodium Suite to pinpoint down power lines, trees, and road closures. All of this information was logged from the fire station and view- able in real-time by our dispatch and units on the road. The time-stamped log that was generated will aid in completing our FEMA paperwork and will simplify our post-incident reporting process.
Customer Testimonials
I have begun using Rhodium to conduct all collaborative planning for all major events. The ability to bring in Commanders and Team Leaders, allow them to open their individual Incident Command forms while working at stations in a central command post is invaluable. Rhodium eICS software allows for real time planning across multiple ICS 201 and 204 forms. The ability of the Incident Commander to give clear commander intent and immediately begin to get clarification regarding individual team leader assignments is a huge efficiency increase from the traditional hand written or simple typed form planning. The fact that Section Chiefs and Team Leaders can develop their work assignments and teams, type the information once and have it saved immediately to the same IAP almost instantly will allow those leaders more time to effectively coordinate their teams and the response, and a lot less time spent saving documents, sending emails and tracking down the latest version of the IAP.
Incident Command at Every Stage
From pre-planning to recovery, Omnigo's incident management software has been engineered to meet the specific requirements for event planning. From comprehensive analytics and reports to robust layered mapping capabilities to provide greater visibility, our solution does it all.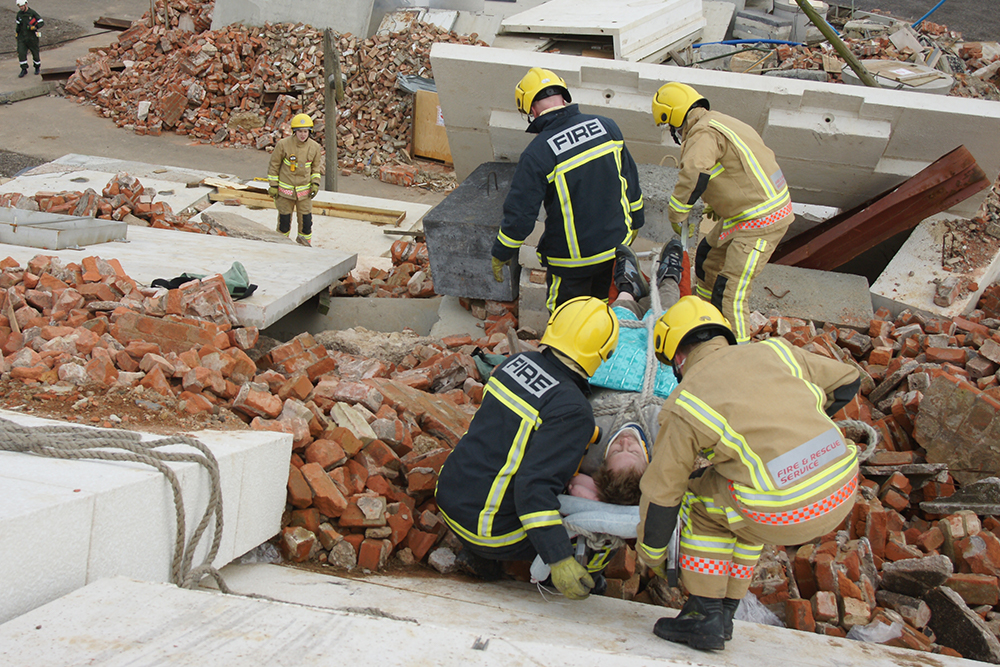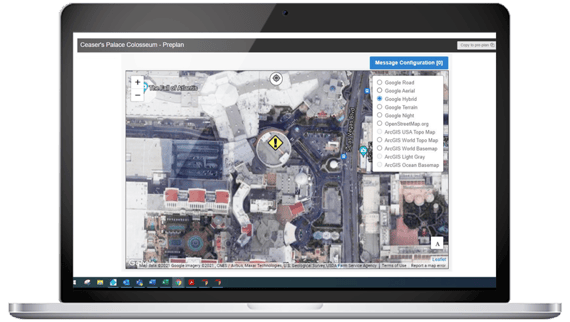 Ensure You're Ready to Mobilize and Act Quickly When It Matters Most
Schedule Your Customized Pre-Planning and Incident Management Demo.