Be Better Prepared for Any Situation
Effectively Track Visitors
By automating your visitor check-in and check-out process you can improve efficiency, effectively track visitors, and comply with all regulatory requirements.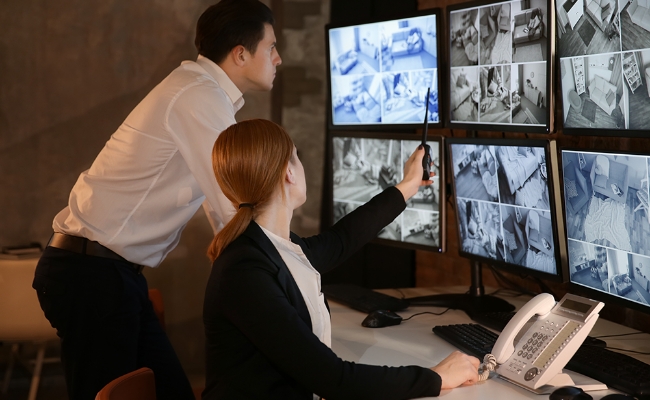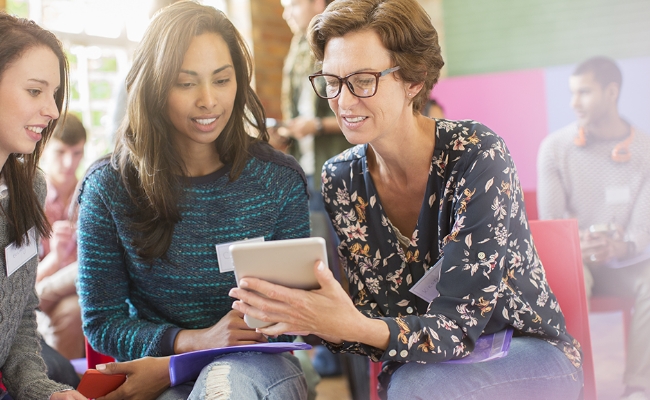 Encourage Citizens to Take an Active Role in Community Safety
Increase community trust, safety, and engagement with a two-way chat interface that connects individuals anonymously to public safety officers.
Better Equip Officers to Manage Disruptive Events
Reduce response time and ensure the appropriate reaction to potential disruptions. Staff can easily access existing personnel, banned/watched subjects, and location databases, and flag suspicious items, people, or situations to trigger notifications.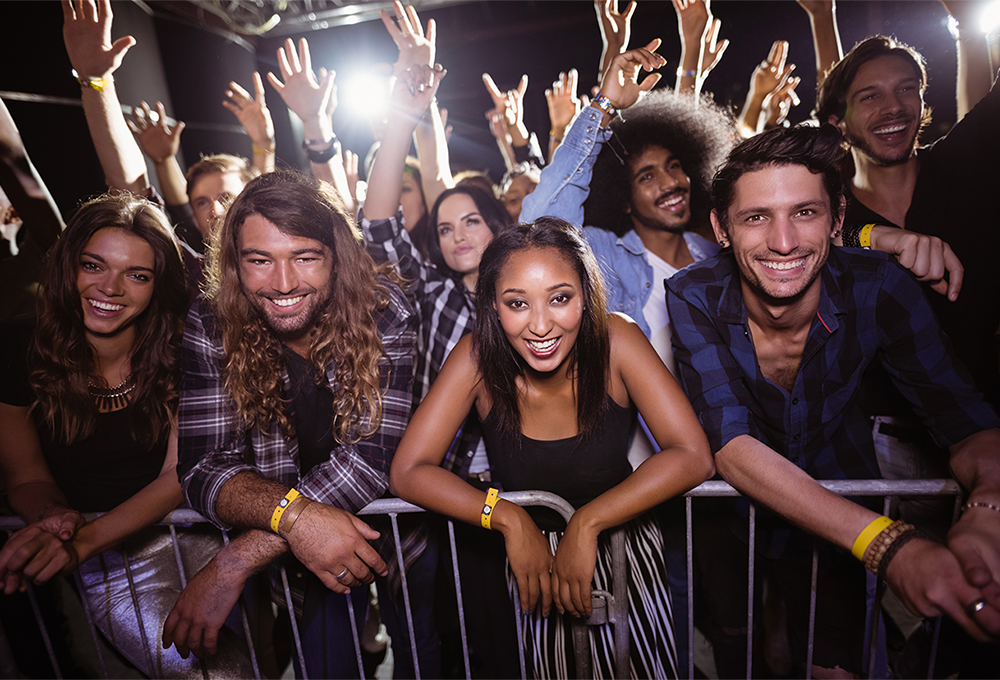 Safer Communities Solutions
Select Your Industry
to Discover Customized Solutions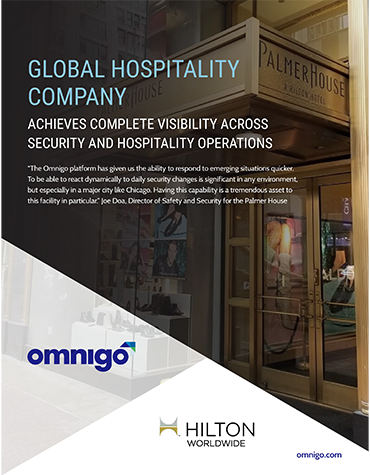 Global Hospitality Company Achieves Complete Visibility Across Security and Hospitality Operations
After extensive research, Hilton selected Omnigo Software to address security needs, improve transparency, and streamline many existing processes.
Customer Testimonials
By automating our security and surveillance functions, we have saved considerable man-hours reporting, searching and querying, not to mention the increased integrity of our data collected. We were able to realize a full return on investment in just 4.5 months.
Customer Testimonials
To be able to react dynamically to daily security changes is significant in any security environment, but especially in a major city like Chicago. Having this capability is a tremendous asset to this facility in particular.
Create an Integrated, Comprehensive Safety Solution
All of Omnigo's software solutions can be integrated, allowing users to easily share information across their organization and community, and gain deeper insight into what, when, and where incidents are occurring.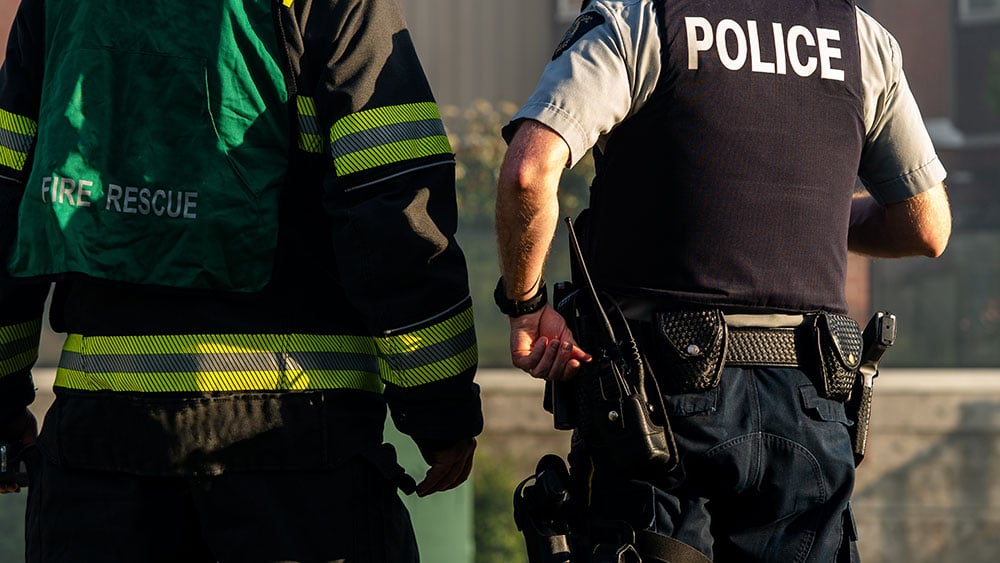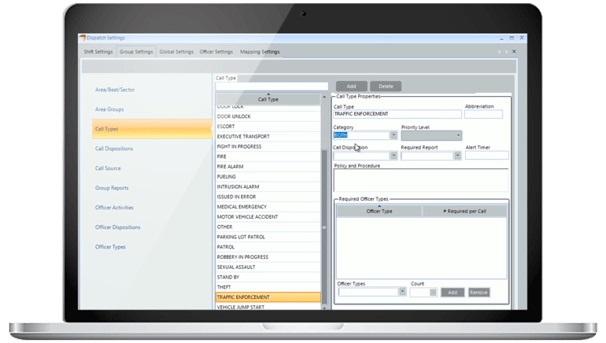 Protecting Your People, Property, and Assets
Schedule Your Customized Safer Communities Demo