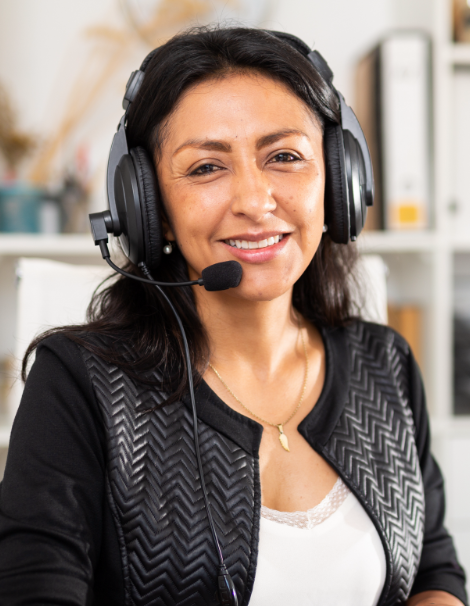 Want to Learn More? Speak with One of Our Trusted Software Experts
Omnigo Understands the Demands and Challenges of Public Safety. Connect with Us Today
Speak with our team of passionate, knowledgeable former public safety professionals who are dedicated to improving your organization and ensuring safer tomorrows.
Consultation with an expert who understands your challenges
Overview of solution features and benefits
Answers and explanations to your questions
Schedule a live customized demo that's specific to your industry and needs
We're More Than a Software Solution, We're a Partner You Can Trust and Collaborate With to Ensure a Safer Tomorrow
Reduce Response Times
Protect your community with tools and solutions that allow you to provide help faster than ever.
Protect Confidently
Provide enhanced safety to your community with integrated solutions dedicated to helping protect people, property, and assets.
Streamline Processes
Elevate communication, tracking, reporting, and records management with streamlined processes to improve efficiencies.
Industry Leaders and Our Partners
Customer Testimonials
I have a couple of employees who've been here for 17 years that have been using Excel spreadsheets, and my fear was that adopting a new system would not go well. To my surprise, they were the first to be excited about the system and found it very simple to use. The application walks them through the process, so they know they're doing everything correctly.