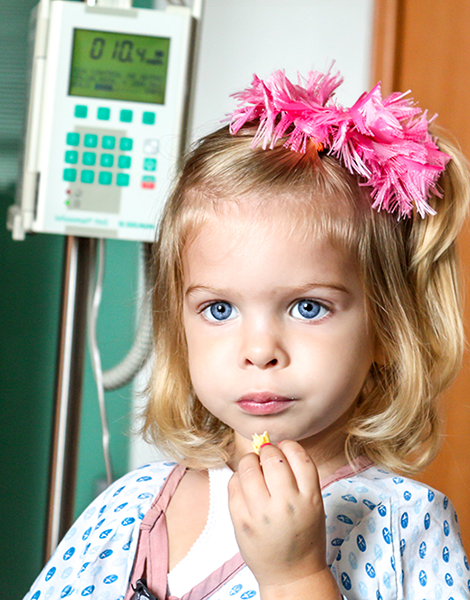 Children's Hospital Finds the Cure for its Evolving Security Needs
When one children's hospital needed a security software solution that allowed them to easily access reporting data and historical information and included advanced documentation options, they turned to Omnigo.
With Omnigo's incident reporting software, they've been able to increase the number of licensed users and added Online Reporting to allow staff, volunteers, and students to anonymously report concerns to security. The team has also evolved their security procedures to take advantage of the system's incident management capabilities, resulting in a greater awareness of everything occurring on the property.
Learn more about how they utilized their Omnigo system with our case study, "Renowned Children's Hospital Finds the Cure for Its Evolving Security Needs and Capabilities."