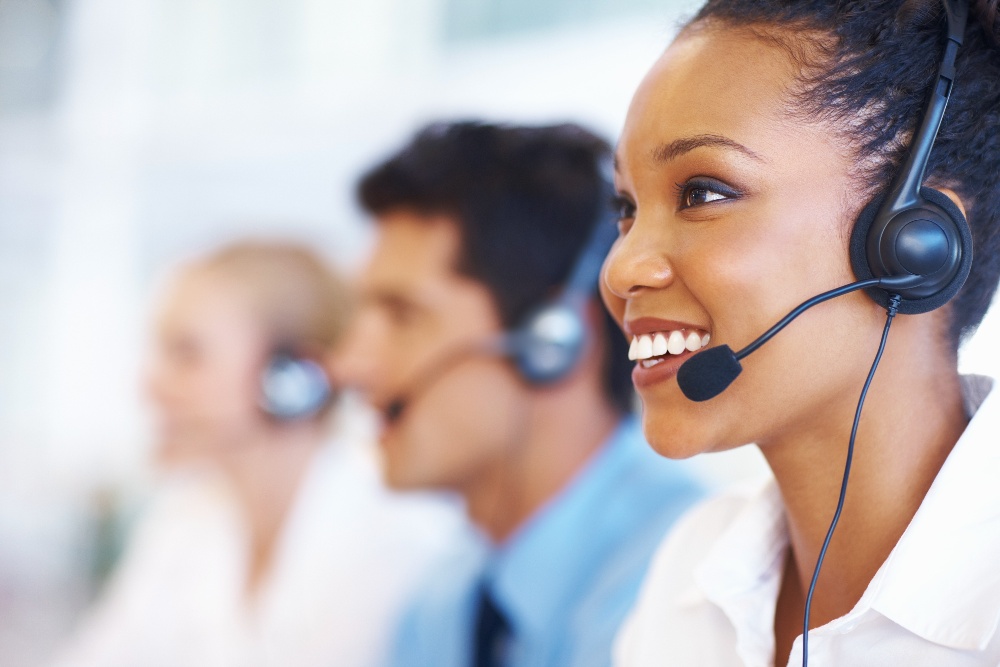 Emergency personnel work tirelessly to improve the safety of their communities. But gaps and glitches in communication between dispatchers and first responders can hinder these efforts by delaying response—and the consequences can be drastic.
How can emergency personnel ensure the quickest possible response? With comprehensive, up-to-date software that facilitates streamlined communication.
When their efforts are supported by a fully integrated computer-aided dispatch (CAD) system, dispatchers can quickly gather and disseminate accurate, thorough information to first responders to help ensure a rapid response to emergency calls.
Download White Paper