Customers
California County Court Adopts Omnigo's Court Solution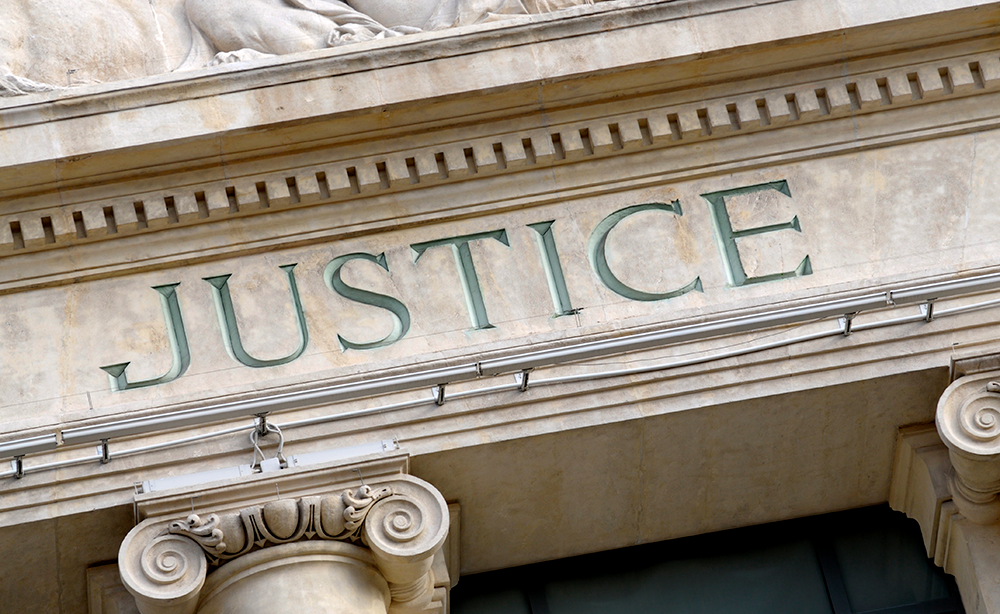 Customer
A California County Court
Challenge
When the COVID pandemic began to make its impact, courtrooms across the U.S. were required to pivot into a virtual structure. This posed a challenge for a California county court that had been managing evidence in a mixture of disparate digital and print formats.
Because of the organizational challenges of managing critical evidence, the chain of custody was being compromised. Storing digital evidence on the cloud was also posing a potential security threat when it wasn't carefully encrypted. Further, not everyone who required certain files on the cloud were able to access them immediately.
The court knew it needed an efficient, secure, end-to-end digital solution that allowed evidence to be easily submitted, stored, accessed, and managed by all those within the system who needed it.
Solution
Omnigo's platform was chosen because it was the only system that met all of the court's increasing demands for end-to-end digital evidence management. The software also included a centralized process for digital evidence uploading, processing, storage, access, and management that was available to all court stakeholders.
In addition, comprehensive analytics and reporting dashboards that gave the court never-before-available insights, allowing the court to closely monitor chain of custody and ensure evidence integrity.
Results
For the California county court, Omnigo's Courts solution provided an out-of-the-box solution that perfectly suited their needs. With the implementation of the software solution, the court gained a collaborative platform that streamlined investigation and case management from crime to resolution.
About Omnigo
For more than 20 years, Omnigo software solutions have been the preferred choice for law enforcement, education, healthcare, gaming, hospitality, and corporate enterprises. Currently, Omnigo's solutions are used by over 2,000 customers in 20 different countries. At Omnigo, we're committed to helping customers secure their organizations' property, control operational costs, and ensure the safety of the general public.

We believe our customers deserve the best support available to protect their people, assets, and brand. We also understand how challenging it can be to protect the community without the proper resources. We're here to arm users with the best tools in the industry. With a team that includes former law enforcement, first responders, and other public safety professionals, we're uniquely qualified to understand exactly what our customers need to protect their community.
Protect Your Community With Effective Software Solutions That Drive Improved Efficiency
Schedule your customized demo