Customers
How University of Texas Uses Enhanced ICS Forms for Superior Event Planning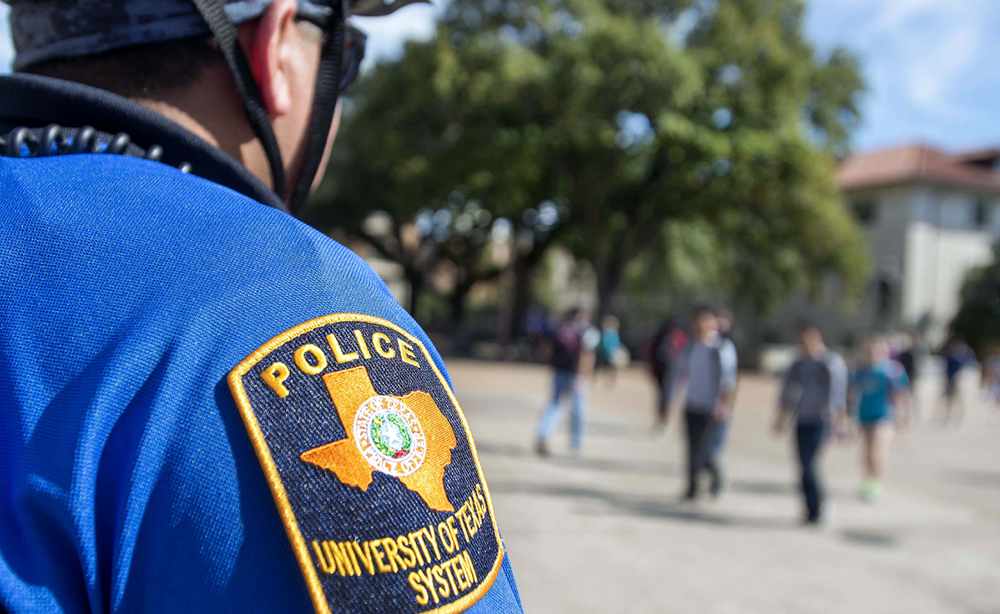 "I have begun using Incident Command and Planning to conduct all collaborative planning for all major events. The ability of the Incident Commander to give clear commander intent and immediately begin to get clarification regarding individual team leader assignments is a huge efficiency increase from the traditional handwritten or simple typed form planning." Sergeant Scott Barnwell, University of Texas Police
Customer
University of Texas Police, Austin, TX
Challenge
Pre-planning for sporting events, graduations, and VIP visits

Planning for emergency incidents including active shooters and hurricane evacuations

Sharing situational awareness data with other campuses, campus administrators, and local fire and police departments that may respond to the campus for mutual aid



Solution
The department was able to deploy Omnigo Incident Command and Planning, powered by Rhodium, and the Enhanced ICS Form module to create detailed Event Action Plans and share them electronically with outside organizations and shareholders.
Results
The process of creating Event Action Plans typically took several hours, but with the use of the Enhanced ICS Form module, this process can now be completed in less than an hour in most cases.
About Omnigo
For more than 20 years, Omnigo software solutions have been the preferred choice for law enforcement, education, healthcare, gaming, hospitality, and corporate enterprises. Currently, Omnigo's solutions are used by over 2,000 customers in 20 different countries. At Omnigo, we're committed to helping customers secure their organizations' property, control operational costs, and ensure the safety of the general public.

We believe our customers deserve the best support available to protect their people, assets, and brand. We also understand how challenging it can be to protect the community without the proper resources. We're here to arm users with the best tools in the industry. With a team that includes former law enforcement, first responders, and other public safety professionals, we're uniquely qualified to understand exactly what our customers need to protect their community.
Protect Your Community With Effective Software Solutions That Drive Improved Efficiency
Schedule your customized demo