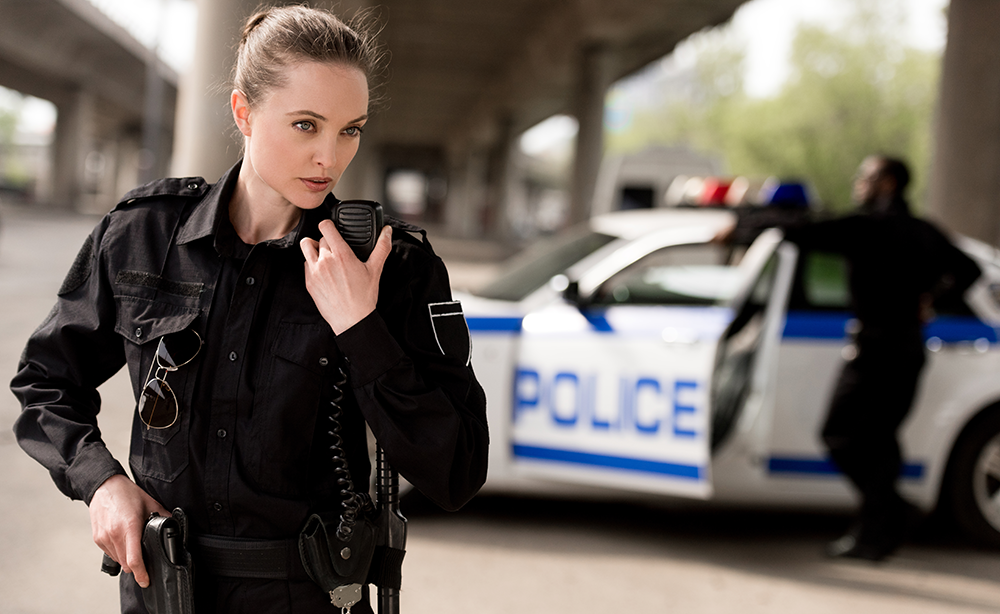 Technology and software have become so deeply ingrained in our society; they affect nearly every aspect of any organization – including law enforcement agencies. Advances in technology help streamline the reporting process, so officers can focus on keeping their communities safe.
Modern records management systems (RMS) not only reduce the time officers spend creating reports but also minimize reporting errors and provide analysis tools to help investigators identify trends and make connections between cases. However, justifying the need for this software can sometimes be challenging.
With this guide, you can help municipality stakeholders understand your department's need for a comprehensive, fully integrated RMS platform.
Download Guide