6 Ways to Justify Records Management Software for Your Department

A Guide for Law Enforcement Agencies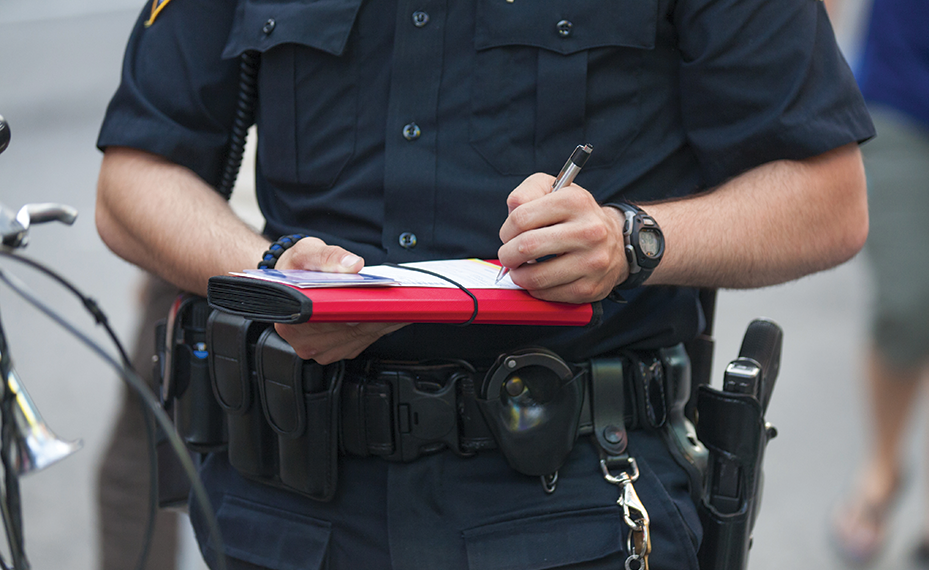 Technology and software have become so deeply ingrained in our society; they affect nearly every aspect of any organization – including law enforcement agencies. Advances in technology help streamline the reporting process, so officers can focus on keeping their communities safe.
Modern records management systems (RMS) not only reduce the time officers spend creating reports but also minimize reporting errors and provide analysis tools to help investigators identify trends and make connections between cases. However, justifying the need for this software can sometimes be challenging.
With this guide, you can help municipality stakeholders understand your department's need for a comprehensive, fully integrated RMS platform.
About Omnigo
For more than 20 years, Omnigo software solutions have been the preferred choice for law enforcement, education, healthcare, gaming, hospitality, and corporate enterprises. Currently, Omnigo's solutions are used by over 2,000 customers in 20 different countries. At Omnigo, we're committed to helping customers secure their organizations' property, control operational costs, and ensure the safety of the general public.

We believe our customers deserve the best support available to protect their people, assets, and brand. We also understand how challenging it can be to protect the community without the proper resources. We're here to arm users with the best tools in the industry. With a team that includes former law enforcement, first responders, and other public safety professionals, we're uniquely qualified to understand exactly what our customers need to protect their community.
Protect Your Community With Effective Software Solutions That Drive Improved Efficiency
Schedule your customized demo