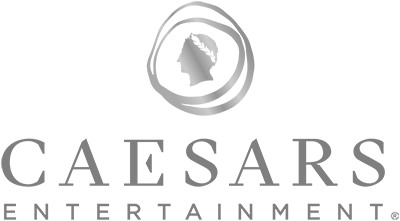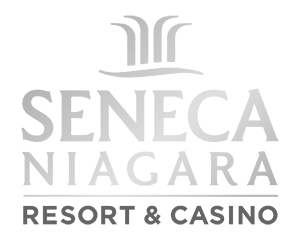 Shining Data's Light in

Dark Places
Exposing ongoing acts of theft, waste, and fraud start with the disciplined recording of detailed incident data so trends can be seen and bad actors identified.

Make Data Go to Work for Your Casino Security Budget
Hear how casinos are making well-documented incident data go to work in identifying trends, constructing mitigation plans, and reporting the positive impacts that can release budget for new equipment and salary increases.
Casino Security and Safety Software Solutions
Gain actionable insight for a single or multi-property casino business using a highly-configurable suite of capabilities with an intuitive interface and centralized data. Records Management
Efficiently capture, manage, and share information between properties.
Work Orders. Easily create, assign, and track the progress and costs of Work Orders and make the details available to other applications.
Daily Logs. Should any activity require further, in-depth reporting, a one-button click creates a new incident using shared information from the Daily Log.
Incident Forms. When incidents move to formal investigations, information from existing Daily Logs, Work Orders, or Gaming Disputes can be pulled in a new case.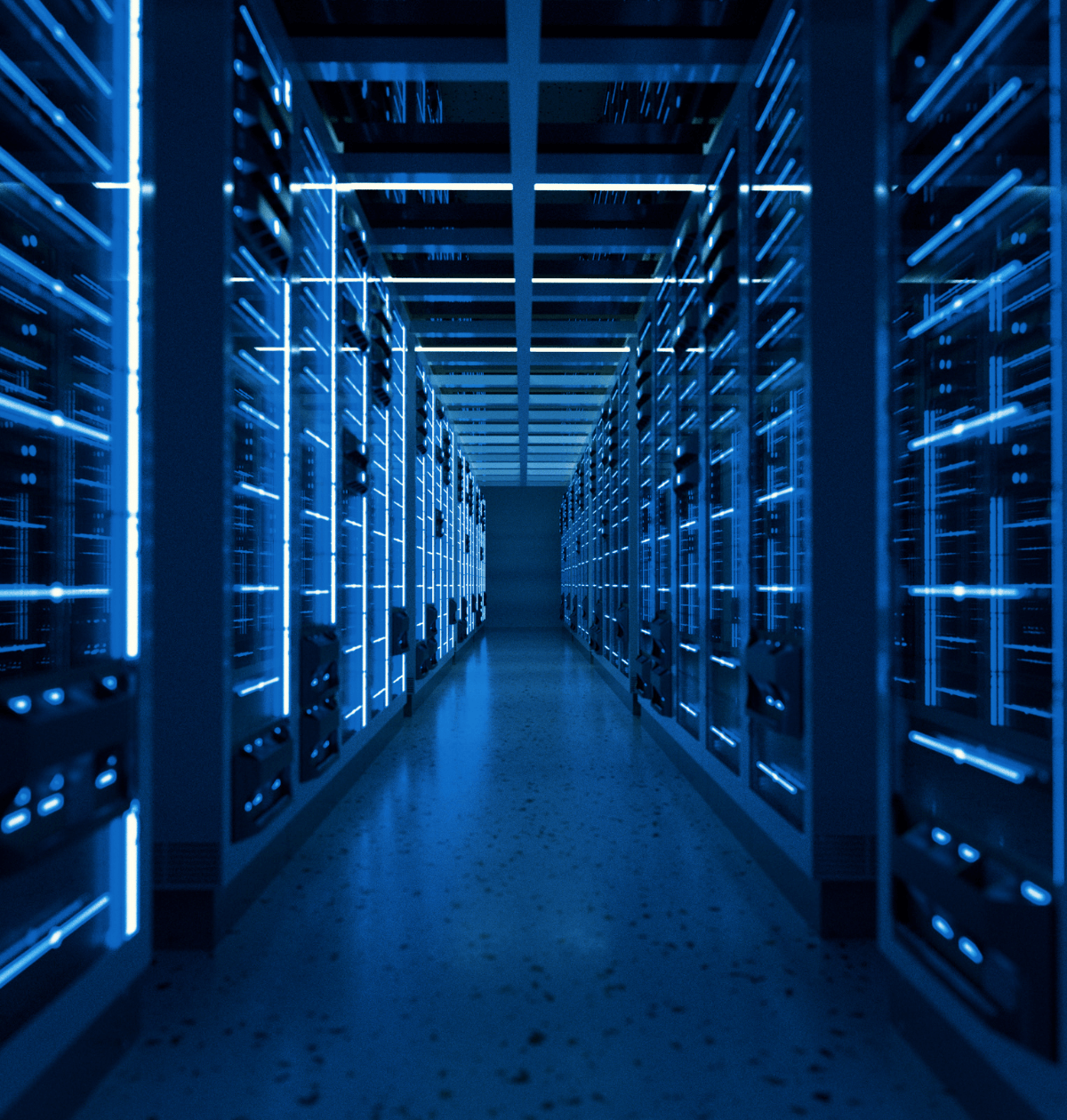 Asset Management
Maintain accuracy of ownership and secure return of found items.
Reporting. Customizable dropdown menus make entering details about a lost or found item easy and consistent, increasing likelihood of return.
Matching. One-button click initiates an automatic search to find matches using criteria like category, description, and location, and then returns a Match Score ranking by item.
Returning. Returns automatically launch a verification process in which various forms of ID can be requested along with claim forms that transfer item ownership.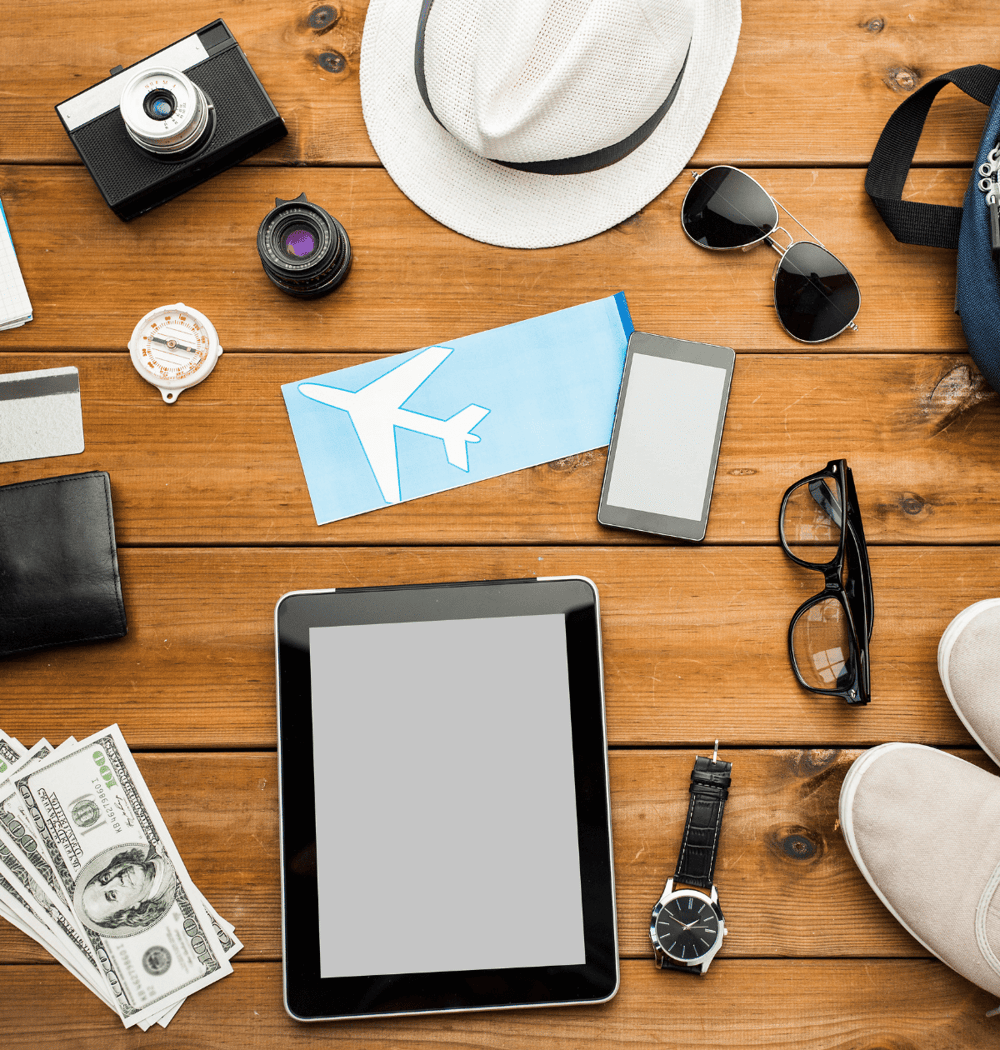 Security Management
Ensure safety and compliance throughout your properties using automated proof of presence security checks.
Schedule Checks. Pre-scheduled routines and routes prompt officers to conduct required location-based security checks.
Prove Presence. Integration with check point technologies automatically record the officer's time, date, and location at each assigned stop.
Hold Accountable. Supervisors receive automated notifications for violations such as tours not starting on time or stopping before completion.
Learn More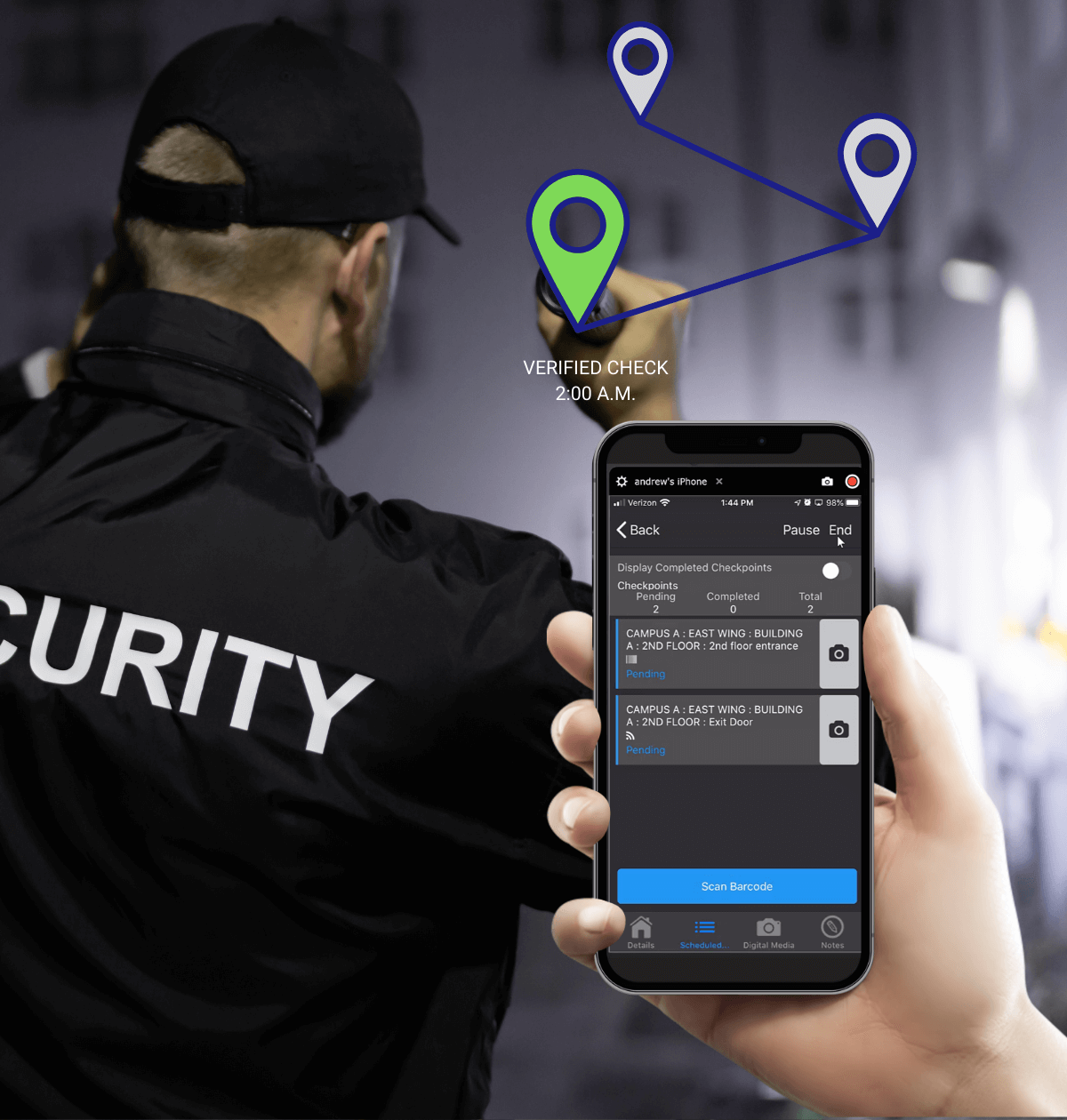 Case Management
Speed time to case resolution by reducing the complexity in managing artifacts and streaming collaboration among resources.
Manage. Everything you need, from shift logs to vehicle license plates is consolidated in a single view with quick drill-down access to details.
Collaborate. Assign tasks to approved personnel from within the system and view progress towards completion through update notifications.
Share. Easily and securely share digital media with people outside the organization while controlling access and maintaining an audit trail.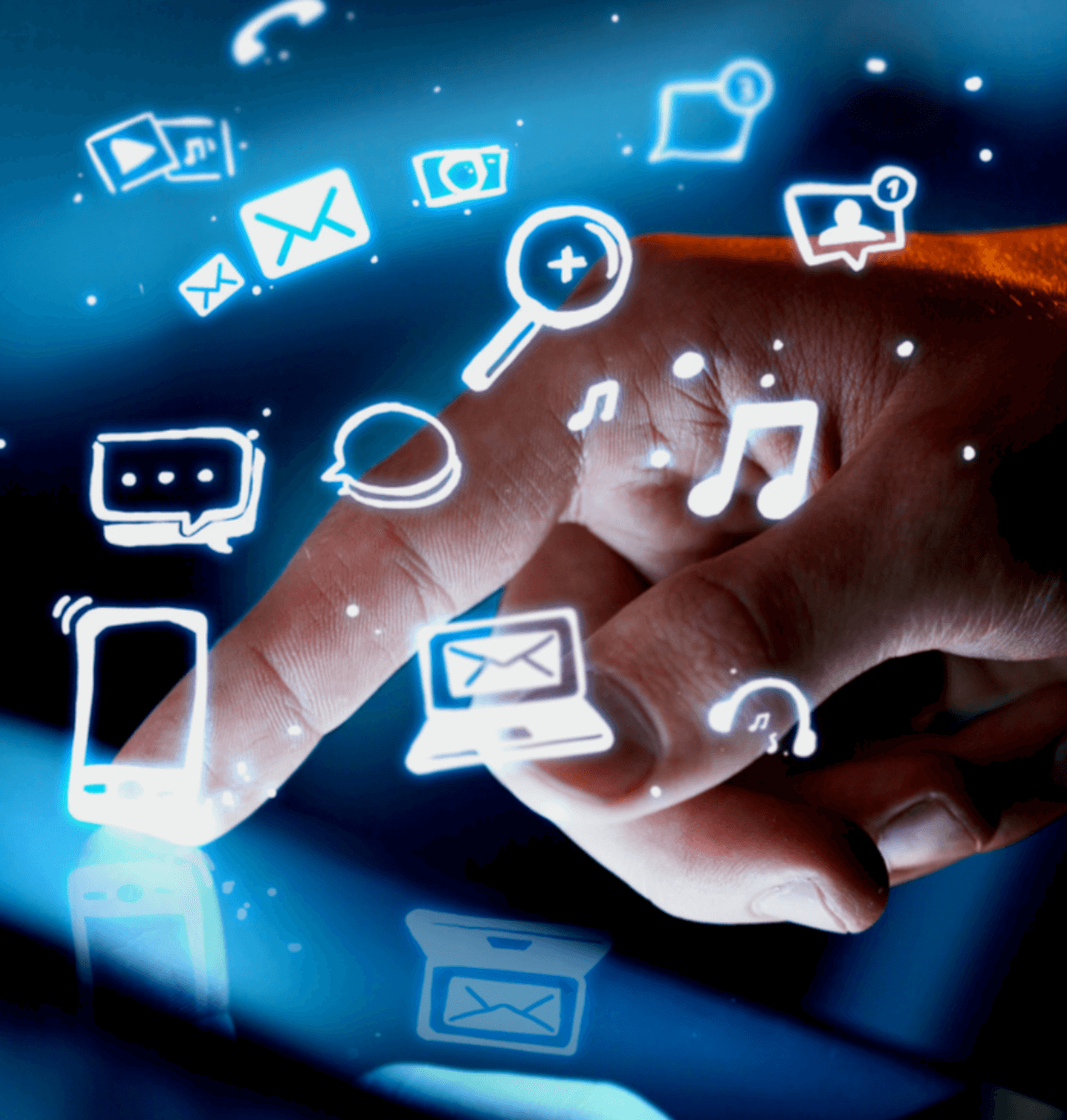 Dispatch
Reduce the time to dispatch by streamlining data entry and simplifying officer assignment.
Fast. Reduce time and effort entering data by selecting from a tree structure of customizable choices and dropdown menus.
Intelligent. The system automatically recommends officers with the most appropriate training and units best equipped to respond by incident type.
Informed. Consult instantly available situation response data such as building floor plans and evacuation routes, then provide awareness to first responders.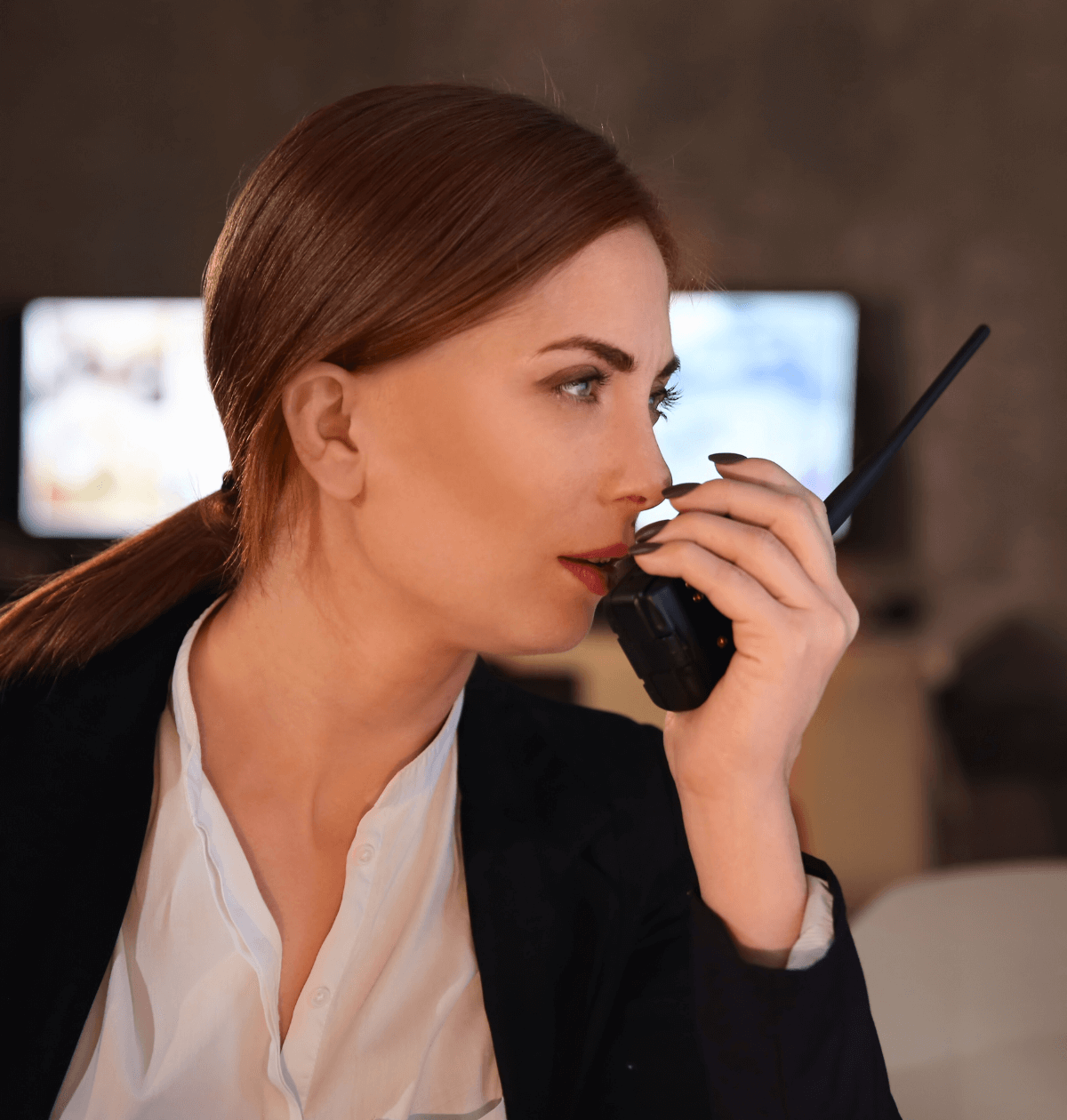 Command and Planning
Mobilize your security team and coordinate their efforts around a scheduled event or incident response using centralized preplans and real-time command center capabilities.
Plan. Create new or input existing preplans and associate them with critical resources such as building floor plans and evacuation routes.
Respond. Execute and manage response plans using a central command board map that provides real-time, location-based information.
Recover. Analyze response performance post-incident, then make changes directly into the plan based on learnings.
Learn More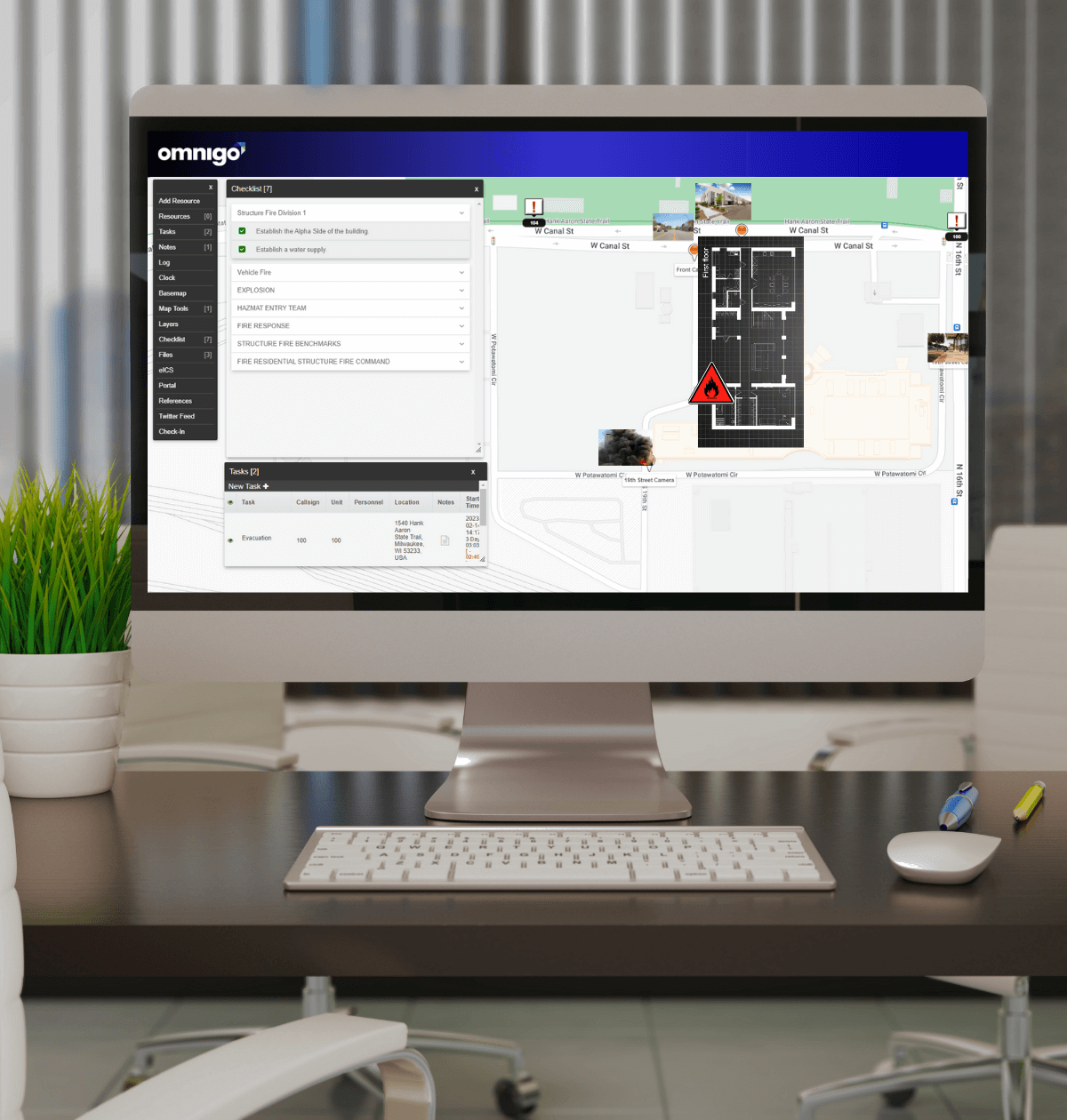 Proud To Support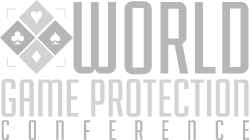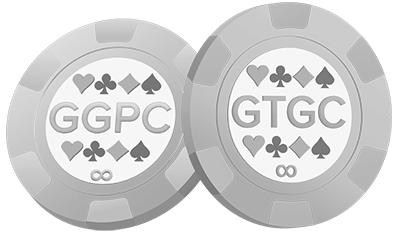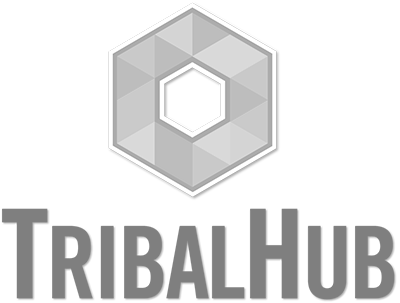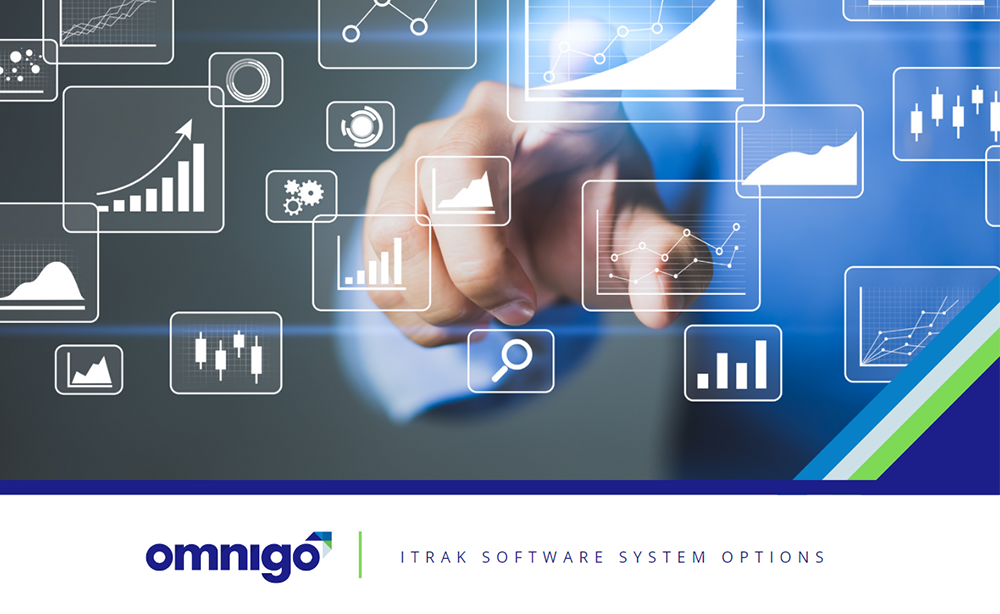 Easily Customize Your System Configuration with Advanced Features
Easily expand the capability of your core system by activating advanced feature modules within the application and extending it through supported integrations with third-party applications and device manufacturers.
Download Software Options Brochure
Audit for Operational Performance
Improve operational performance using a systematic approach to evaluating and enhancing risk management, control, and governance processes.



" By automating security and surveillance functions, we've saved considerable man hours while increasing the integrity of our data, allowing us to realize full return on investment in just 4 months. "
Director of Surveillance, Resorts World NYC
" The system's flexibility allowed us to configure it to meet a specific need we had to audit health inspections. On our own, we could create a digital inspection sheet that includes important questions such as storage temperature and food prep date, and the option of attaching photos directly to the report. "
Tribal Gaming Commission Compliance Officer, Coushatta Tribe of Louisiana
Protect Your Omnigo Investment
Included with every product, Omnigo EverSure is a unique blend of ongoing training, consulting, and support services that continuously protects and increases the value of your investment as your business evolves.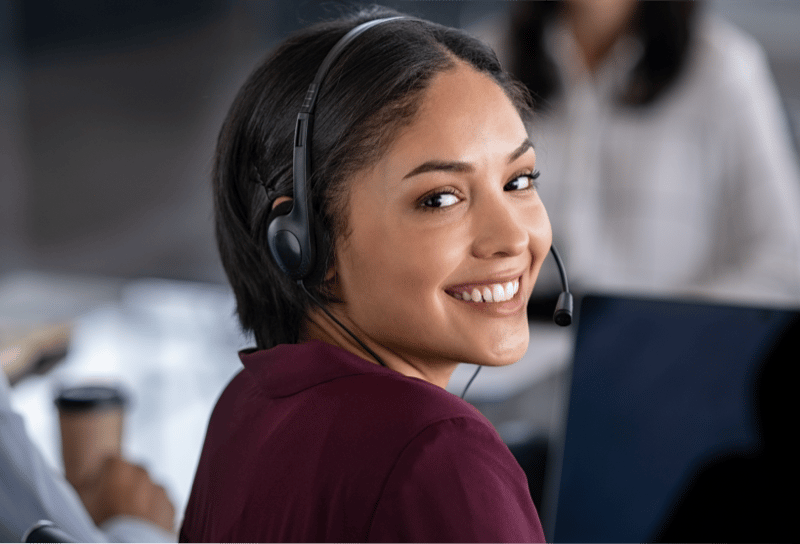 Discover Omnigo Solutions by Industry