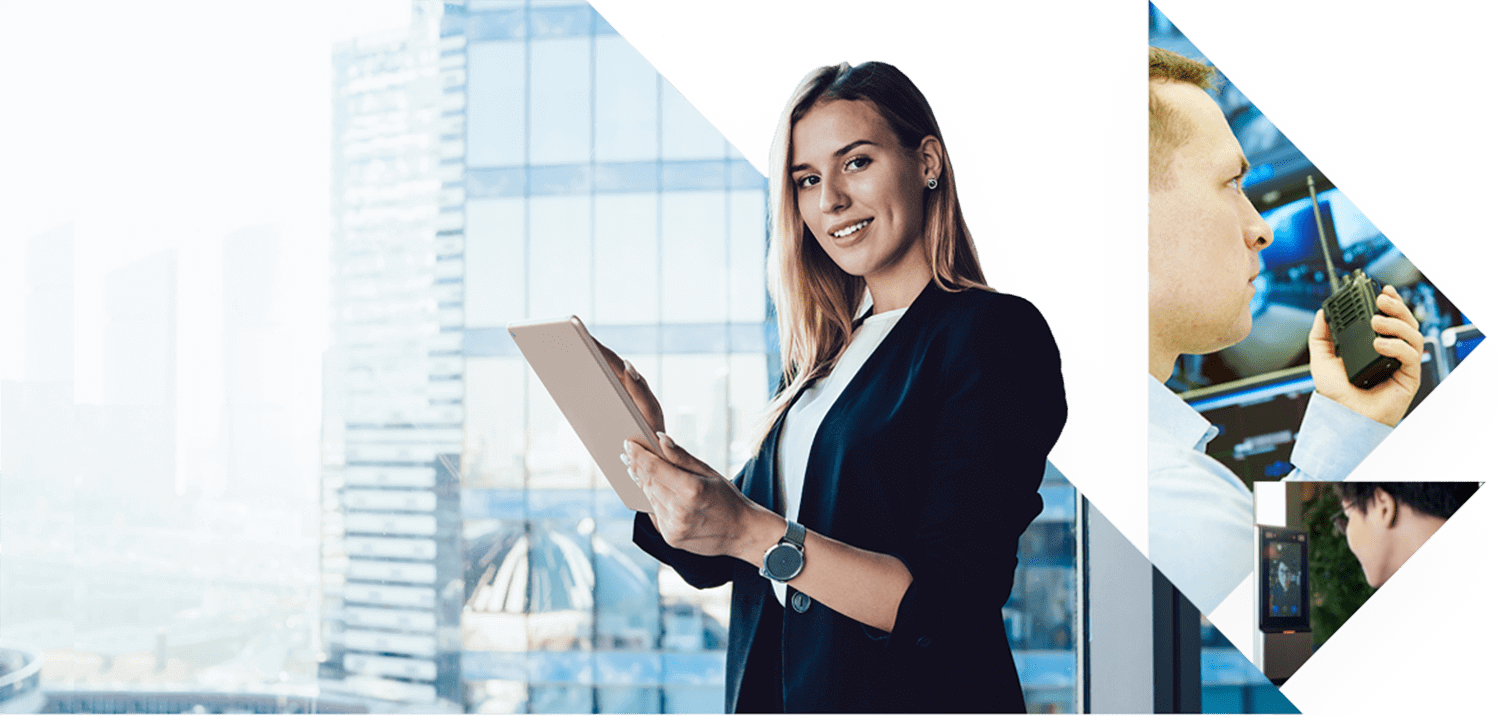 Corporate
Mitigate Threats and Safeguard Your Brand
By protecting your people, assets, and technology, you are ensuring the protection of your brand and ultimately setting up your business for success.
Demo Corporate Software
End-to-End Corporate Solutions Customized for Your Business
We are focused on helping you protect your business while keeping security processes as streamlined and efficient as possible.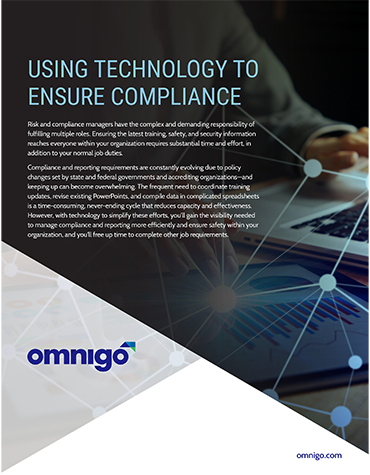 Using Technology to Ensure Compliance
The right tools and technology will enable your institution to utilize its greatest assets to improve safety and simplify the task of ensuring compliance.
Customized Corporate Solutions
With solutions customized for your specific business, you can trust you'll be fully protected with the best, most advanced technology, supported by a team of industry experts.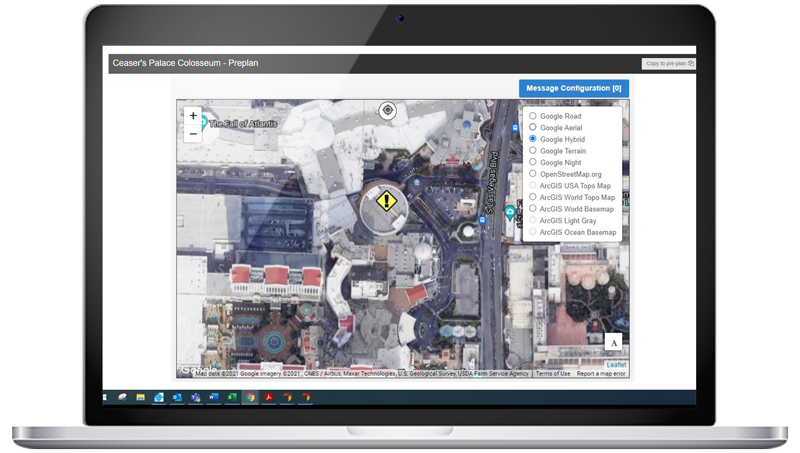 Mitigate instances of workplace violence and limit liability
Know who is in your facility and which employee(s) they're visiting
Generate VIP or POI alerts
Improve security by monitoring visit duration and verifying visitor ID
Notify security early of those who should not be permitted entry or access
Quickly access and update detailed audit reports
Generate exception alerts such as failing to badge out
Create instant role call reports for emergencies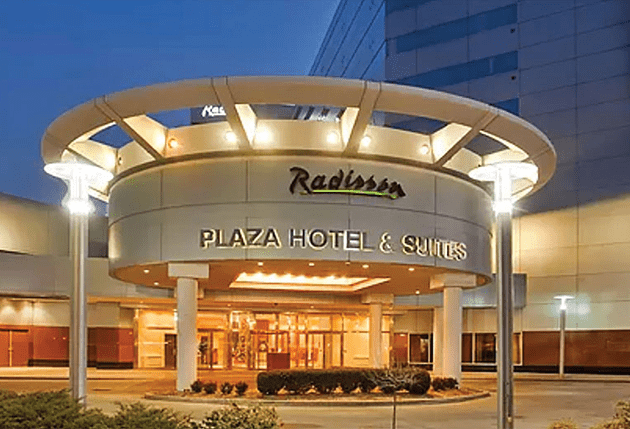 Omnigo's Flexible, Centralized Incident Reporting Platform Improves Company's Communication
The Omnigo platform fulfilled this company's needs and added scheduling, data collection, customizable fields, and pattern reporting capabilities.
Read The Case Study
Trusted by Over 2,000 Teams
Protect Your Brand
With comprehensive, risk-based security plans, you can have peace of mind knowing that your business and reputation are protected.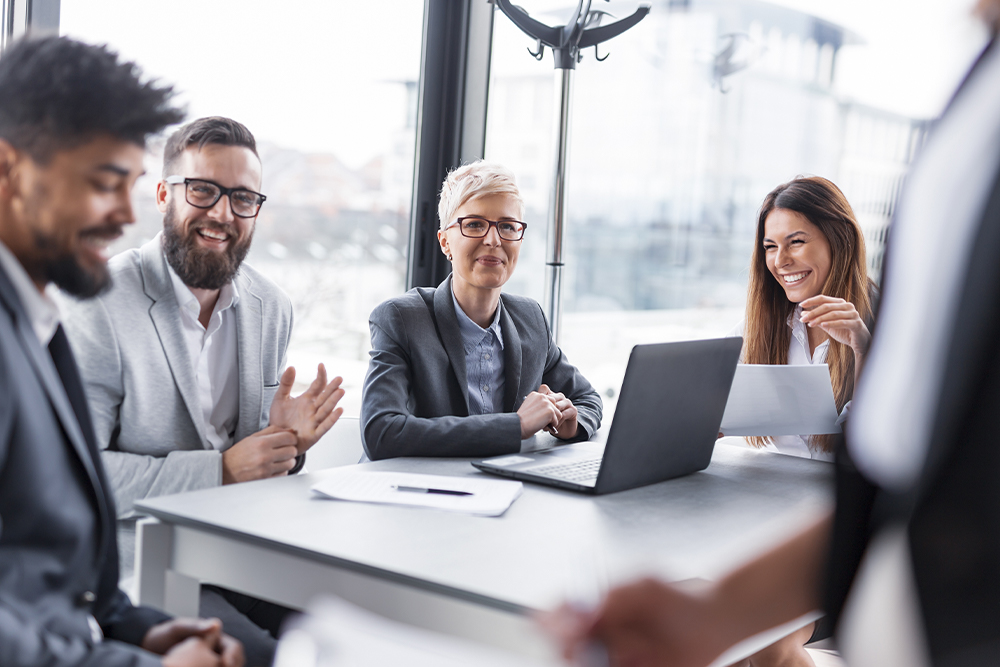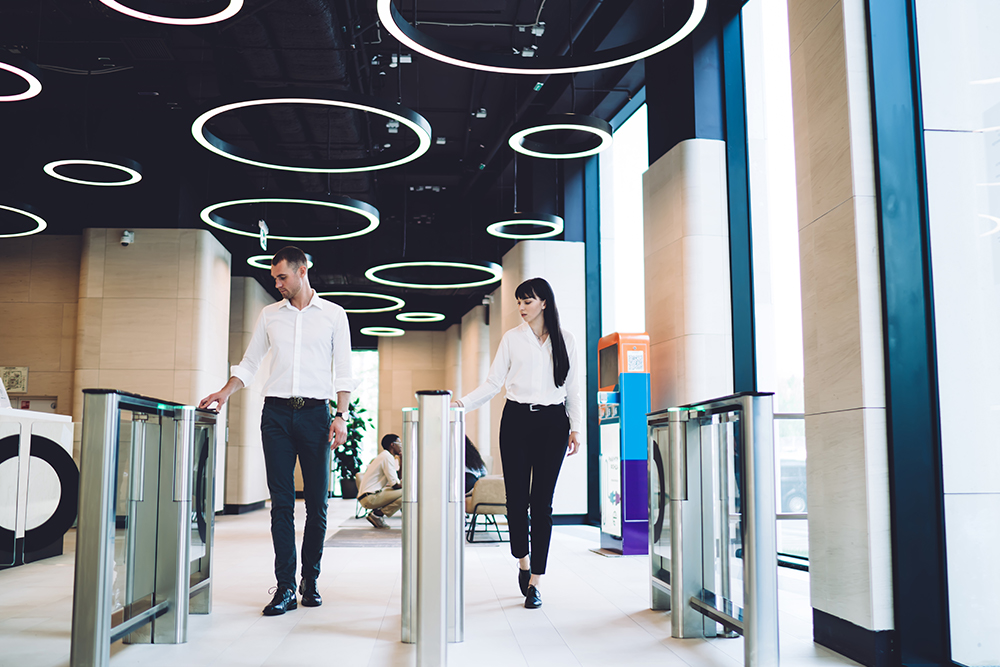 Limit Liability
By taking the necessary precautions to prevent incidents and other security risks, you can limit liability and protect your business against fines and reputation damage.
Improve Efficiency with a Centralized End-to-End Solution
It's time to digitize and streamline your security and safety processes. Work with our team of industry experts today.