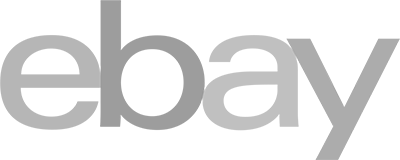 Manage Your Data. Manage Your

Risk.
Serious initiatives to manage risk begin with managing your data to uncover trends showing where, when, and what type of incidents present the biggest threat. Any other way is too risky.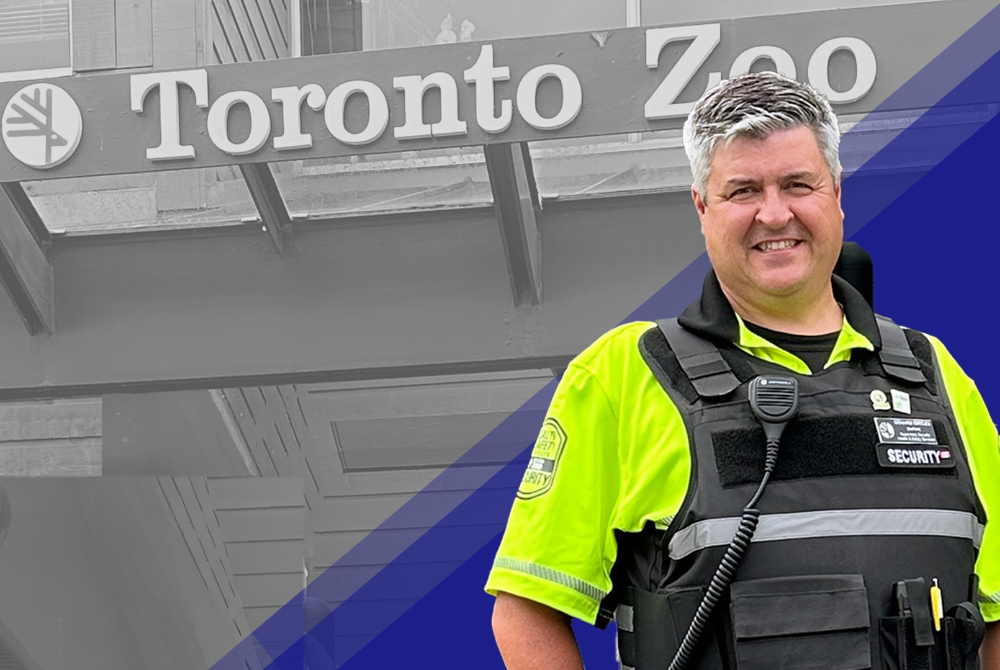 Canada's Largest Zoo Actively Manages Future Risk
"The Omnigo software allows us to dial down to individual locations within the zoo to see where we've had problems, such as trips and falls, and determine what action is needed, such as repaving the area. We can quickly pull numbers for all guest injuries and present to our board management as a snapshot of how we're improving and reducing the potential for future risk."

Graham Birtles, Supervisor Safety & Security, Toronto Zoo
Corporate Safety and Security Solutions Software
Gain actionable insight for a single or multi-property business using a highly configurable and integrated suite of capabilities with an intuitive interface and centralized data. Risk Management
Mitigate future risk by proactively recording, reporting, and identifying trends using incident report data and powerful analytics.
Record. Risk Managers can add risk information directly into incident reports and assign individuals preventative measure tasks.
Report. Easily generate risk reports, including auto-populating OSHA 301 incident reports involving injuries to employees.
Uncover. Routinely uncover trends by visualizing incident type, frequency, time, and location statistics, then prioritize actions to mitigate future risk.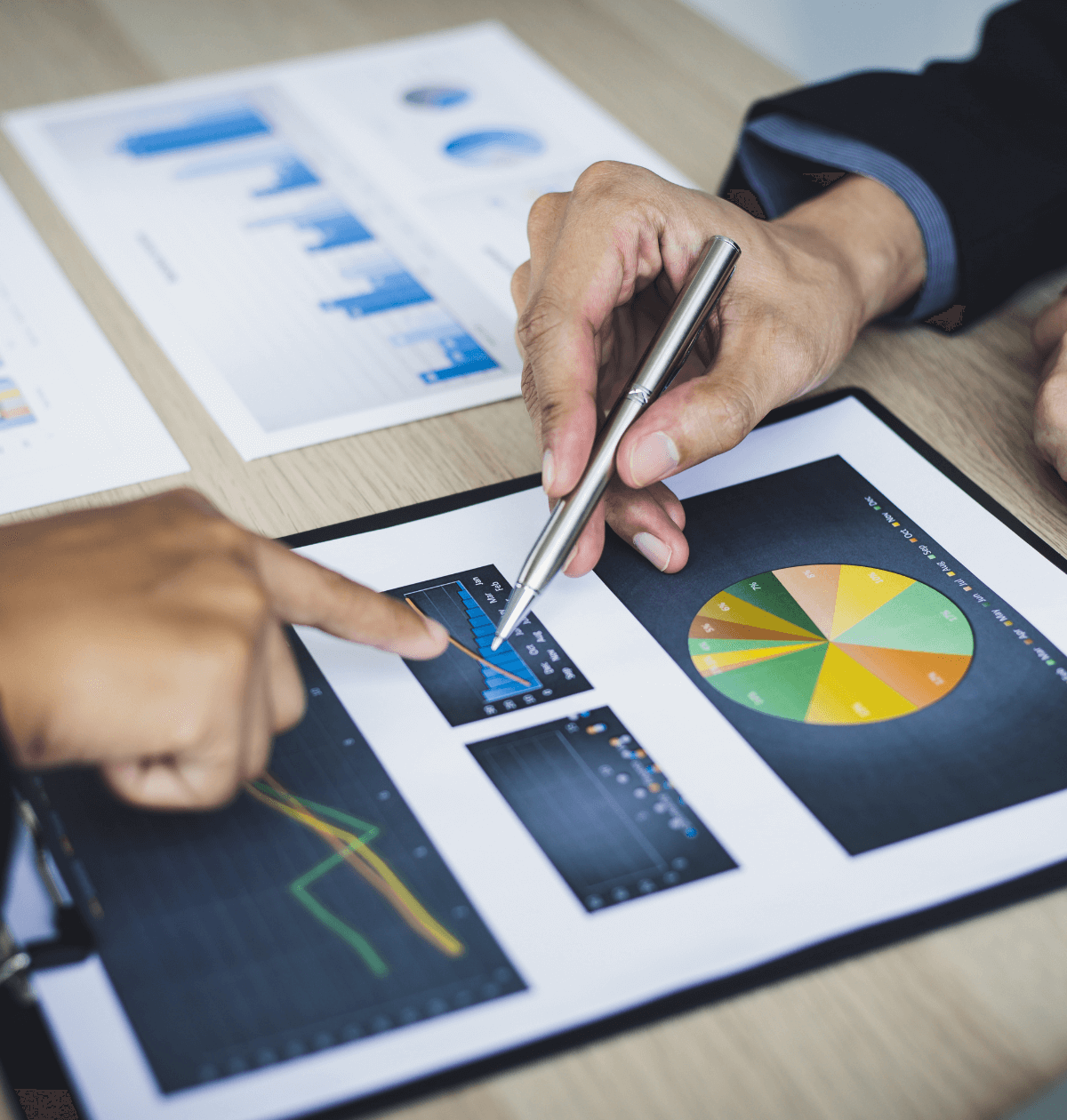 Records Management
Efficiently capture, manage, and share information between departments and facilities using common controls and centralized data.
Capture. The configurable interface allows each department to enter data using terminology specific to their needs.
Manage. Each department manages its own data within a centralized database, controlling access through Group permissions.
Share. Centralized data provides sharing capabilities as well as the ability to perform searches, generate trend reports, and transmit safety alerts system wide.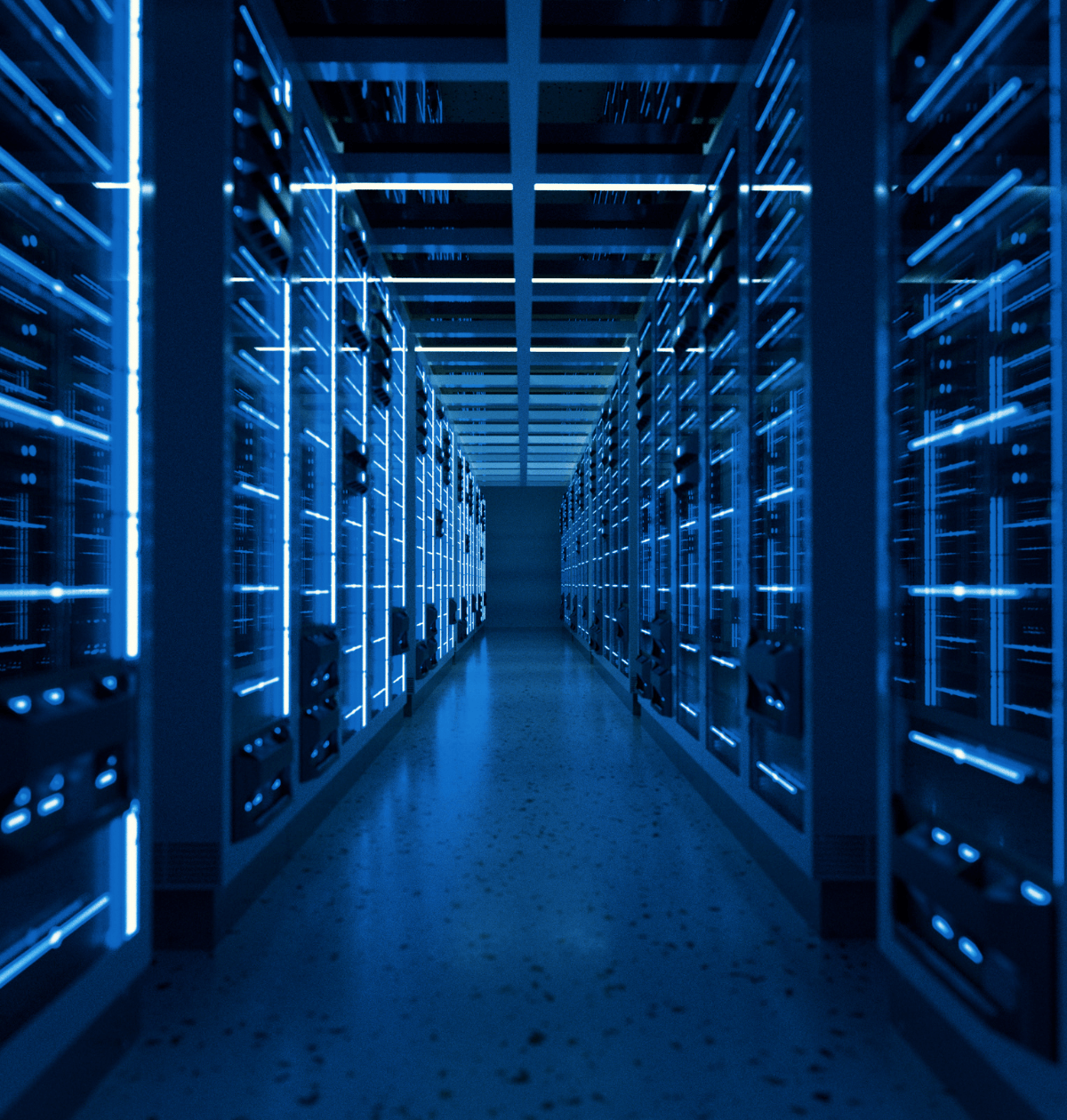 Computer-Aided Dispatch
Reduce the time to dispatch by streamlining data entry and simplifying officer assignments.
Fast. Reduce time and effort entering data by selecting from a tree structure of customizable choices and dropdown menus.
Intelligent. The system automatically recommends officers with the most appropriate training and units best equipped to respond by incident type.
Informed. Consult instantly available situation response data such as building floor plans and evacuation routes, then provide awareness to first responders.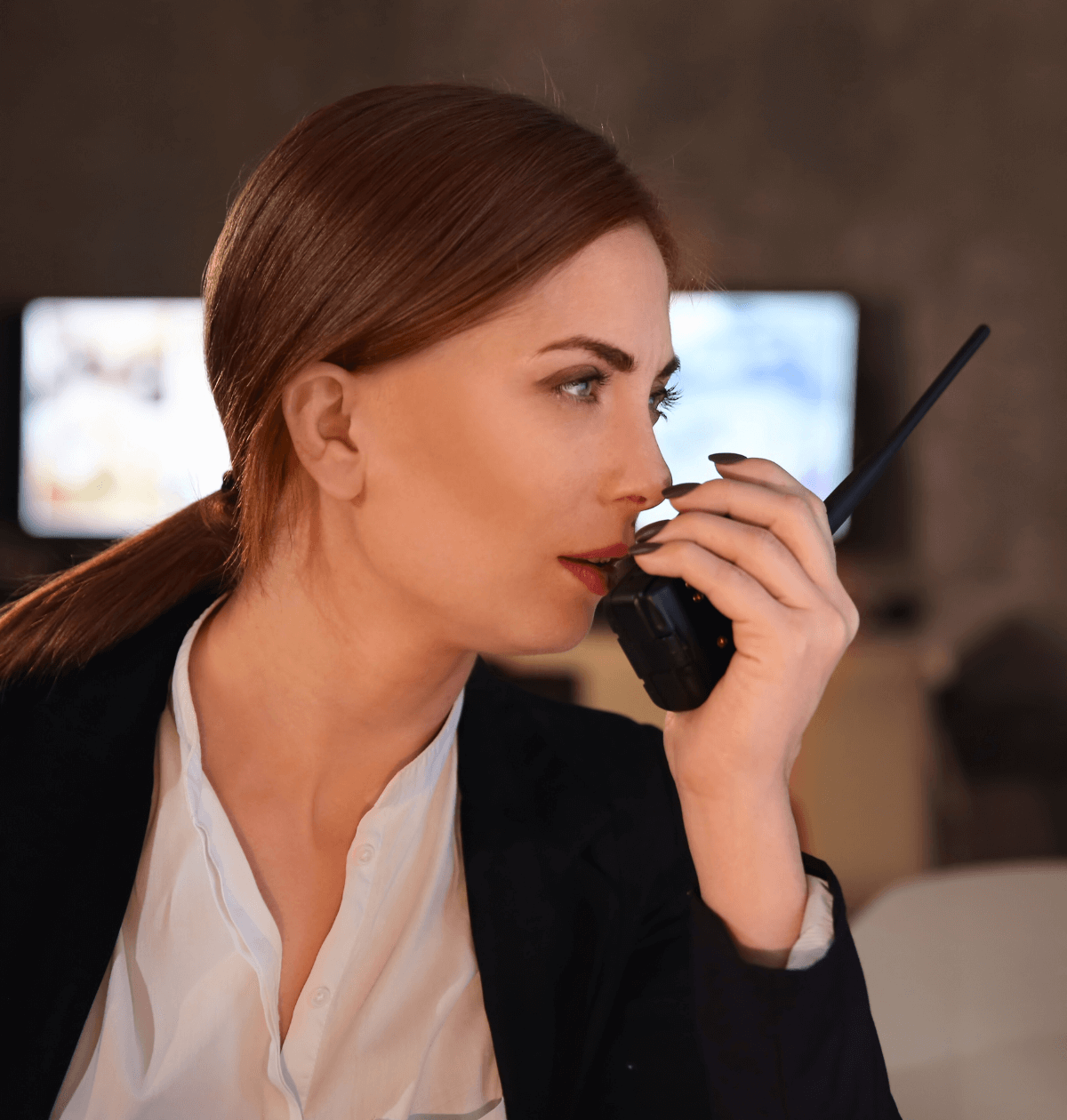 Security Management
Routinely verify safety and compliance in all locations using automated proof of presence security checks.
Schedule Checks. Pre-scheduled routines and routes prompt officers to conduct required location-based security checks.
Provide Presence. Integration with check point technologies automatically record the officer's time, date, and location at each assigned stop.
Hold Accountable. Supervisors receive automated notifications of violations such as tours not starting on time or stopping before completion.
Learn More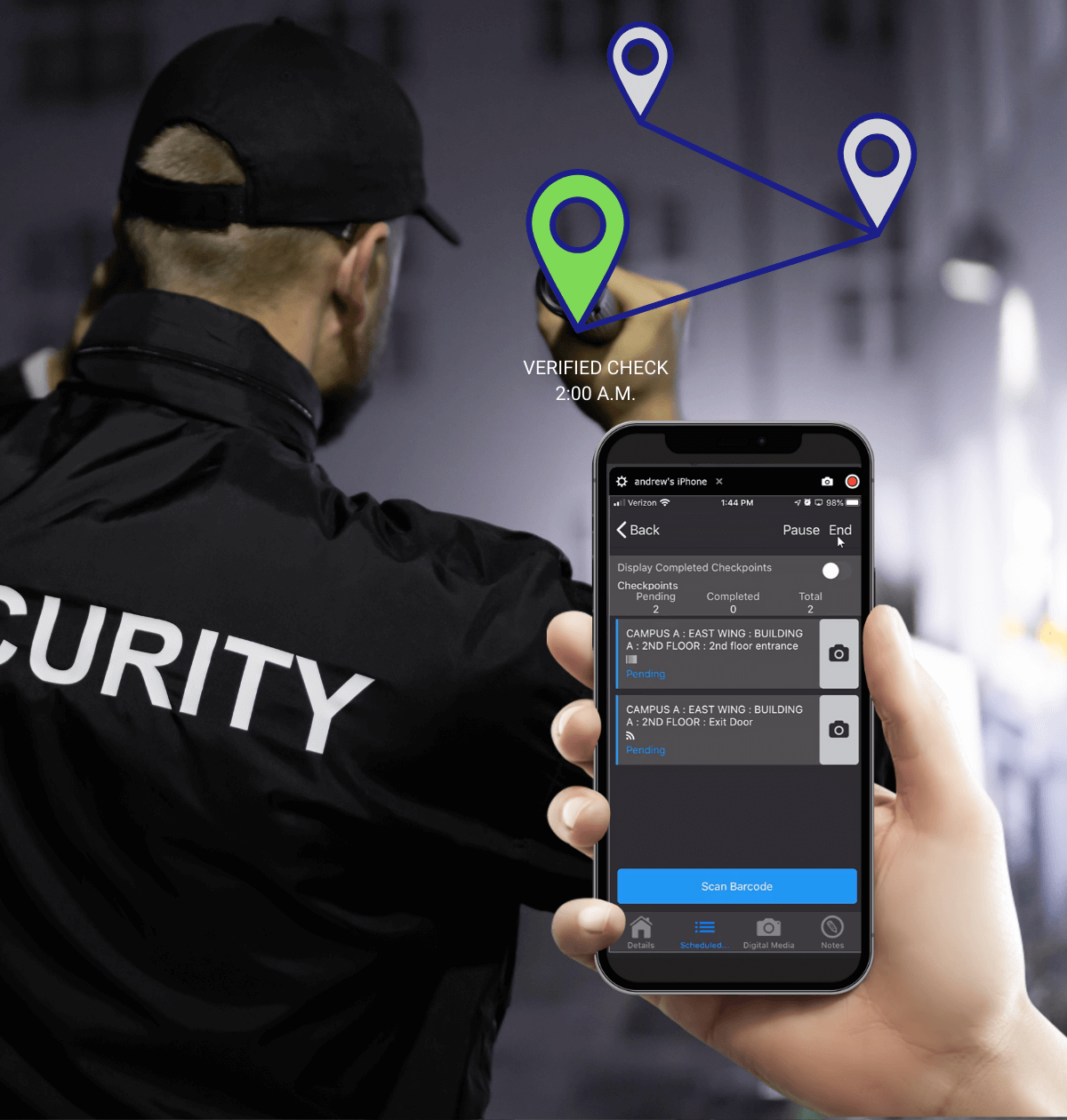 Property Management
Ensure accuracy of ownership and secure return of found items using comprehensive verification and reporting processes.
Report. Customizable dropdown menus make entering details about a lost or found item easy and consistent.
Match. One-button click during entry performs an automatic search to find potential matches in the system and reduce the likelihood of duplication.
Return. Returning an item automatically launches a verification process with release forms and an updated chain of custody.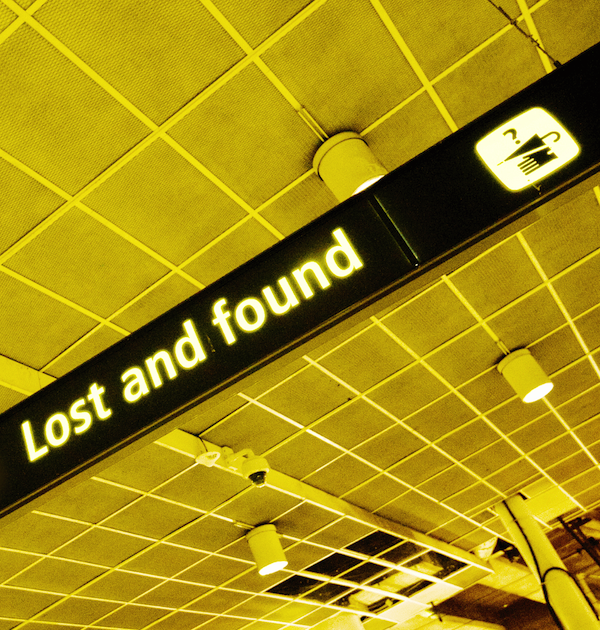 Command and Planning
Mobilize your security team and coordinate their efforts around a scheduled event or incident response using centralized preplans and real-time command center capabilities.
Plan. Create new or input existing preplans and associate them with critical resources such as building floor plans and evacuation routes.
Respond. Execute and manage response plans using a central command board map that provides real-time, location-based information.
Recover. Analyze response performance post-incident, then make changes directly into the plan based on learnings.
Learn More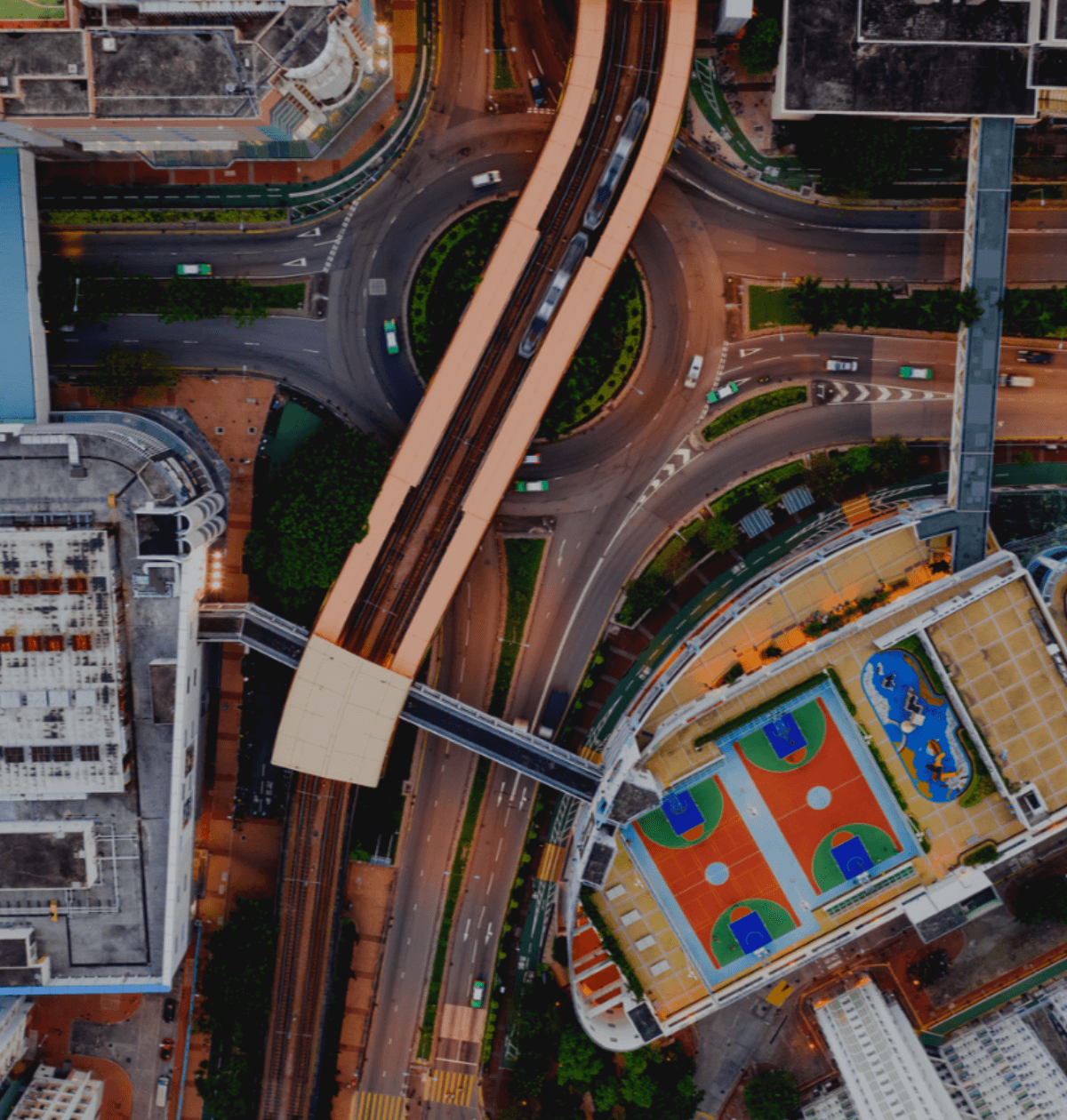 The Power of Centralized Data
Mitigate the risk and inefficiency of managing safety and security data scattered across multiple systems, departments, and locations.


Streamlined Data Analysis

Protect Your Omnigo Investment
Included with every product, Omnigo EverSure is a unique blend of ongoing training, consulting, and support services that continuously protects and increases the value of your investment as your business evolves.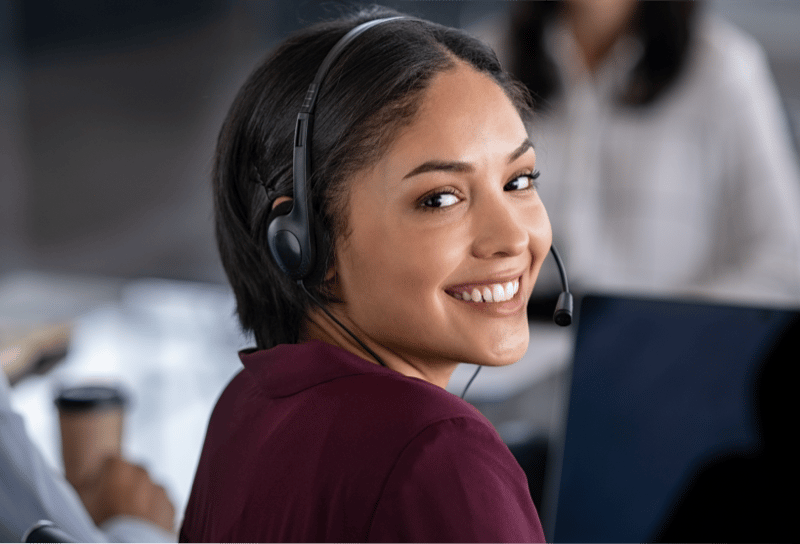 Proud to Support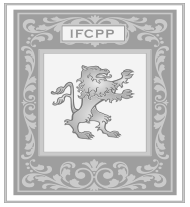 Discover Omnigo Solutions by Industry