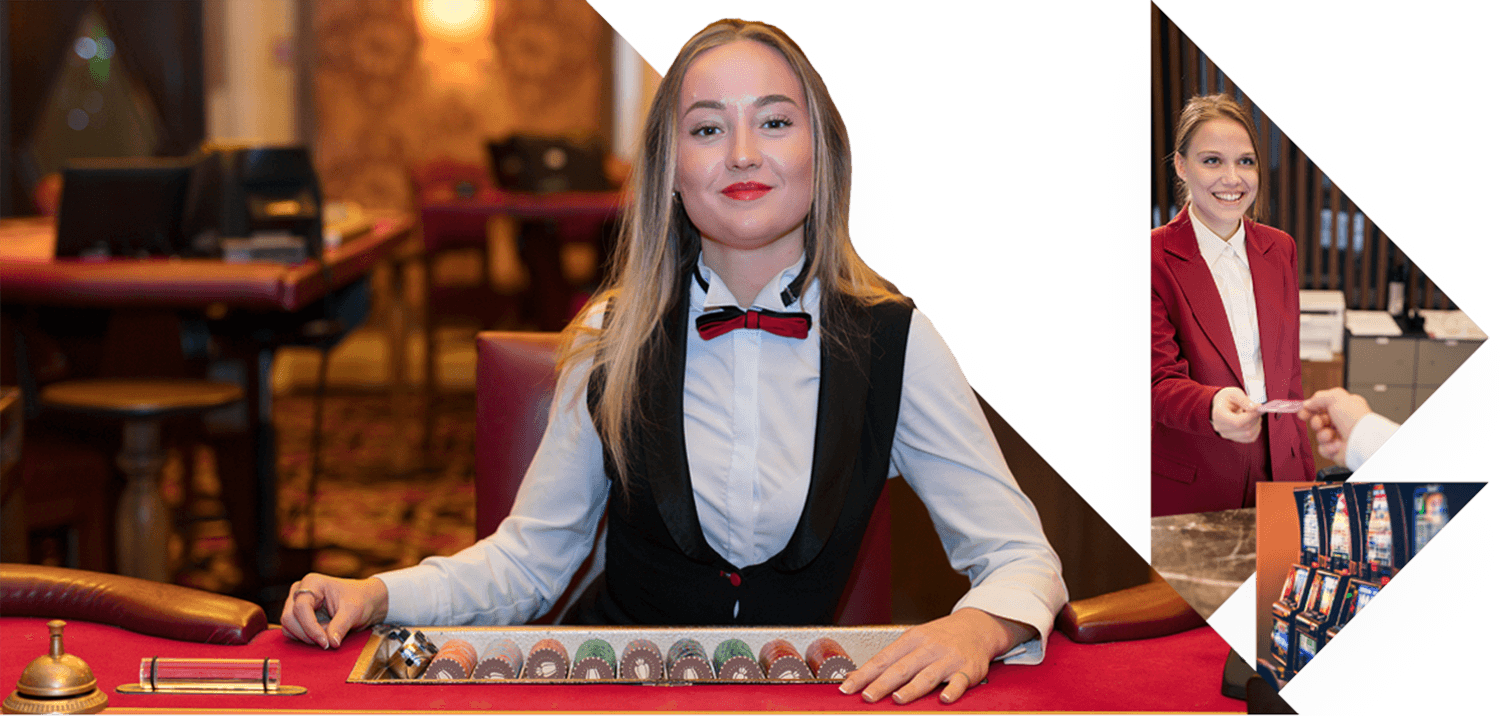 Gaming and Hospitality
Hospitality Software to Preserve Your Brand and Protect Assets
Upgrade your auditing, incident reporting, inventory tracking, and investigation processes into one end-to-end solution.
Demo Gaming / Hospitality Software
Capabilities in Supporting Safety, Compliance, and Risk Management
The gaming and hospitality industries have great responsibility when it comes to the safety of guests, compliance of rules and regulations, and security of assets. Omnigo's Gaming/Hospitality suite of solutions can help unify data collected by various security, surveillance, and operational departments for actionable insights.
Regulatory Compliance Made Simple
The ability to pull reports quickly and easily makes it possible to closely monitor the details of your operations so that you are always audit-ready.
Explore Records Management Solutions
Safeguard the Integrity of Surveillance Footage
Our cloud-based digital evidence management system makes it simple and efficient to store, recall, securely share, and utilize your surveillance footage.
Explore Evidence Management Solutions
Quit Losing Money to Shrinkage and Product Loss
Omnigo helps you spot and avoid shrinkage and product loss trends by connecting inventory, vendor deliveries, and surveillance video.
Explore Safer Communities Solutions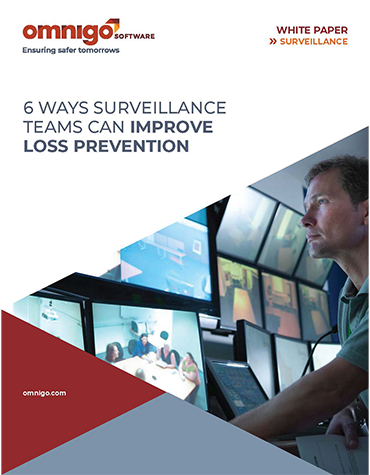 6 Ways Surveillance Teams Can Improve Loss Prevention
It is well-known that gaming amenities can be an incident-prone environment. Loss prevention is one of the biggest challenges facing security and surveillance teams.
Gaming and Hospitality Processes
Customized for Your Business
From delivering improved guest experiences to complying with regulations, our software has precisely what your organization needs to stay protected and profitable.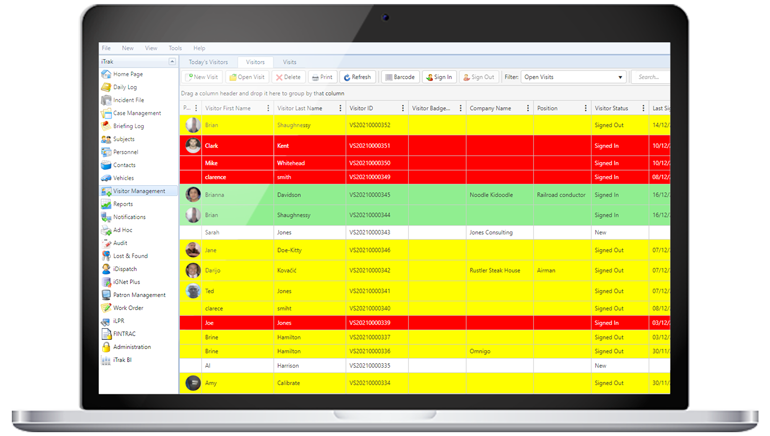 Reliable regulatory compliance
Validated evidence to protect against liability and legal claims
In-depth awareness for crime prevention
Reduce shrinkage, waste, and loss
Deliver exceptional guest experiences
Improve employee training, review, and recognition
Seamless operations between departments
Improved margins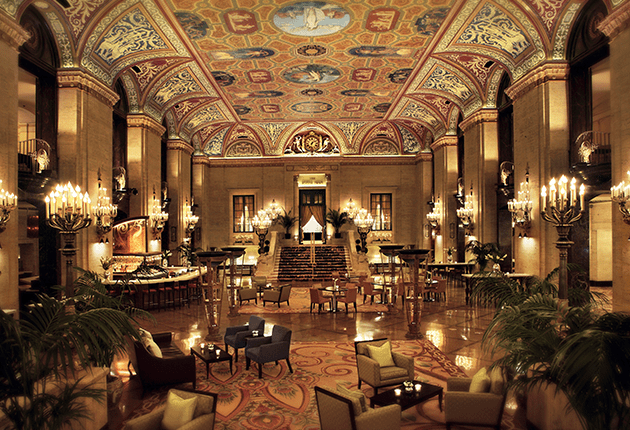 Global Hospitality Company Achieves Complete Visibility Across Security and Hospitality Operations
As one of the largest hospitality companies in the world, Hilton needed a scalable solution that would provide consistent security reporting and integrate with existing systems.
Read The Case Study
Trusted by Over 2,000 Teams
Safeguard Your Brand
By increasing your awareness and safety measures with our end-to-end surveillance solutions, you can better protect your assets and your brand's reputation.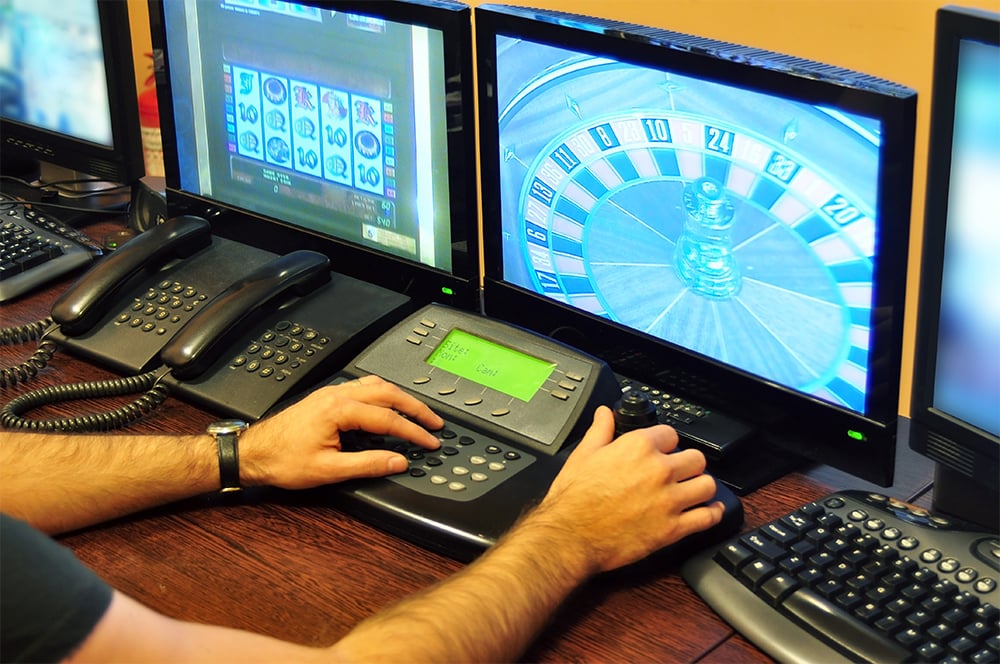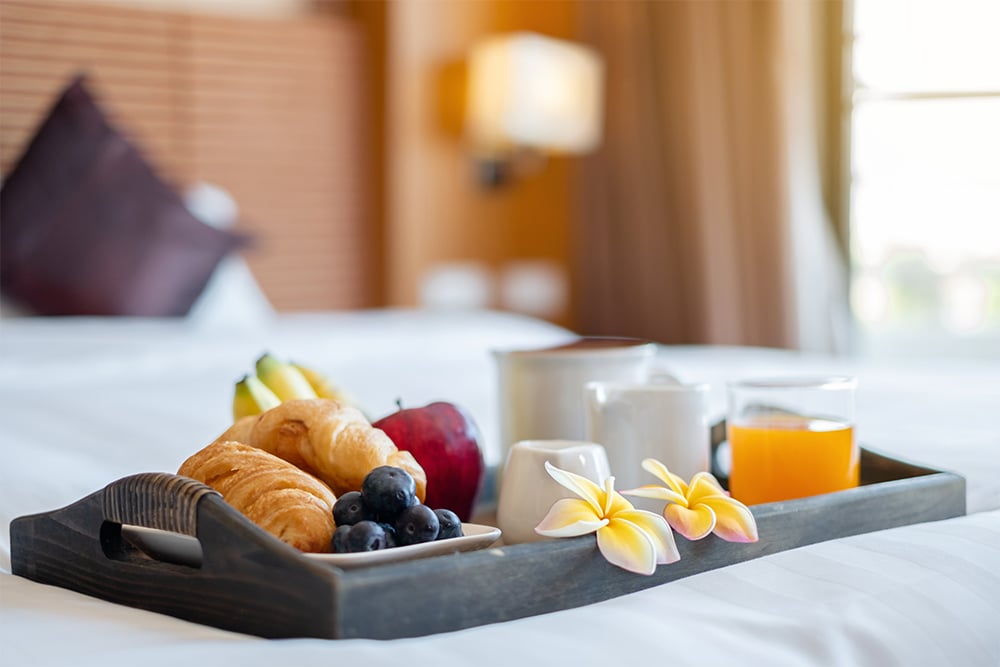 Deliver an Exceptional Guest Experience
Take customer care to the next level. Improve your guests' experience by using data collection to create records documenting high-value guests' choices, behaviors, and preferences.
The End-to-End Solution for
Security, Safety, and Compliance
You can benefit from Omnigo's effective
hospitality and casino security solutions by providing
a safer and more secure environment for your guests.