Serious Safety Begins with

Serious Data
Serious initiatives to increase safety begin with identifying where, when, and what type of incidents are occurring throughout your healthcare system. There is no other starting point.

Justify Your Workplace Violence Program Budget Using Data
Learn how industry leaders are accessing and leveraging historical, incident-based data to justify their budgets during review cycles, committee meetings, and executive-level inquiries.
Healthcare Security and Safety Software Solutions
Gain actionable insights for a single or multi-property healthcare system using a highly-configurable suite of capabilities with an intuitive interface and centralized data. Security Management
Ensure safety and compliance throughout your properties using automated proof of presence security checks.
Schedule Checks. Pre-scheduled routines and routes prompt officers to conduct required location-based security checks.
Prove Presence. Integration with check point technologies automatically record the time, date, and location of the officer at each assigned stop.
Hold Accountable. Supervisors receive automated notifications to violations such as tours not starting on time or stopping before completion.
Learn More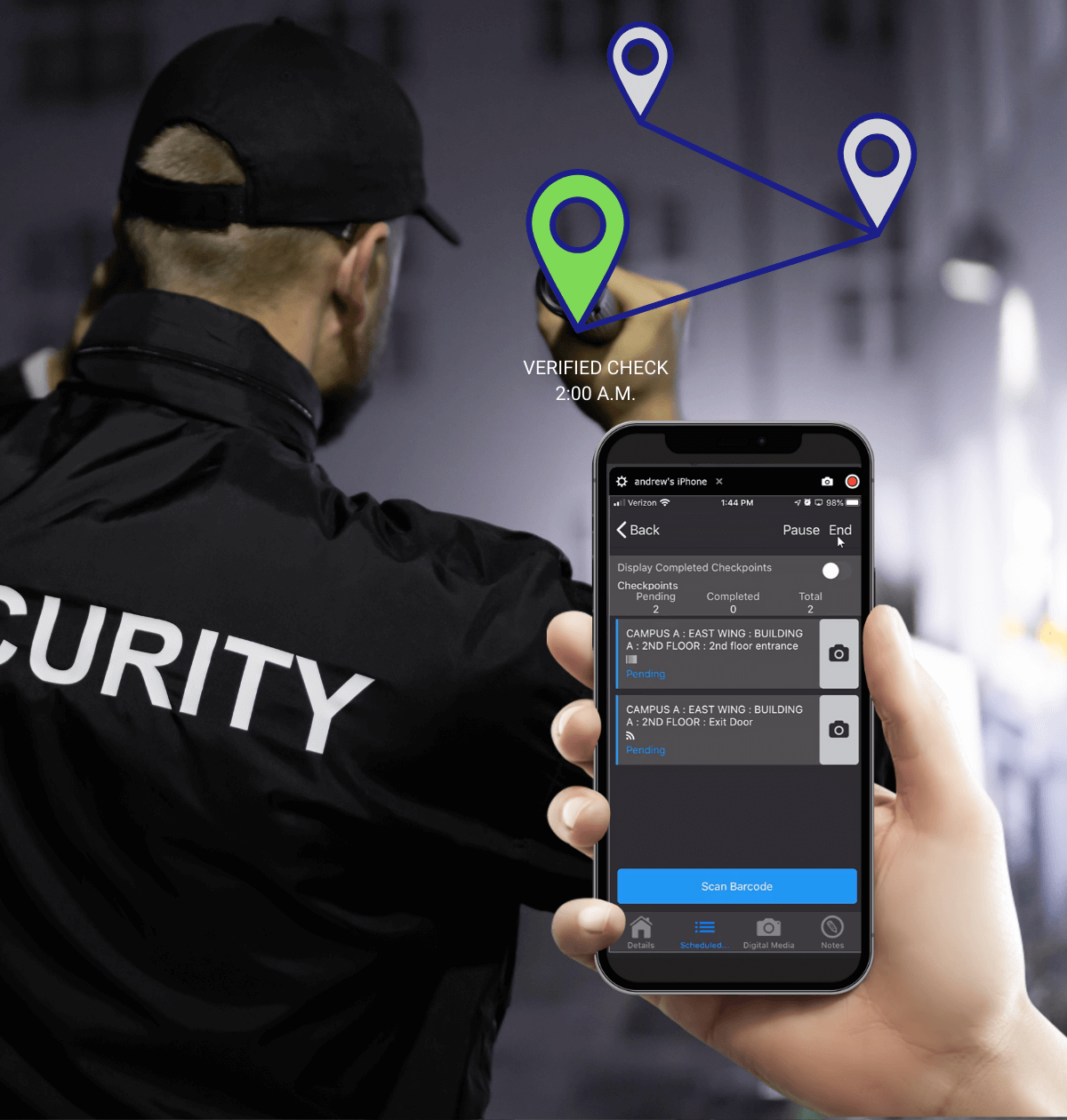 Records Management
Efficiently capture, manage, and share information between departments and facilities using common controls and centralized data.
Centralize. All departments store data in a central database, which provides the ability to perform searches, generate trend reports, and transmit safety alerts across the entire healthcare network.
Control. Highly configurable interface lets departments use terminology specific to their needs while maintaining common user controls across all for ease of administration, training, and reporting.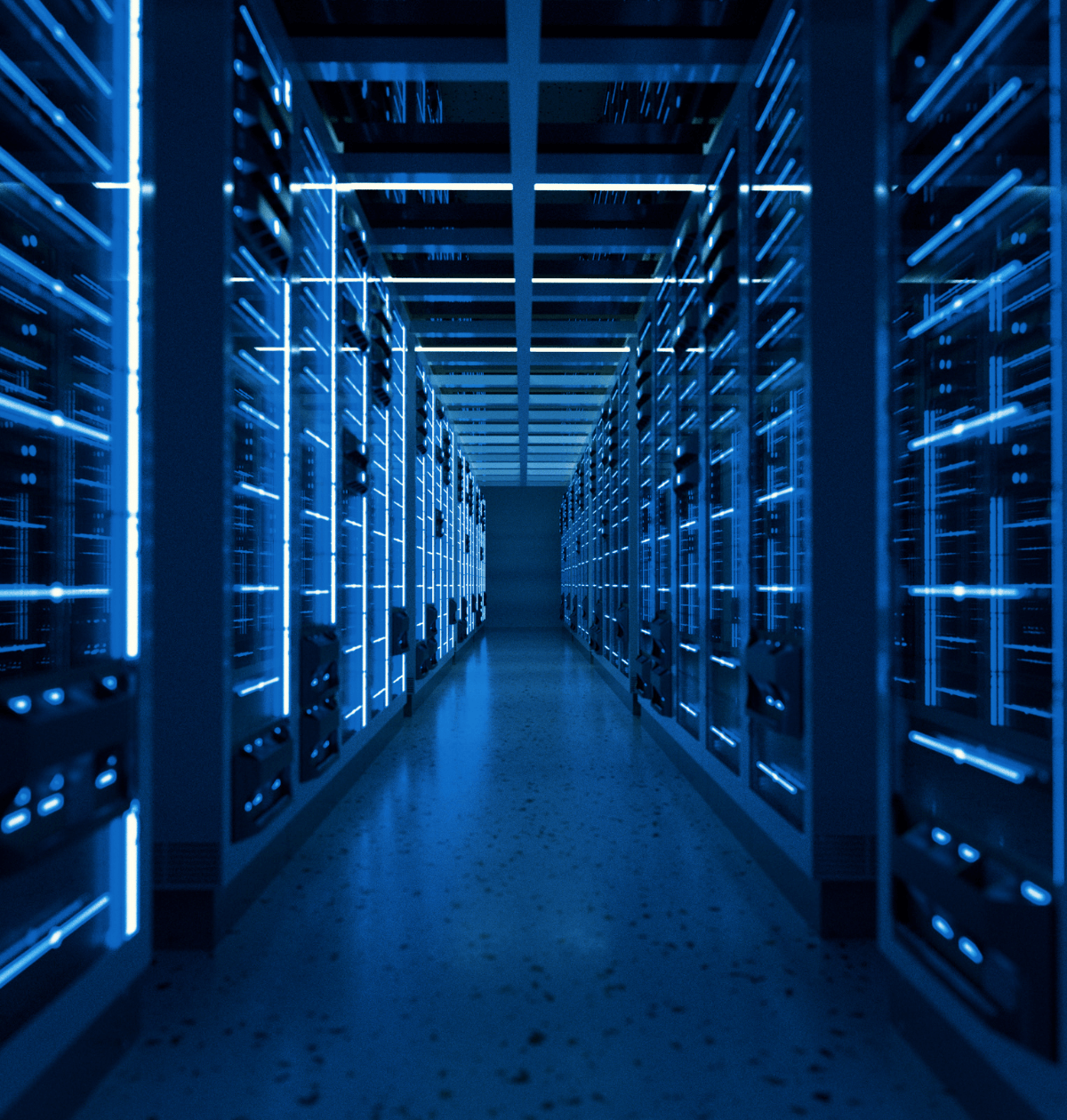 Property Management
Ensure accuracy of ownership and secure return of patient personal or found items using comprehensive verification and reporting processes.
Report. Customizable dropdown menus make entering details about a lost or found item easy and consistent.
Match. One-button click during entry performs an automatic search to find potential matches in the system and reduce likelihood of duplication.
Return. Returning an item automatically launches a verification process with release forms and updated chain of custody.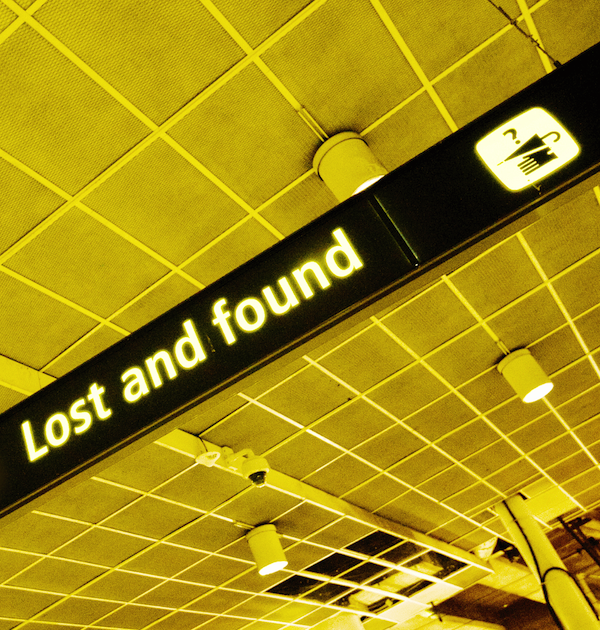 Computer-Aided Dispatch
Reduce the time to dispatch by streamlining data entry and simplifying officer assignment.
Fast. Reduce time and effort entering data by selecting from a tree structure of customizable choices and dropdown menus.
Easy. Effortlessly assign an officer, or multiple officers, to an active or pending call with a double or right mouse button click selection.
Informed. Consult instantly available situation response documentation based on incident type, such as OSHA requirements, and dispatch the best resources.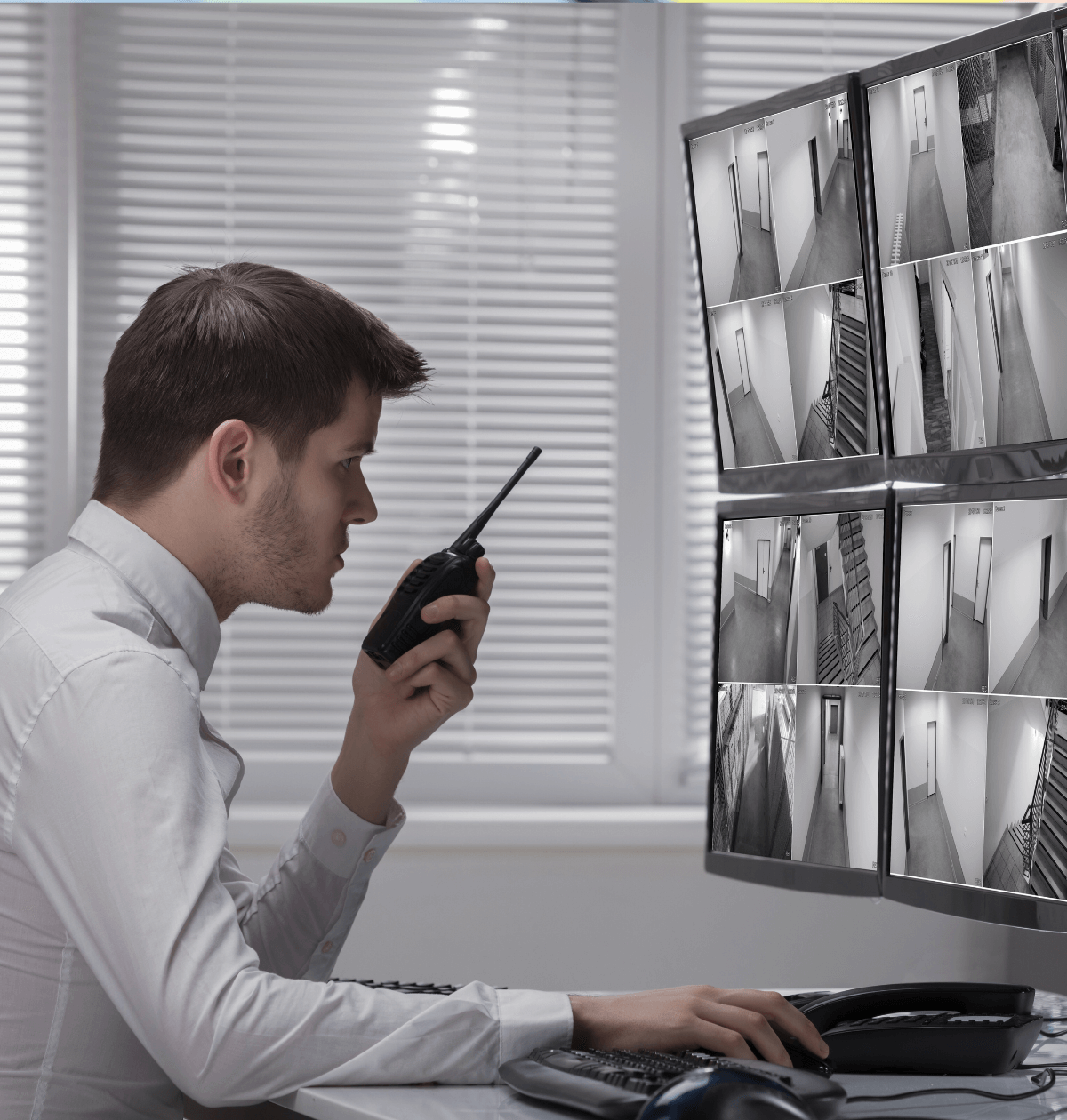 Investigation Management
Speed time to case resolution by reducing the complexity in managing artifacts and streaming collaboration among resources.
Manage. Everything you need from shift logs to vehicle license plates is consolidated in a single view with quick drill down access to details.
Collaborate. Assign tasks to approved resources from within the system and view progress towards completion through update notifications.
Share. Easily and securely share digital media with people outside the organization while controlling access and maintaining an audit trail.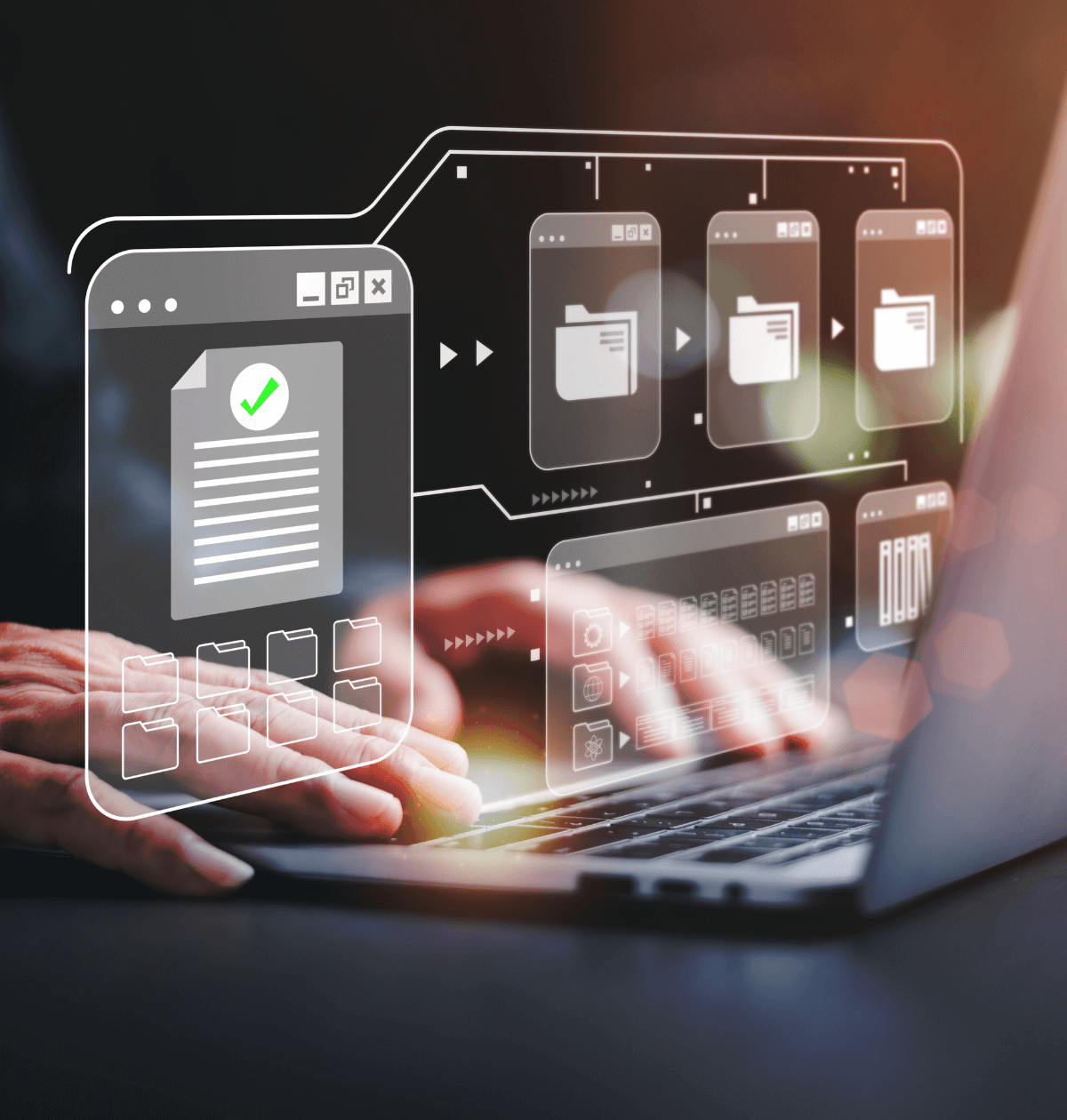 Command and Planning
Mobilize security teams and coordinate incident response efforts using centralized pre-plans and real-time command center capabilities.
Plan. Create new or input existing preplans and associate them with critical resources such as building floor plans and evacuation routes.
Respond. Execute and manage response plans using a central command board map that provides real-time, location-based information.
Recover. Analyze response performance post-incident, and then make changes directly into the plan based on learnings.
Learn More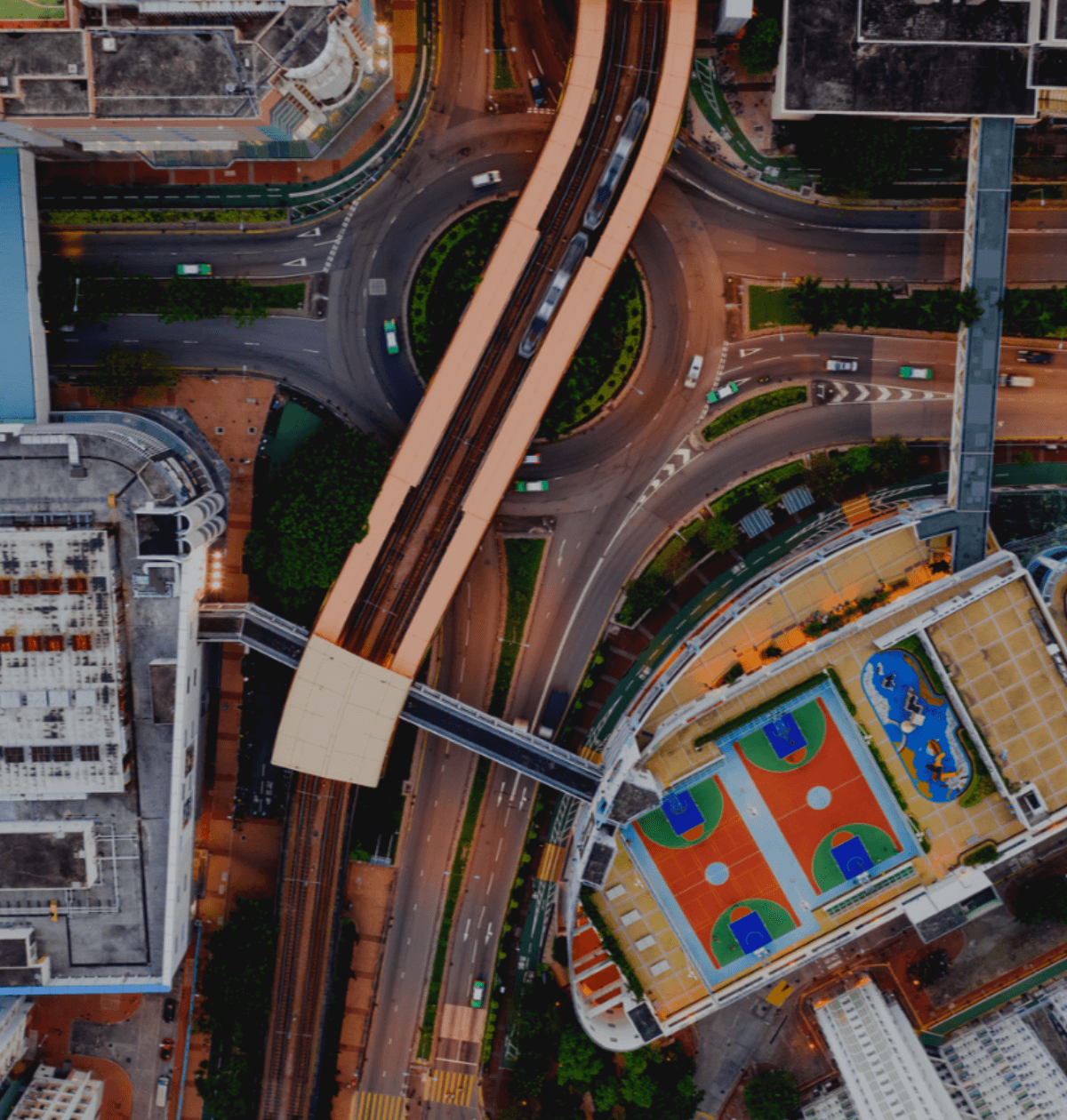 The Power of Centralized Data
Data will never become a strategic decision-making asset for healthcare security and safety as long as people, systems, and data remain siloed.


Streamlined Data Analysis

Advanced Collaboration and Integration
"Now we've been able to track statistics and present them to leadership to show the uptick in workplace violence incidents. This has helped us get more equipment and staffing and put more safety measures in place."
Director of Security & Public Safety - Metro & East Regions, OSF Healthcare
Protect Your Omnigo Investment
Included with every product, Omnigo EverSure is a unique blend of ongoing training, consulting, and support services that continuously protects and increases the value of your investment as your business evolves.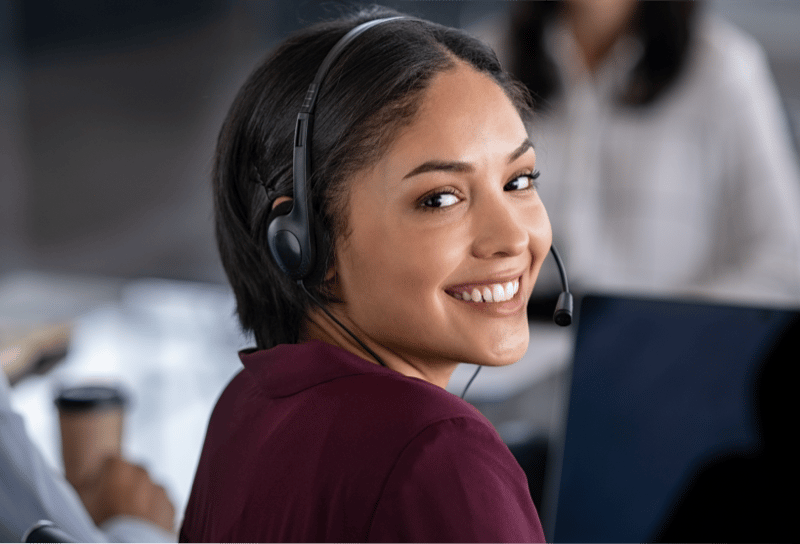 Proud Member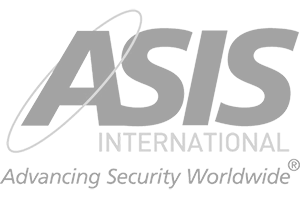 Discover Omnigo Solutions by Industry