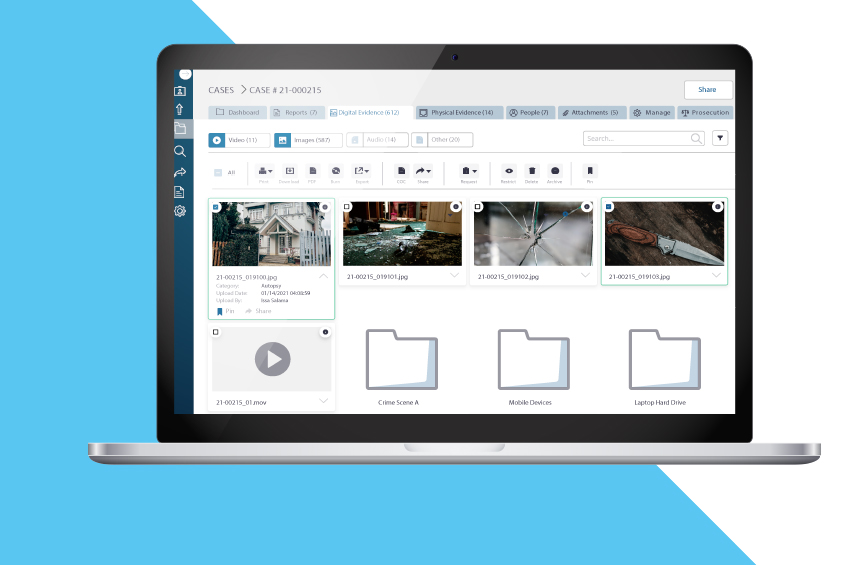 Dispatch
DEPLOY, MANAGE, AND MONITOR YOUR RESOURCES
Enhance operational efficiencies and ensure the right people are in the right place at the right time. With Omnigo's CADblue and DISPATCHblue suite of solutions, you can reduce response times, enhance system reliability, easily locate people and resources, and reduce potential human error with auto-populated historical information
Reliable Industry Experts
With a team that includes former law enforcement, first responders, and other public safety professionals, we're uniquely qualified to understand exactly what you need to protect your community.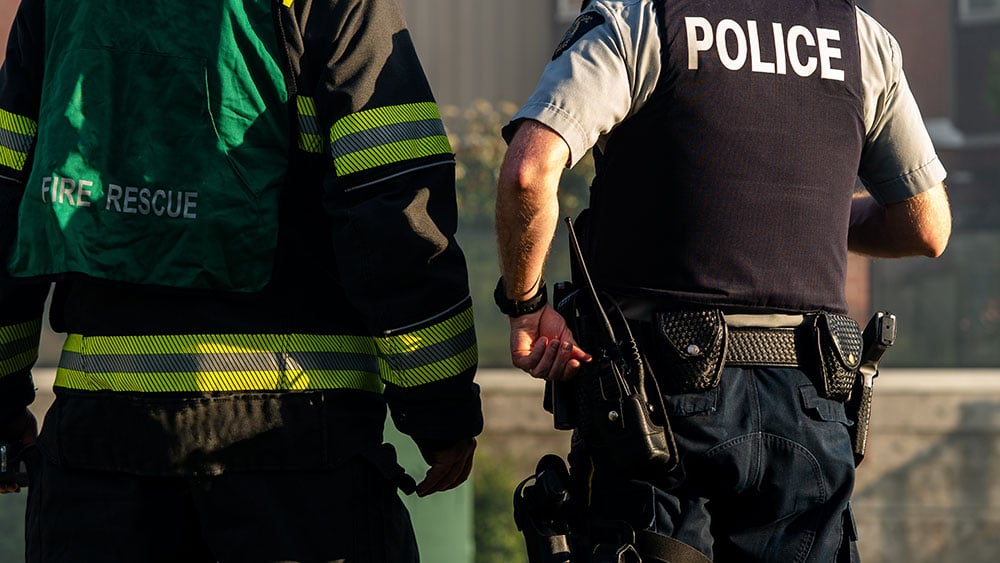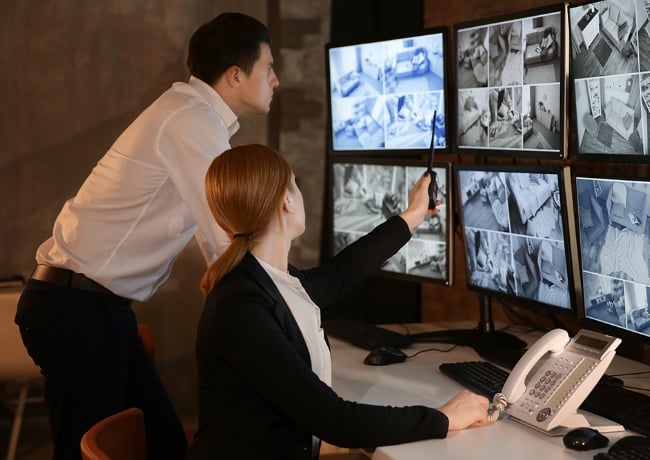 Streamline and Automate Processes
Technology is always evolving, and it can be difficult to ensure your software is equipped with the latest features and upgrades. You can trust that Omnigo's secure, end-to-end solution suite will always stand up to your challenging work.
Ensure the Right People and Resources Are in the Right Place, at the Right TIme
Schedule a customized demo to see how our Dispatch solutions work.
Trusted by Over 2,000 Teams