Explore Omnigo Dispatch Solutions by Your Industry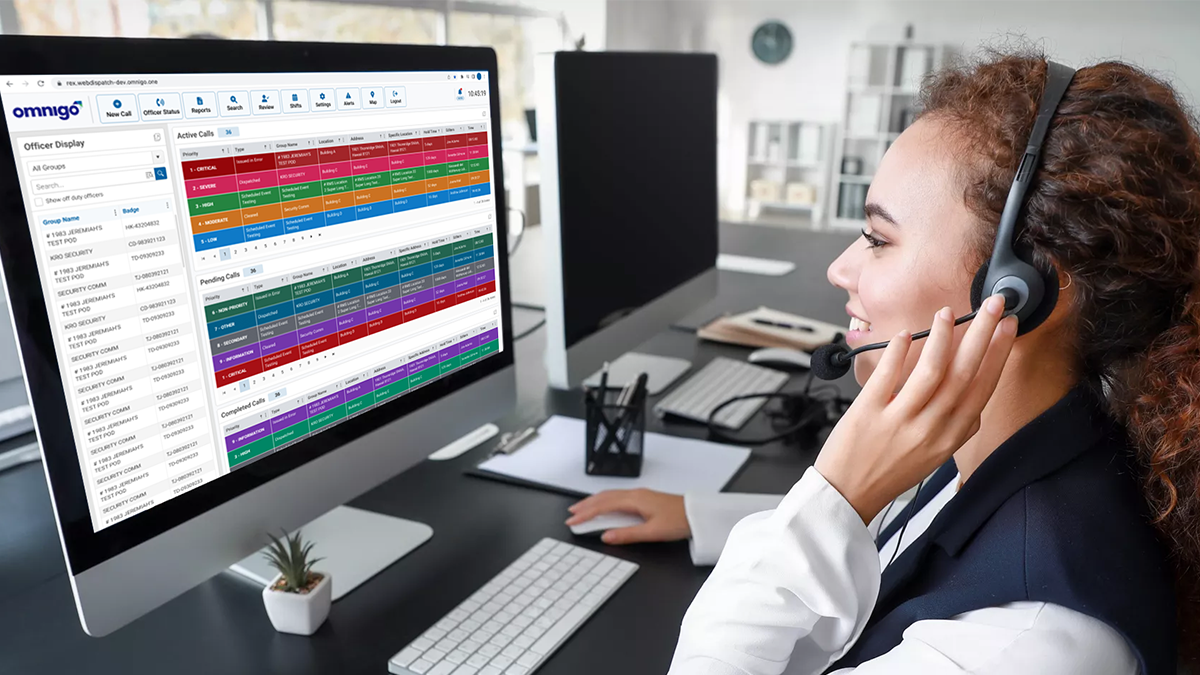 Deep Integration
Omnigo CAD shares a central database with other Omnigo applications, making all data elements immediately available for time-saving workflows such as auto-population of incident reports.
CAD can be easily extended to exchange information with federal, state, regional, and third-party systems including E911, AVL, Silent Dispatch, and NCIC.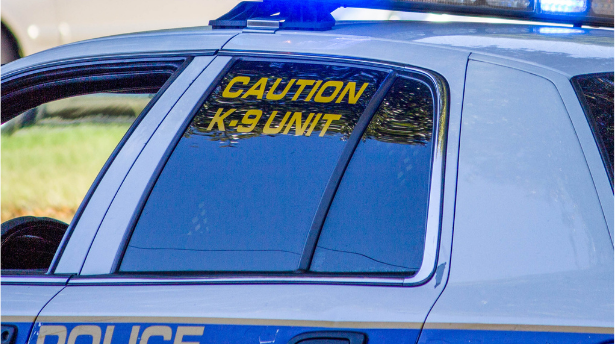 Active Intelligence
Omnigo Computer-Aided Dispatch has knowledge of officer duty status, vehicle type, and current location. At time of dispatch, the system can automatically recommend officers with the most appropriate training and units best equipped to respond by incident type.
Wide Accessibility
Officers need not rely solely on dispatched radio communication to gain situational awareness. Using a mobile device and the Omnigo Mobile App, officers have immediate access to documents relevant to the location and/or call type such as policies, building floorplans, notices of hazardous materials, and local resource call lists.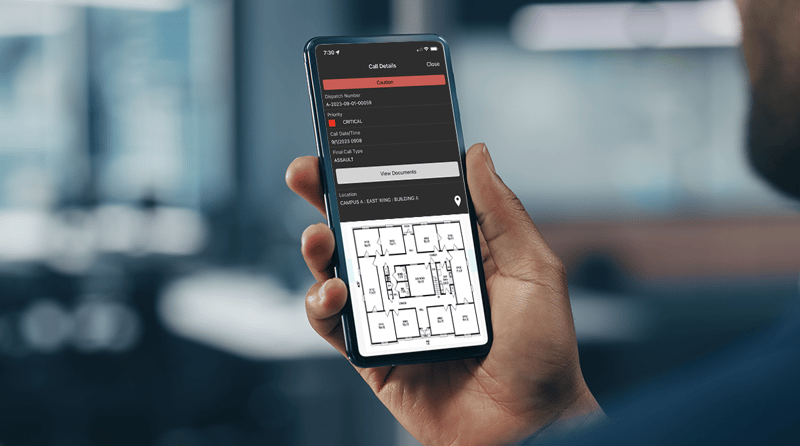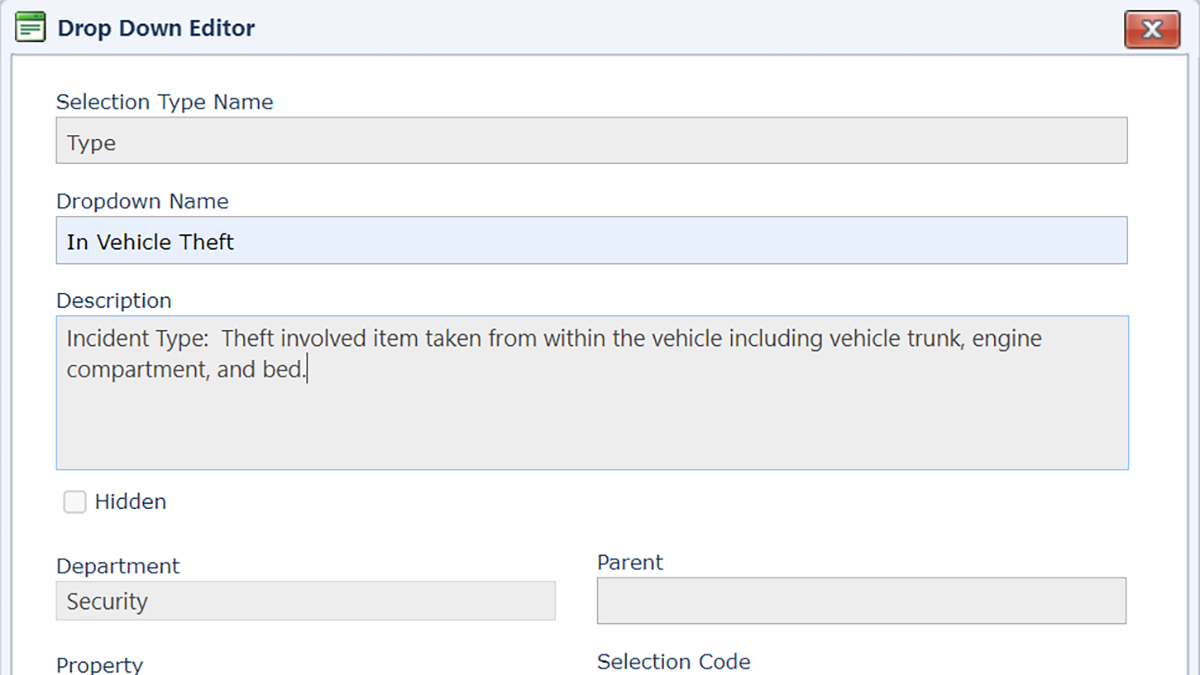 High Configurability
Omnigo Computer-Aided Dispatch systems work the way you want to work, not the other way around. Every label and selectable data element are instantly configurable by you so you can tune the system to match the specific terminology and data utilization needs down to the individual department.