Reduce Response Times
Quickly gather priority information and call status with an advanced graphical interface and multiple monitor support that enables operators to take swift and accurate action.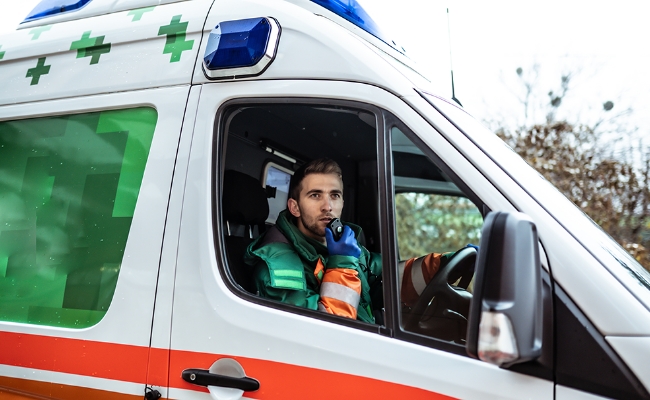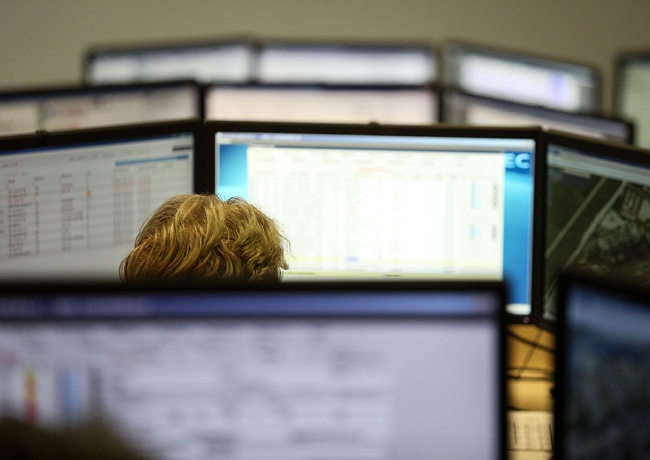 Easily Locate Your Resources and People
Seconds save lives. Easily locate and manage resources so you can provide help faster than ever.
Integrate with RMS
Seamlessly integrate with RMS for a fully unified system so that you no longer need to re-enter information.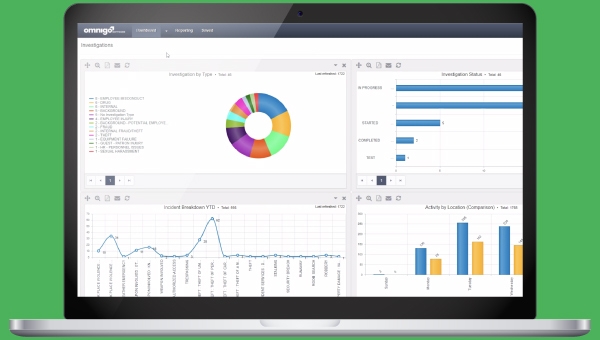 ITI
Dispatch and records management software created by law enforcement veterans and enhanced with feedback from our customers. ITI has been setting the standard for superior public safety management for nearly three decades. You can customize an affordable system using only the most beneficial modules to meet your specific needs.
Report Exec
There's a reason Omnigo Report Exec has been the trusted leader of reporting software for over two decades. Through a combination of industry expertise and customer feedback, we've created a superior end-to-end solution that is easily configurable to meet your specific needs.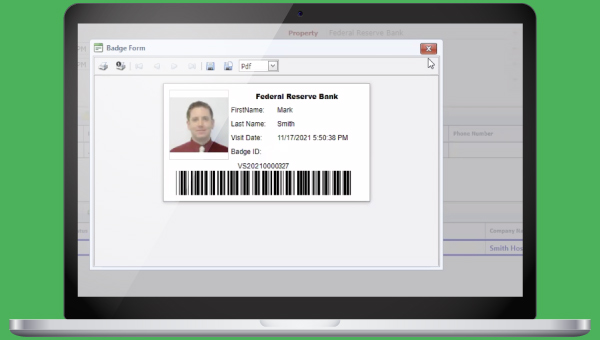 iTrak
Designed as the superior multi-departmental, multi-property solution for Security and Surveillance departments, iTrak delivers a comprehensive, secure platform for daily reporting, incident management, and subject profiling, with the ability to provide complete investigation management, interviews, and risk analysis and assessment
Select Your Industry
to Discover Customized Solutions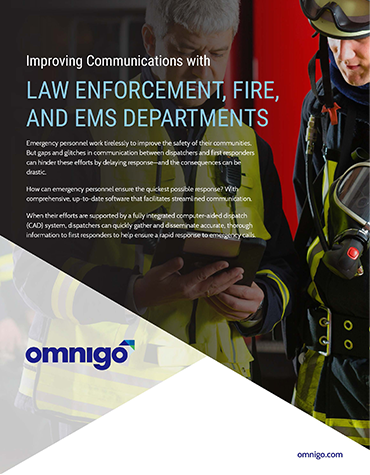 Improving Communications with Law Enforcement, Fire, and EMS Departments
Discover how to improve the speed and accuracy of communication between emergency personnel, law enforcement, and EMS departments with an integrated, centralized software solution.
Customer Testimonials
We've used Omnigo for dispatching, report writing, tracking Clery incidents, and more for about 12 years. During that time, Omnigo products have evolved and grown to meet and, at times, surpass the needs of our agency. When we have had questions or concerns, Omnigo listens and takes action to resolve them, and they provide training and customer assistance promptly and courteously. Suffice it to say, we are very pleased with Omnigo Software solutions.
Ensure the Right People are in the Right Place, at the Right Time
Our Dispatch solutions allow users to easily manage, monitor, and document incidents and resources.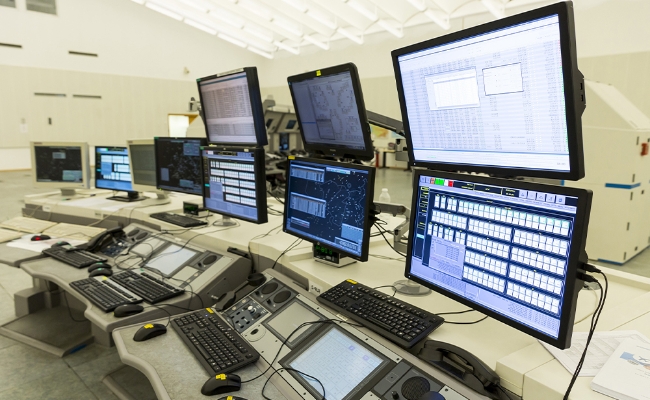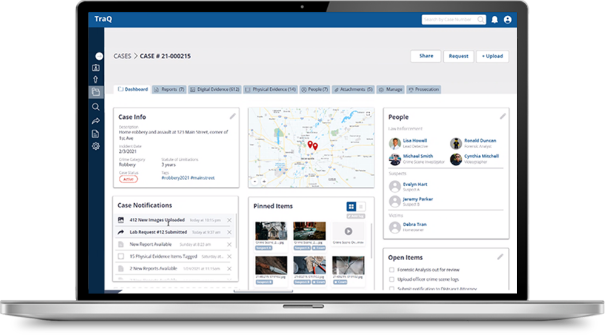 Deploy, Manage, and Monitor Your Resources
Schedule a customized demo to see how our Dispatch solutions work.