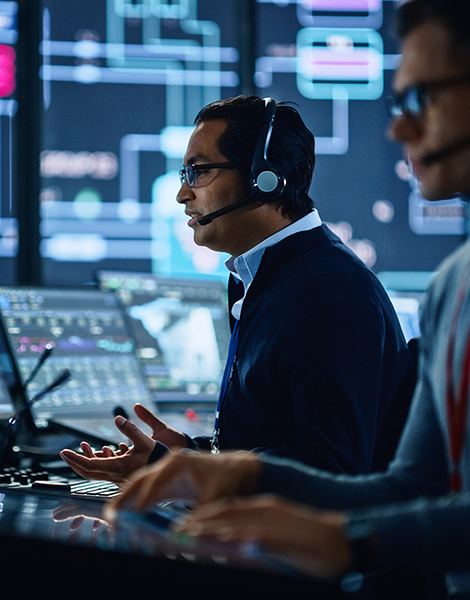 9 Dispatch Capabilities You Should Never Be Without
No matter the jurisdiction or location, public safety professionals are under constant pressure to do more with less. That pressure has the potential to create a situation that increases stress on dispatchers, complicates decision-making, and puts lives at risk.
Fortunately, dispatch software solutions are delivering increasing speed, efficiency, organization, and collaboration capabilities to dispatch professionals. These systems support dispatchers and responders in the field with critical information management tools, allowing professionals to focus on meeting their mission of protecting and helping people.
Learn more about the ways an effective dispatch solution can help your dispatch team succeed, and the proven features of Omnigo Computer Aided Dispatch.